Taylor Swift is over the fact that her love life is always up for public consumption.
In the June 2015 issue of Glamour U.K., Swift opened up about how the media has impacted her relationships by creating false narratives. Those fabricated stories bred misconceptions about the superstar singer, and she blames the press for some of her breakups.
"I think the media has sent me a really unfair message over the past couple of years, which is that I'm not allowed to date for excitement, or fun, or new experiences or learning lessons," Swift told the magazine. "I'm only allowed to date if it's for a lasting, multiple-year relationship. Otherwise I'm a, quote, 'serial dater.' Or, quote, 'boy crazy.' The narrative has been so wrong, every time it was the same. It's 'Taylor spotted talking to this guy, she's chasing him.' They create a beginning to the story that didn't happen most of the time, so then they have to create an ending."
"[T]here is no easy way for me to engage with romance. I'm really busy, so I can't. And it's a good thing that I feel really independent and I feel that my friends are all I need. It's kind of a sad way I got there, though, being shamed into it," she said. Adding: "Well, what else is it when you have two boyfriends in one year and everyone's calling you boy crazy, making jokes about you at awards shows? That's public humiliation. And I don't think it's fair."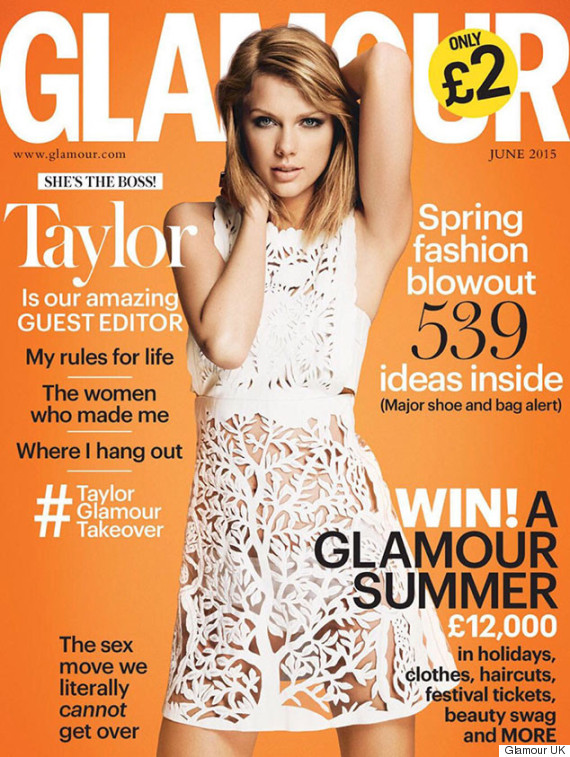 Support HuffPost
The Stakes Have Never Been Higher
Before You Go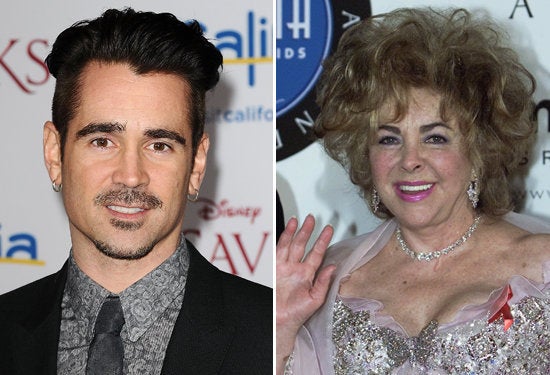 Celebrity Couples You Didn't Know About
Popular in the Community