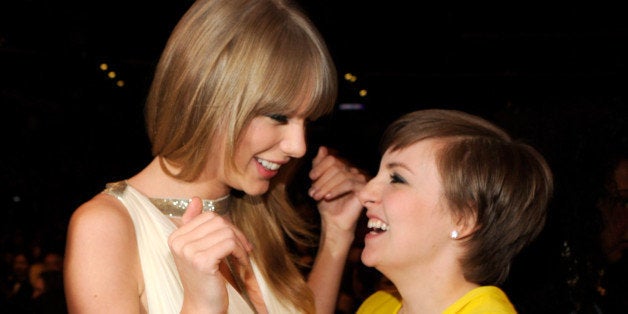 How's this for a BFF stamp of approval: Lena Dunham loves one of Taylor Swift's new songs so much, she would play it at her own wedding.
Swift has been releasing lyrics off her new album "1989" via Instagram leading up to the record's Oct. 27 release date. On Friday she gave us the following:
The lyrics clearly struck a chord with Swift's bestie Lena Dunham because following the post, Dunham -- whose boyfriend Jack Antonoff is a producer on T-Swift's new album -- tweeted the pop star saying, "My someday wedding song, as you know."
The whole exchange has led us to wistfully hope that if Dunham and Antonoff do tie the knot, Swift might actually perform at the shindig.
Related
Before You Go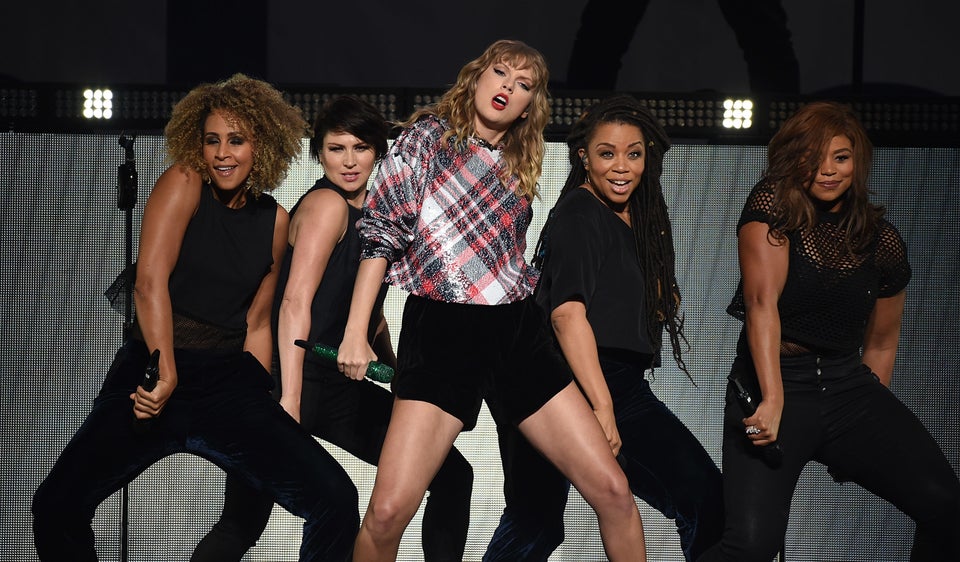 Taylor Swift