Swift had almost as many magazine covers in the past year as she had boyfriends. But Women's Wear Daily reports that the wall-to-wall T-Swift coverage didn't actually bring in major traffic. In fact, most of Swift's covers bombed on the newsstands compared to the rest of the 2012 cover girls.
So does Swift's newsstand success mirror her love life -- flashy new developments at every turn that flop just as quickly as they began? Glamour's editor-in-chief Cindi Leive actually draws a connection between Swift's cover failures and her revolving door of boyfriends. "There may have been a little hiccup for her right around the 1-D relationship," she mused to WWD, obviously referring to Swift's dalliance with Harry Styles.
Maybe all of the headlines that Swift makes while off-duty are distracting from the intended magazine headlines. Or perhaps all the boyfriends and feuds have overexposed her to the point that we don't need Cosmo or Glamour to tell us about her personal life (a notion other media outlets have acknowledged).
Read more at WWD.com and tell us what you think. Are you more or less likely to buy a fashion mag with Swift on the cover?
Taylor's been on a lot of covers... and with a lot of guys: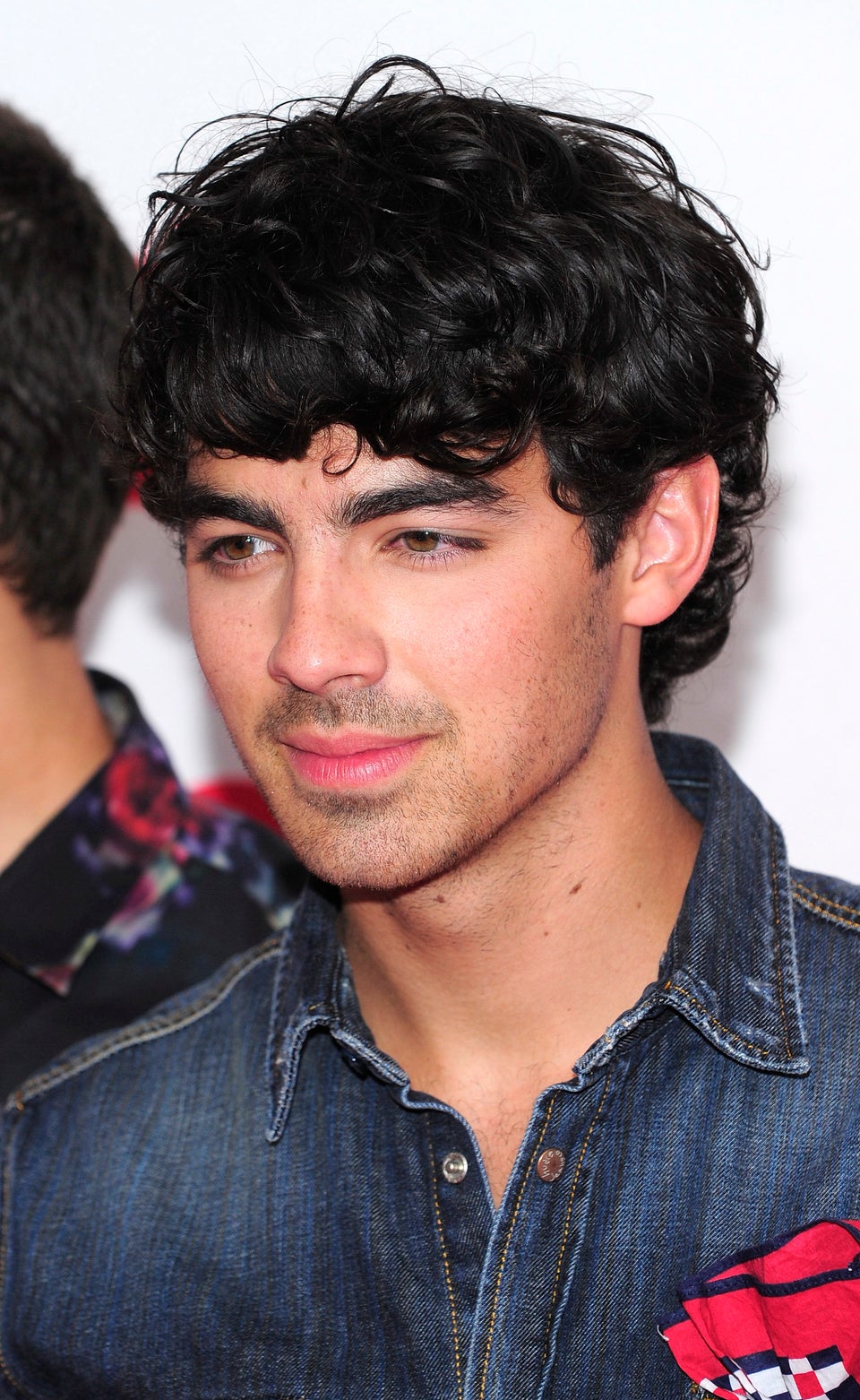 The Definitive Guide To Taylor Swift's Exes
Popular in the Community