As maid of honor, Swift's duties involved posing with the wedding party for some stunning photos and making a toast to the newlyweds at the ceremony. As you might have guessed, the "Love Story" singer's speech was heartwarming and super sweet. (She does write songs about this stuff, after all.)
For our viewing pleasure, LaManna posted a short cut of her wedding video on Vimeo, giving us a glimpse into the big day -- complete with tidbits from Swift's thoughtful toast.
"He would chase her and pursue her through middle school and junior high and high school, and their paths would diverge, and then come back together," Swift said in front of the wedding guests. "And it would be so magically unpredictable but at the same time, so incredibly fated, just like the best love stories are."
And then comes the sweetest part: "My favorite accomplishment of my entire life is that everything in my life has changed, except me and Brittany. She was my partner in crime at Brownies sleep-away camp, and she was my date to the Grammys."
That is some serious #friendshipgoals right there.
Before You Go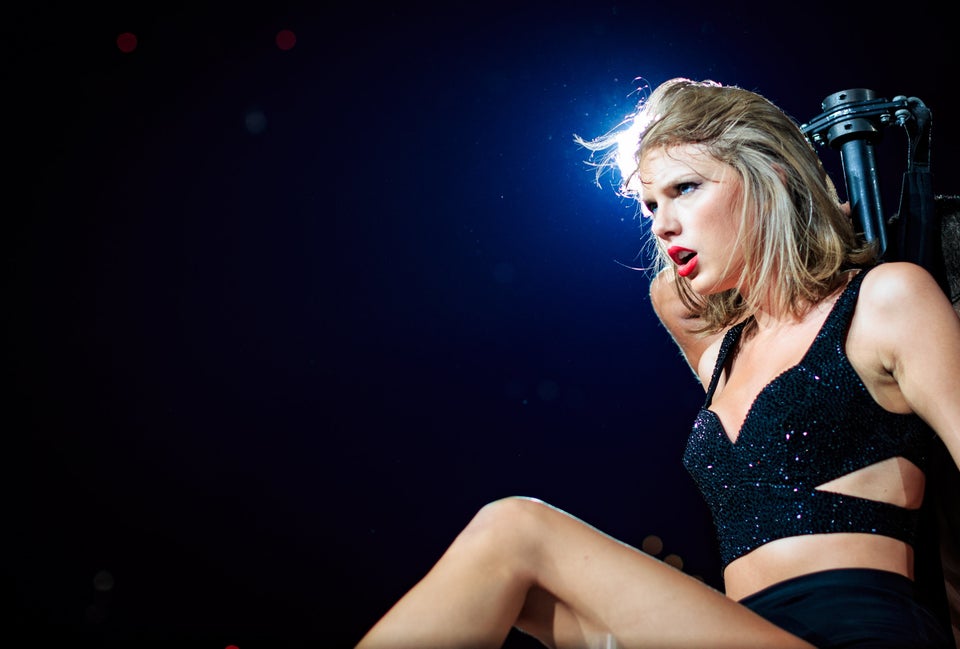 Taylor Swift Sexiest Photos
Popular in the Community