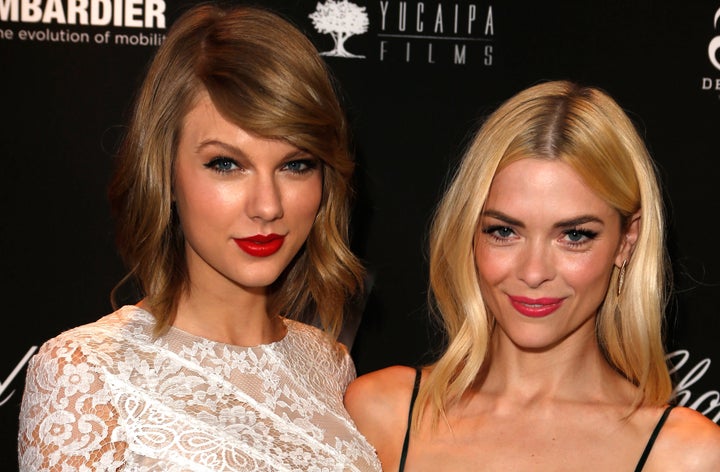 On Wednesday, Swift squad member Jaime King tweeted that the "22" singer had made a donation to Los Angeles' Cedars-Sinai Hospital on behalf of her son, Leo Thames, who also happens to be Swift's godson. King revealed that her son was diagnosed with transposition of the great arteries (TGA) at just 20 weeks old, and as a result, had major heart surgery.
"Taylor does countless selfless acts that go unnoticed because she does them silently, from such a great place of unconditional giving," King wrote in a note on the social media app. "As the Godmother of Leo Thames for his birthday she gave an incredible donation to the people that saved his life Dr. Allistar Phillips [sic] and his brilliant team."
The "Hart of Dixie" actress shared an image of the donation confirmation letter, which states Swift made the donation to support the hospital's "efforts in Congenital Heart Surgery."
Looks like she's living up to the title.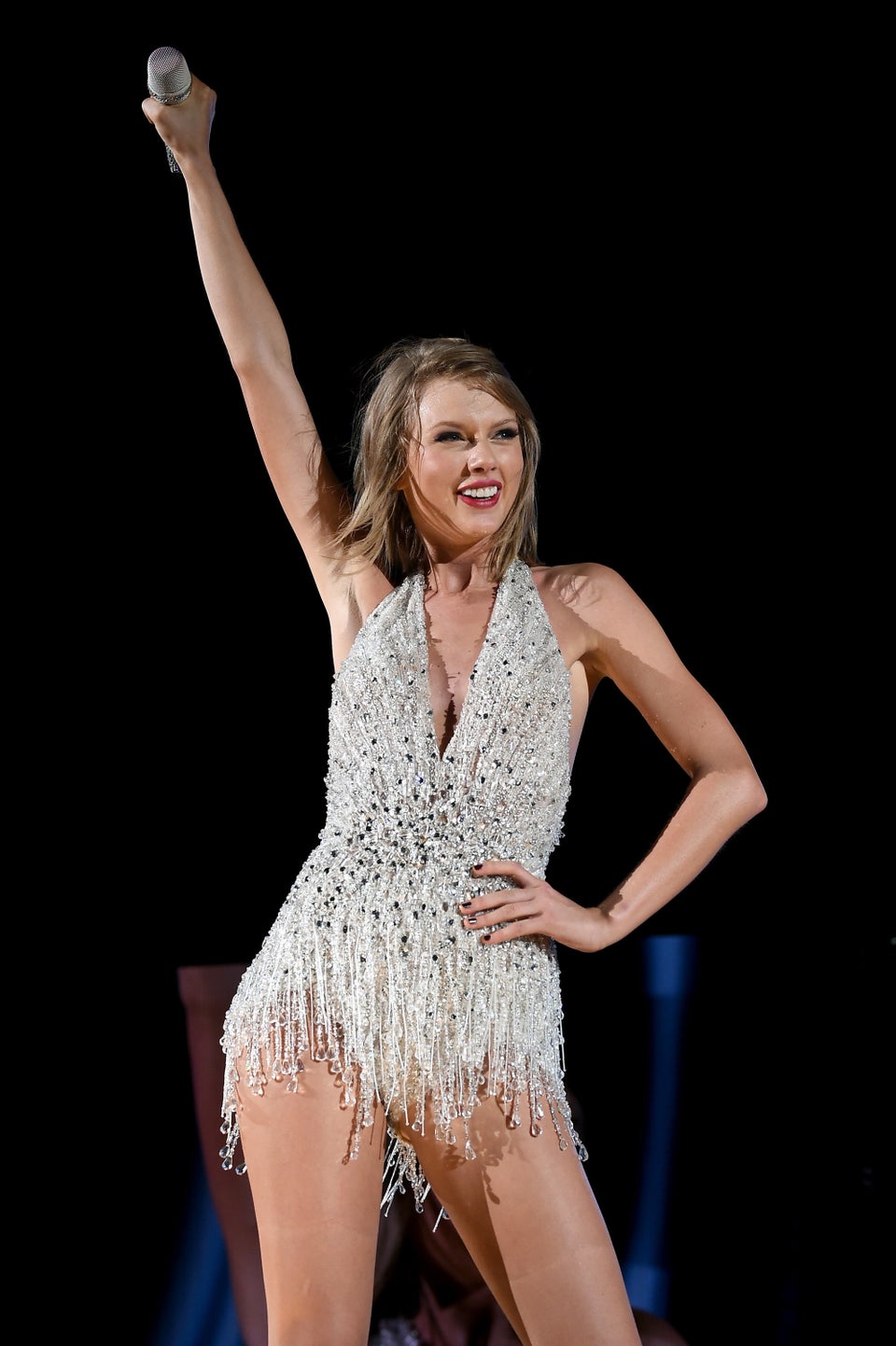 Taylor Swift's '1989' Tour
Popular in the Community