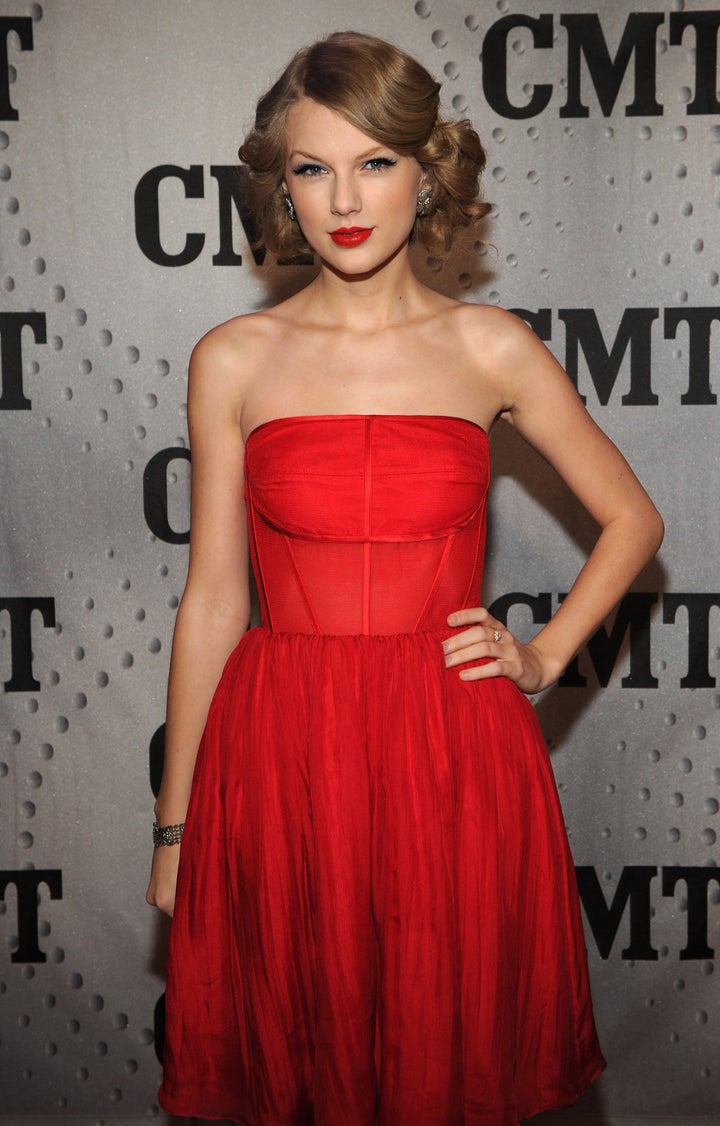 Taylor Swift is pretty used to getting noticed for her beauty regime as a frequent magazine cover girl and as the face of CoverGirl. Because of her prominent position in the spotlight, the country star has developed a quintessential look (excluding one particular incident involving a Sharpie, but more on that later).
Turns out one of Taylor's "coolest" beauty looks involved (spoiler alert!) red lips and cat eyes -- no surprise there. But we were a little shocked that Ms. Swift has experimented with using permanent ink on her face:
I once used a Sharpie as eyeliner in an airplane bathroom because I didn't have any with me. I don't recommend it.
Amen, sister. Even though Tay isn't the most adventurous in the beauty department, the fresh-faced 22-year-old definitely has a strong sense of her look for such a young age. So we say, keep rocking your signatures, Taylor -- if it ain't broke, don't fix it.
See more celebs who represent beauty brands!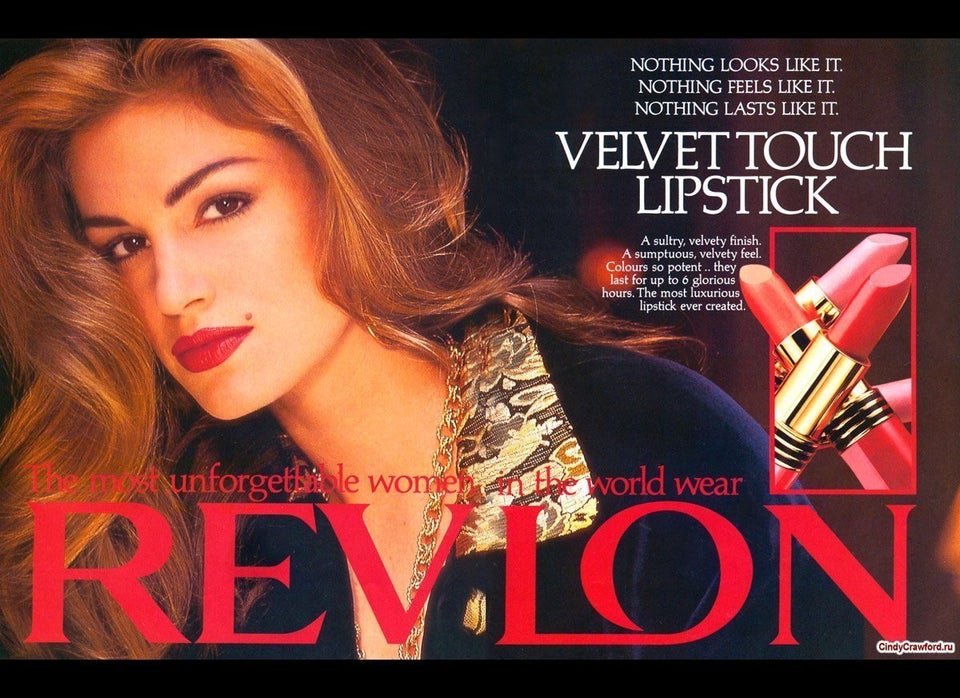 Celebrities For Makeup Brands