The music video, released at the same time as the song, is a candy-colored spectacle. There's a pale pink snake ― a nod to Swift's "Reputation" era ― that bursts into a million butterflies, as well as a technicolor paint storm, an entire marching band clad in millennial pink outfits and a whole lot of really great pastel suits.
Swift herself wears a pale yellow number, while her dancers are dressed in various pastel shades of blue, pink, purple and green.
Suits are also extremely versatile, paired with a T-shirt and sneakers for a casual look or easily dressed up with heels. If you're going for something a little more scandalous, you can try a lace bra or camisole underneath your blazer, or skip that layer altogether, a la Shay Mitchell.
If you're ready to invest in a suit ― and we say invest because they can get pricey ― we've rounded up some options below.
Express Pineapple Wide Leg Pant Suit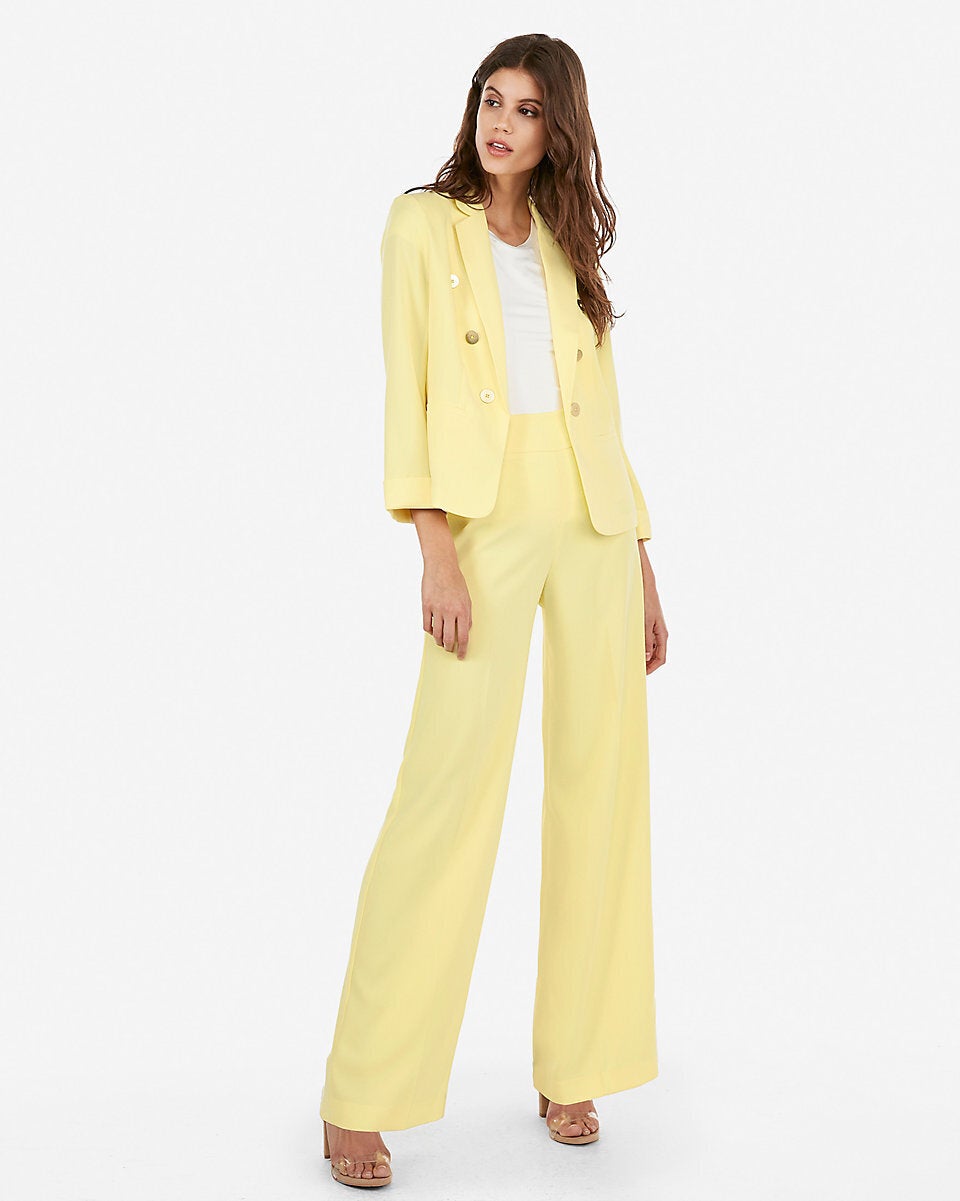 Banana Republic Lilac Pink Blush Suit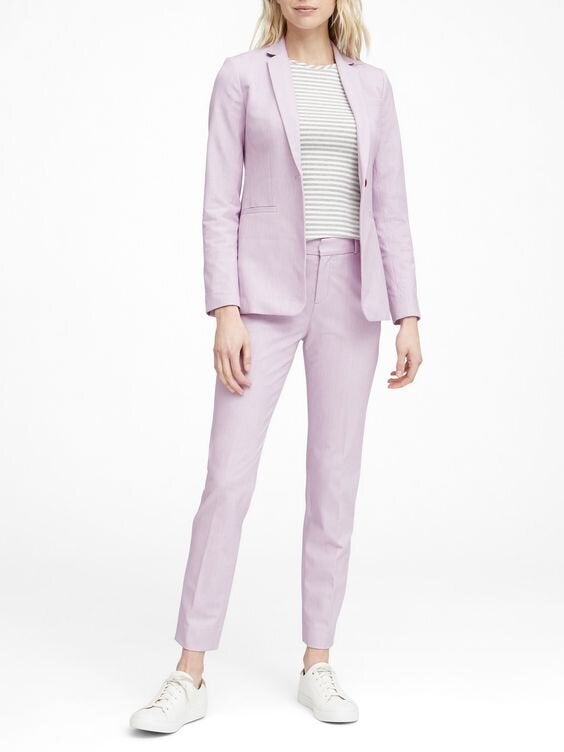 Zara Mint Green Suit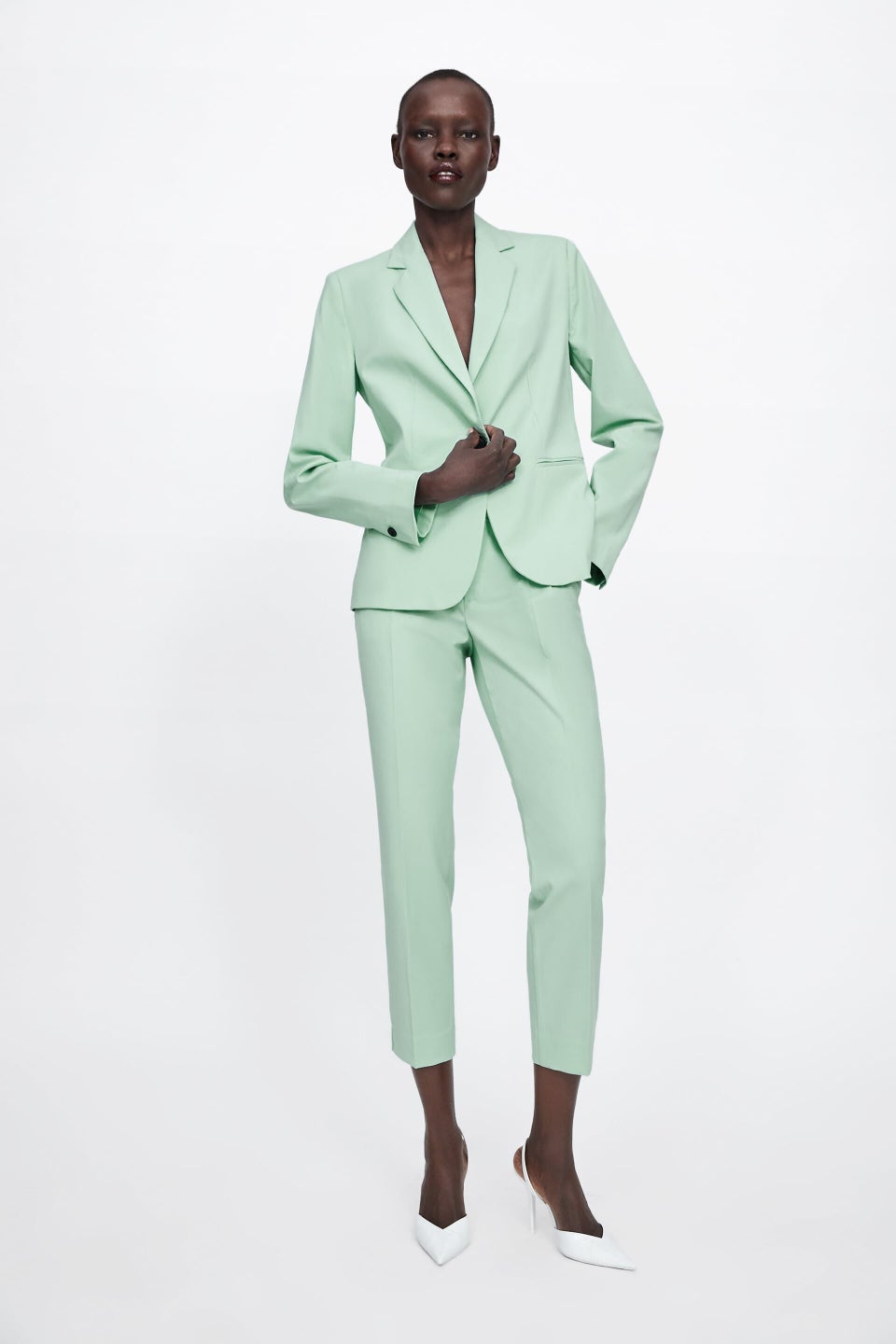 ASOS Design Suit In Fluro Pink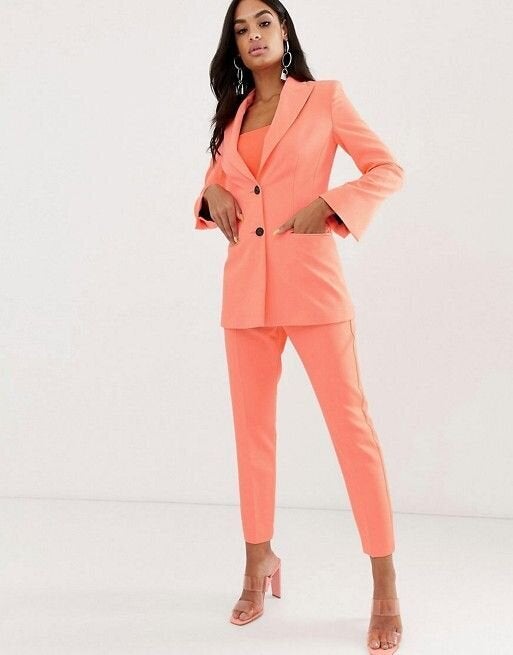 Theory Opal Green Suit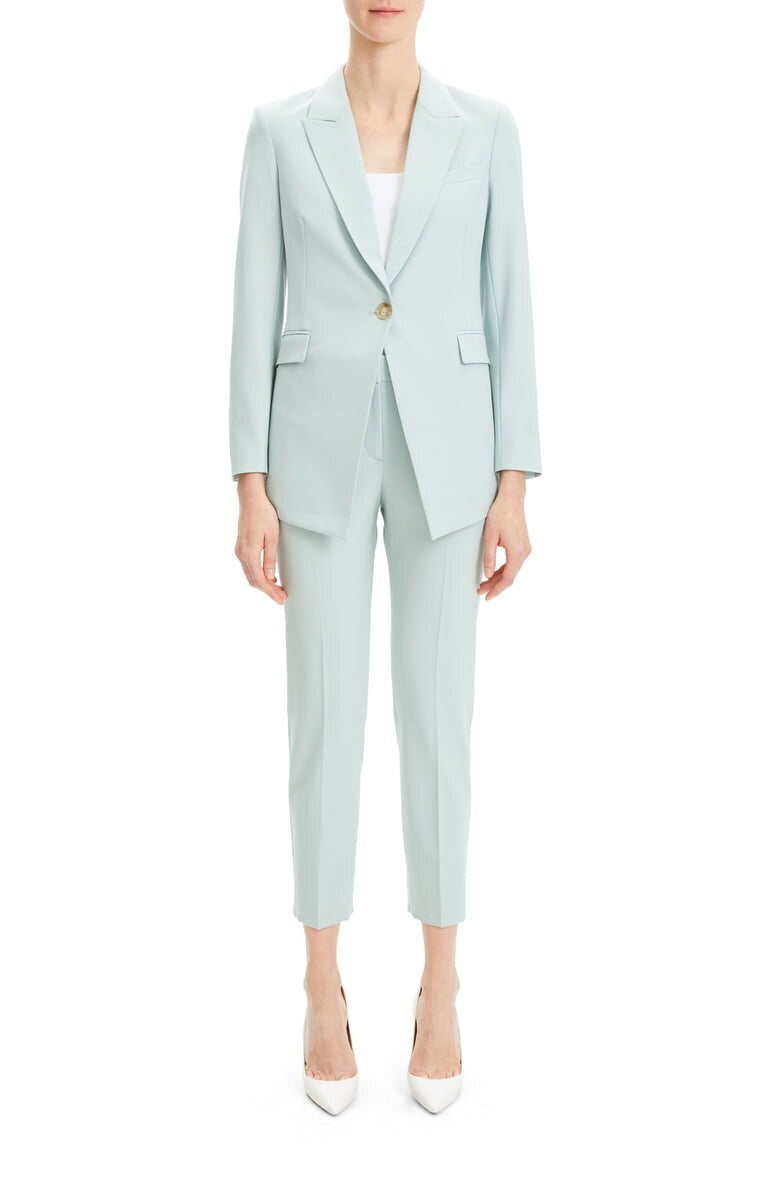 French Connection Tailored Pink Suit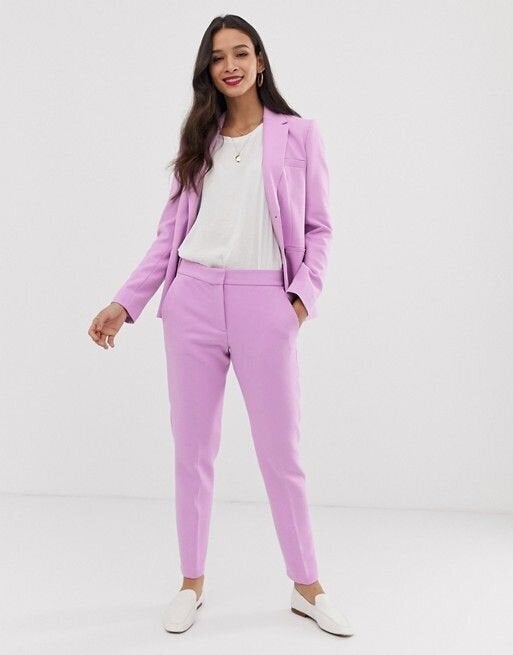 Bar III Moonstone Blue Suit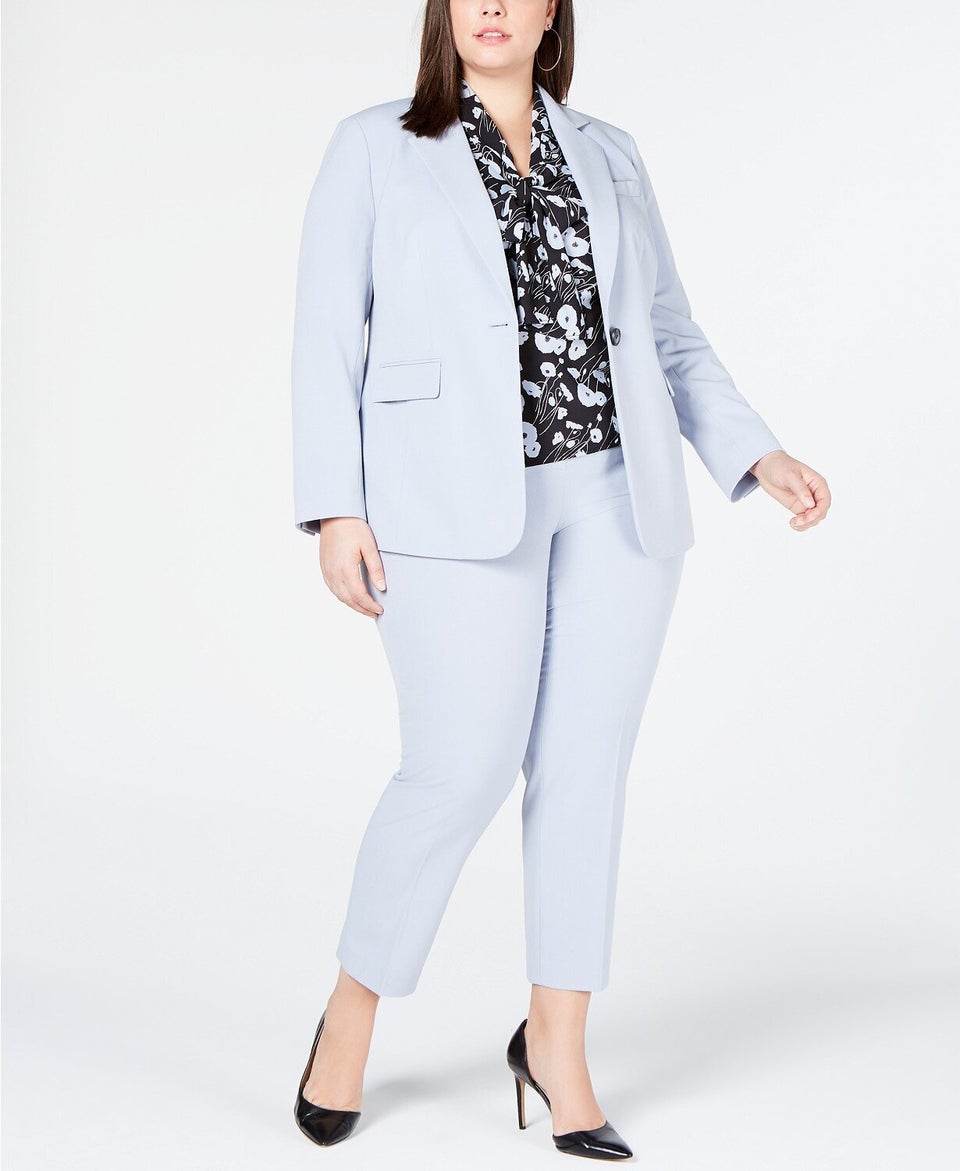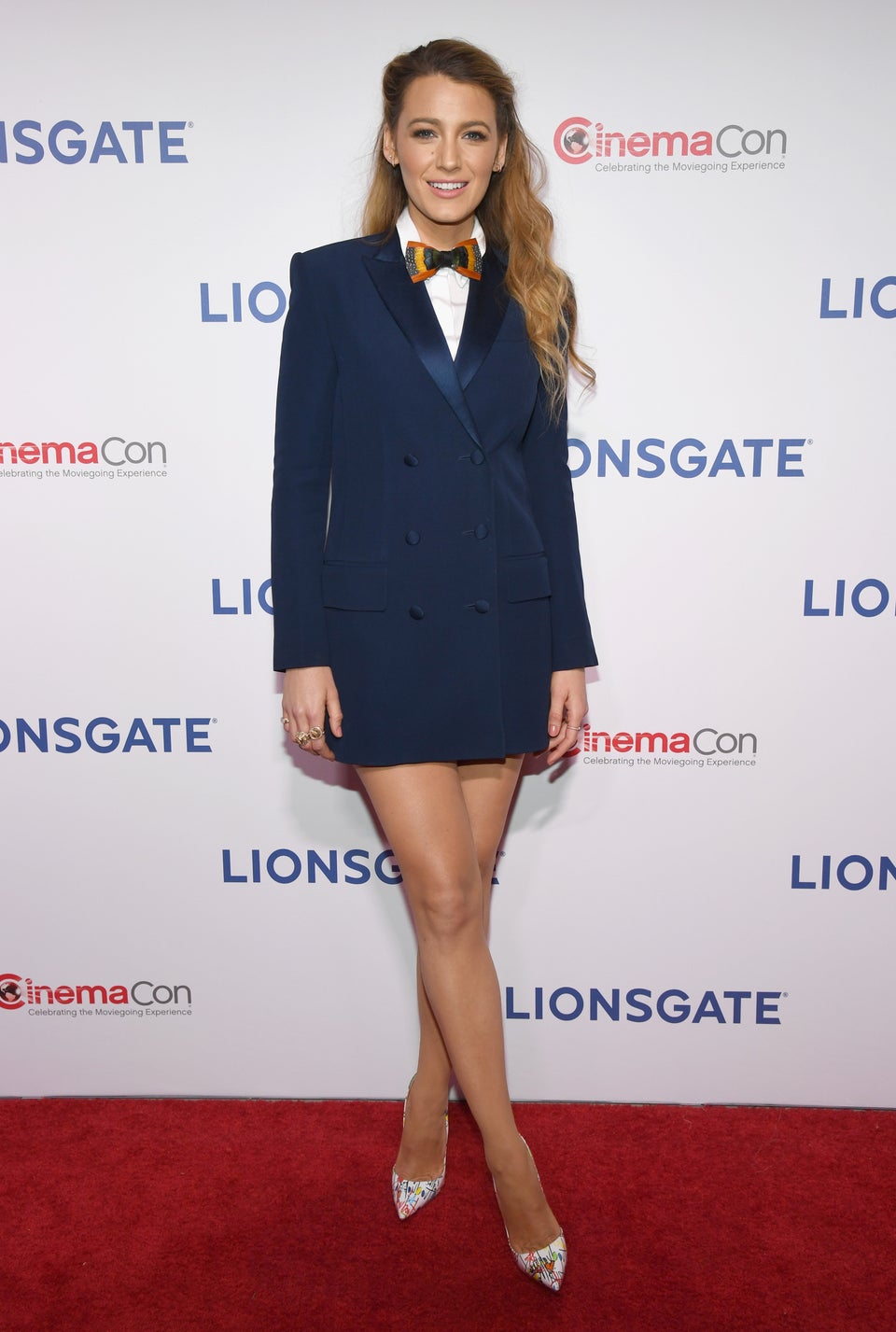 Blake Lively's Many Suits