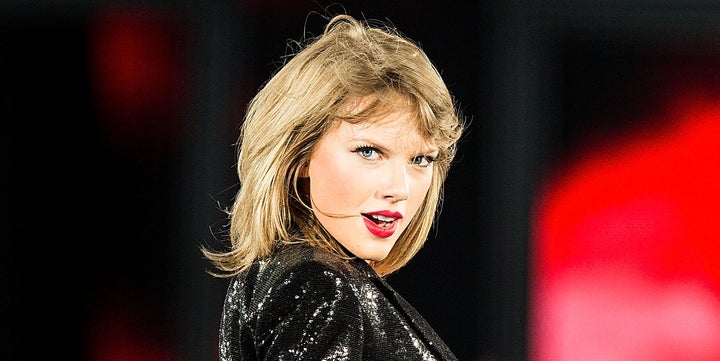 Taylor Swift makes as much money in a day as most people would make in a year in their wildest dreams.
The Express reported that Swift's entertainment empire has already made $318 million this year, and is on track to bring in at least $365 million in 2015 as a whole. That works out, of course, to a whopping $1 million a day, or nearly $42,000 an hour.
Swift's gigantic windfall comes from a host of sources. Her most recent album, "1989," has sold over 5 million copies, and the connected tour has already brought in $173 million -- not including merchandise. There are also lucrative endorsement deals with brands like Diet Coke and Target, plus, according to The Express, "massive investments in three fast-growing companies that mainly handle music management and touring."
That would mean that Swift would have to work for two whole days to make a million dollars. Poor girl.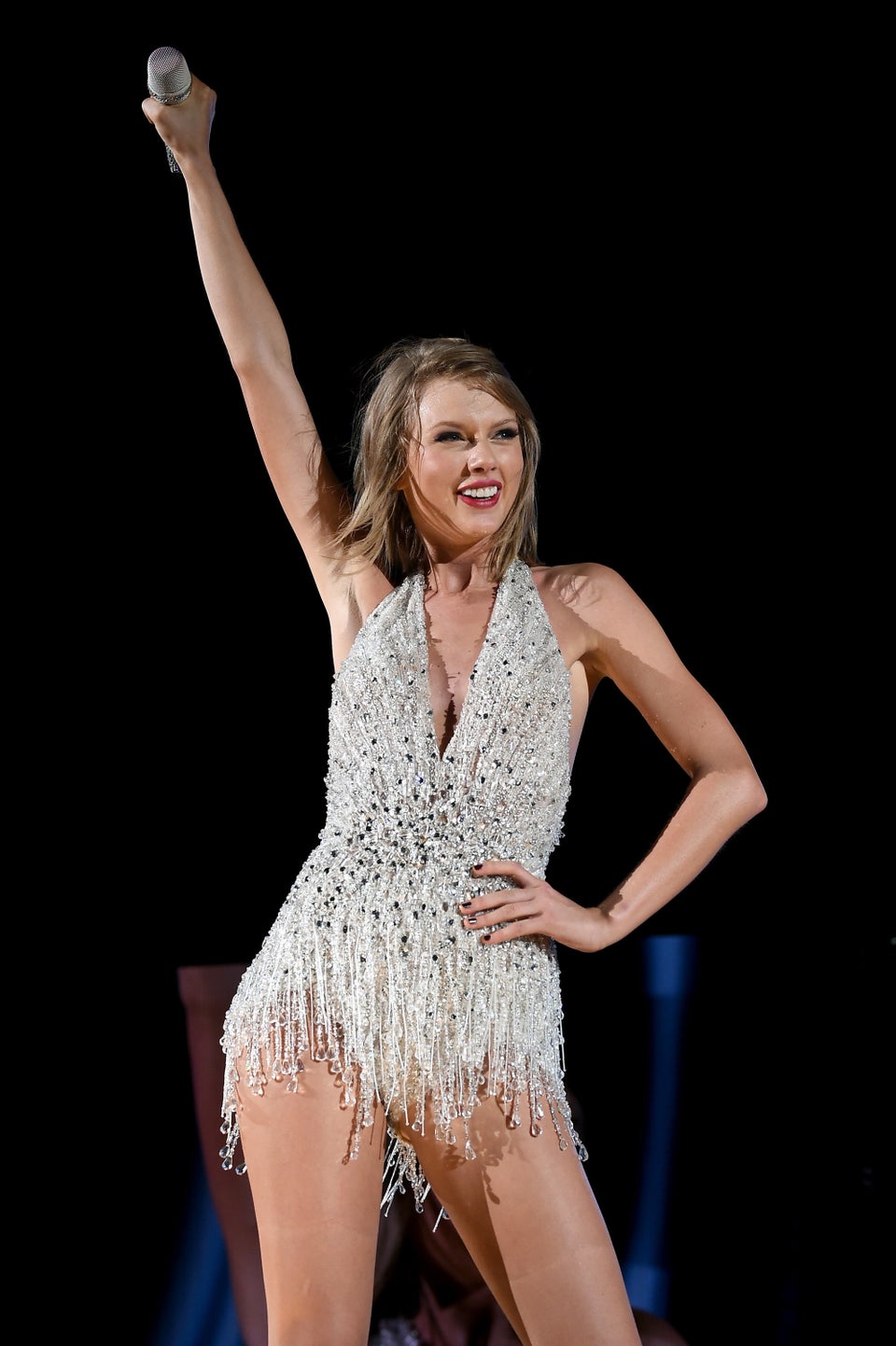 Taylor Swift's '1989' Tour
Popular in the Community