Nasty Gal has gotten itself into a pretty nasty mess.
The brand quickly deleted an Instagram Sunday after claiming Taylor Swift, who wore Balmain to the 2015 Billboard Music Awards, was wearing its nearly identical Frisco Inferno Knit Cutout Jumpsuit (which can be purchased in the few sizes left for $78 here.)
Nasty Gal is no stranger to copycat accusations. In fact, Amoruso herself has previously been caught in a back and forth with an Etsy seller who claimed her design had been ripped off. Nasty Gal's former CEO responded with some choice words: "Congrats, you've been knocked off. It's a rite of passage."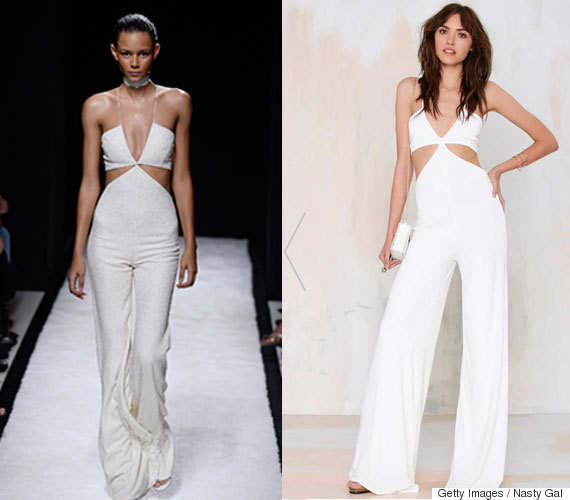 (Left: Balmain's spring 2015 runway, Right: product from Nasty Gal's website)
Olivier Rousteing, creative director at Balmain, hardly needs the publicity. Just ask one of the many other celebs who wore his designs on the red carpet that night.
Still, It wouldn't be a total shock to see Swift in Nasty Gal, after all, she is pretty much the epitome of a "Girl Boss."
Nasty Gal did not return a request for comment by time of publication.
Jennifer Lopez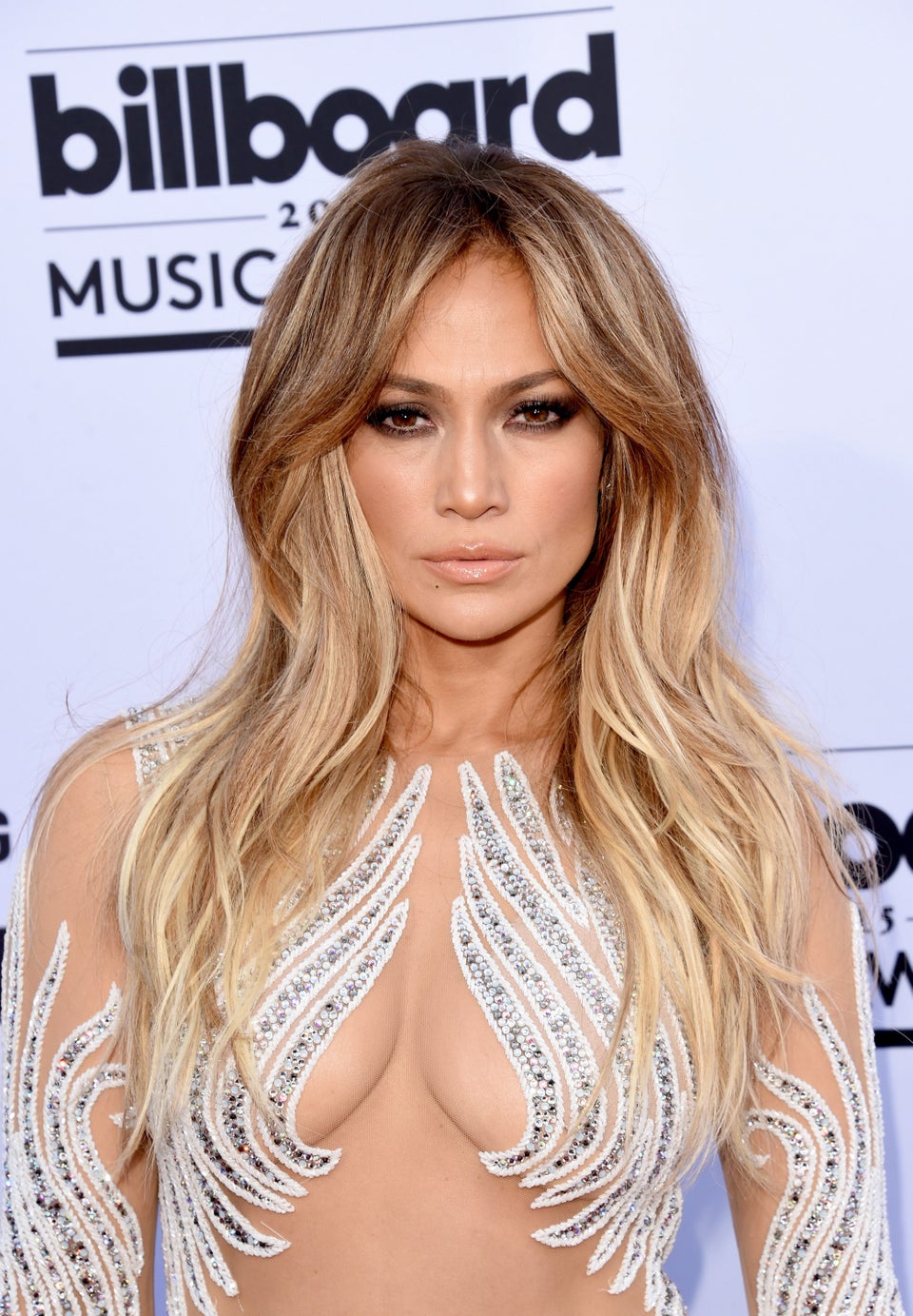 Jason Merritt via Getty Images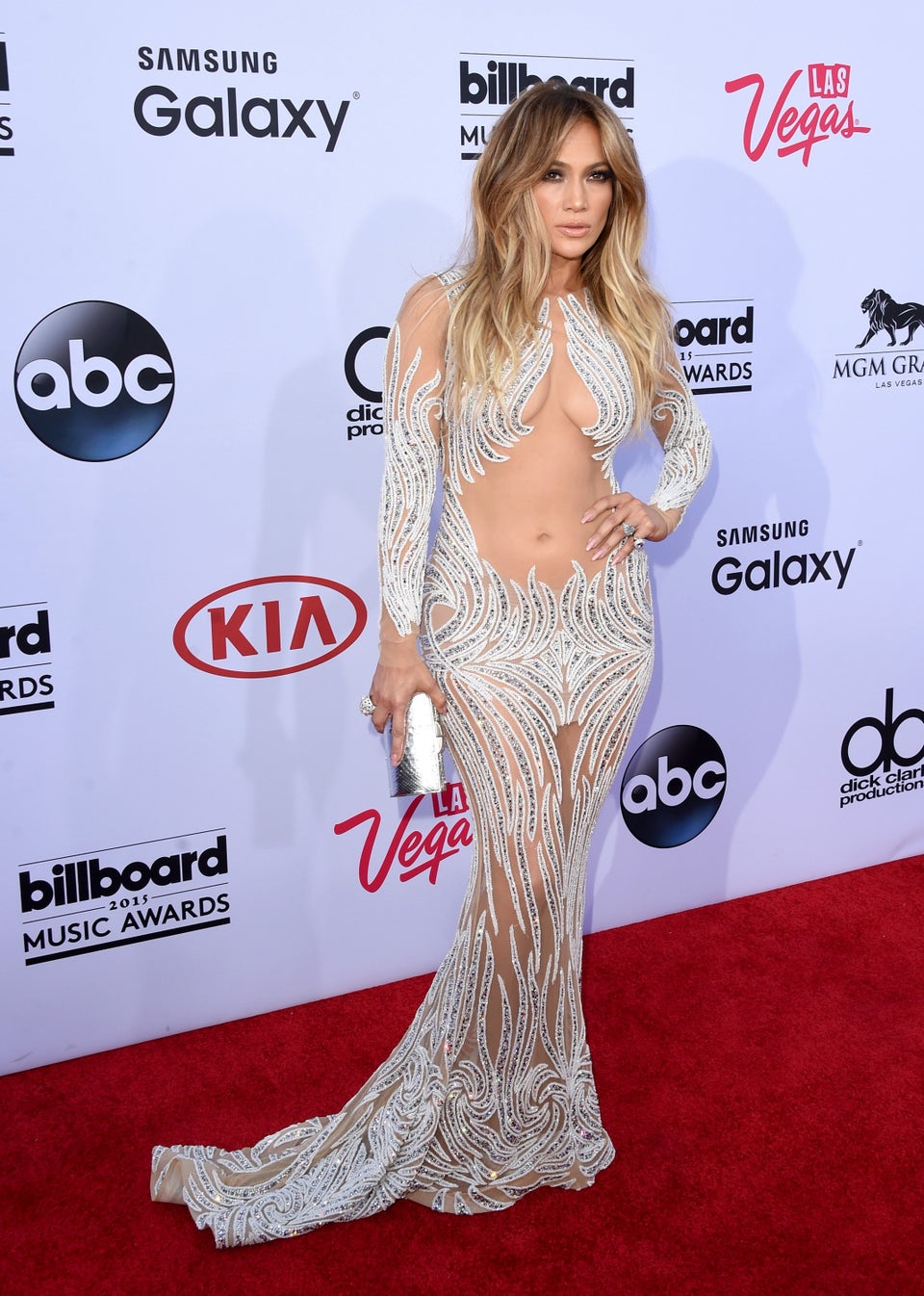 Jason Merritt via Getty Images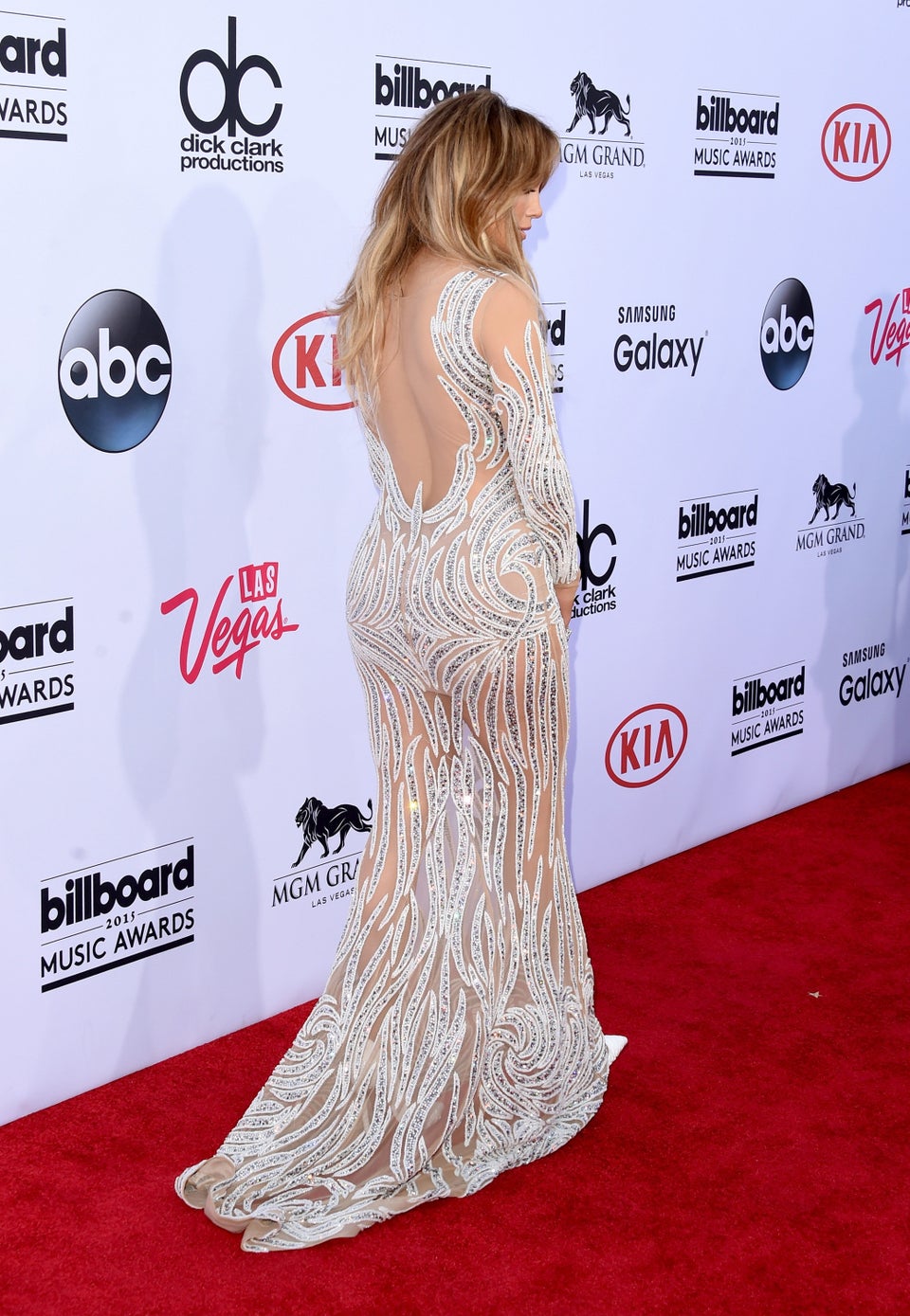 Jason Merritt via Getty Images
Tracee Ellis Ross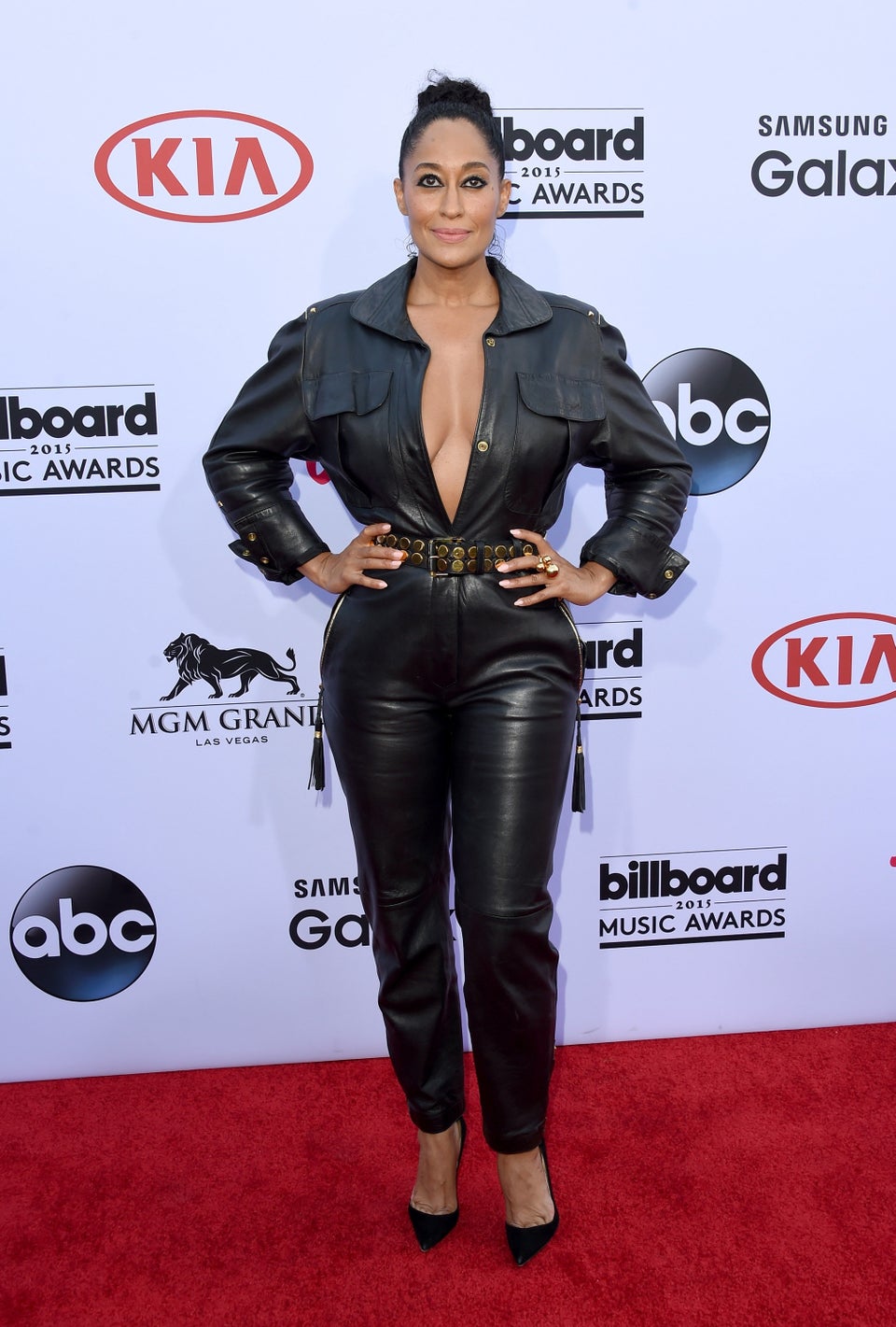 Jason Merritt via Getty Images
Kendall Jenner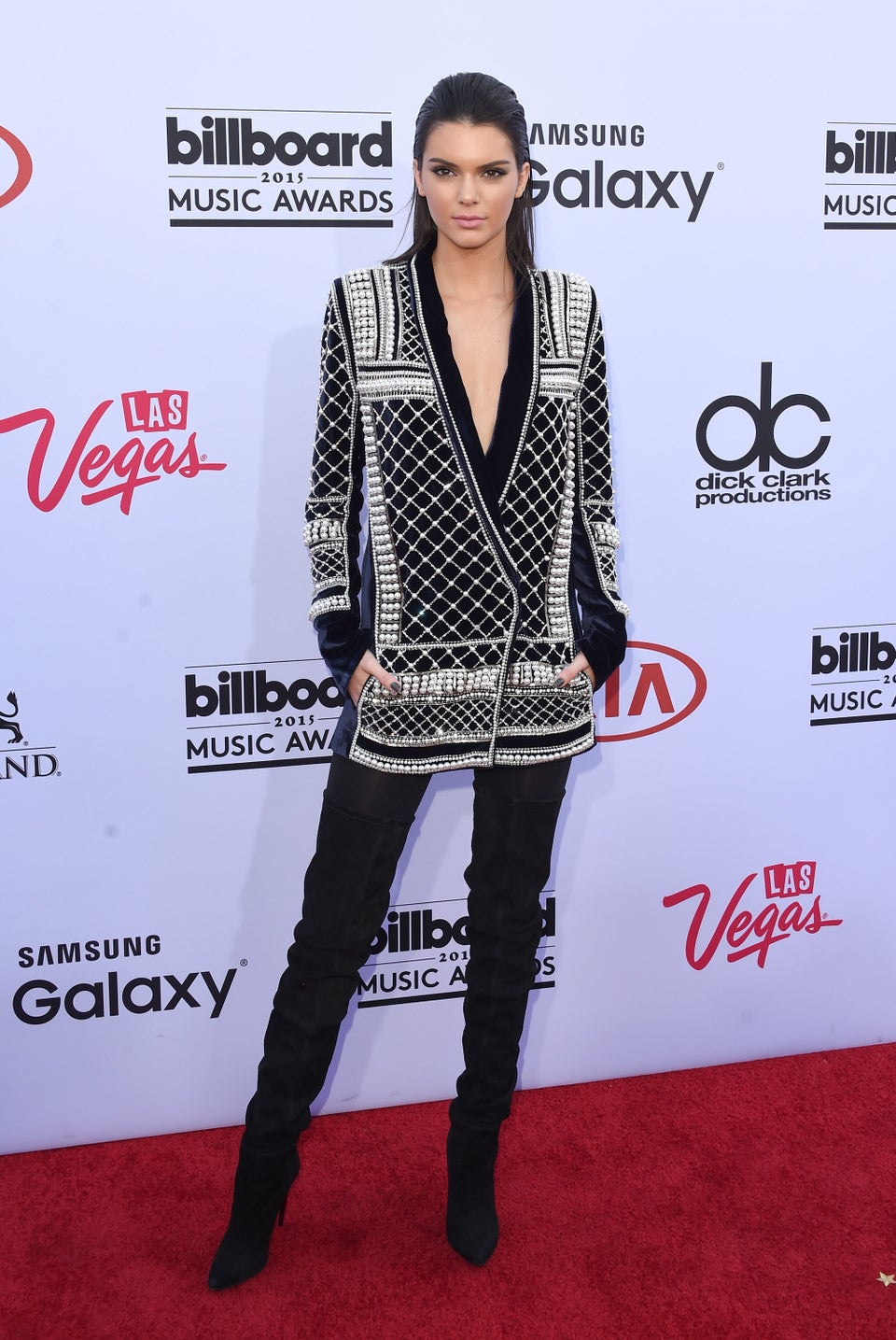 Jason Merritt via Getty Images
Meghan Trainor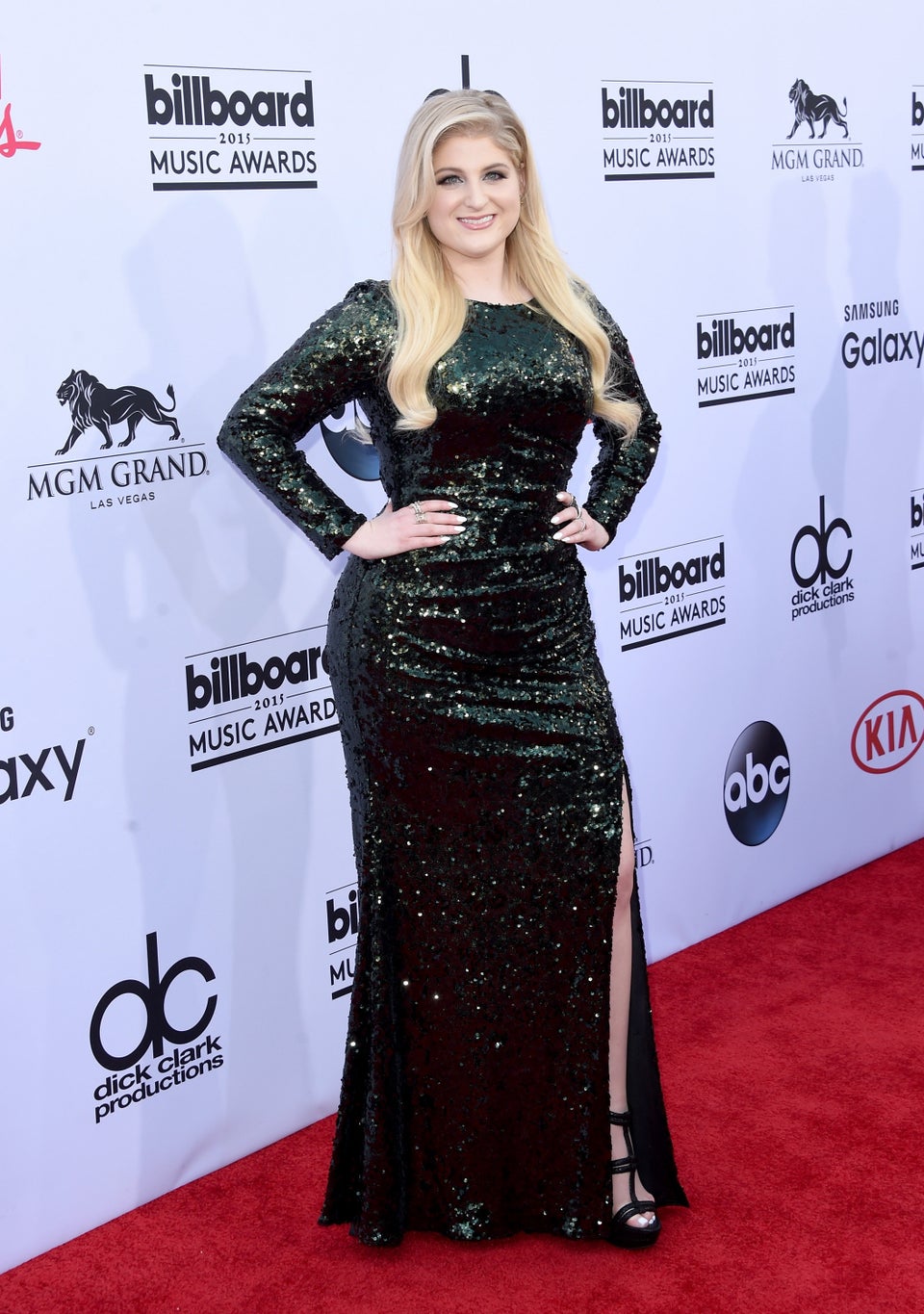 Jason Merritt via Getty Images
Wayne Newton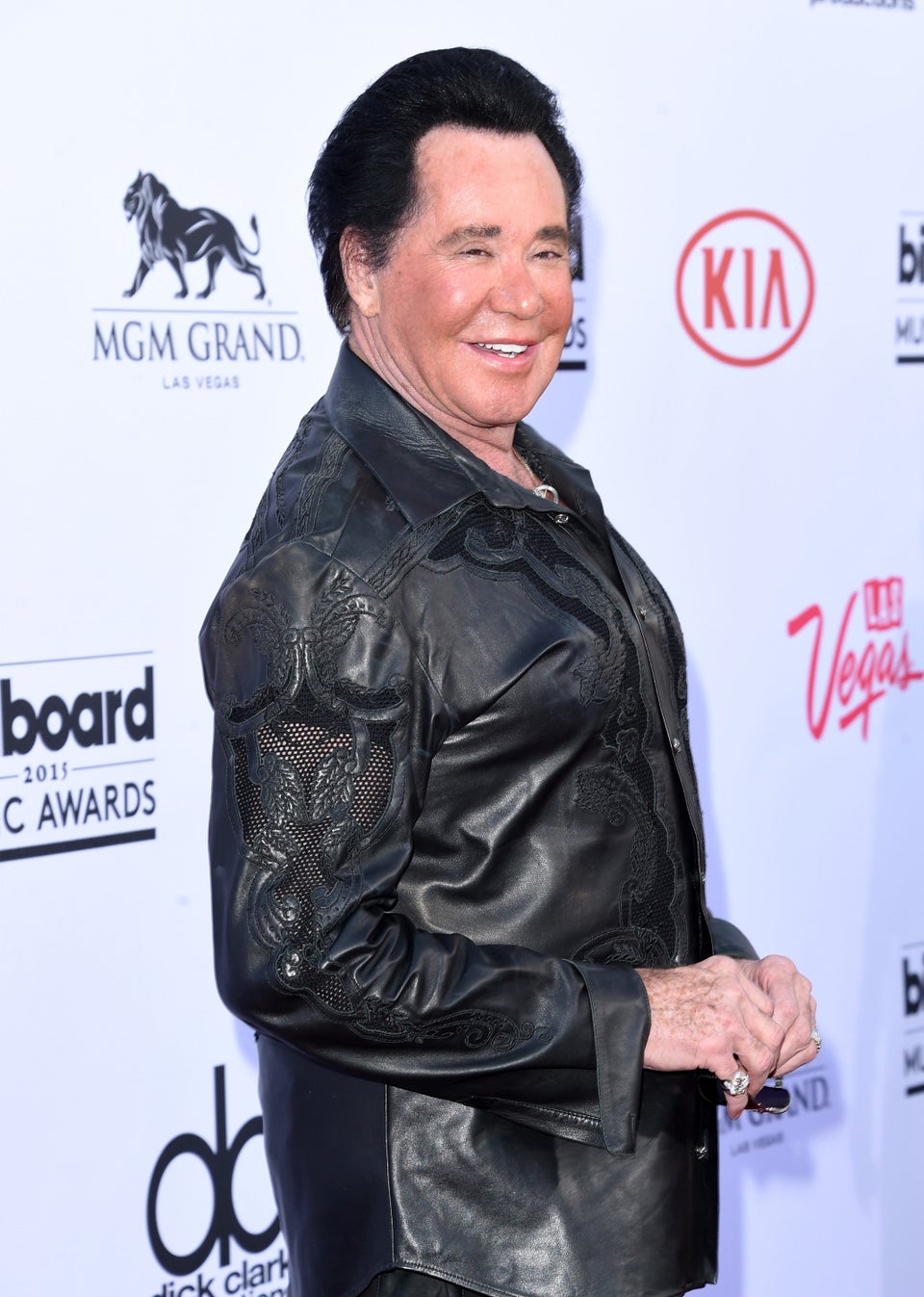 Jason Merritt via Getty Images
Audra Mari & Jonathan Scott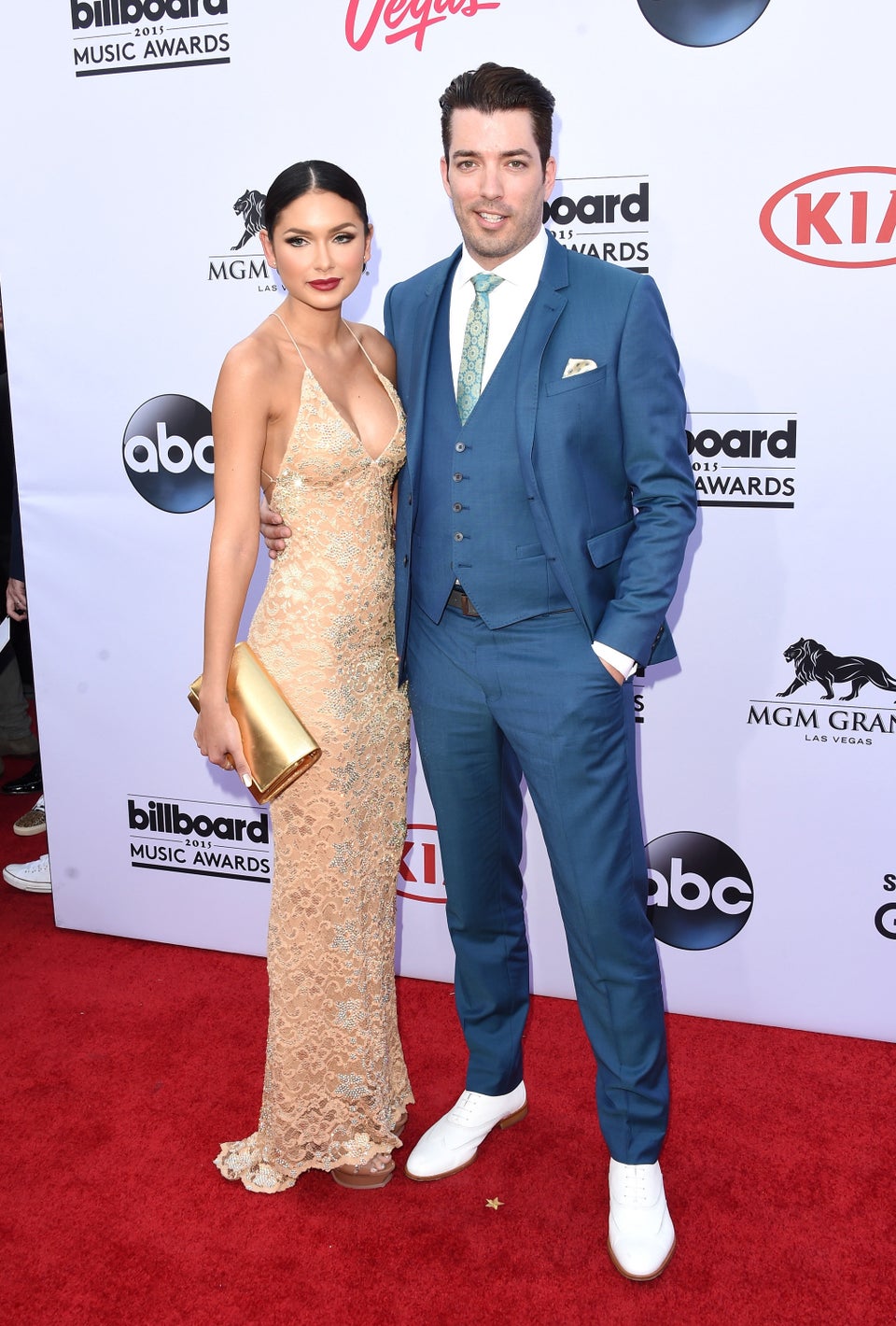 Jason Merritt via Getty Images
Wiz Khalifa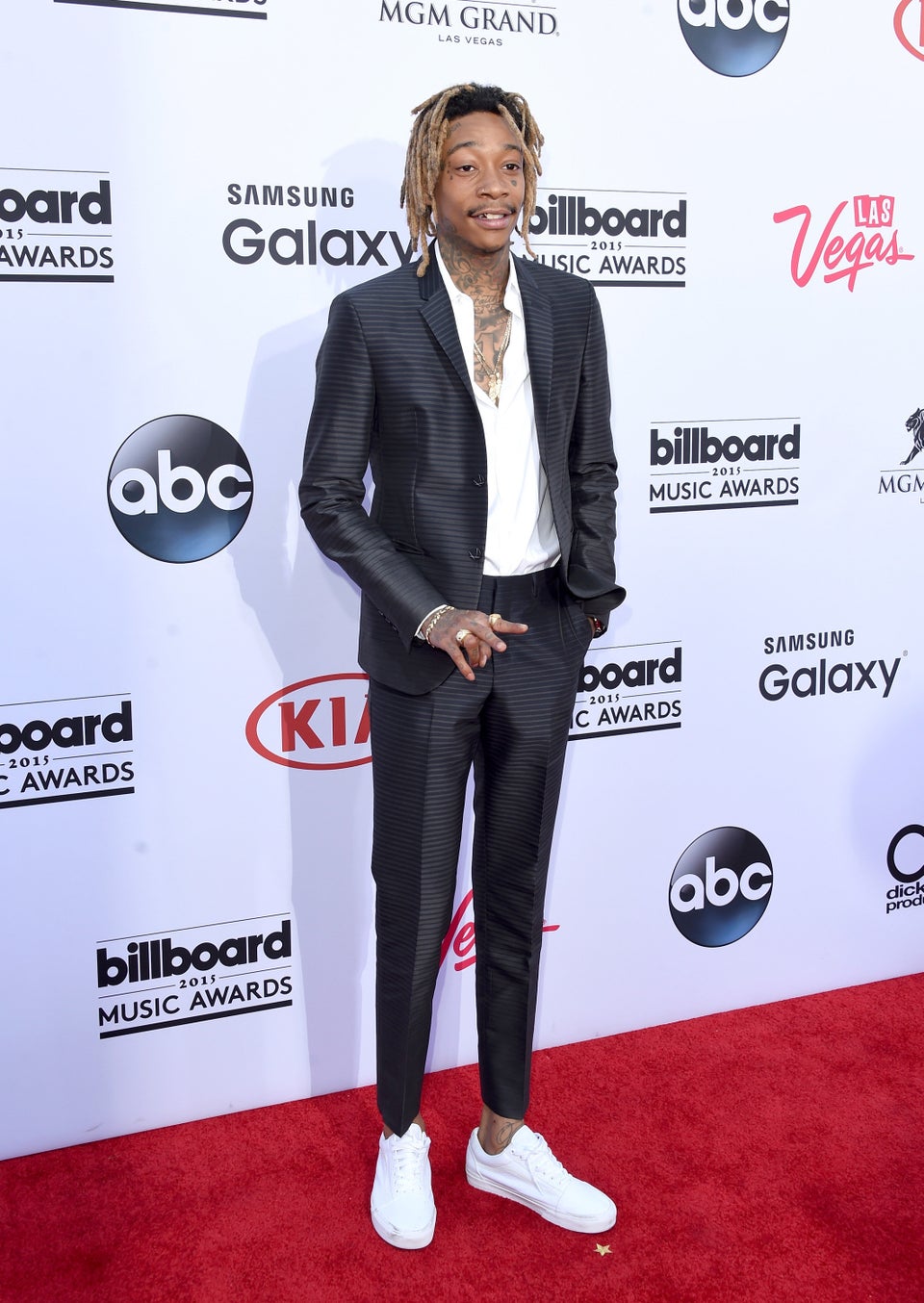 Jason Merritt via Getty Images
Britney Spears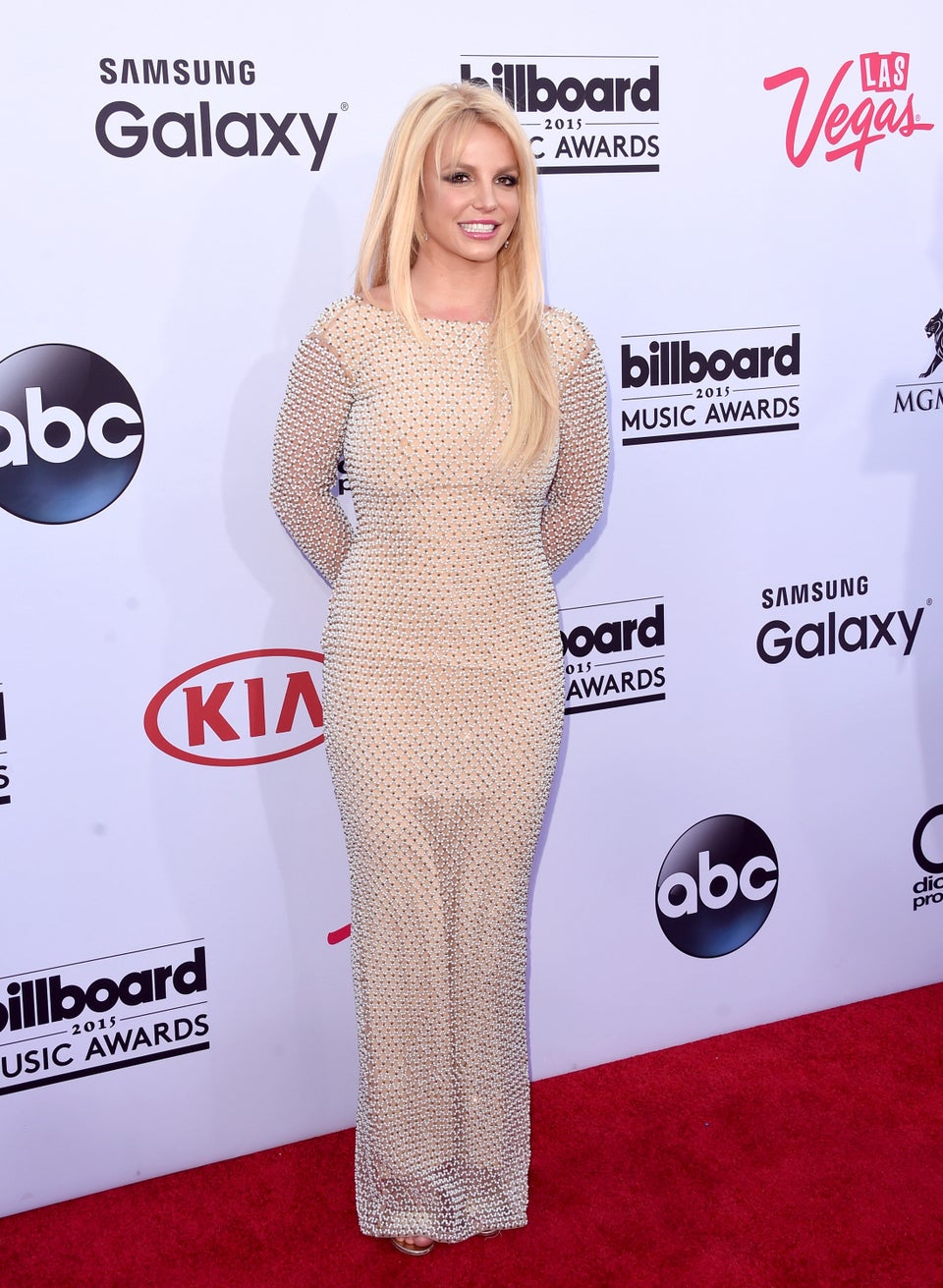 Jason Merritt via Getty Images
Taylor Swift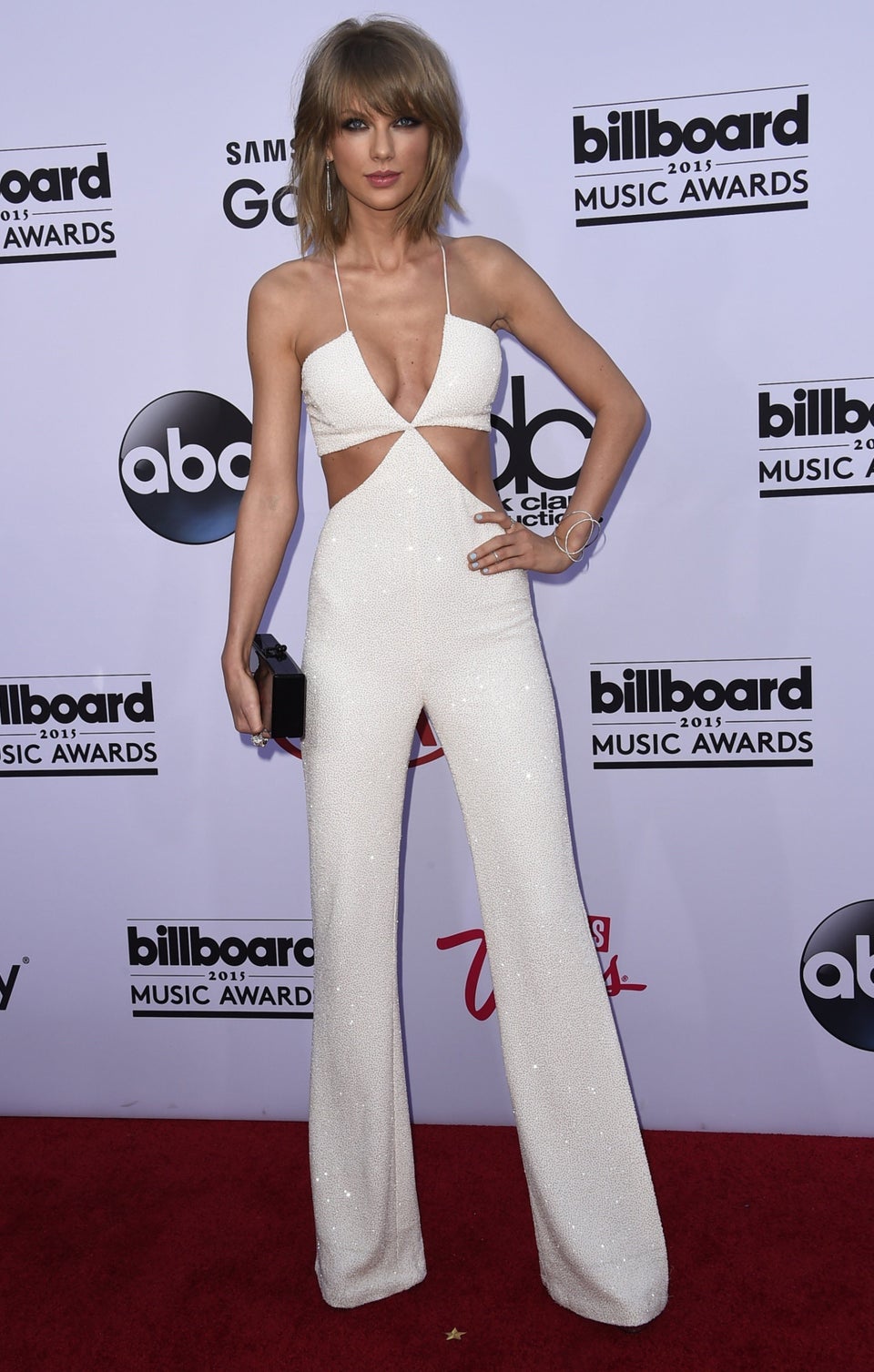 ROBYN BECK via Getty Images
Nick Jonas & Olivia Culpo
Jason Merritt via Getty Images
Iggy Azalea & Britney Spears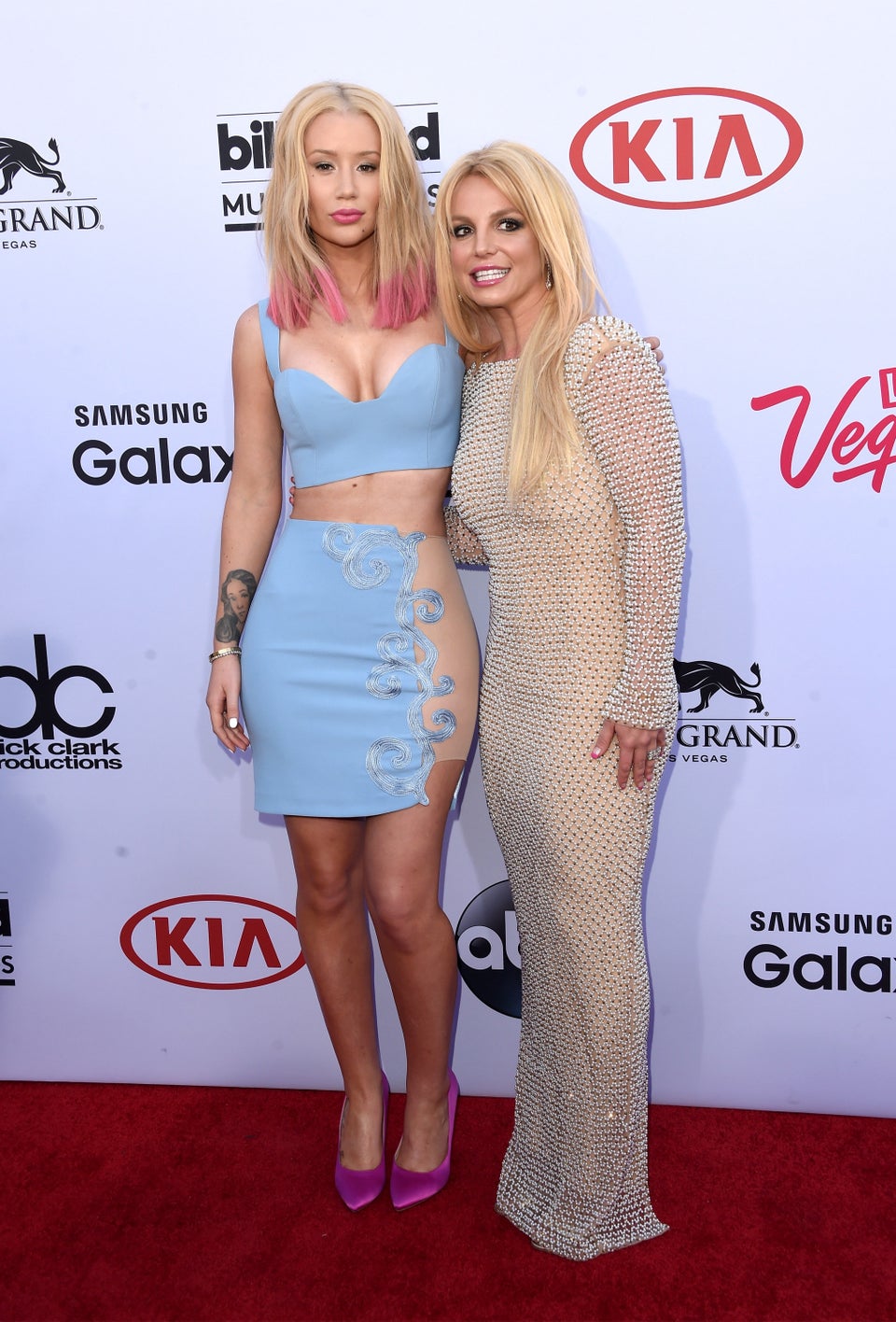 Jason Merritt via Getty Images
Chrissy Teigen
Jason Merritt via Getty Images
Chrissy Teigen & John Legend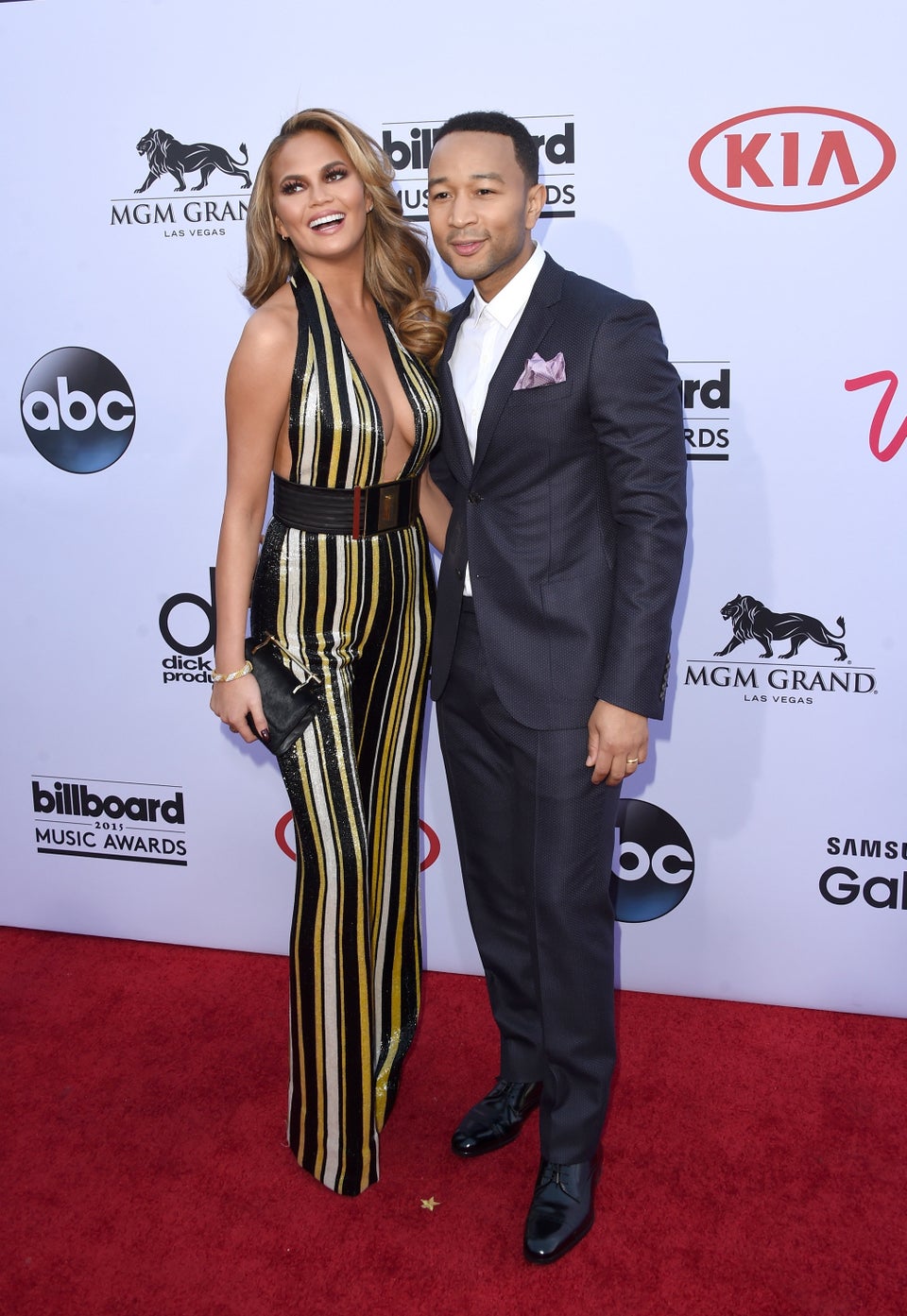 Jason Merritt via Getty Images
Dencia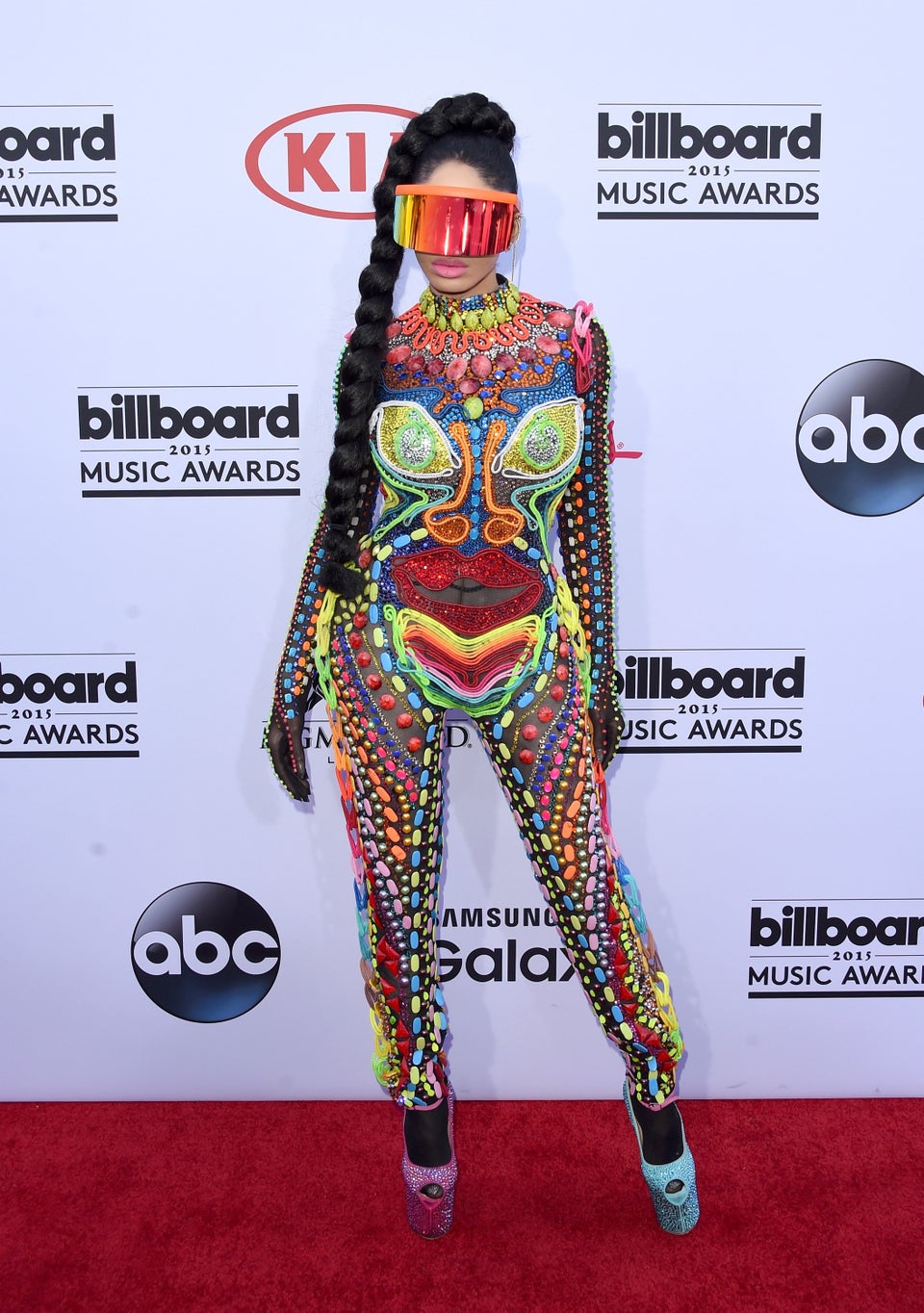 Jason Merritt via Getty Images
One Direction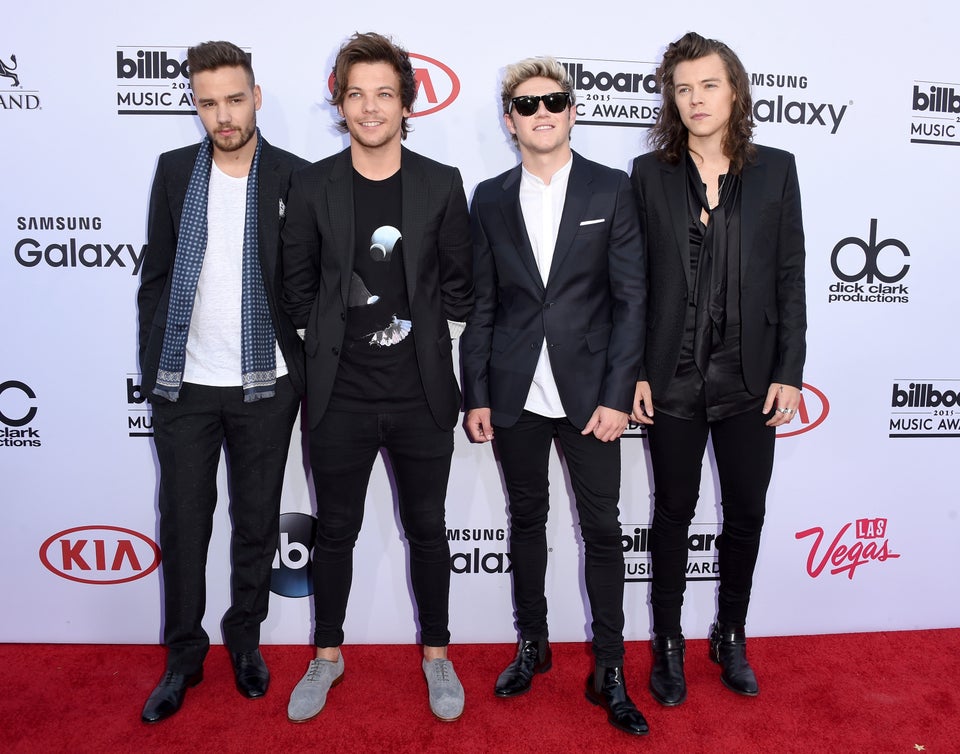 Jason Merritt via Getty Images
Nick Young & Iggy Azalea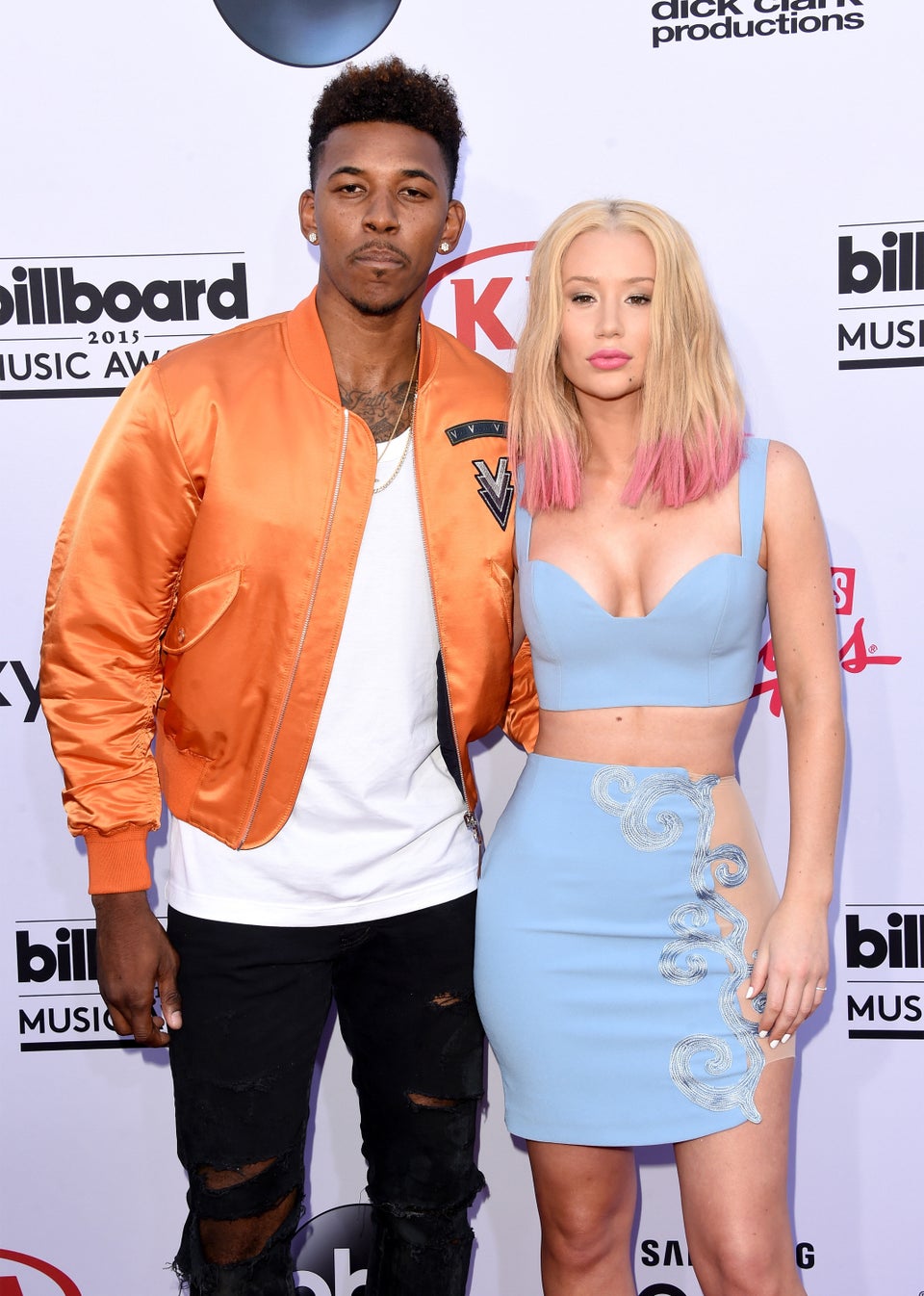 Jason Merritt via Getty Images
Rita Ora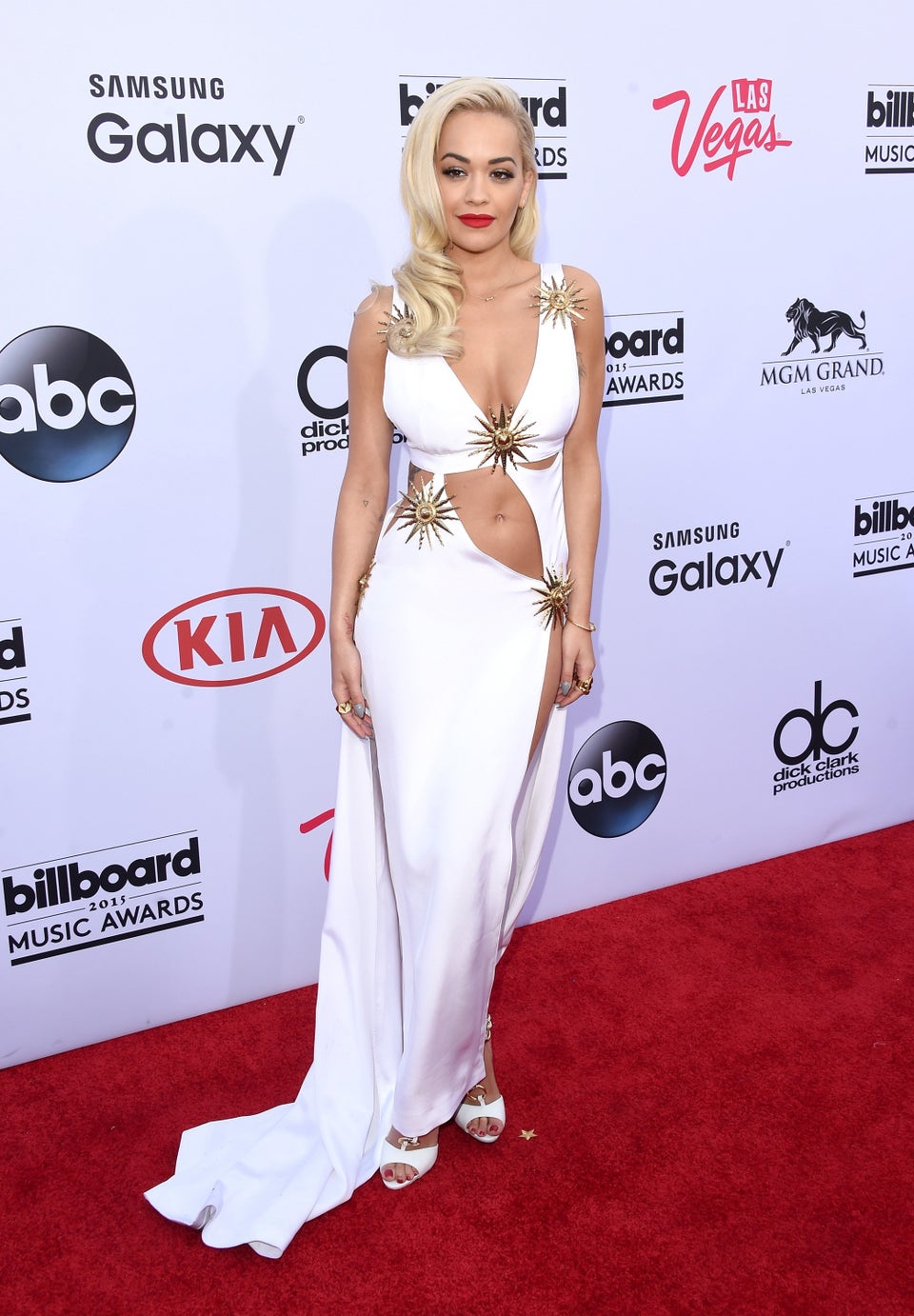 Jason Merritt via Getty Images
Mariah Carey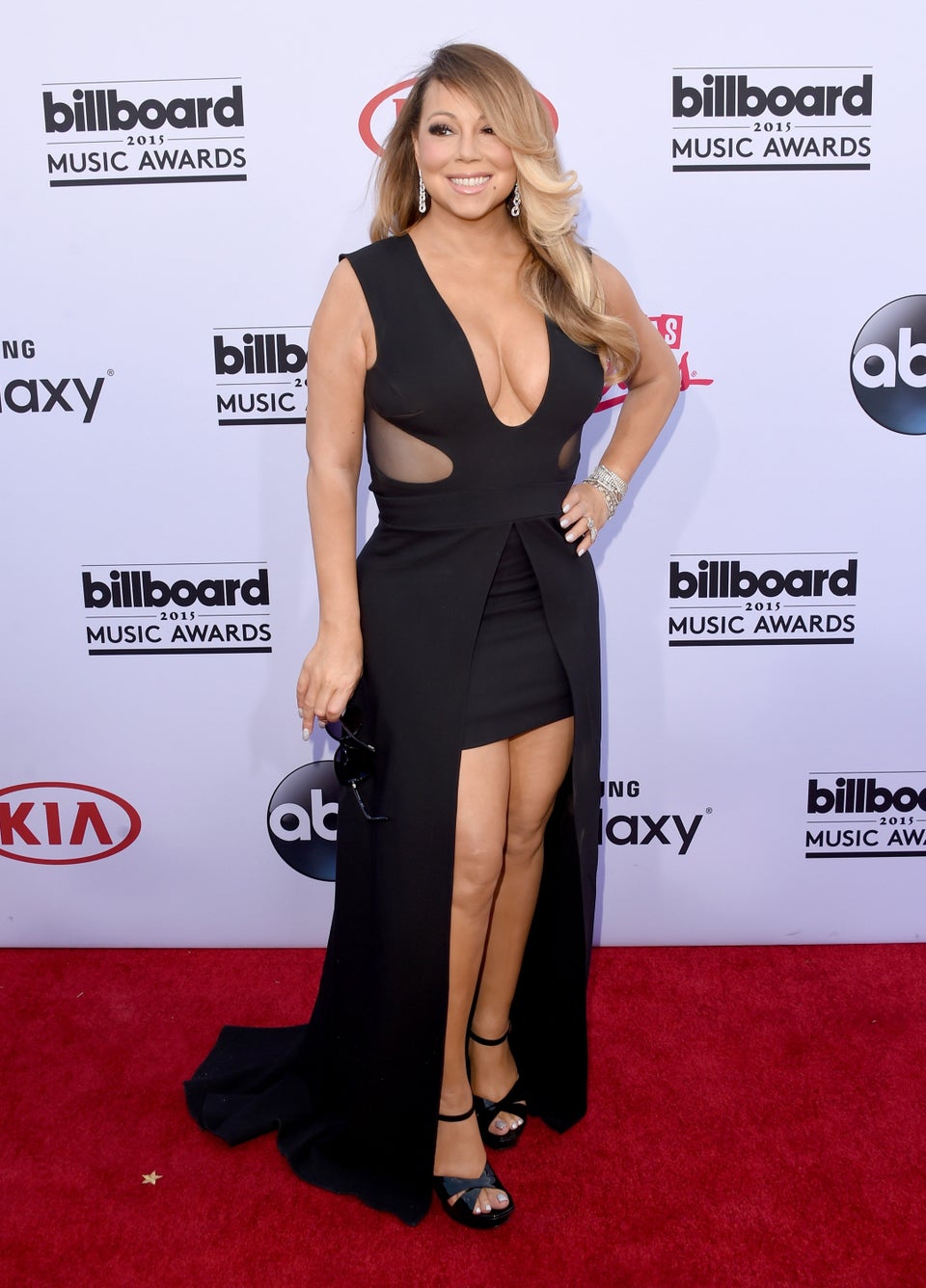 Jason Merritt via Getty Images
Kylie Jenner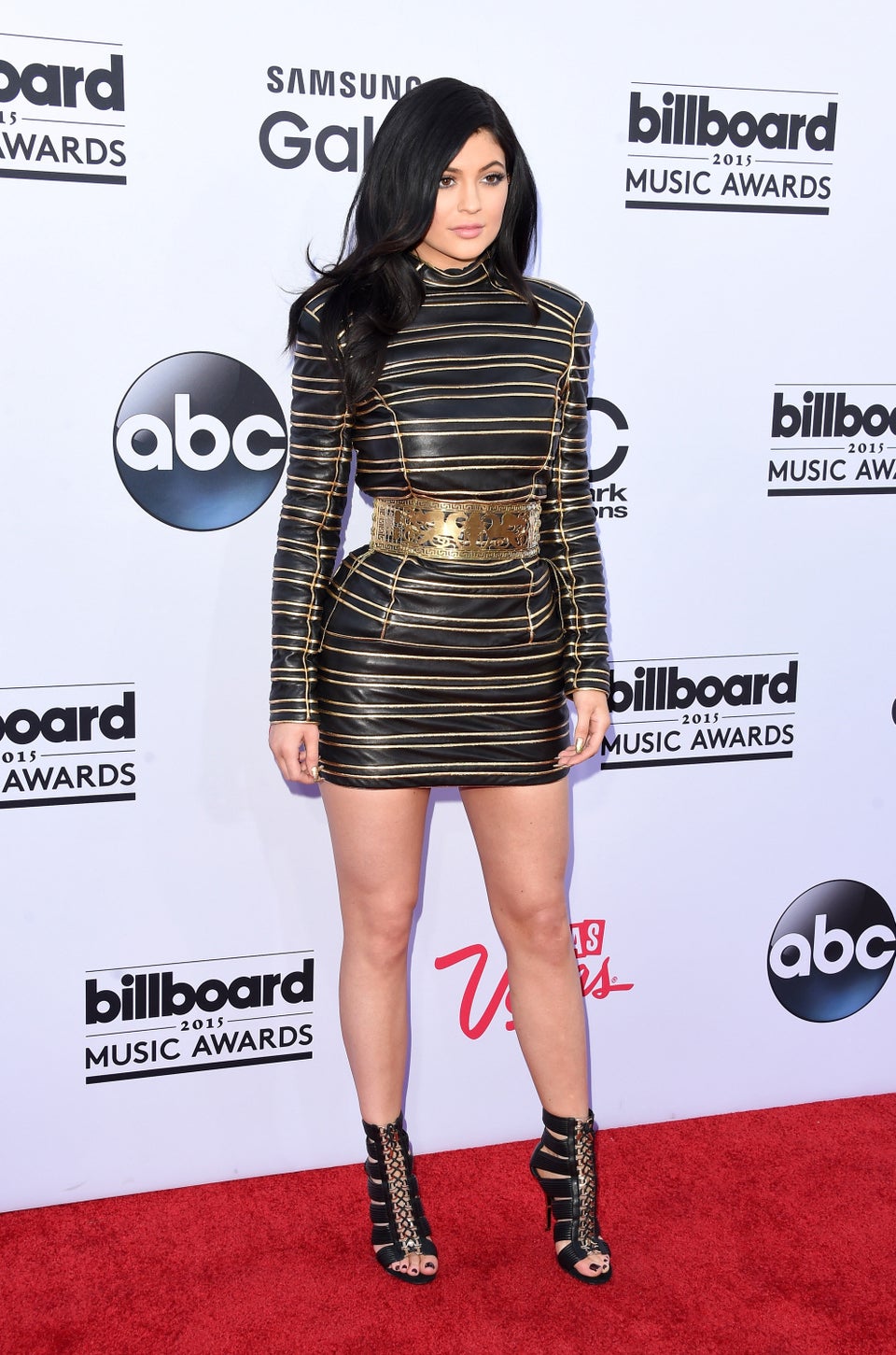 Jason Merritt via Getty Images
Zendaya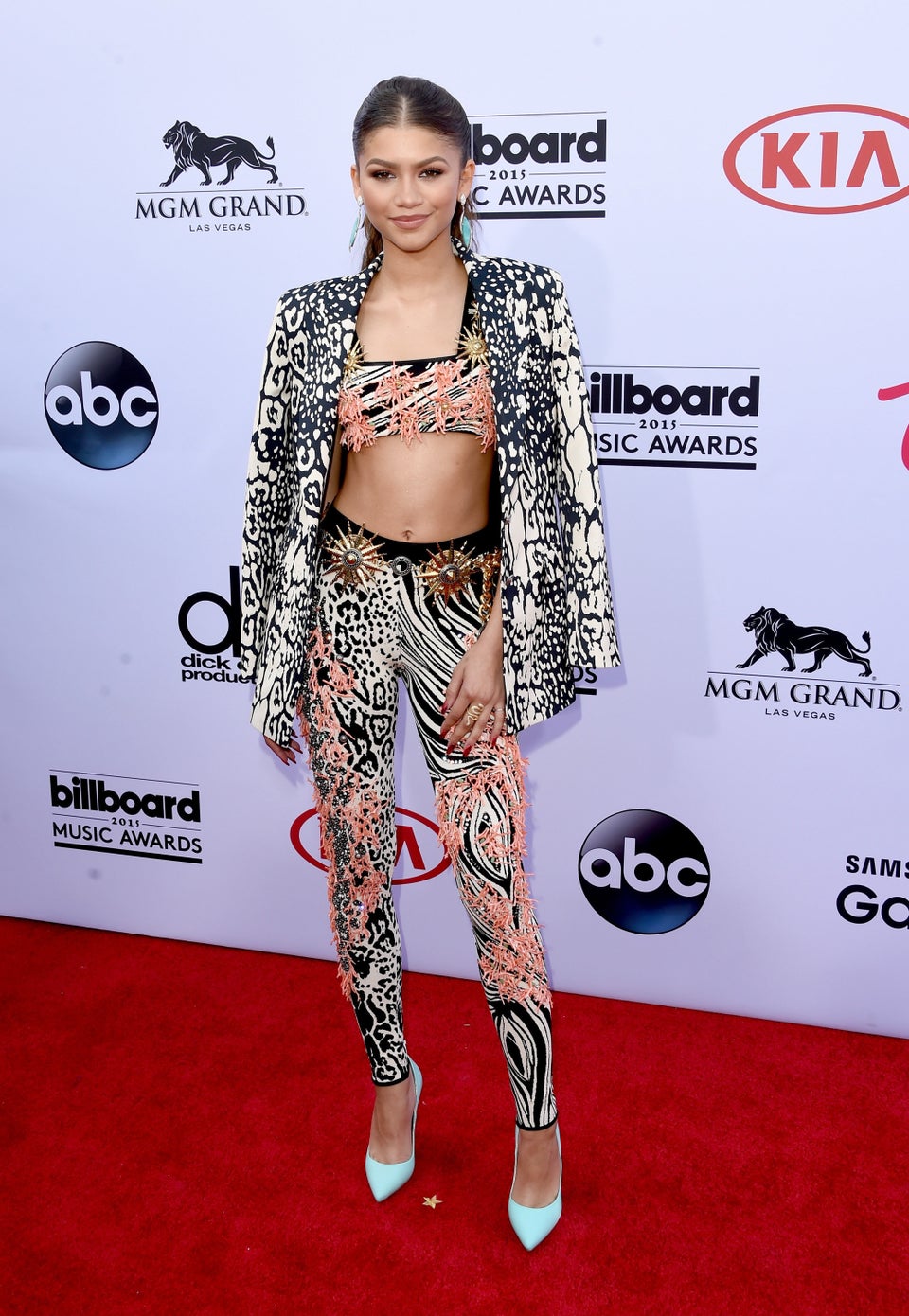 Jason Merritt via Getty Images
Kira Kazantsev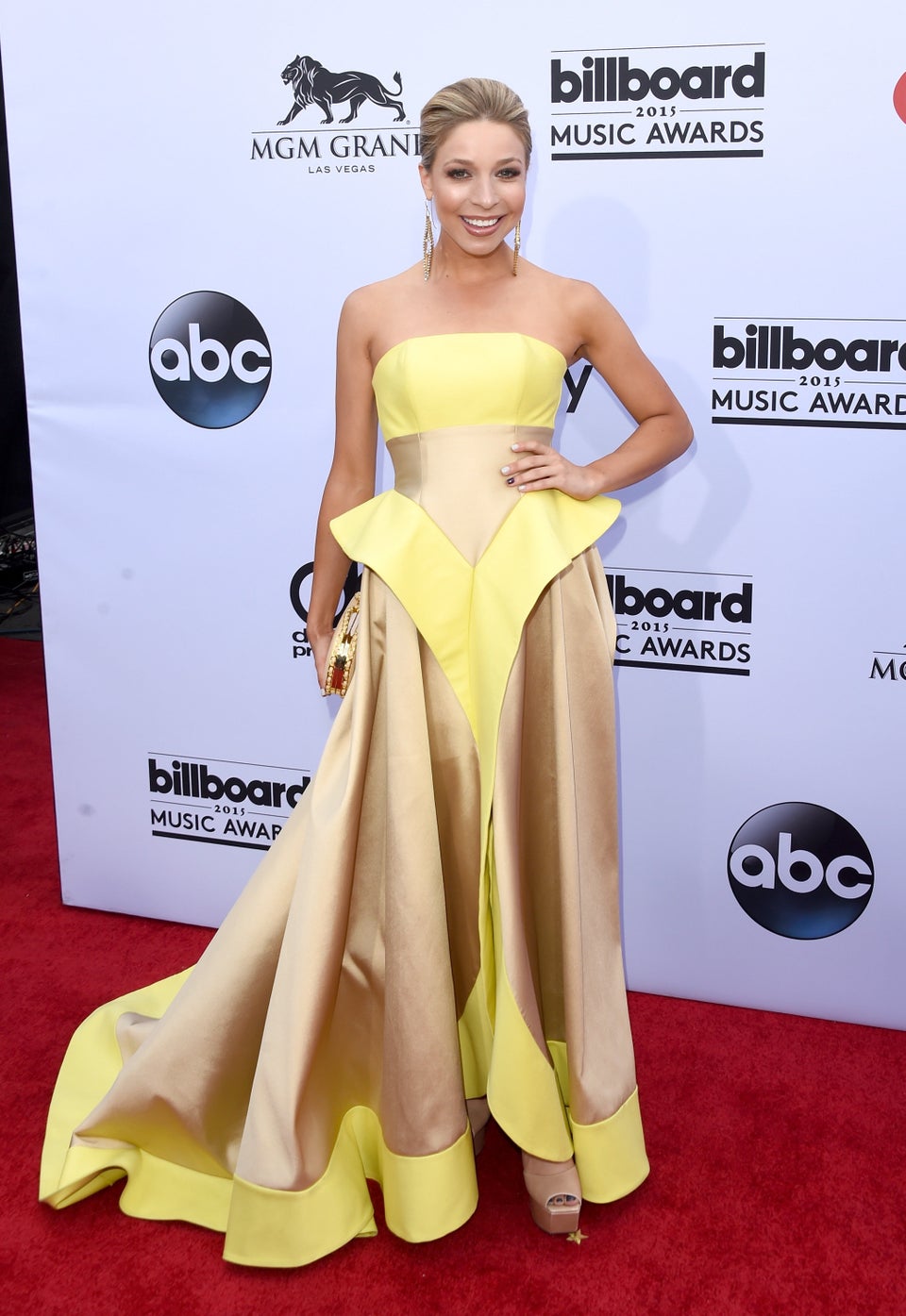 Jason Merritt via Getty Images
Danica McKellar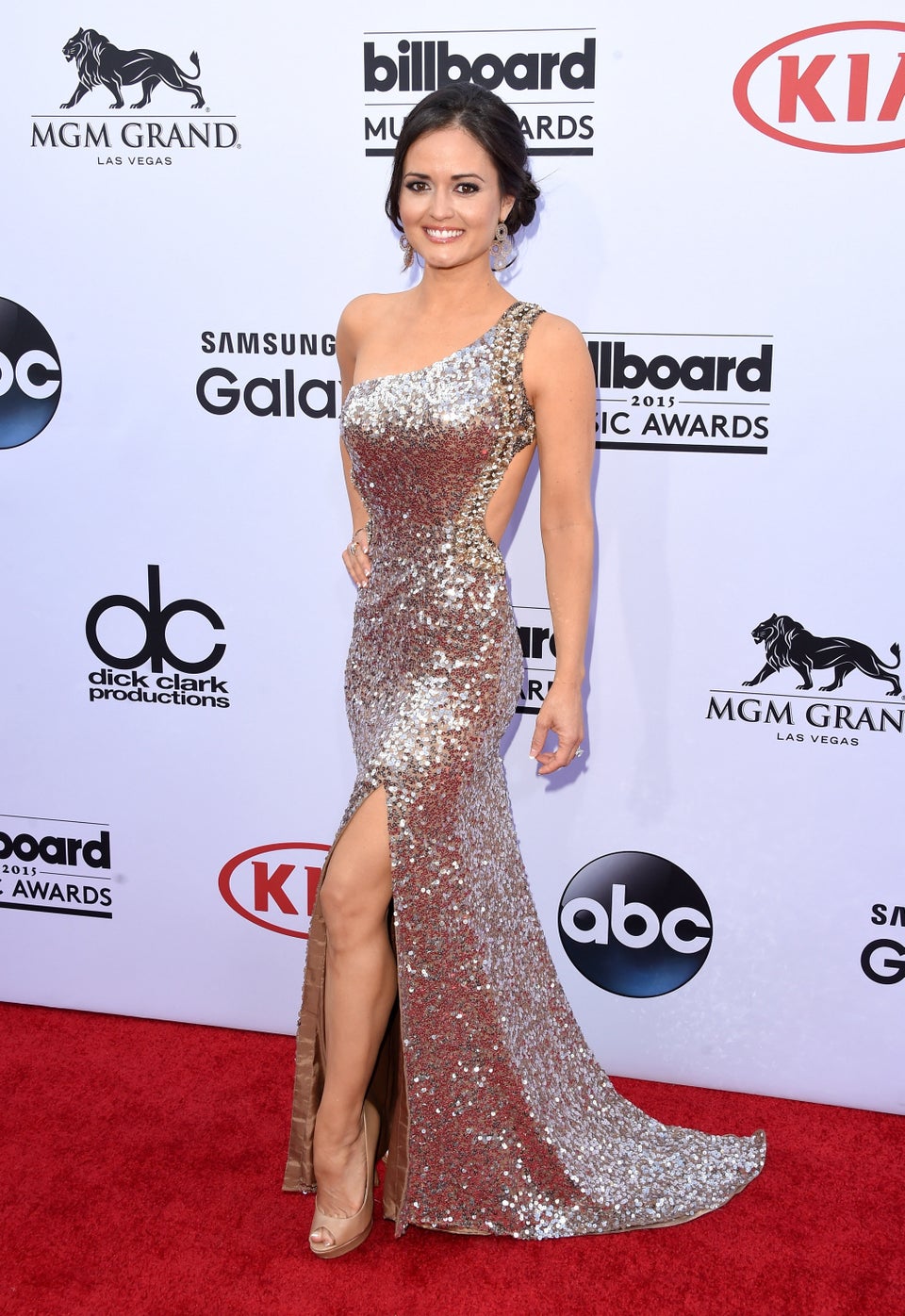 Jason Merritt via Getty Images
Aimee Song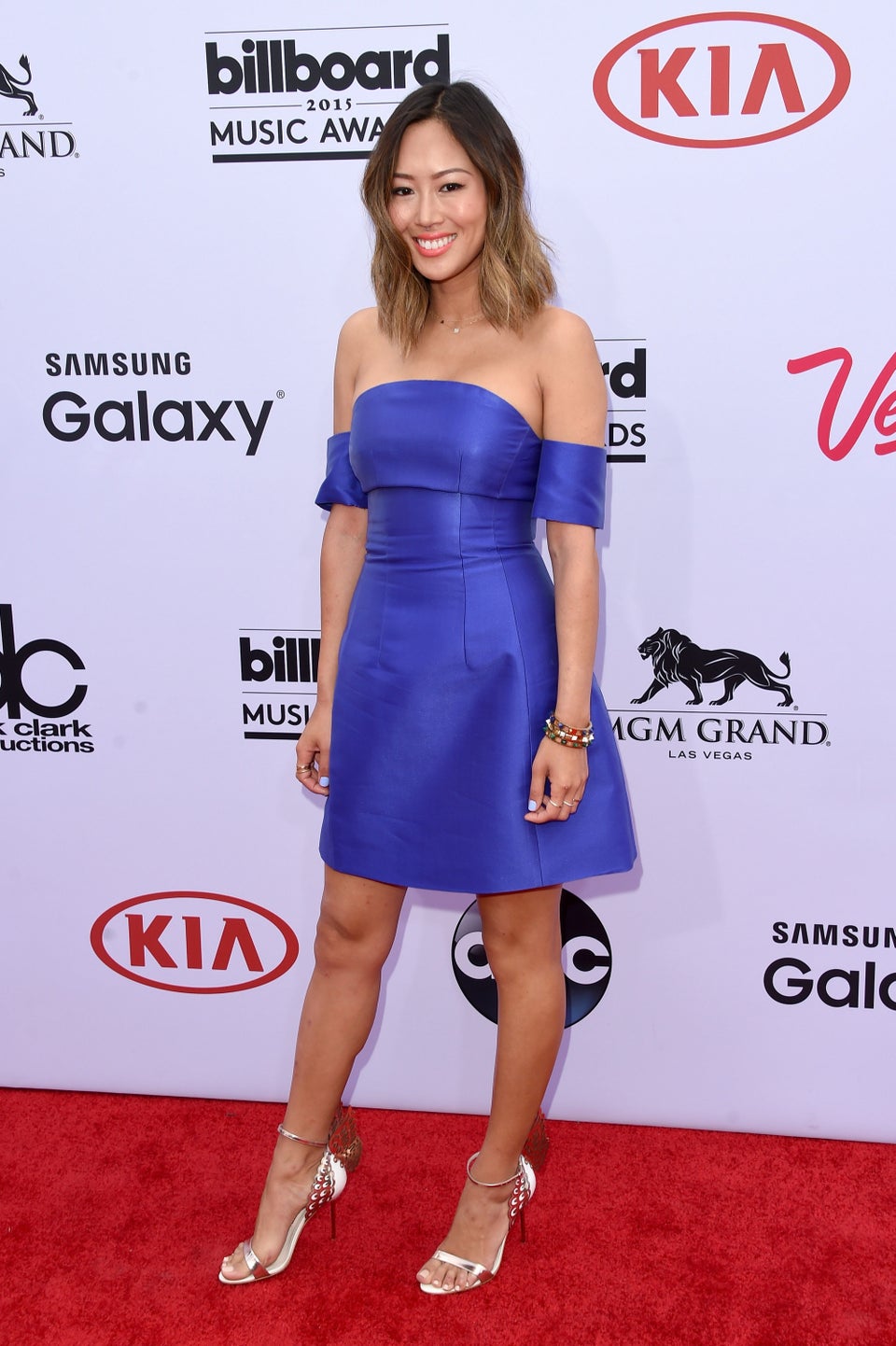 Jason Merritt via Getty Images
Charli XCX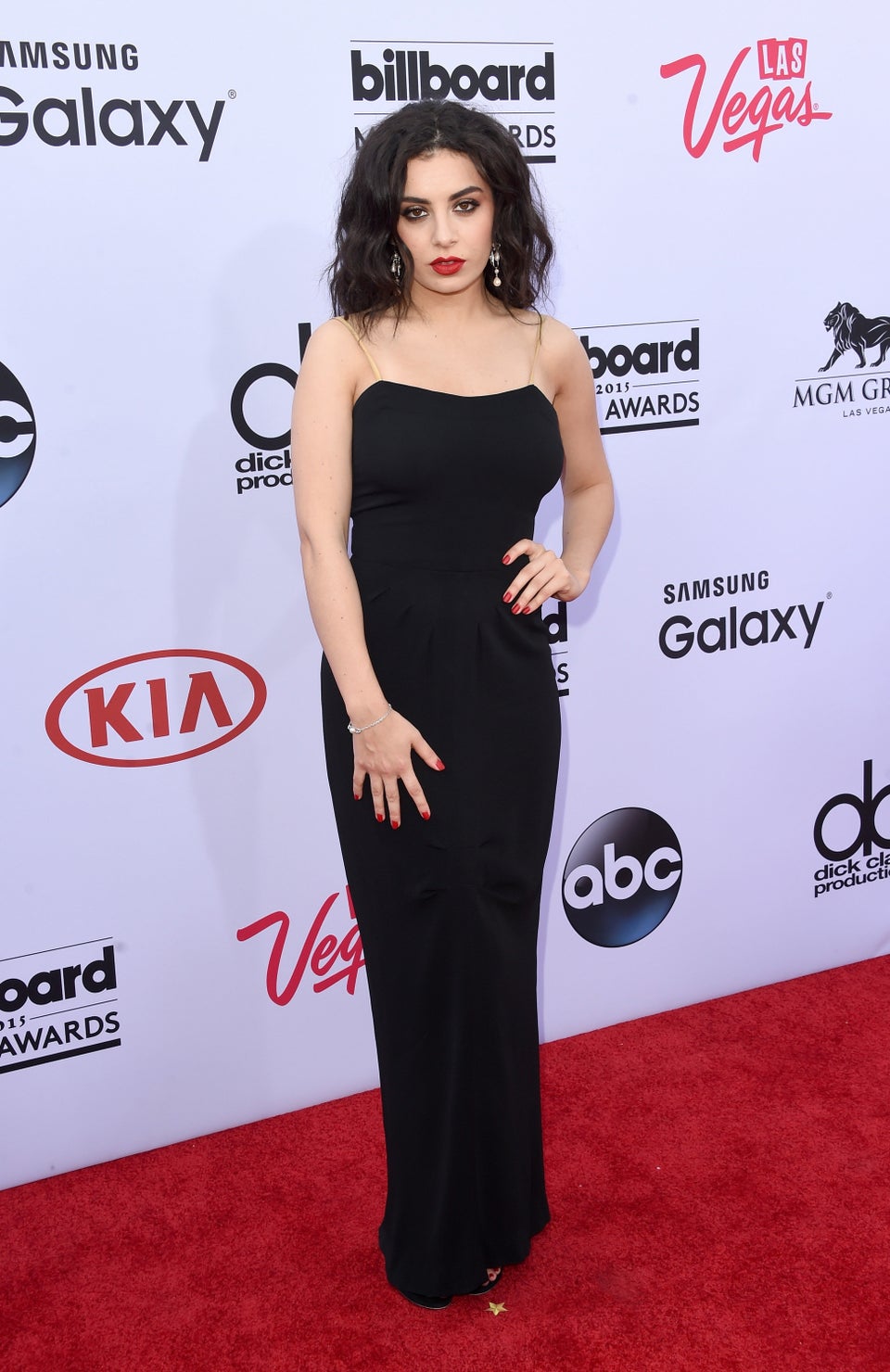 Jason Merritt via Getty Images
David Lee Roth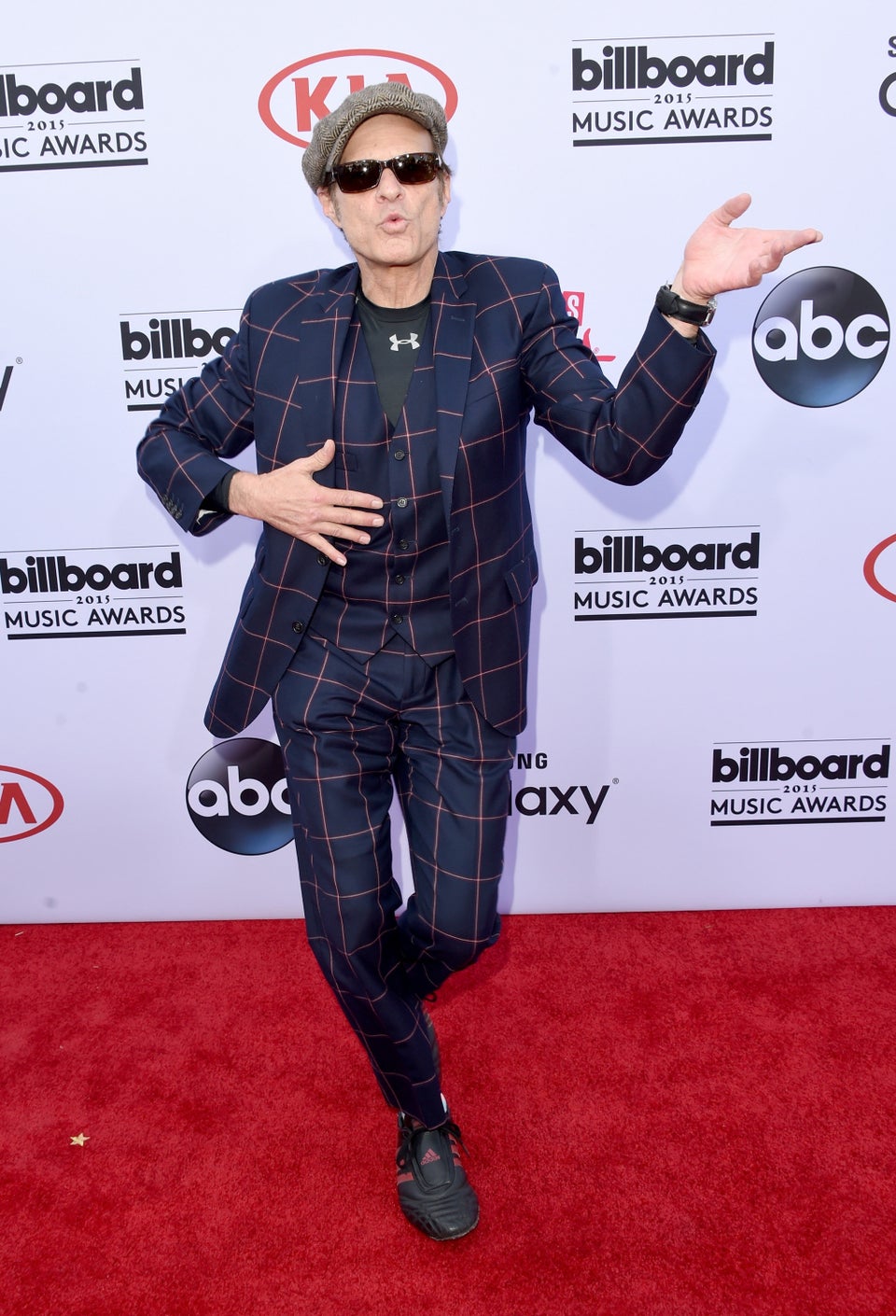 Jason Merritt via Getty Images
Rico Love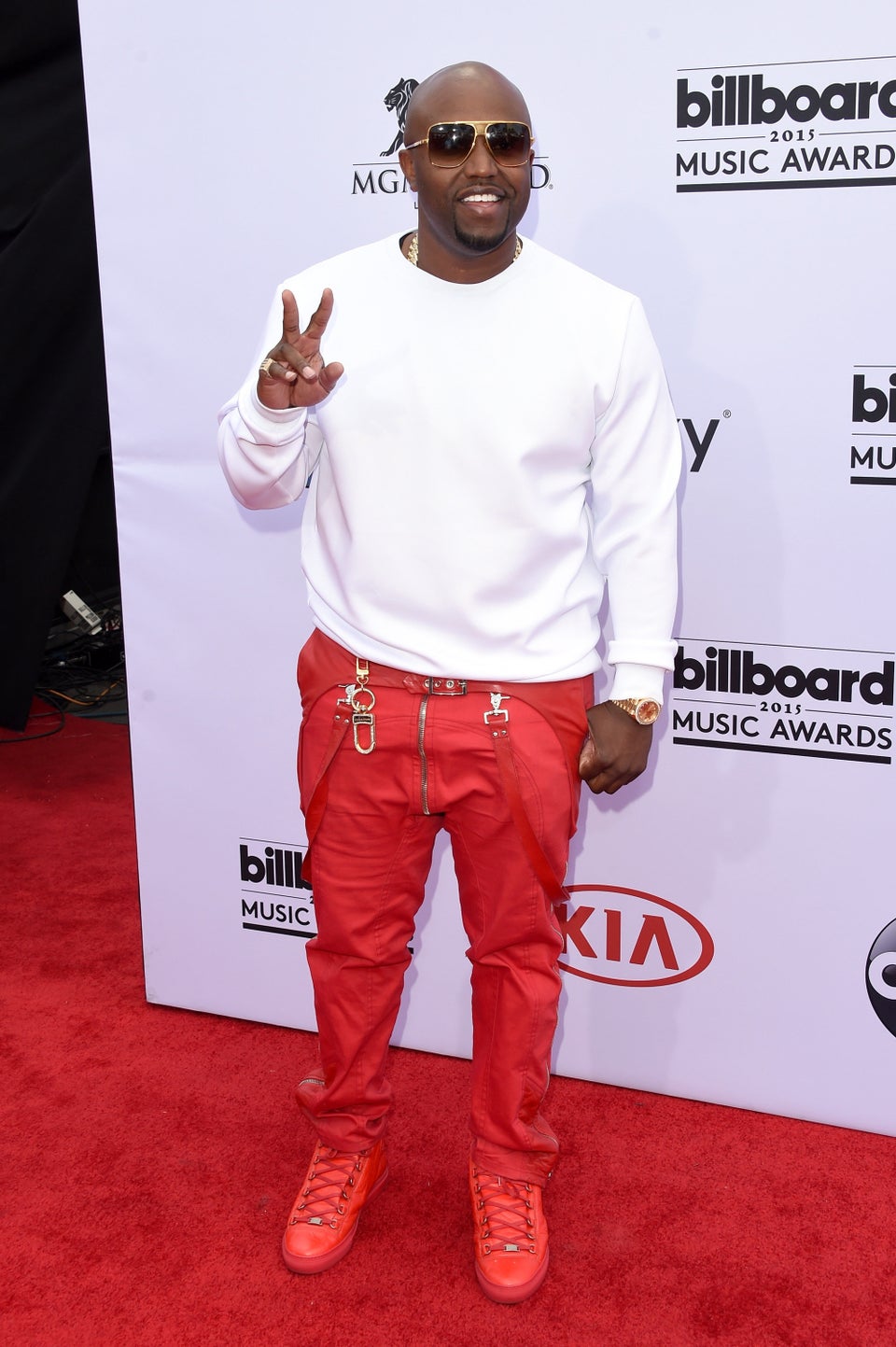 Jason Merritt via Getty Images
Kerri Kasem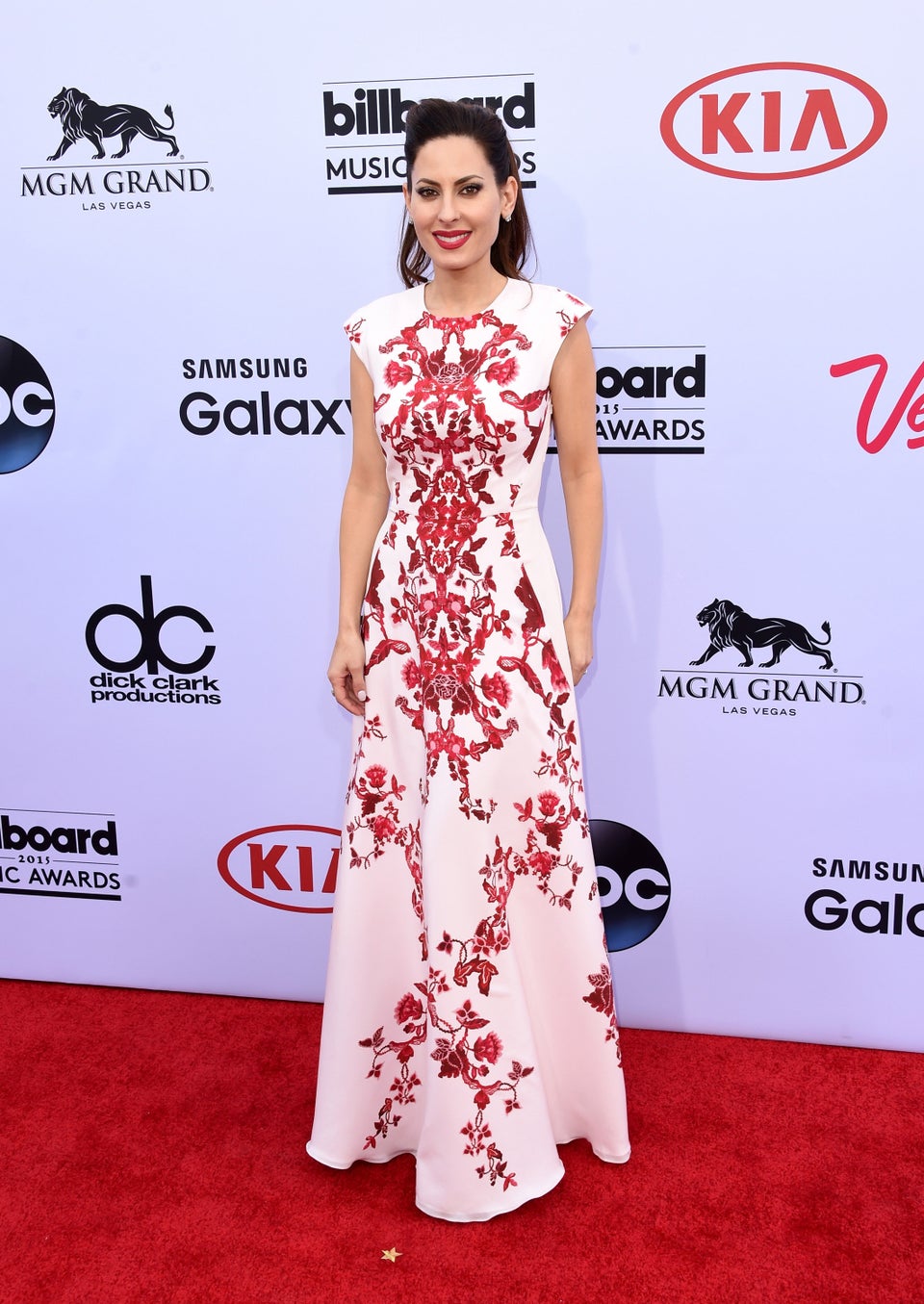 Jason Merritt via Getty Images
Vivian Lamolli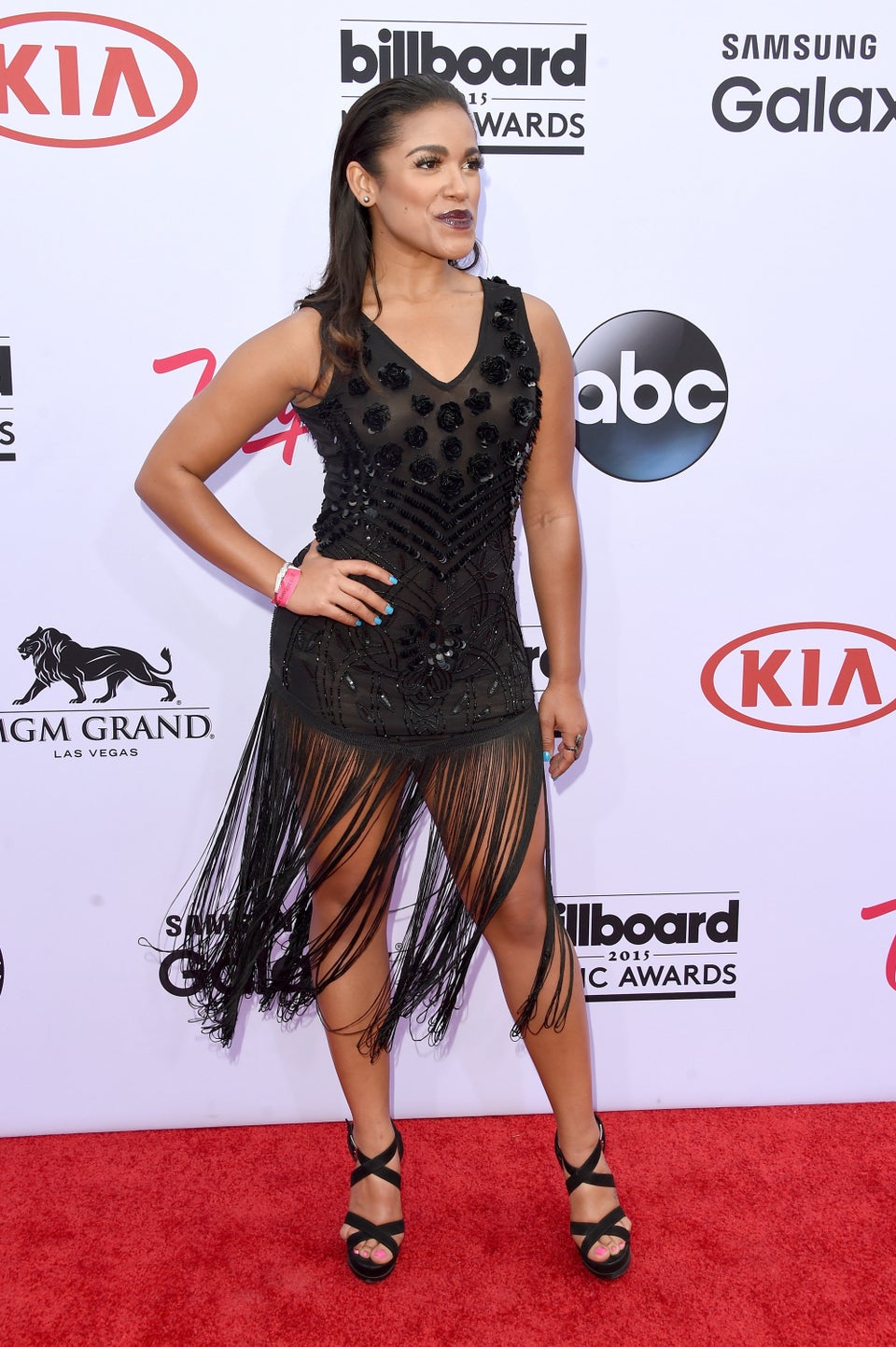 Jason Merritt via Getty Images
Bonnie McKee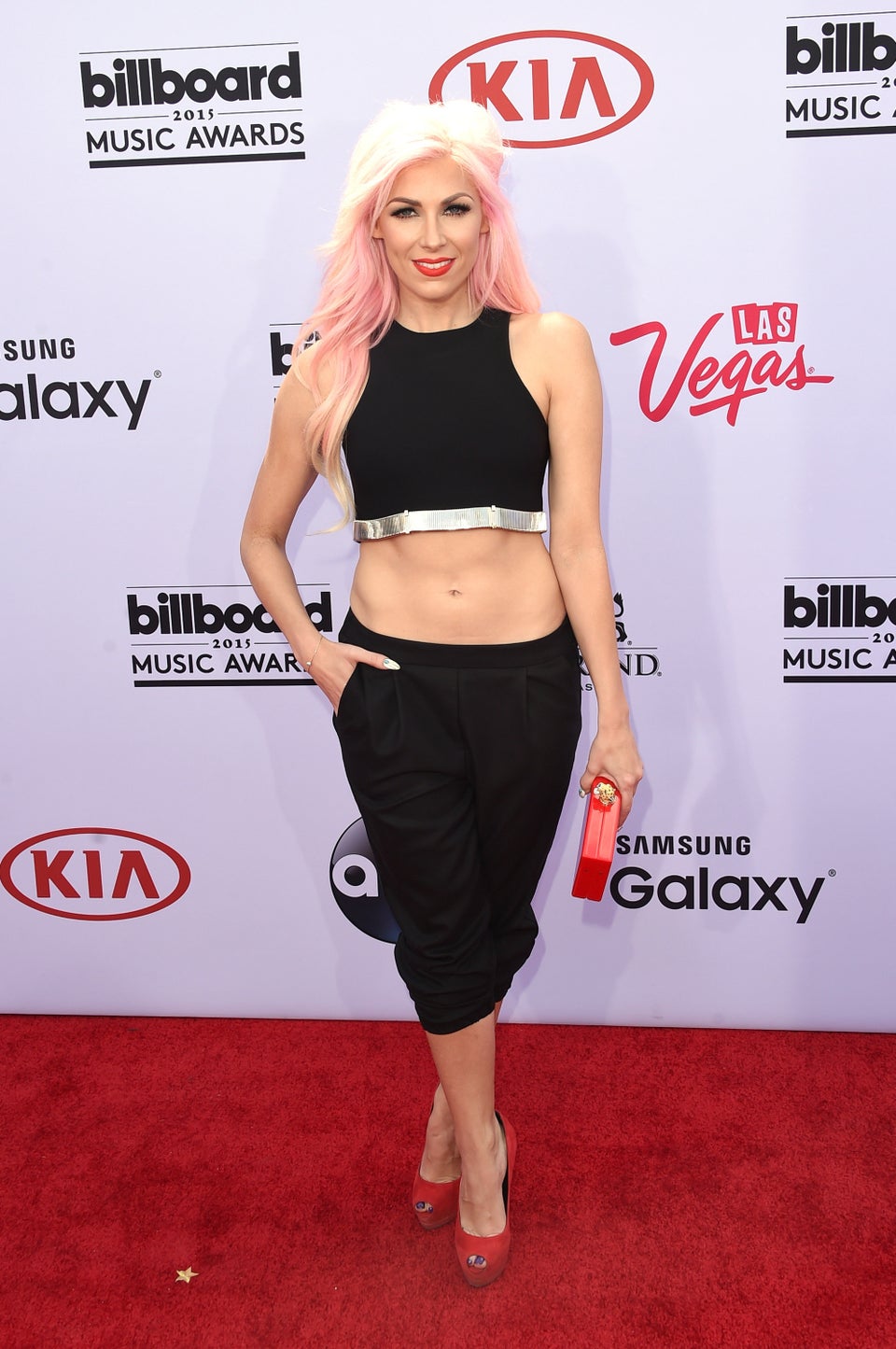 Jason Merritt via Getty Images
Jennette McCurdy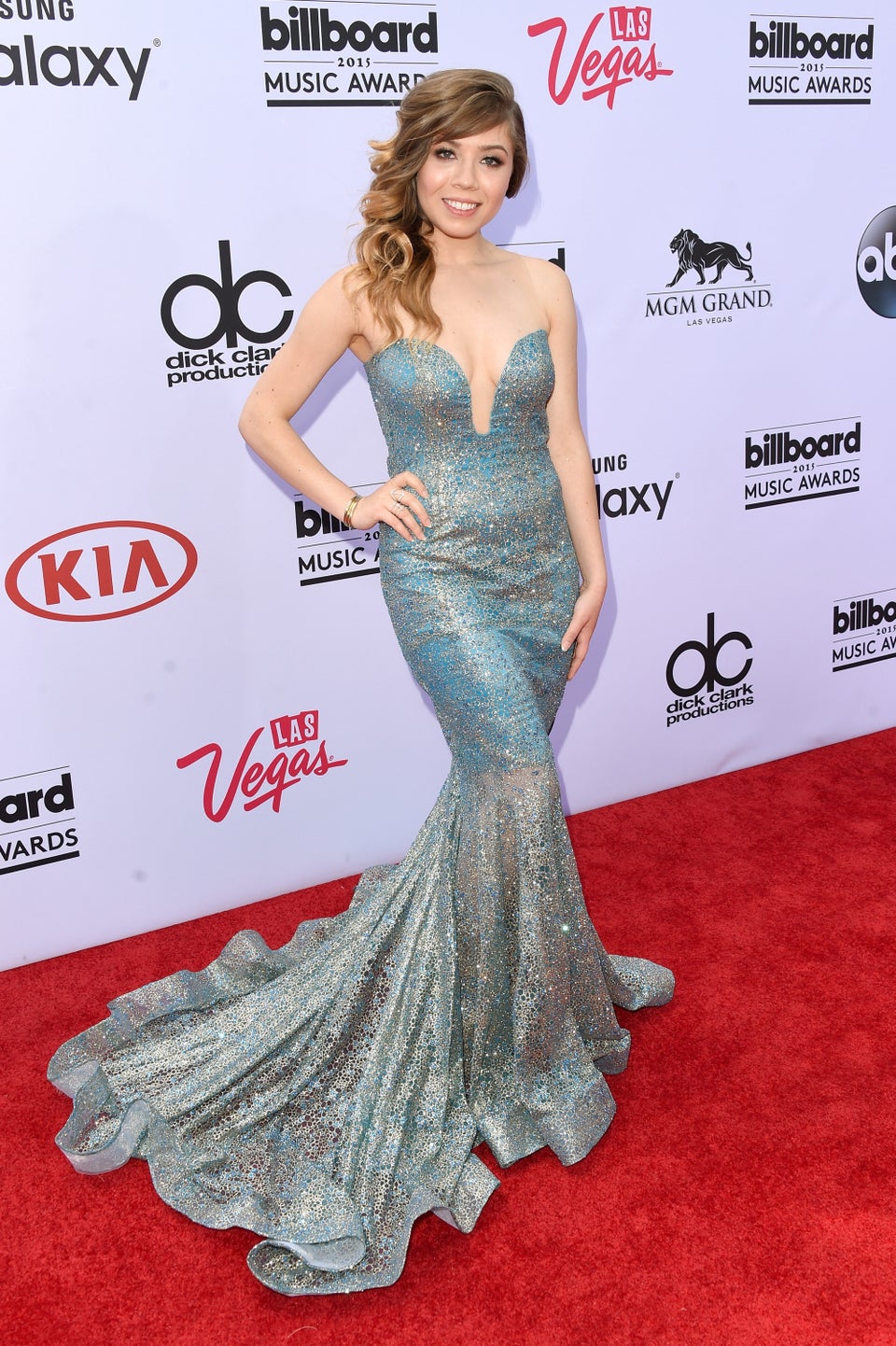 Jason Merritt via Getty Images
Giuliana Rancic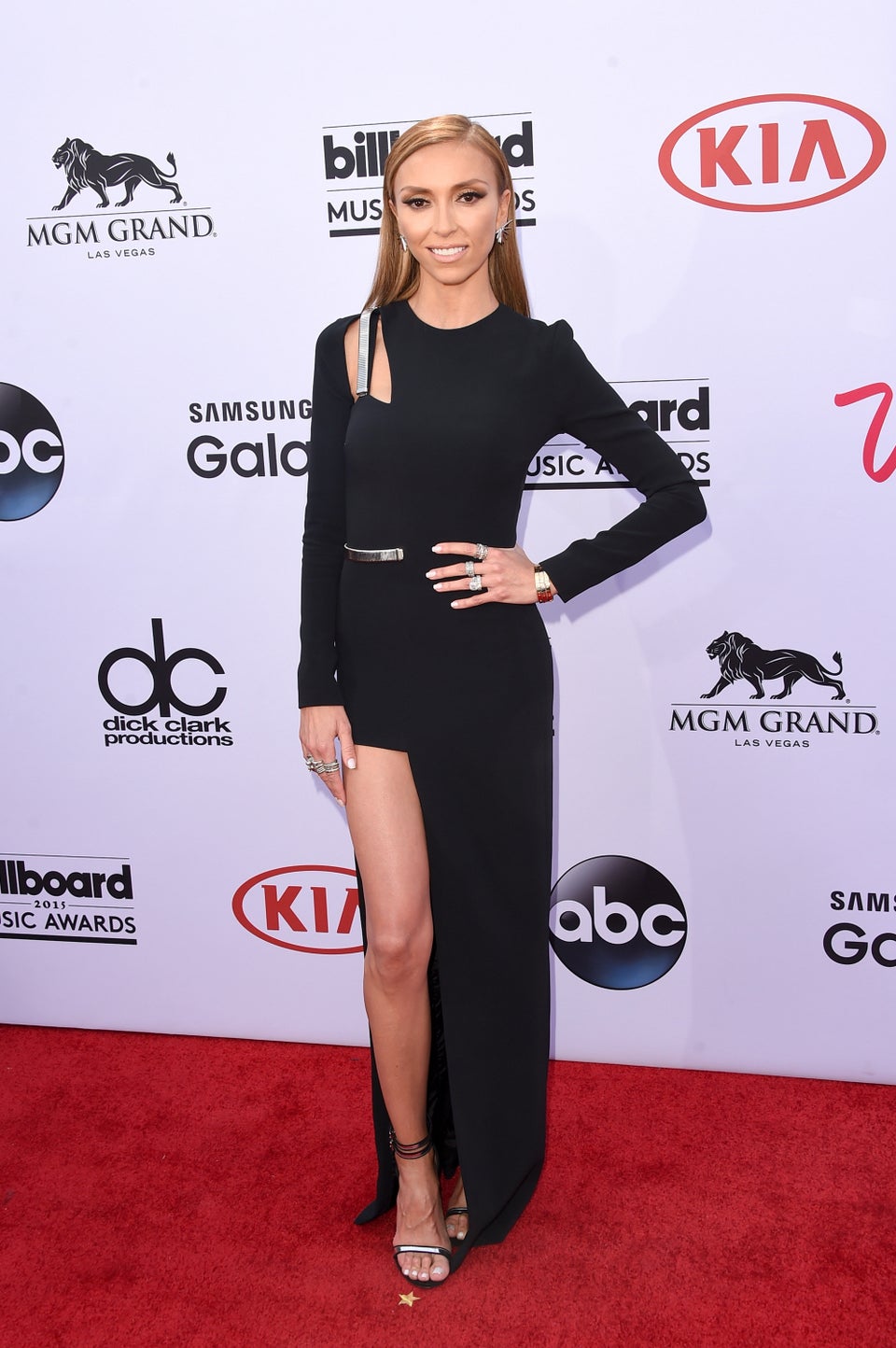 Jason Merritt via Getty Images
Bryshere Y. Gray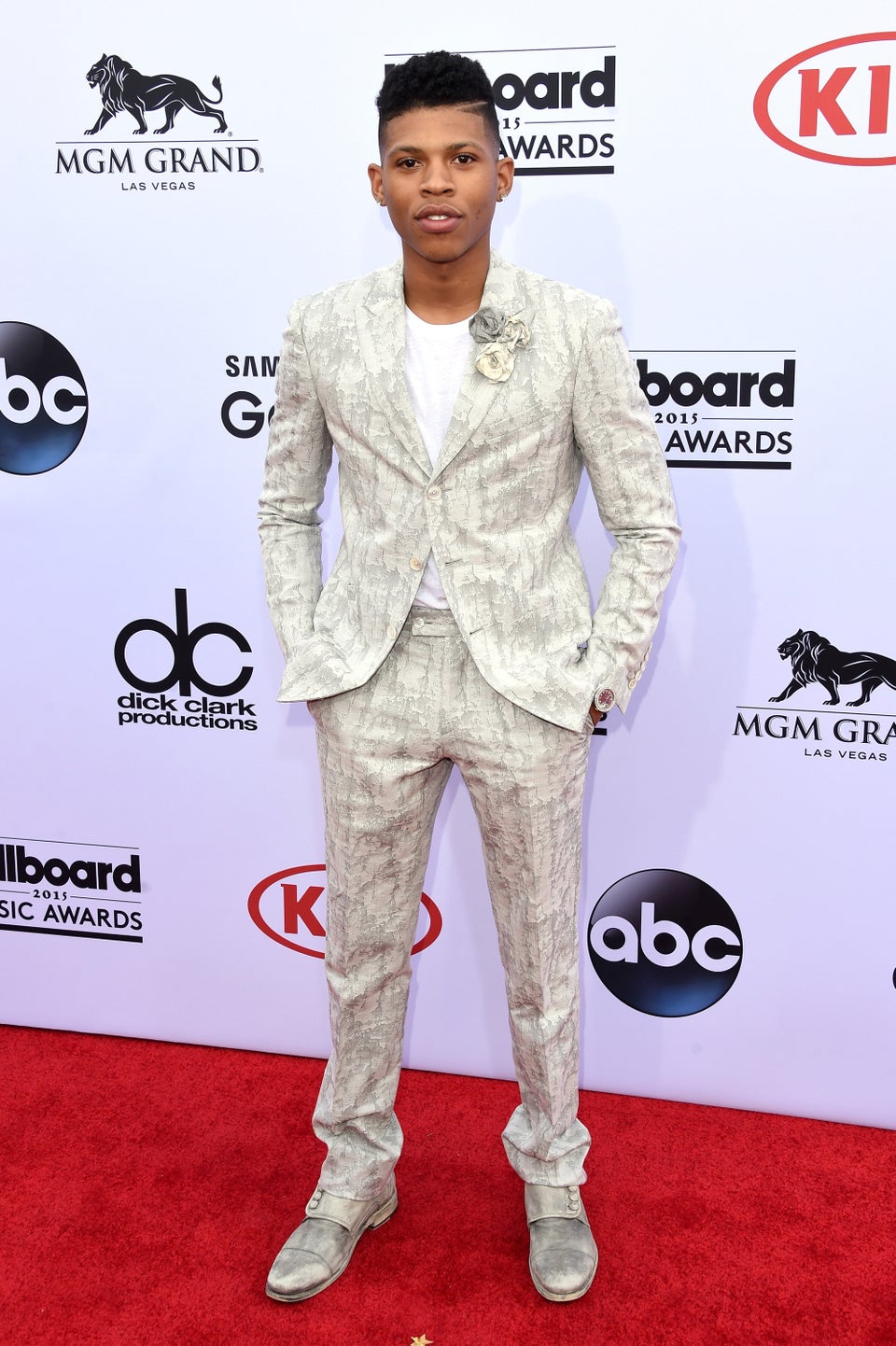 Jason Merritt via Getty Images
Lindsey Stirling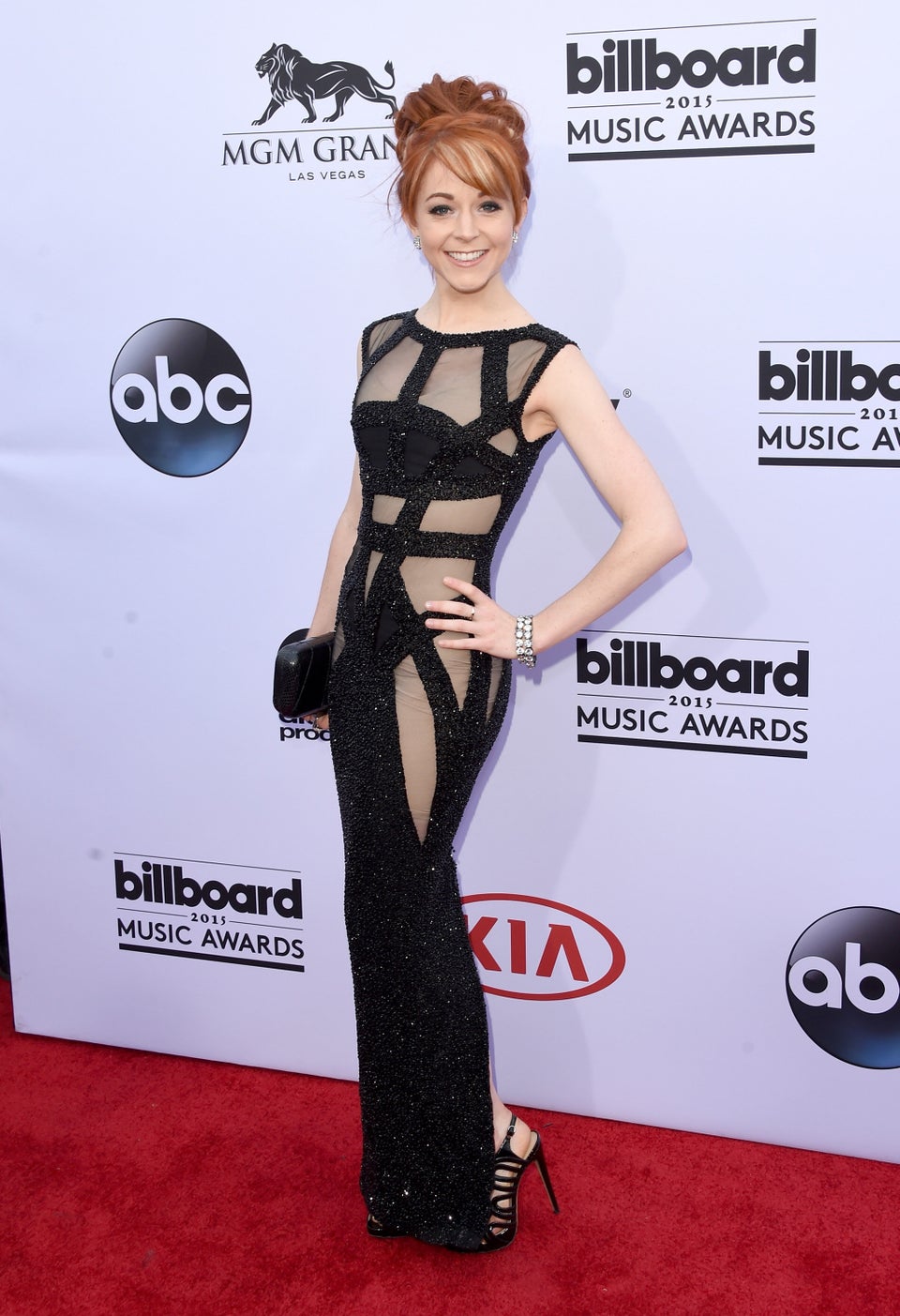 Jason Merritt via Getty Images
Tori Kelly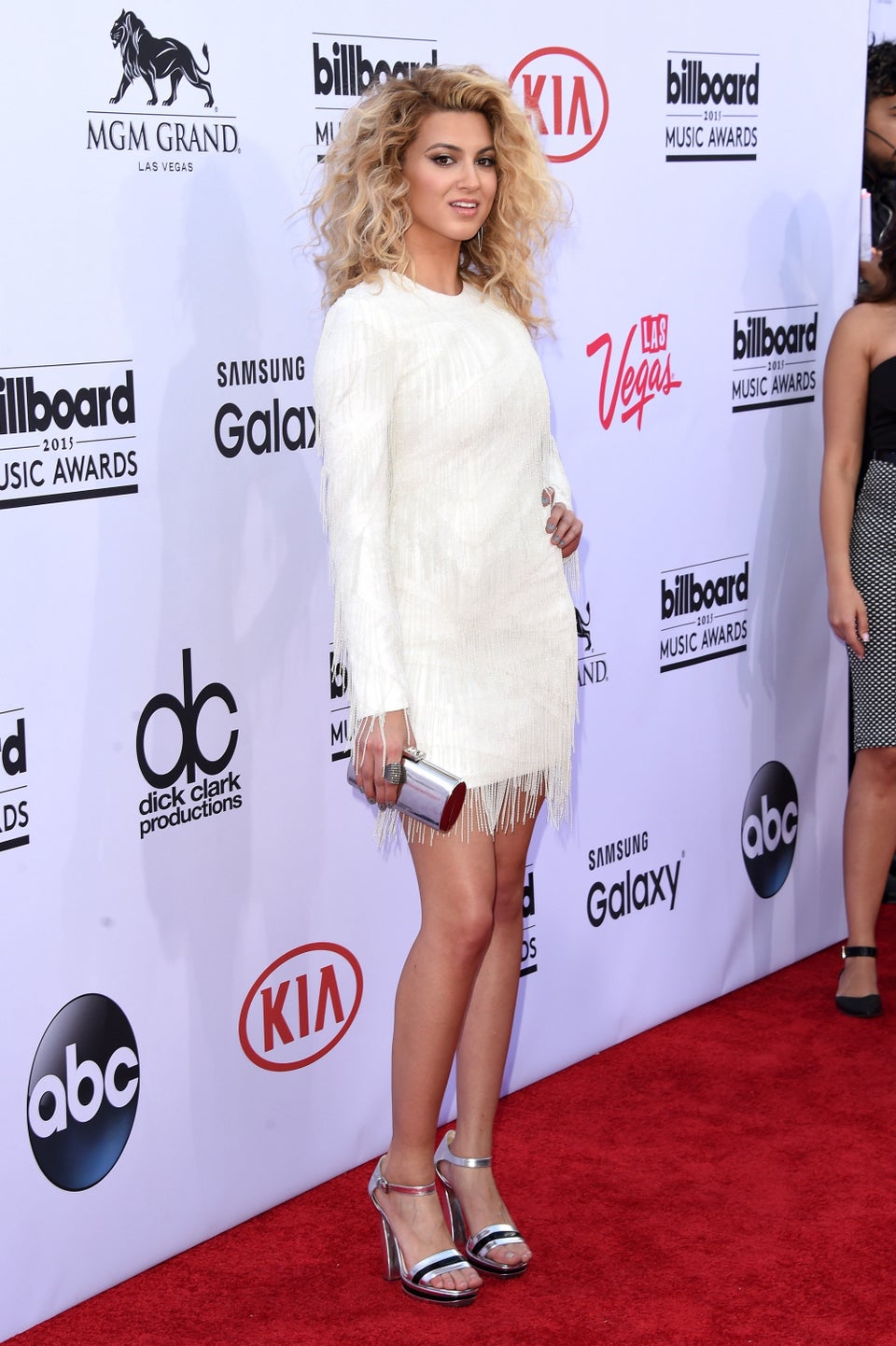 Jason Merritt via Getty Images
Casper Smart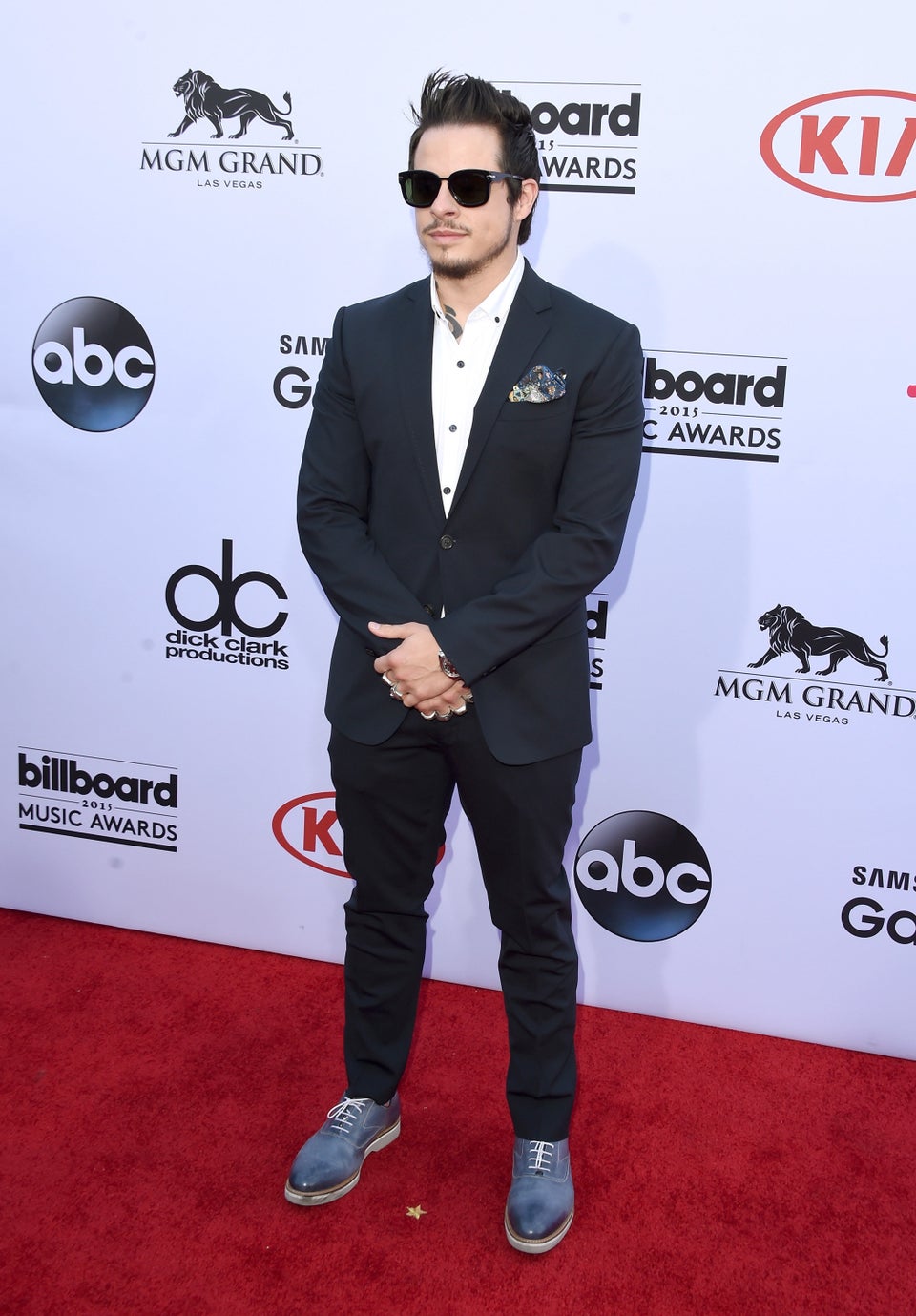 Jason Merritt via Getty Images
Laverne Cox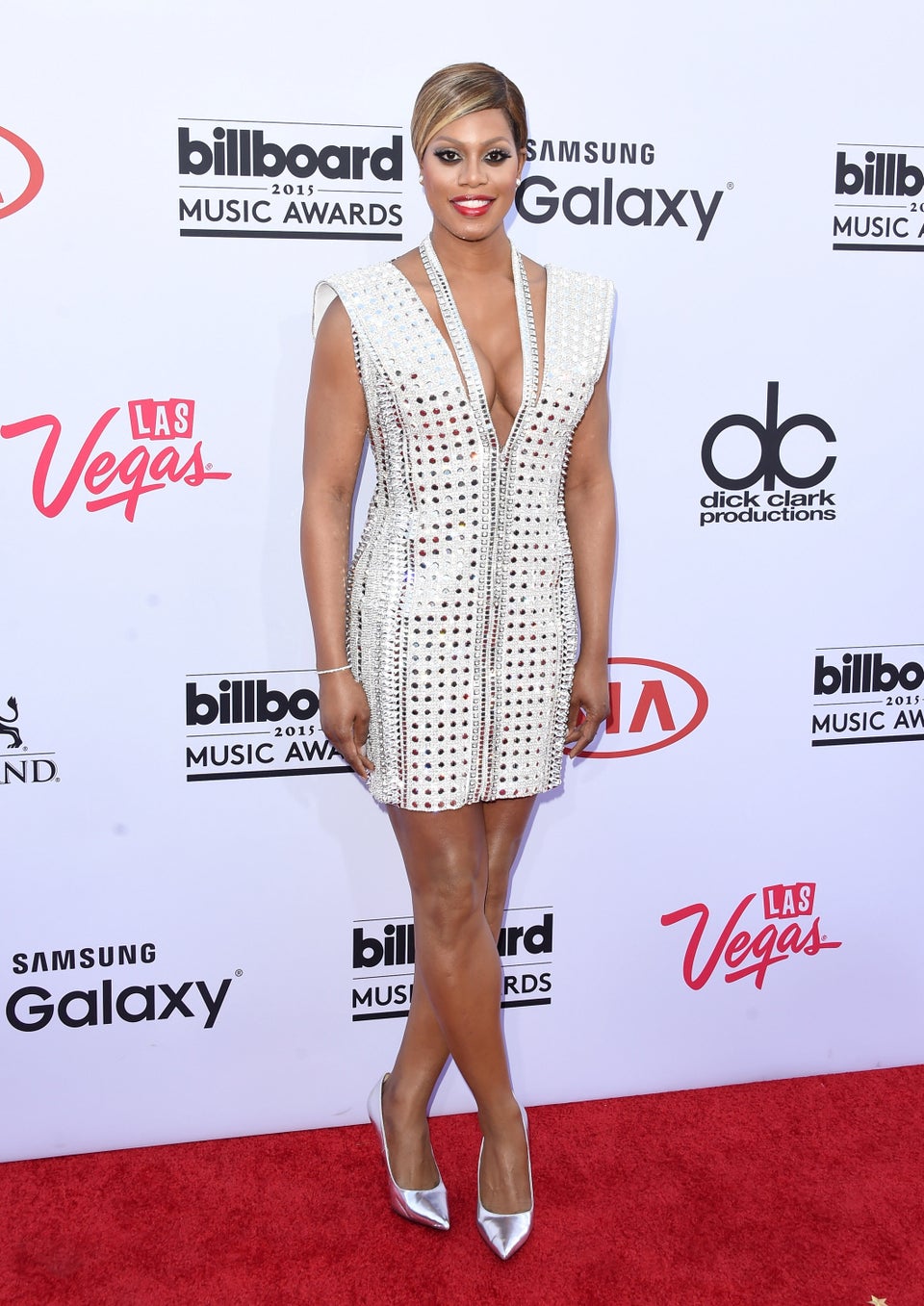 Jason Merritt via Getty Images
Idina Menzel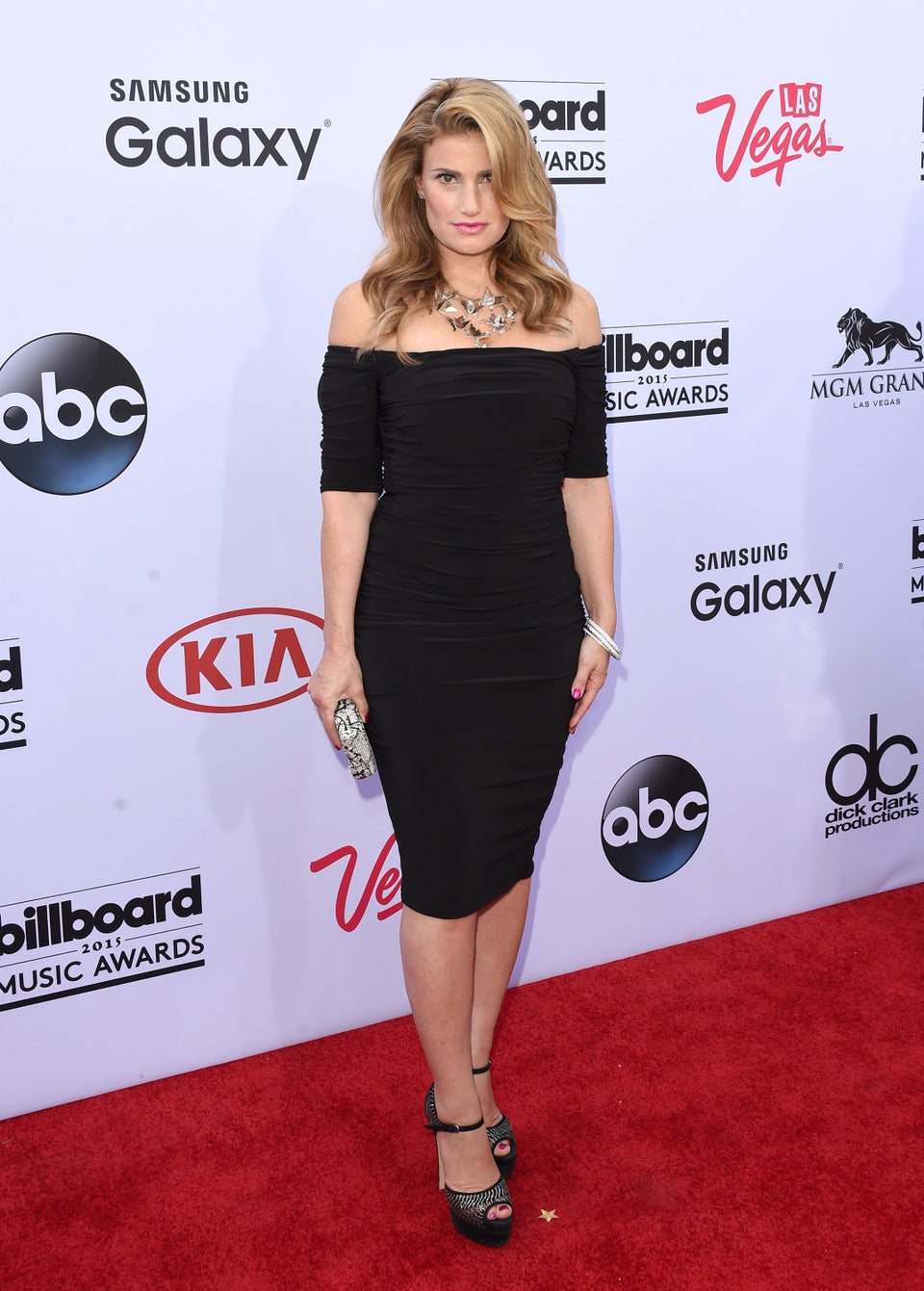 Jason Merritt via Getty Images
Karen Fairchild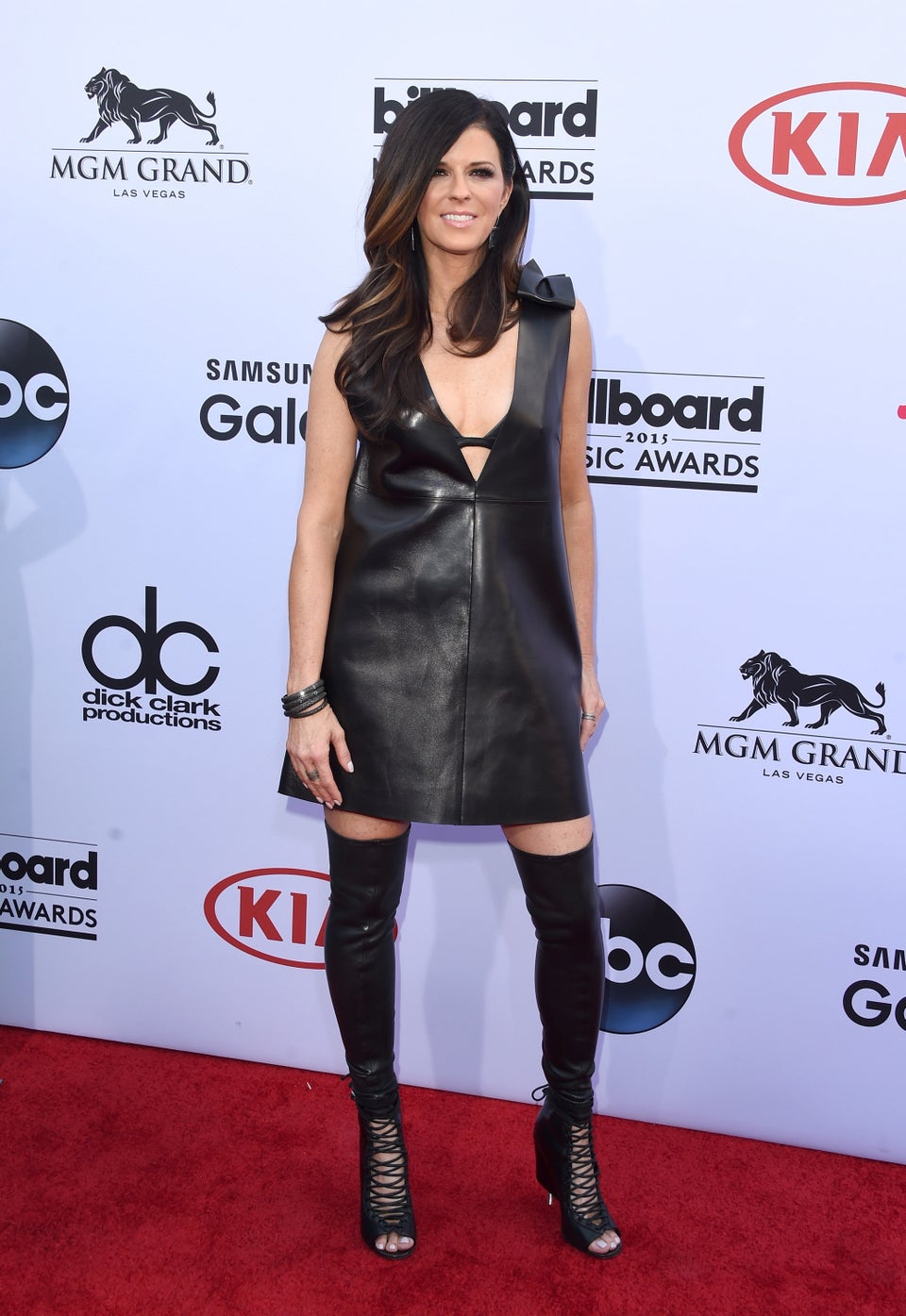 Jason Merritt via Getty Images
Stefanie Scott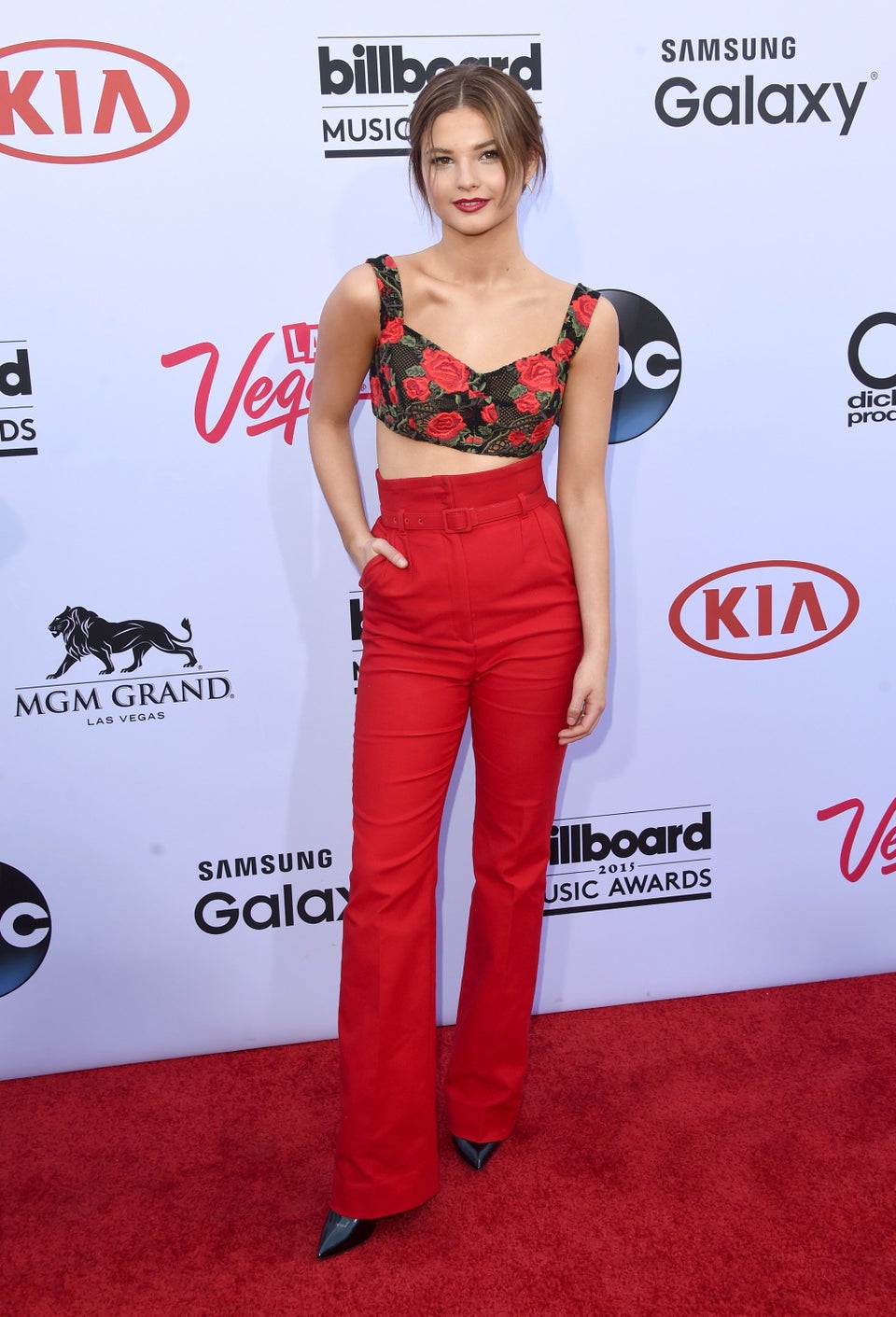 Jason Merritt via Getty Images
Little Big Town
Jason Merritt via Getty Images
Calvin Harris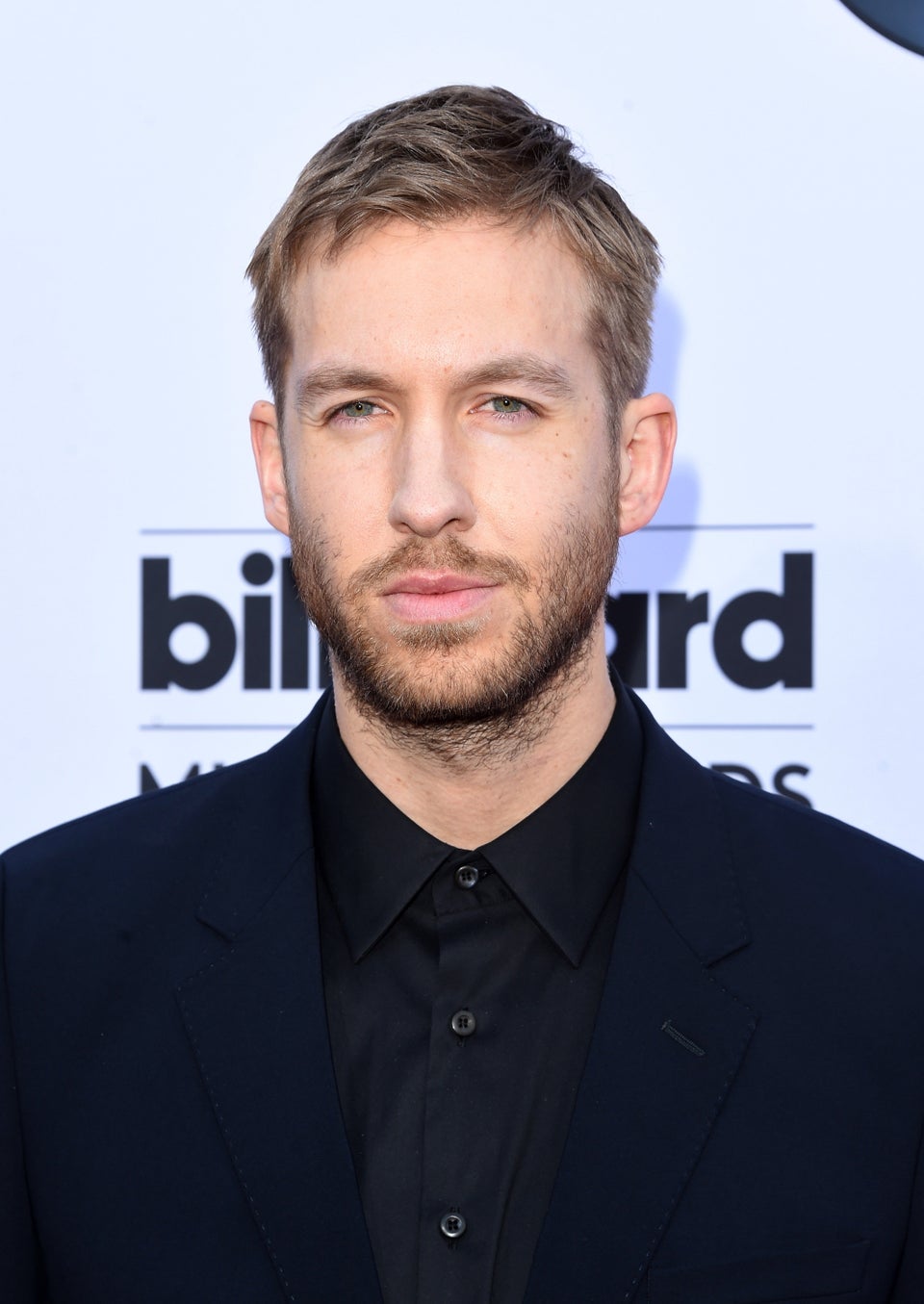 Jason Merritt via Getty Images
50 Cent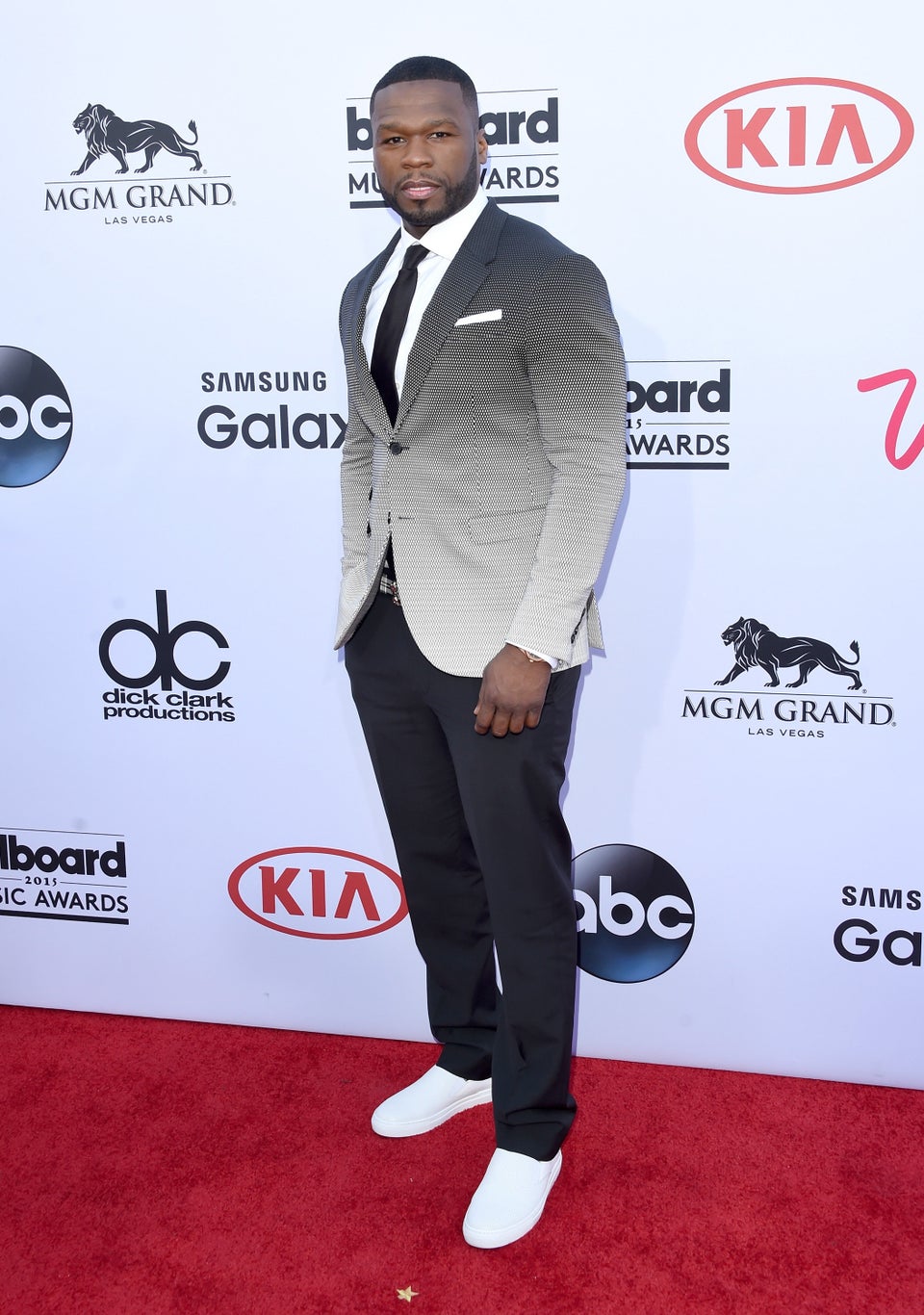 Jason Merritt via Getty Images
Estelle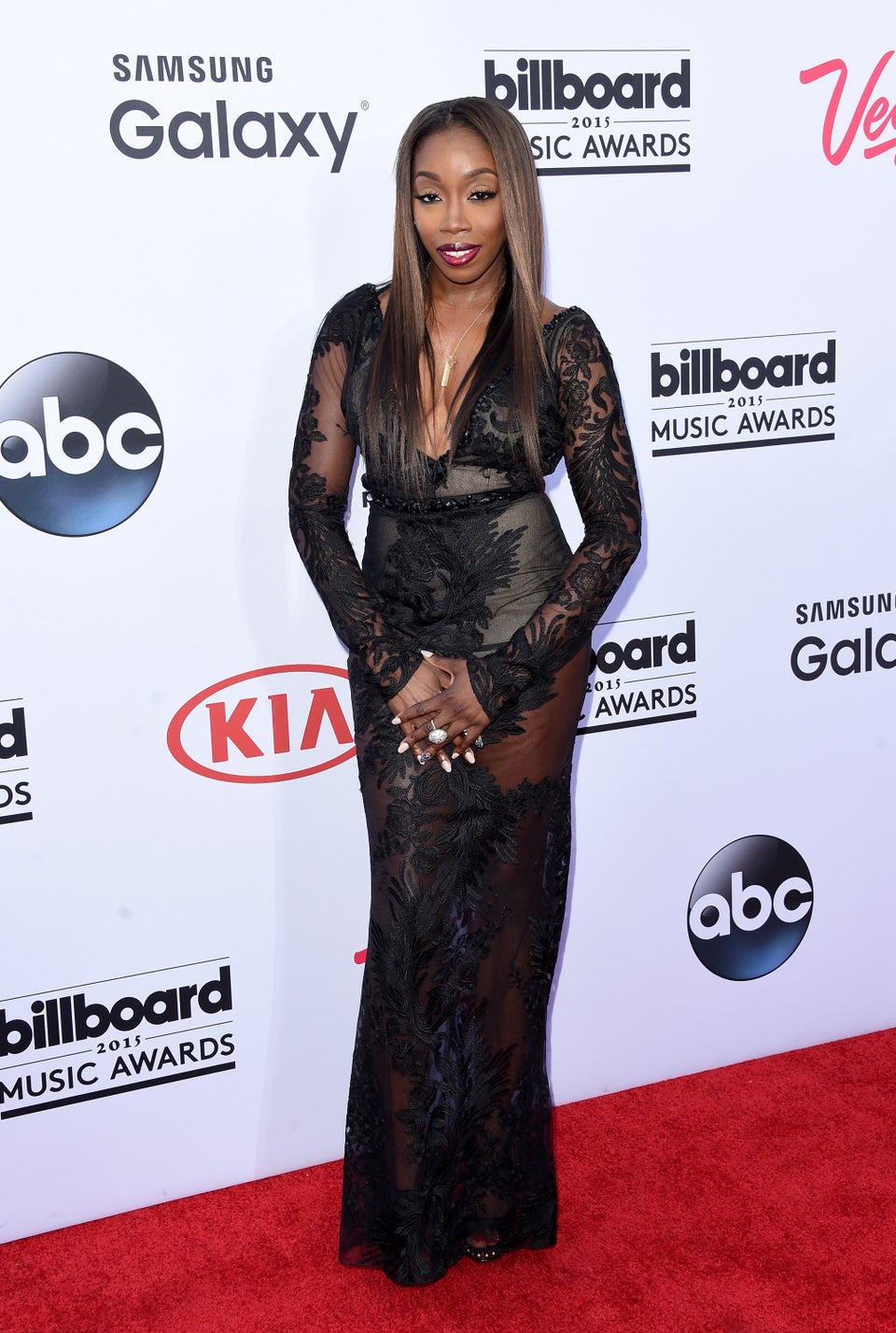 Jason Merritt via Getty Images
Ed Sheeran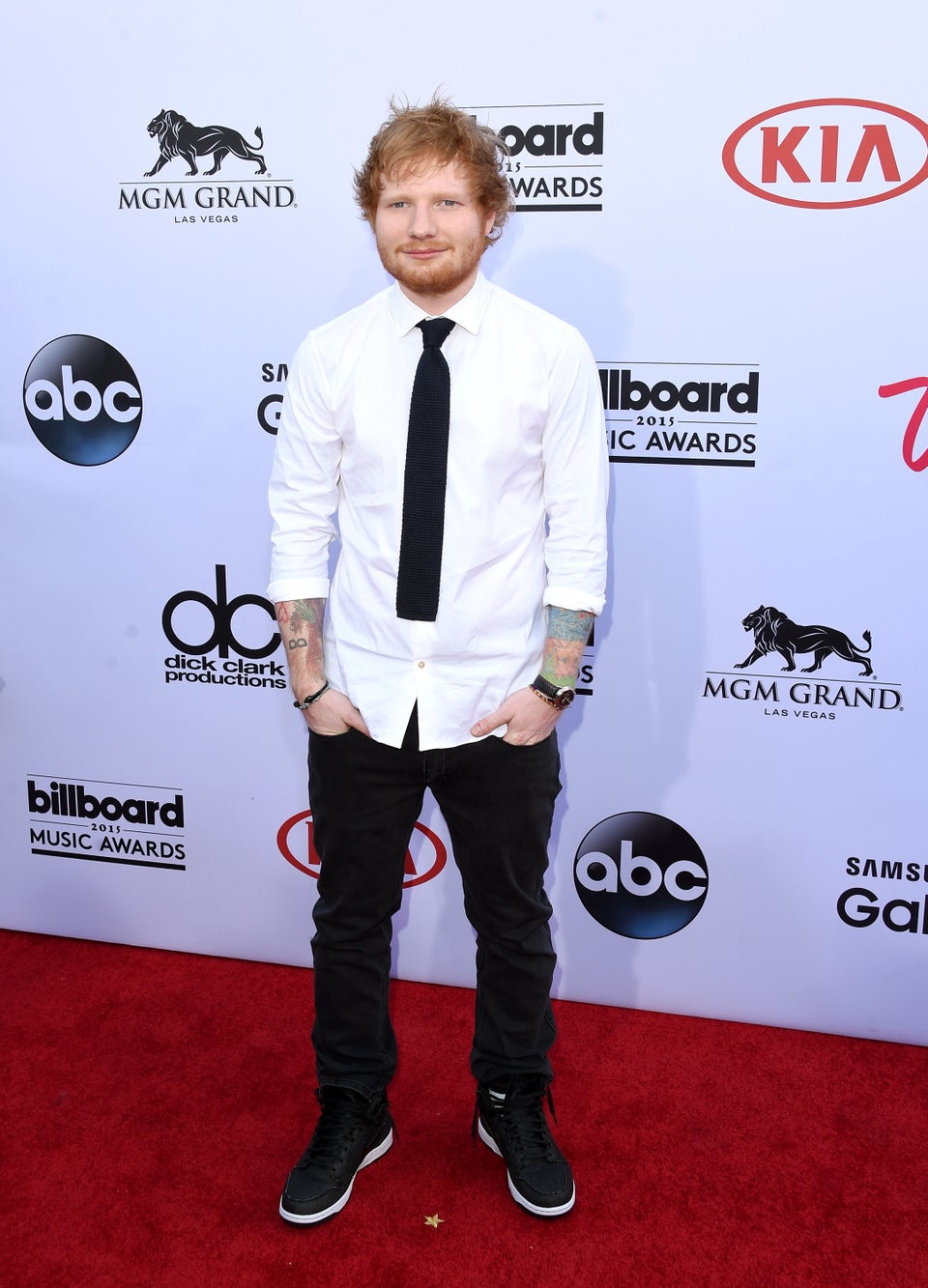 Jason Merritt via Getty Images
Jourdan Dunn, ο σχεδιαστής Olivier Rousteing & η Kendall Jenner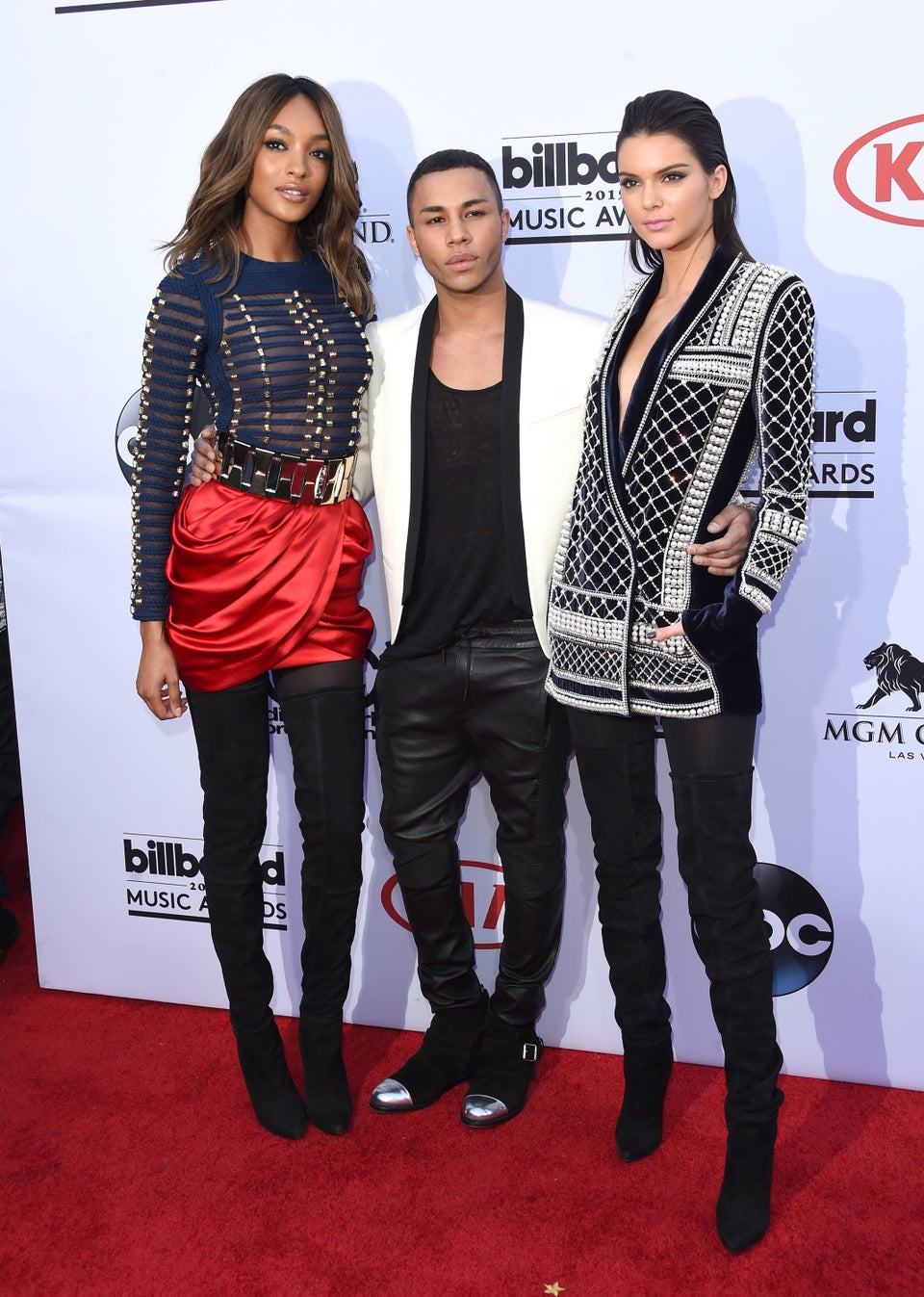 Jason Merritt via Getty Images
Hailee Steinfeld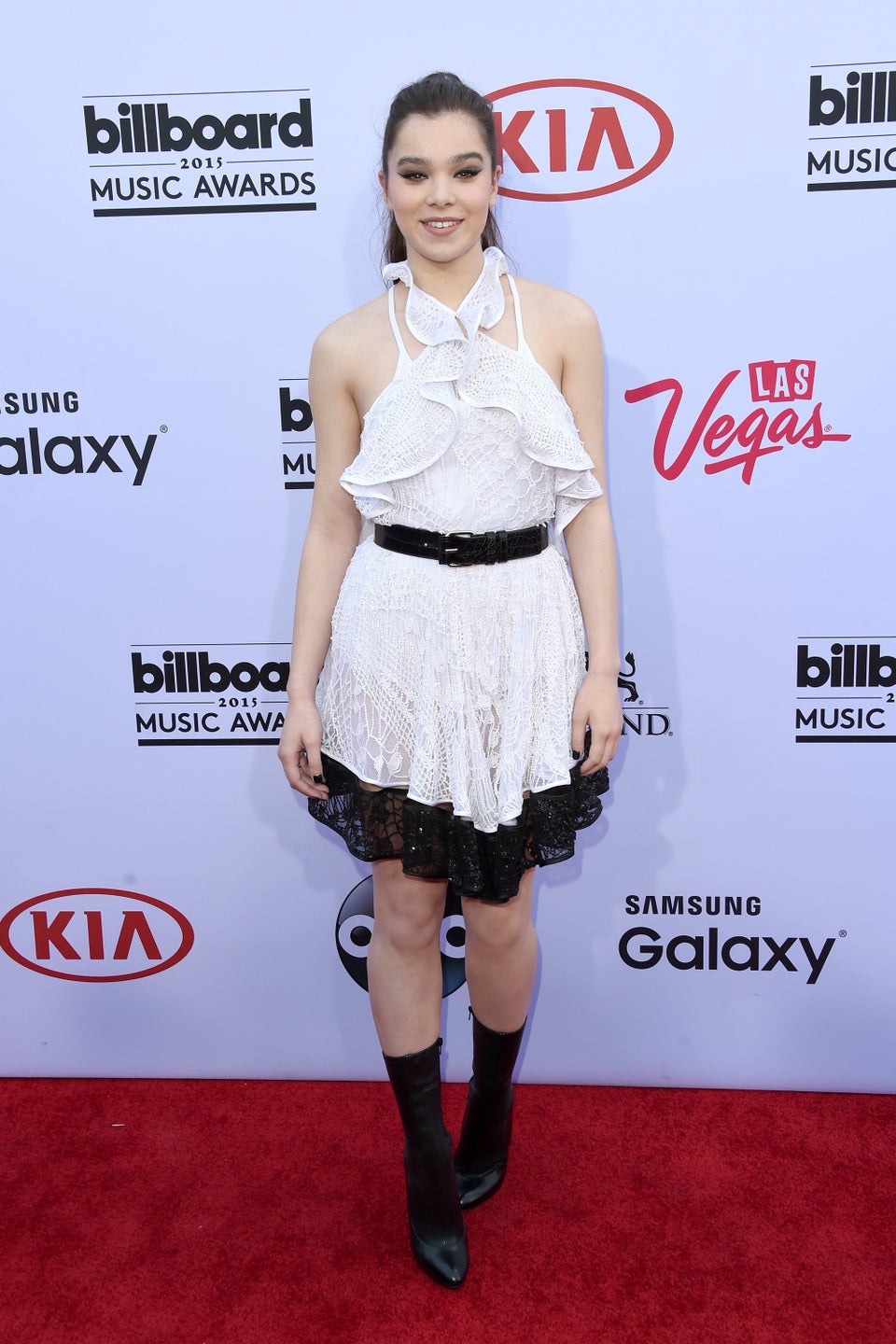 Jason Merritt via Getty Images
Popular in the Community