Just as fans were recovering from the pop star's latest hit single, "Look What You Made Me Do," Swift dropped an unexpected teaser for another track from her upcoming album. Clips of "Ready For It" were released during a Florida State vs. Alabama football game on ESPN on Saturday.
"Are you ready for it?" Swift sings. "I see how this is going to go. Touch me and you'll never be alone. Island breeze, lights down low, no one has to know."
Girl, no, we were not ready for it!
People were still trying to get over the record-breaking single Swift just dropped, not to mention the shady music video that followed at the MTV Video Music Awards. It seems that Swift is all about the shock factor for her upcoming album, "Reputation."
"Ready For It" doesn't appear to feature the same experimentation as "Look What You Made Me Do." Dare we say it, it's much more like the old Taylor.
And now that fans have heard the clip on ESPN, they're not sure they can wait for the new single's release. Many freaked out over the song on Twitter and speculated that it might drop even sooner than expected.
Before You Go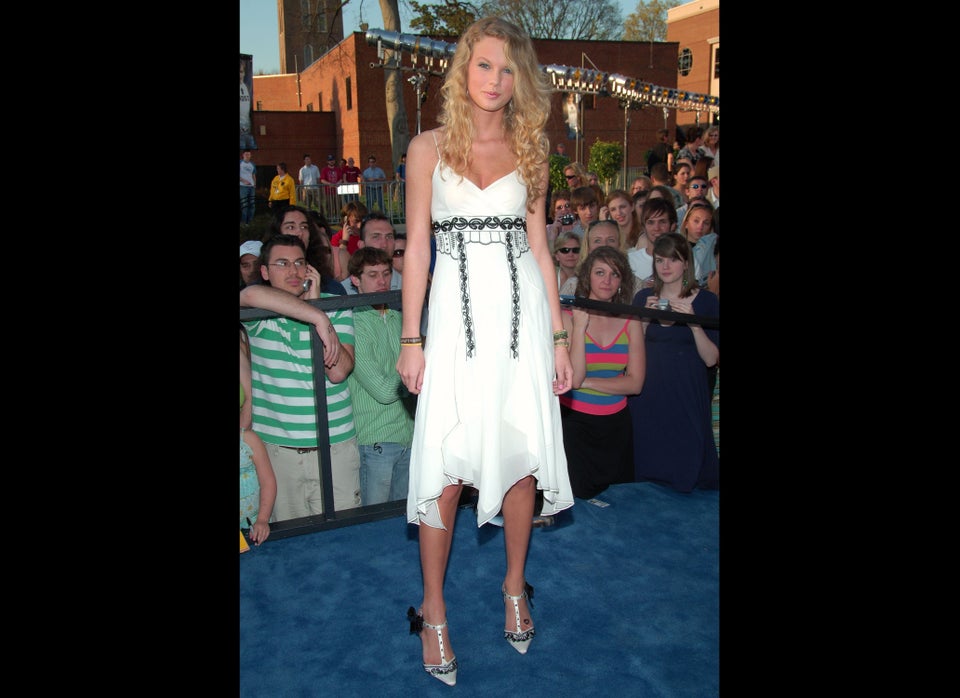 [DO NOT USE] Taylor Swift Style Evolution
Popular in the Community