Taylor Swift has built up quite the reputation when it comes to her love life -- if you cross her, you will have a hit song written about you. But it seems that T-Swift switched up her revenge tactic for her latest breakup. This time, she just decided to look really good.
Aside from taking the plunge, the 23-year-old picked up an award for Best Country Artist and spoofed her infamous Kanye award show moment. So all in all, we're going to say that last night's score was Taylor: 2, Boys: 0.
Eat your heart out, Mr. Styles....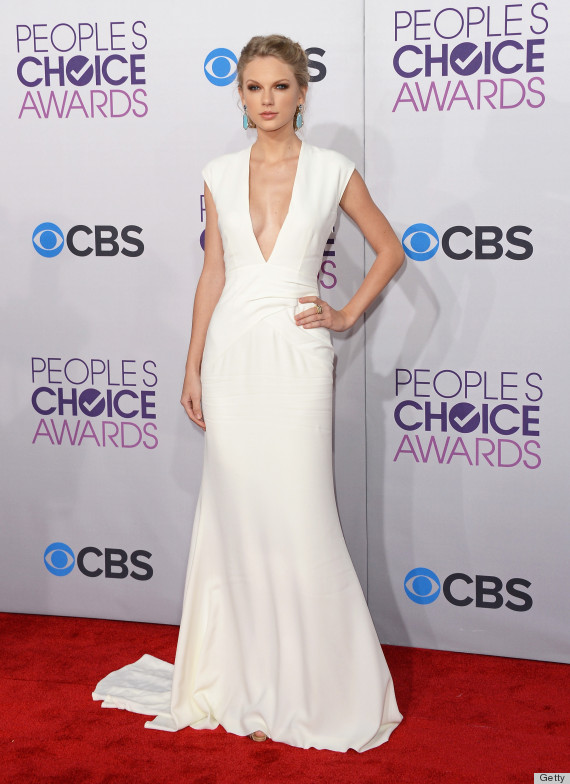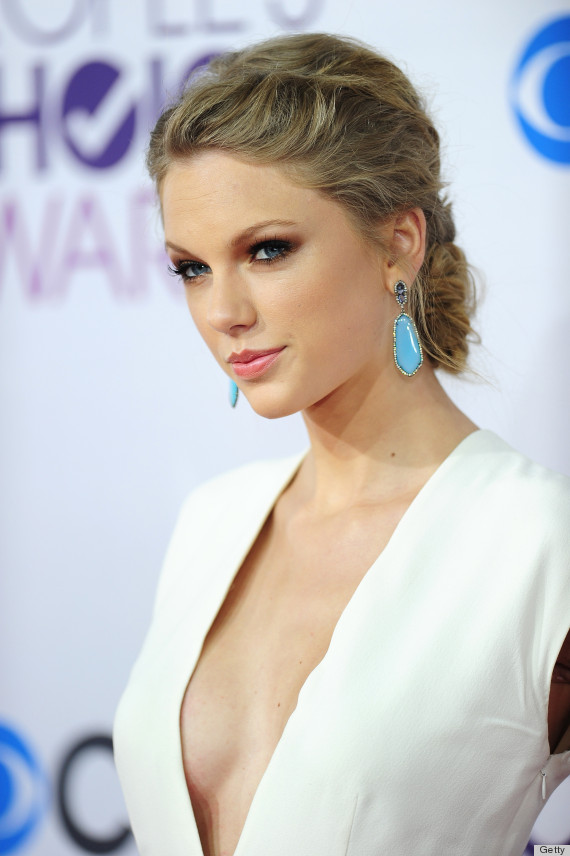 See the rest of the fashion at the People's Choice Awards!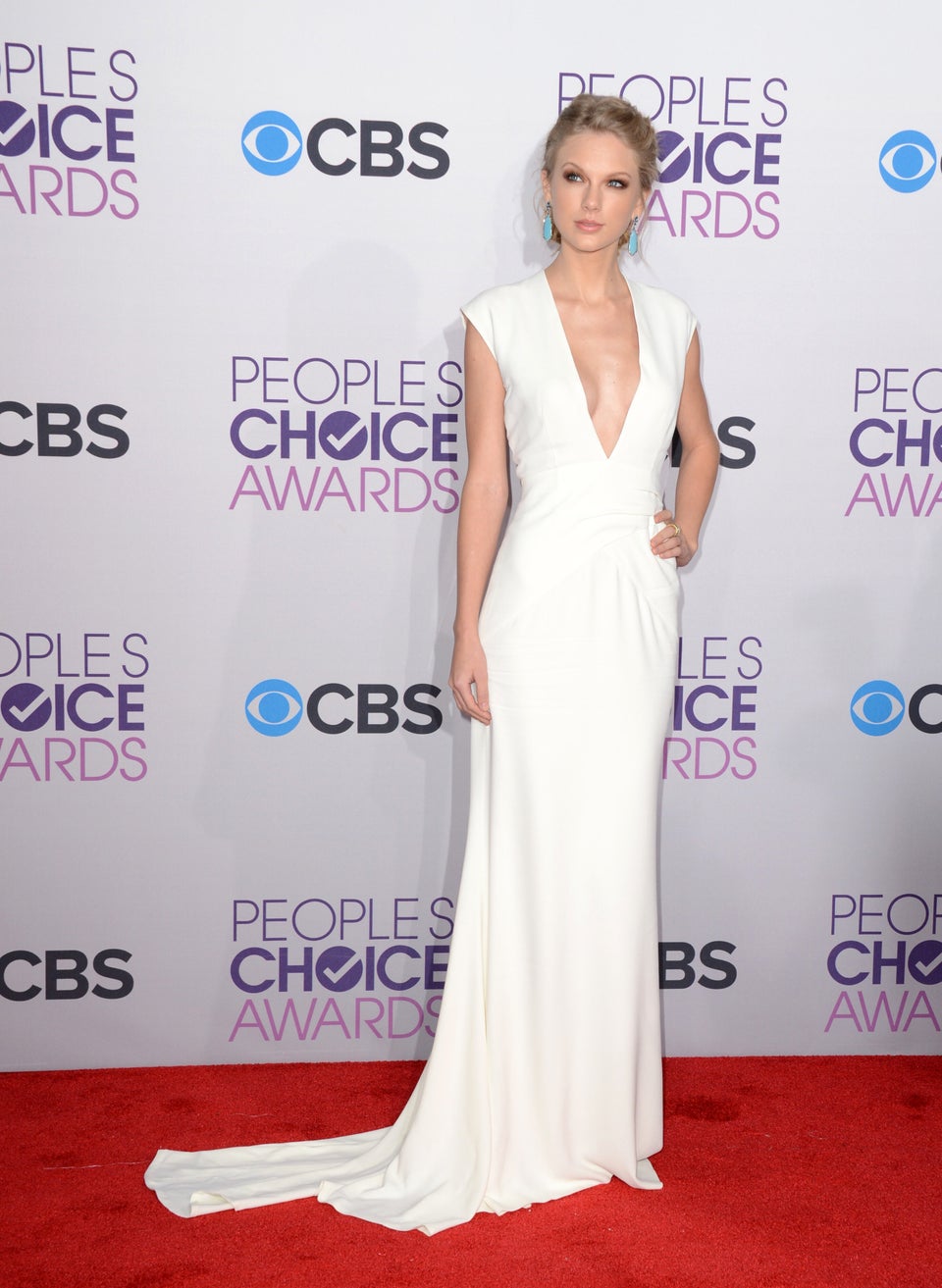 The 2013 People's Choice Awards