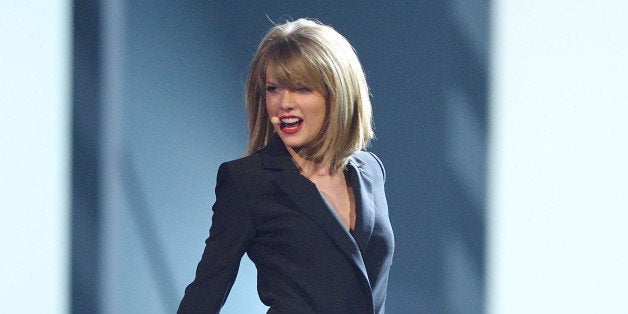 UPDATE, March 25: The Princeton Review apologized to Swift on Twitter, correcting its error with a pink sticky note and an offer for free tickets to her show.
EARLIER: If the overlords responsible for dreaded standardized tests want to challenge Taylor Swift's grammar, at least quote her properly.
An SAT prep book included Swift among a list of pop lyrics with improper English, and a photo of the evidence is making the Tumblr rounds. High school test-takers were asked to correct mistakes in song excerpts by the likes of Whitney Houston and Justin Timberlake, but the lyric quoted for Swift's "Fifteen" wasn't accurate. Instead of "Somebody tells you they love you, you got to believe 'em," the book should say, "Somebody tells you they love you, you're gonna believe them" -- which, somewhat ironically, adds another grammatical error by using "gonna." Still, let's fact-check these pop songs, Princeton Review test-prep wizards! Kids' college admissions depend on it.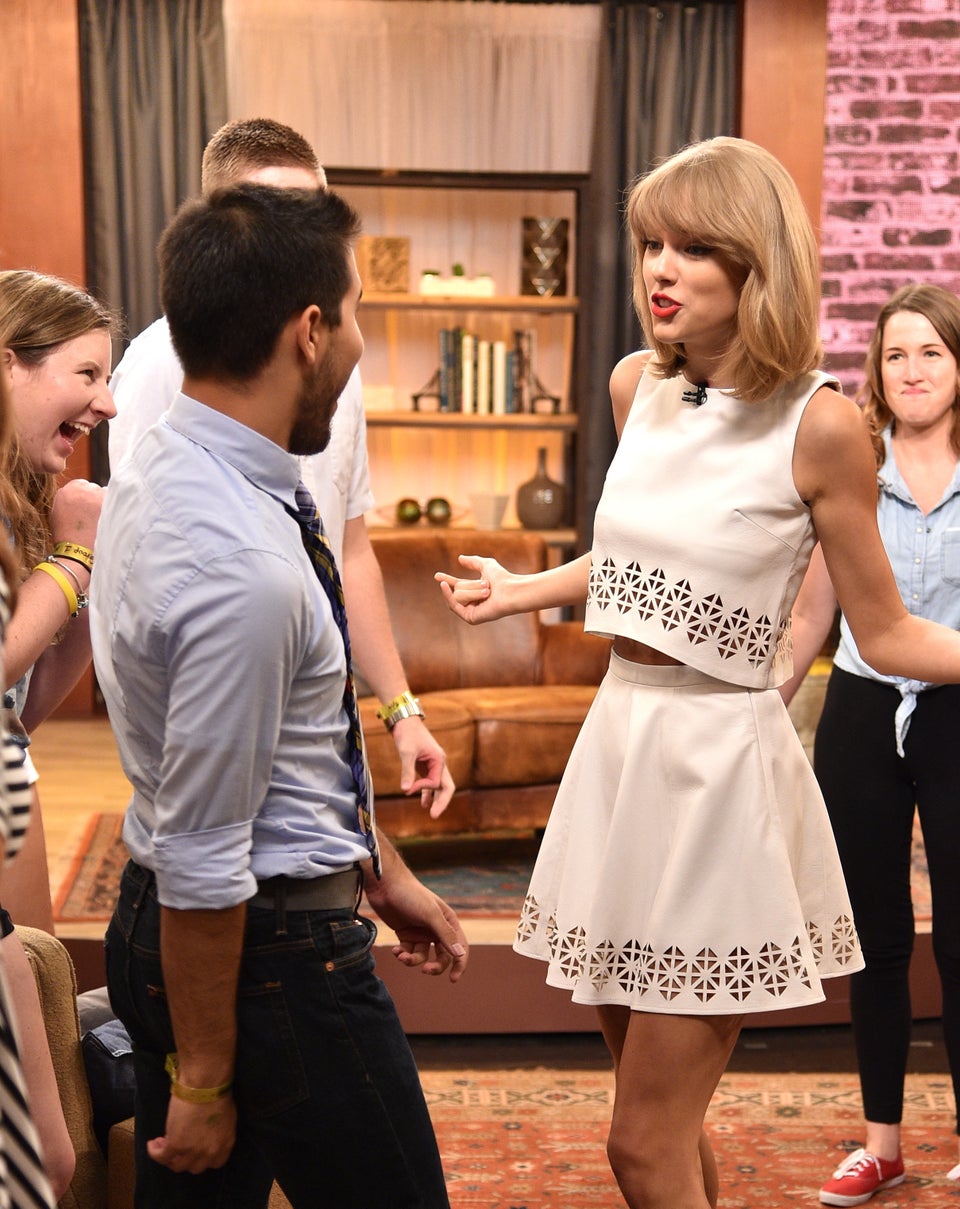 Taylor Swift
Popular in the Community