Satanism will never go out of style, at least as far as it concerns Taylor Swift's alleged link to Satanic leader Zeena LaVey.
Theories that Swift is a clone of LaVey, whose father founded the Church of Satan and who acted as the church's high priestess, have been circulating the internet for years now.
But, according to BuzzFeed, they popped up on Twitter again recently, with people surmising that the Illuminati had clearly taken Swift and replaced her with a clone of LaVey.
The physical resemblance is pretty striking.
LaVey gave up her position as high priestess in 1990 and eventually founded the Sethian Liberation Movement, which focuses on spiritual enlightenment for everyone from "members of Iranian Marxist political groups" to child stars, according to Vice.
Whether people are comparing her to a Satanist or a neo-Nazi goddess, Swift can't catch a break. Why you gotta be so mean, internet?
Before You Go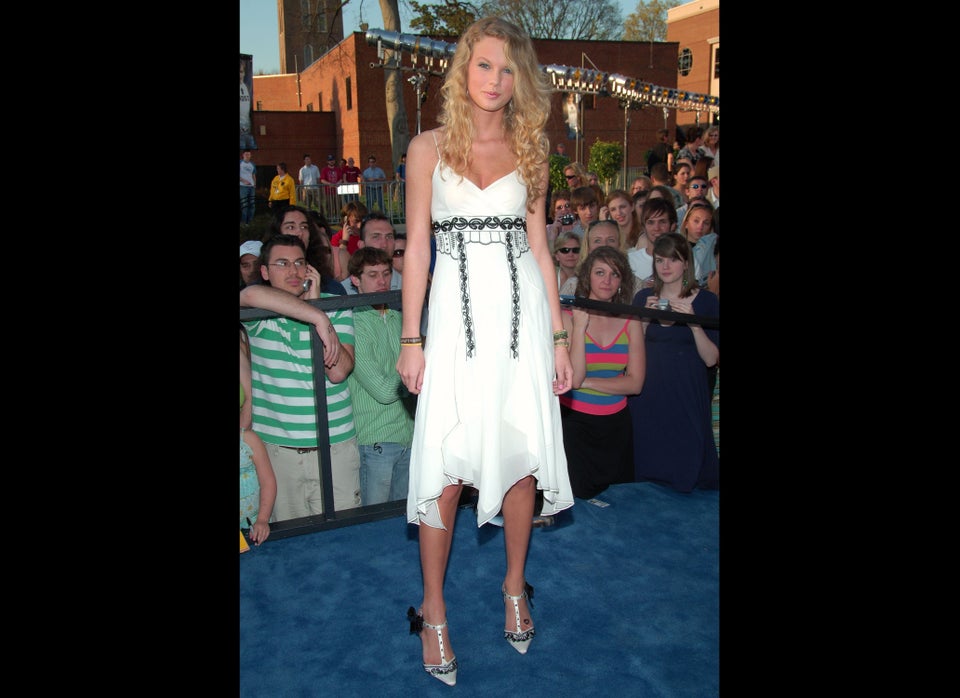 [DO NOT USE] Taylor Swift Style Evolution
Popular in the Community