Bortniker sent out images of the gifts on social media:
The package included a watercolor -- painted by Tay, of course.
"I really really really really hope you like it," Swift wrote in a card inside the package. "I'm not a good painter but I think you're so beautiful and positive, even though you're dealing with the stress life brings, so I wanted to make you something."
The package also included a Polaroid photo, a necklace with a note that said "was mine, now yours" and a "New York Is My Boyfriend" pouch. Attached to the the pouch was another note: "Rebekah, now you're $1989 closer to paying off those student loans."
The $1,989 is of course a reference to Swift's smash album, "1989."
"I love the video you made of me and my friends and your text posts always crack me up or make me think," Swift wrote in the card.
An excited Bortniker posted a video of her opening the package and wrote multiple thank-you messages on Tumblr, including this one:
I was so nervous I couldn't even read the letter and totally butchered it. I was just in such shock that Taylor had taken her time to think about me and send me something. I still don't think I've really processed it all, I feel like I'm just in this crazy dream. I couldn't even form words when I opened everything, luckily my mom took a minute to thank Taylor for me.

Taylor, thank you, thank you, thank you. I know I've said it and I'll probably say it a million more times because this means more to me than you could imagine, I love you!

Bortniker's Swift encounter led to sudden fame on social media. A licensing company even contacted Bortniker to see if she was interested in charging a fee to news organizations hoping to use the video.
Her response was priceless:
So here's her video, still free to all on YouTube:
Related
Before You Go
At The 2014 Billboard Women In Music Luncheon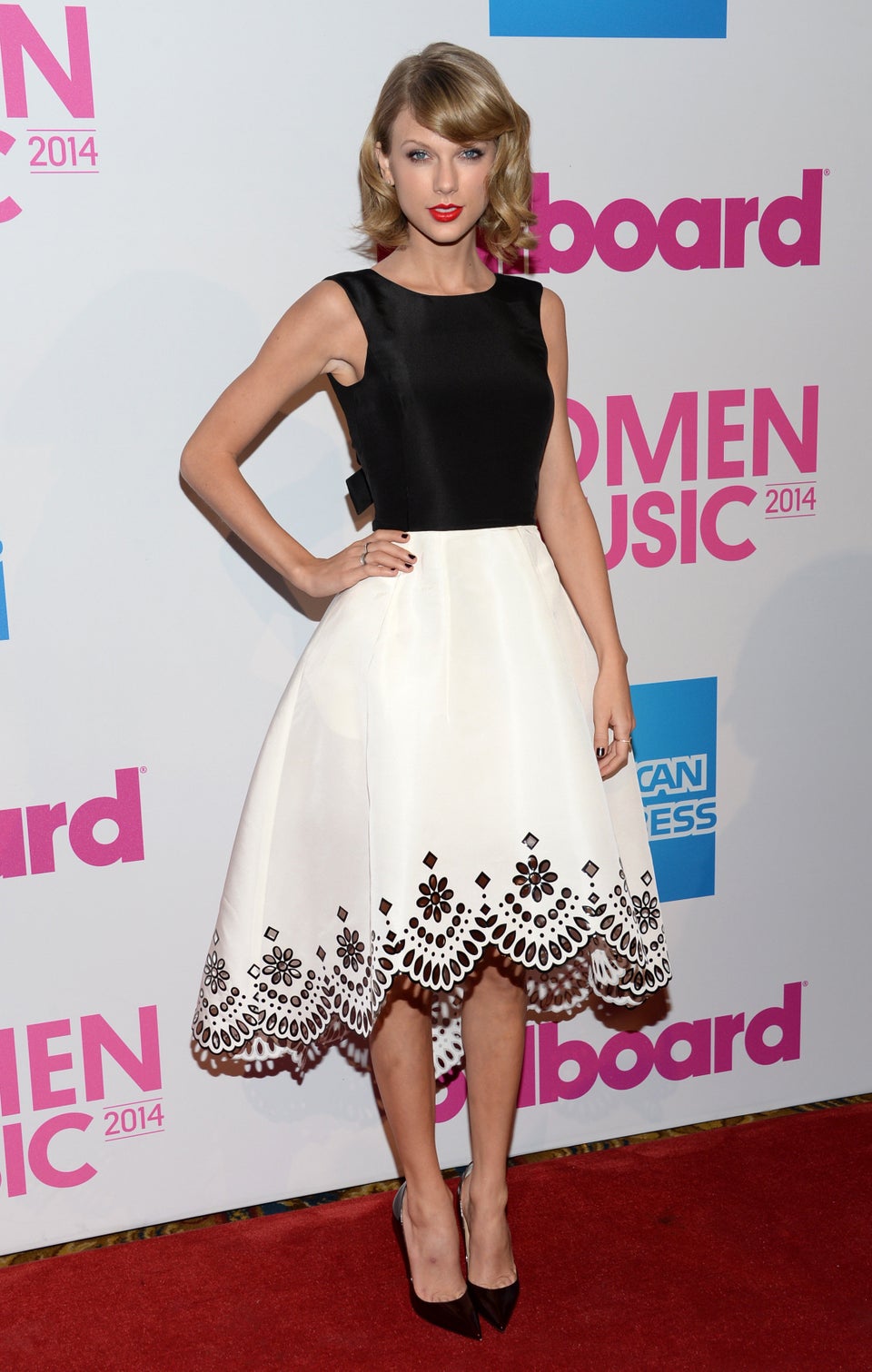 Evan Agostini/Invision/AP
At The 2014 KIIS FM's Jingle Ball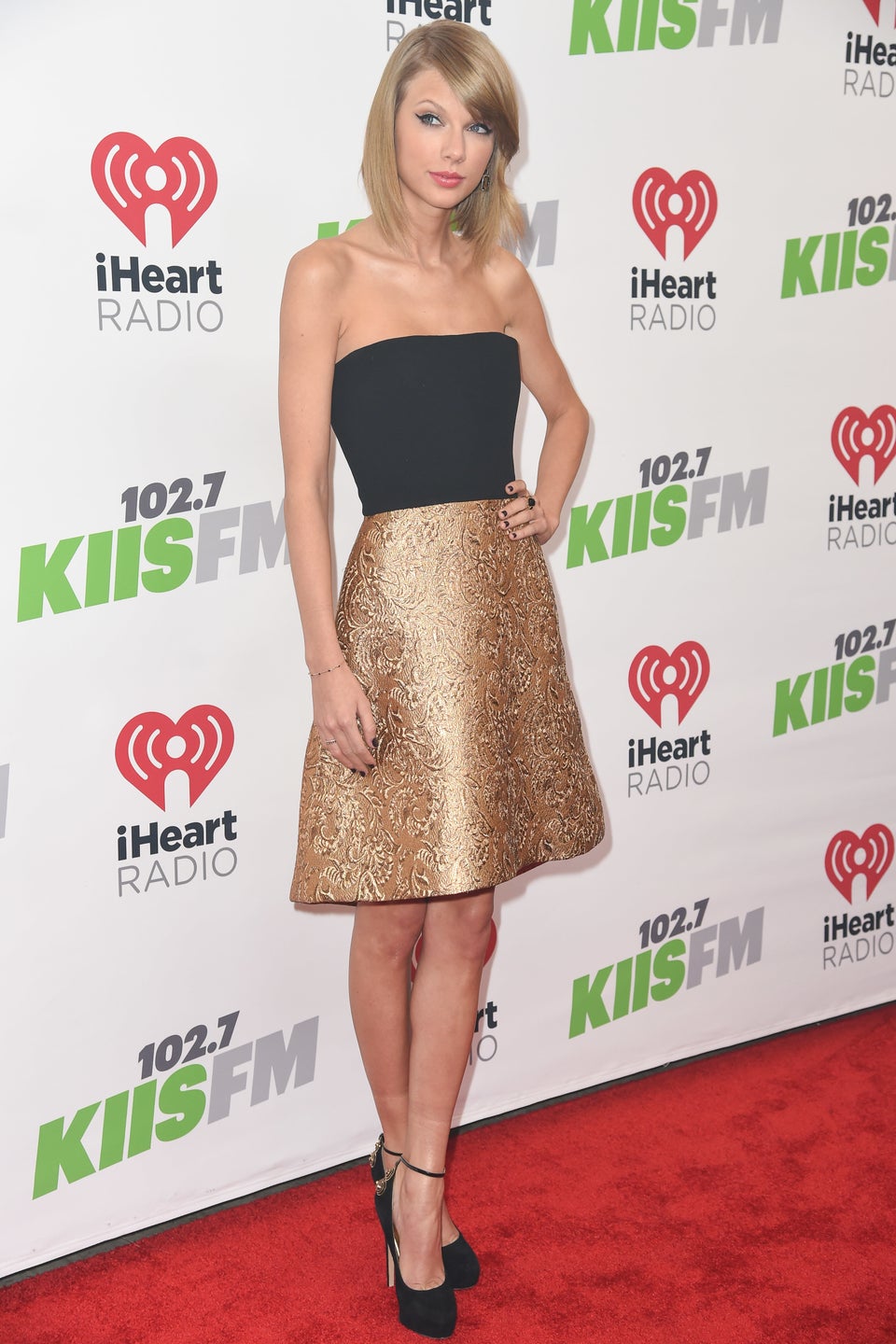 At The 2014 KIIS FM's Jingle Ball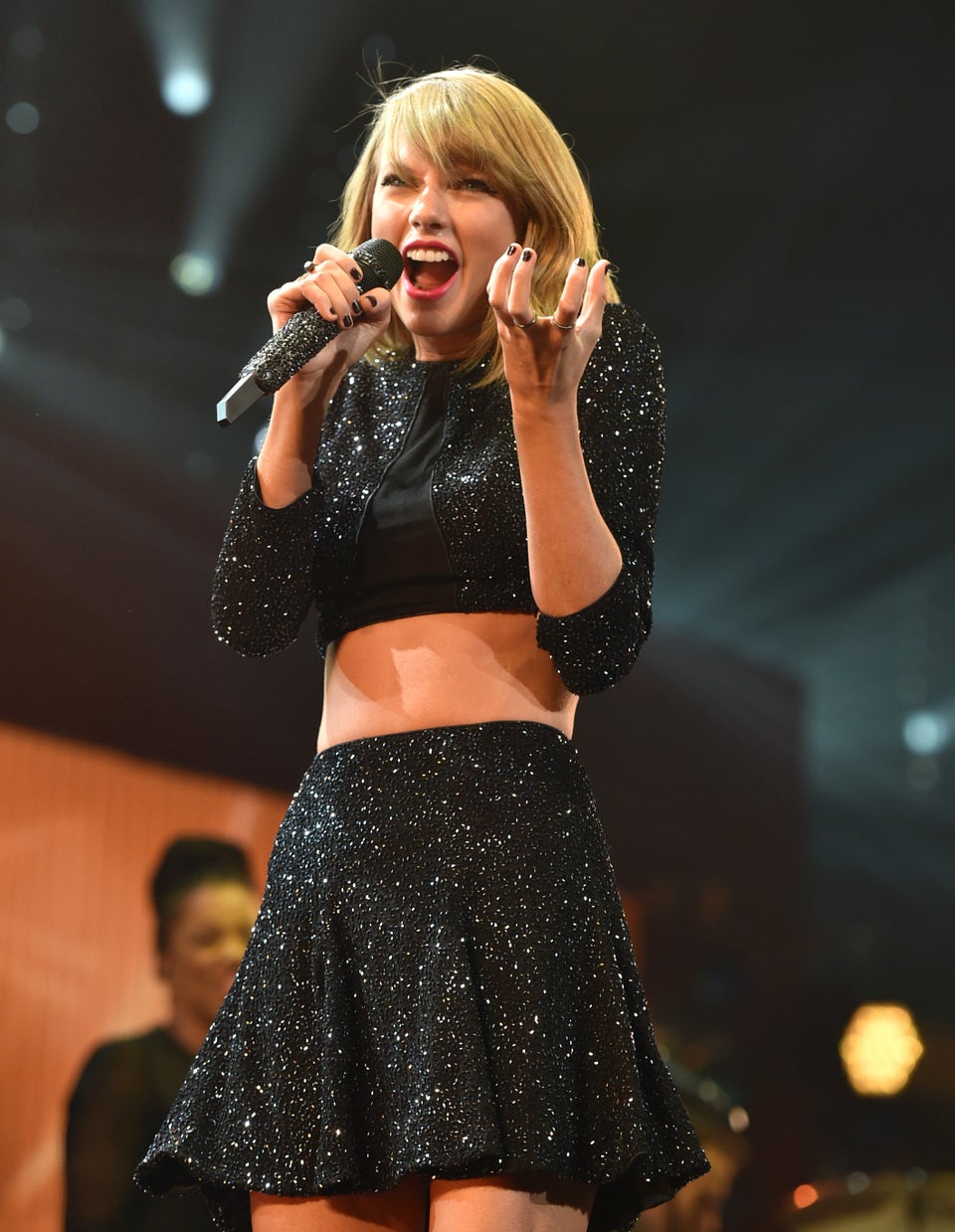 In New York City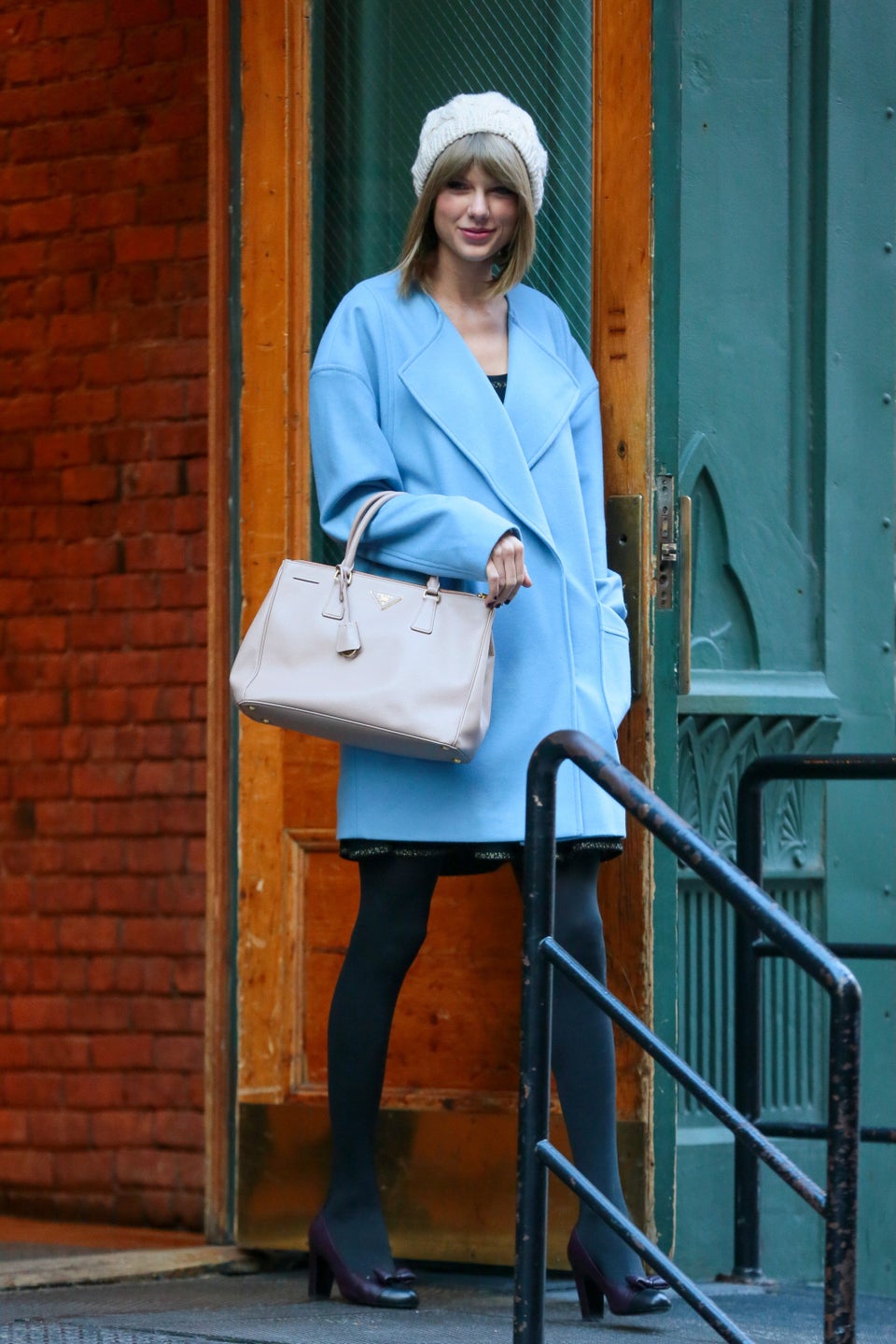 Ignat/Bauer-Griffin via Getty Images
In New York City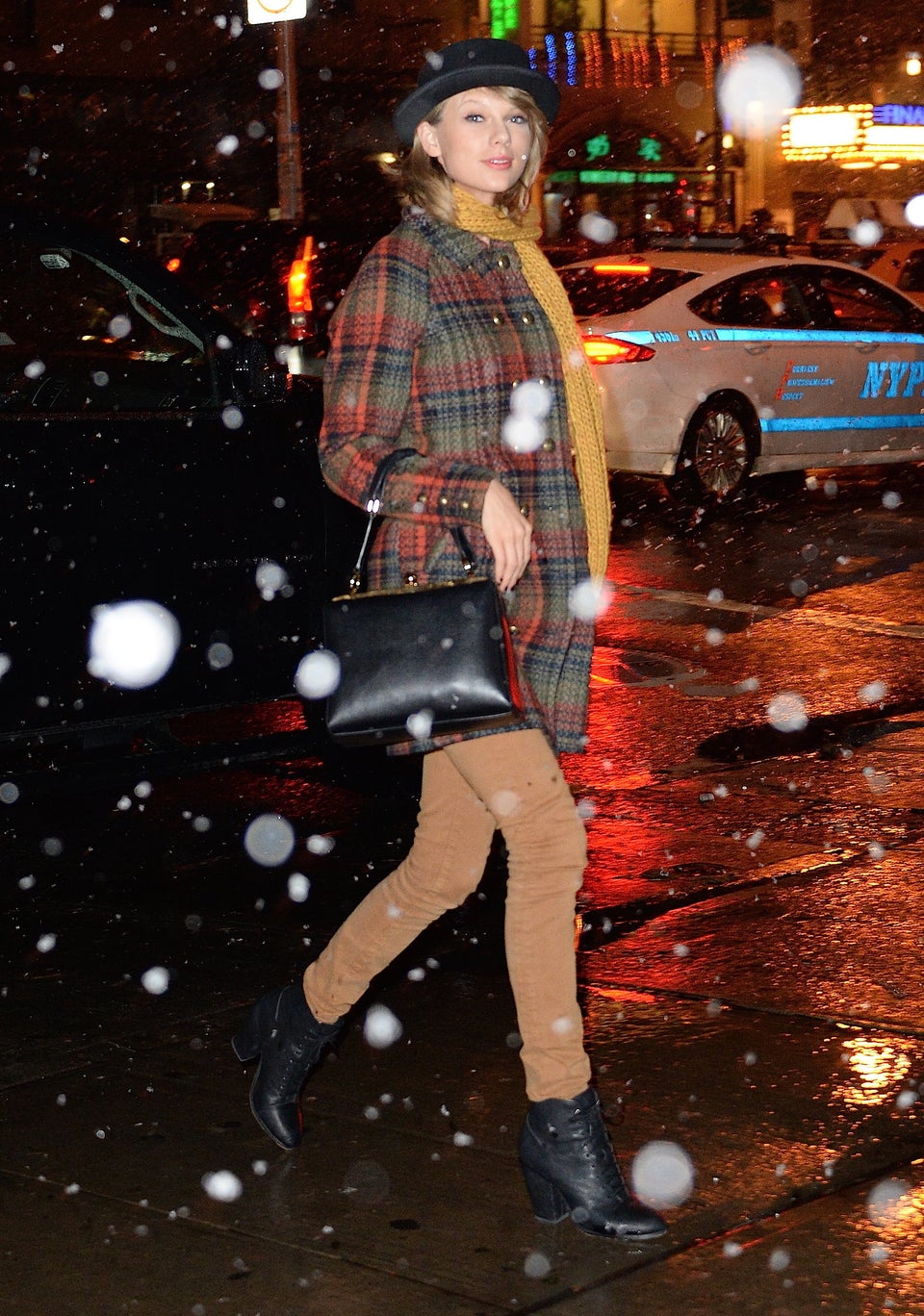 Raymond Hall via Getty Images
At The American Music Awards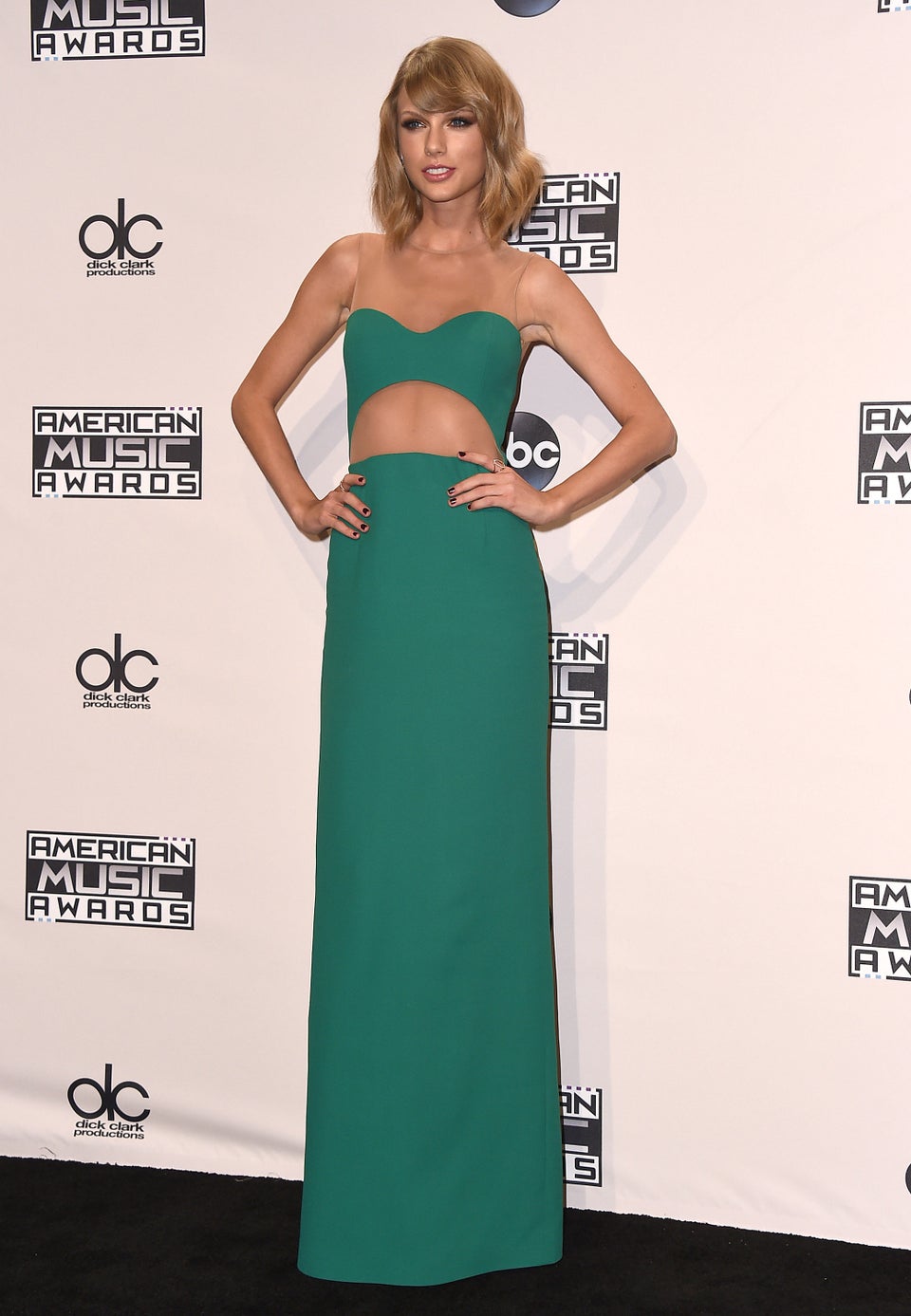 Jordan Strauss/Invision/AP
In New York City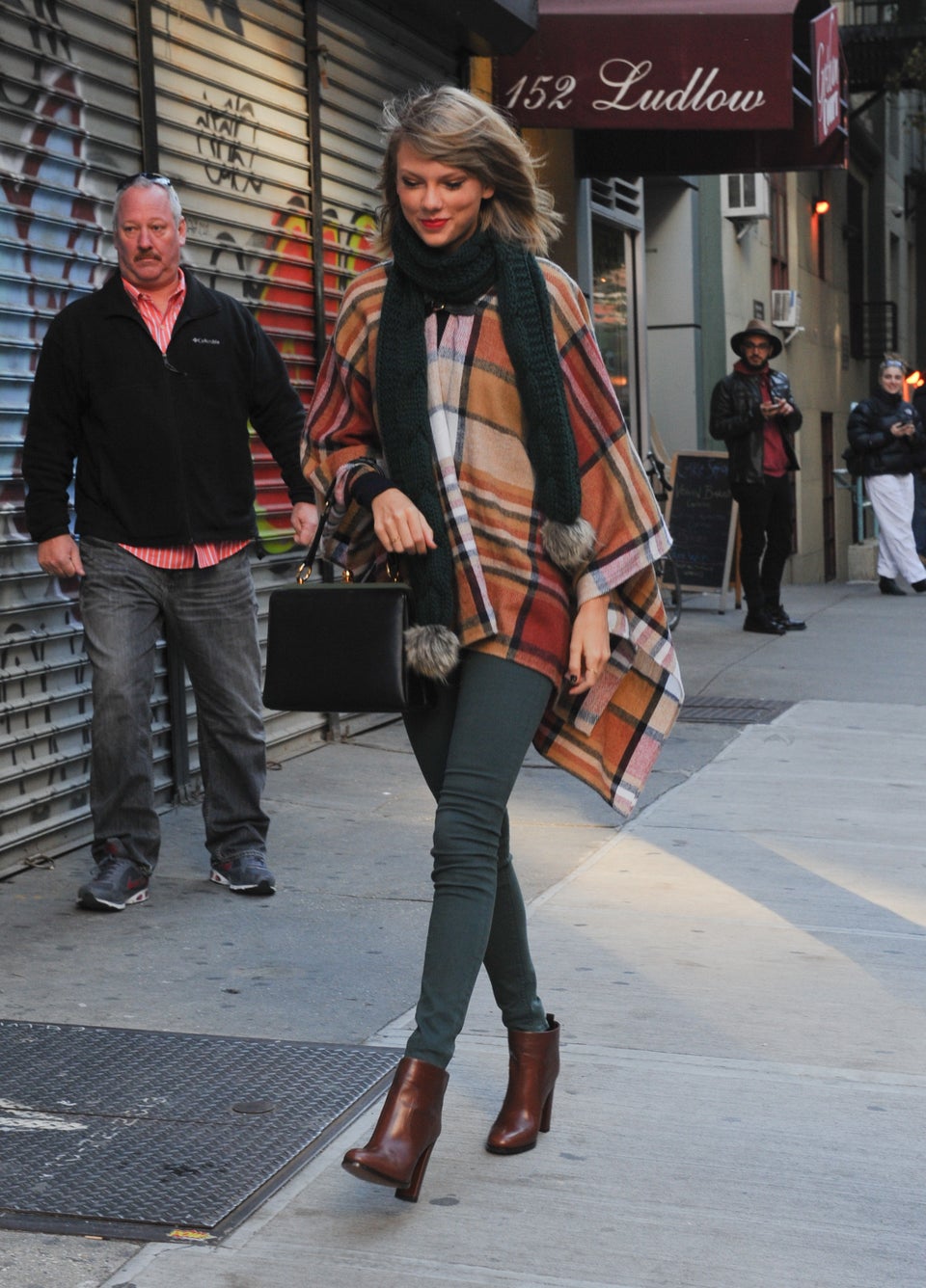 In New York City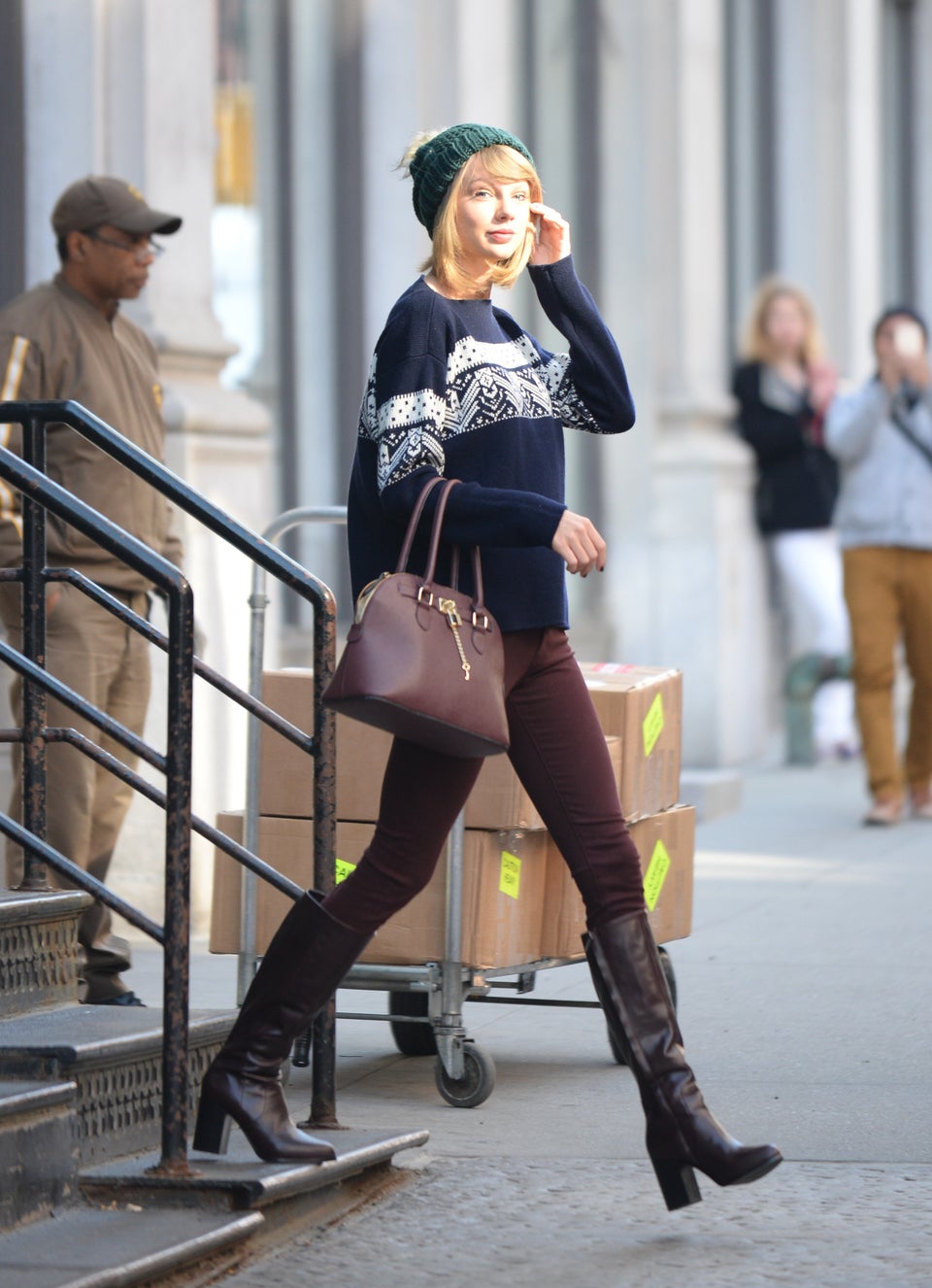 In New York City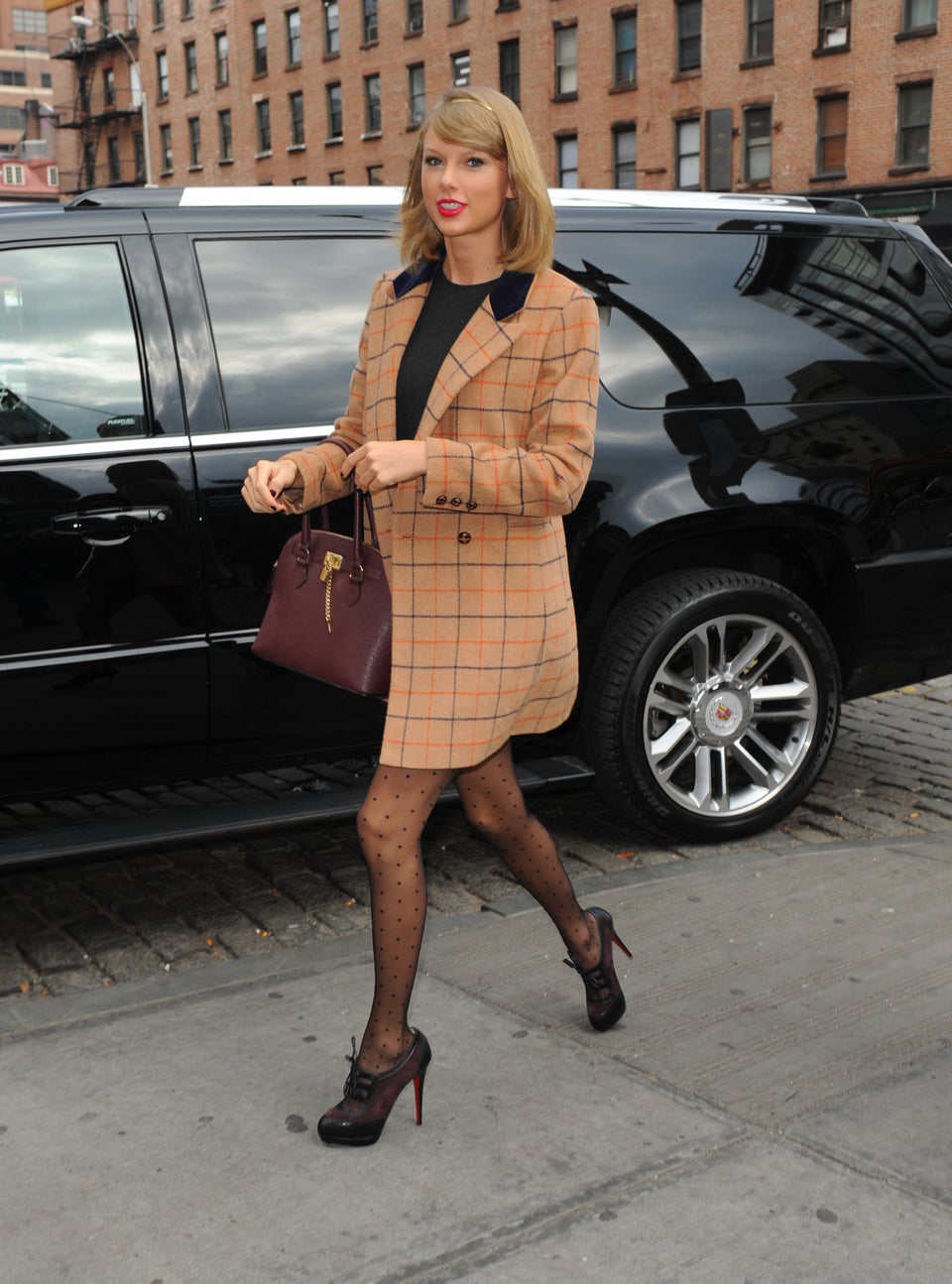 At "Good Morning America"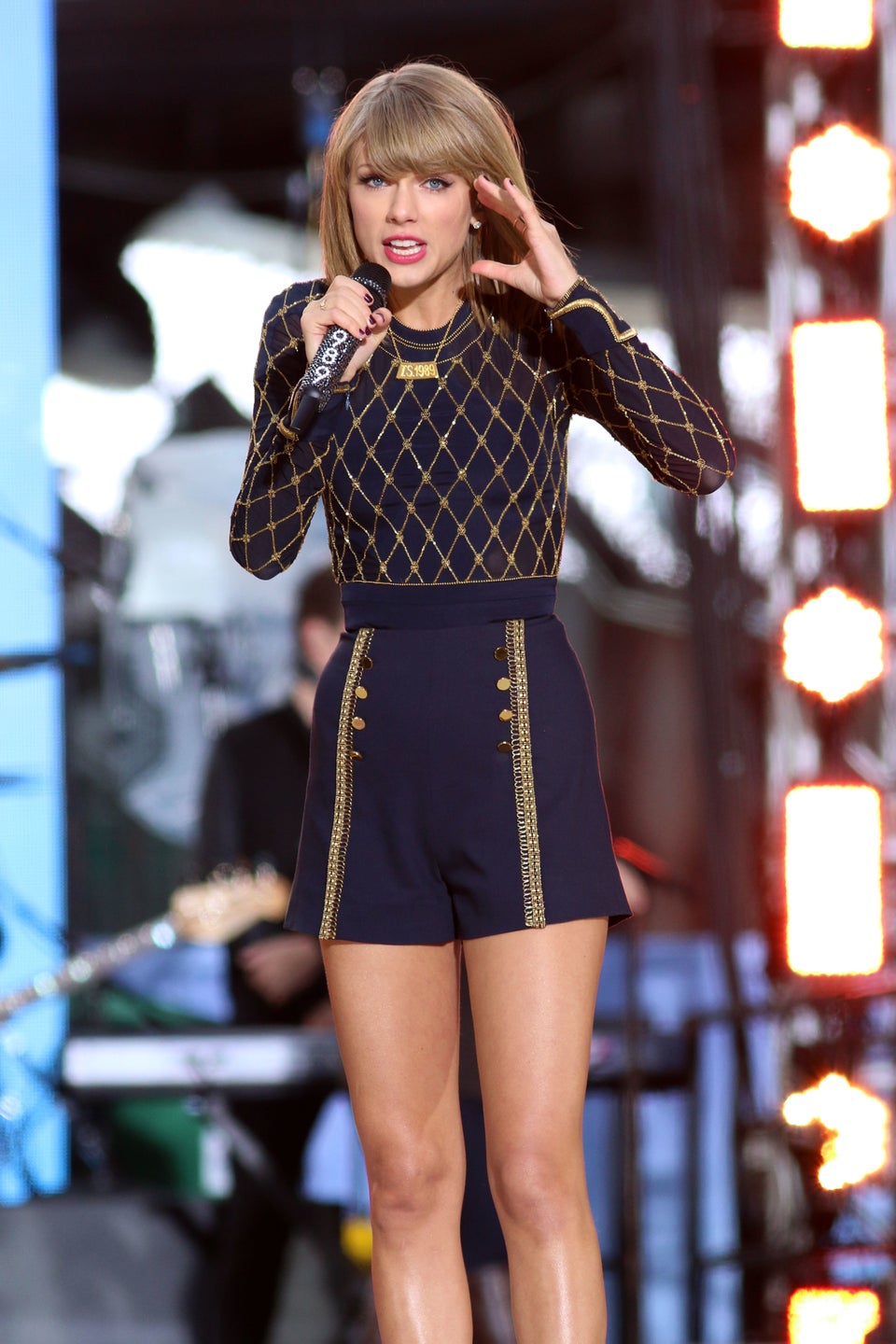 At The We Can Survive Concert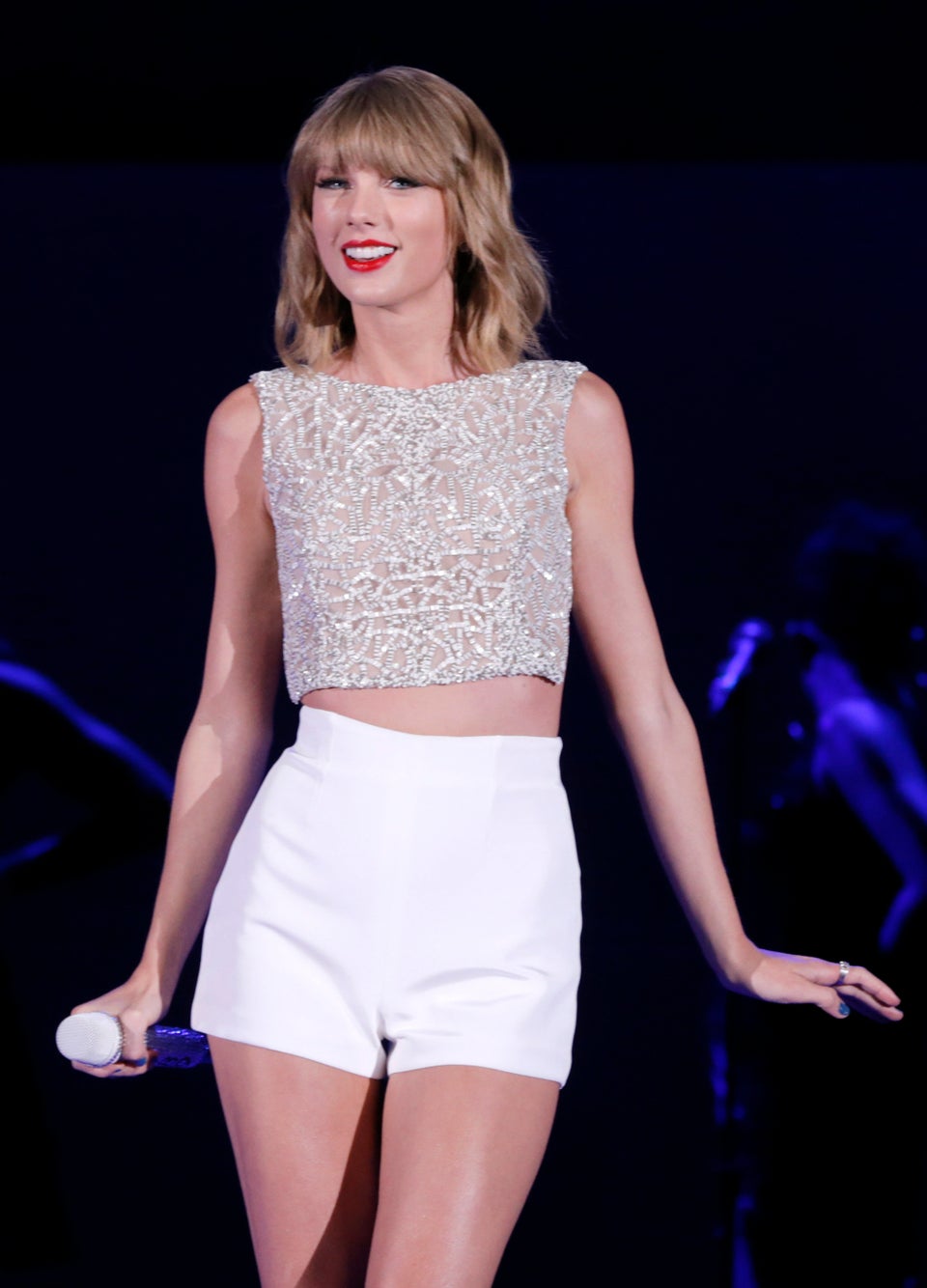 Todd Williamson/Invision/AP
At The 2014 MTV Video Music Awards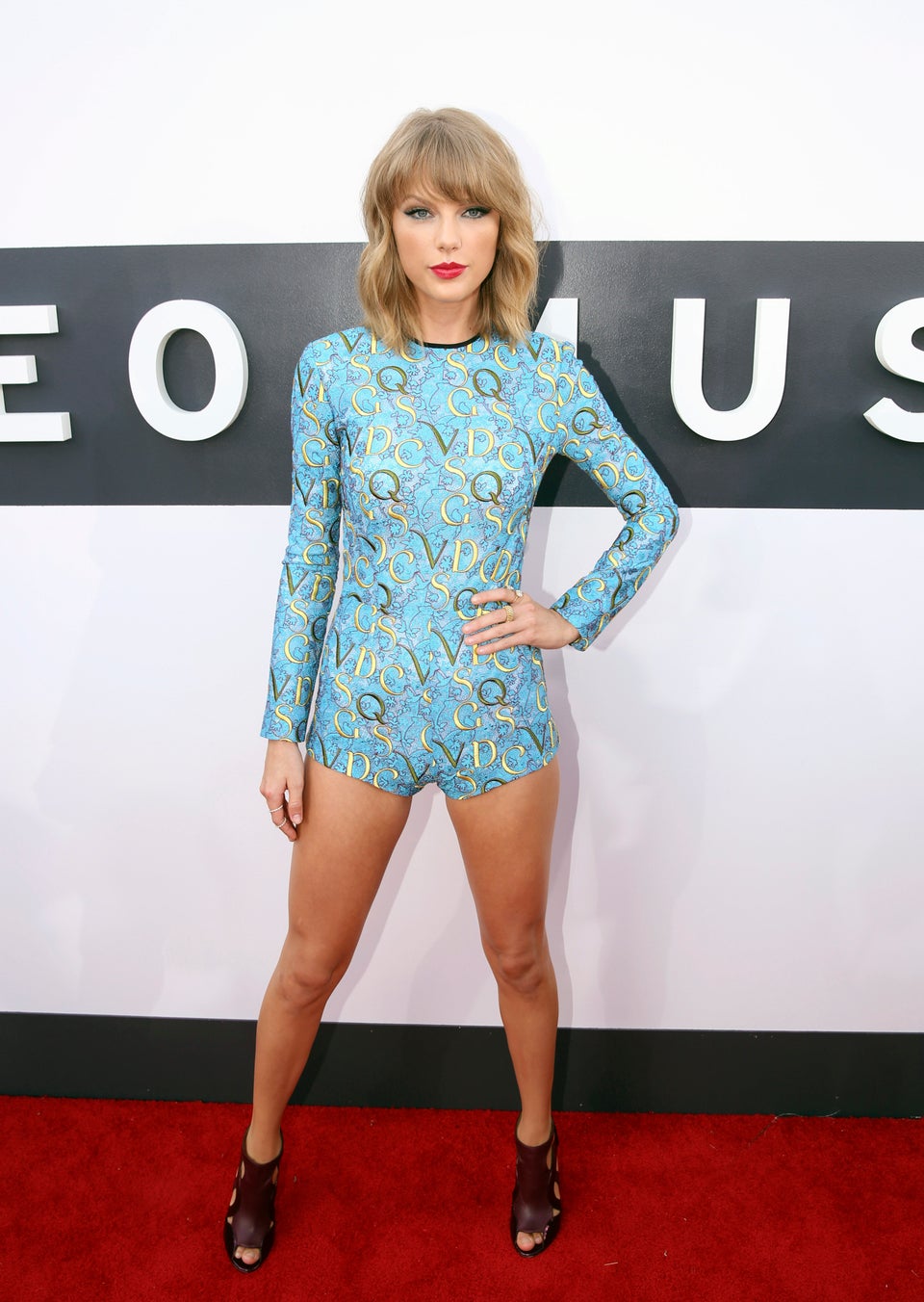 At "The Giver" Premiere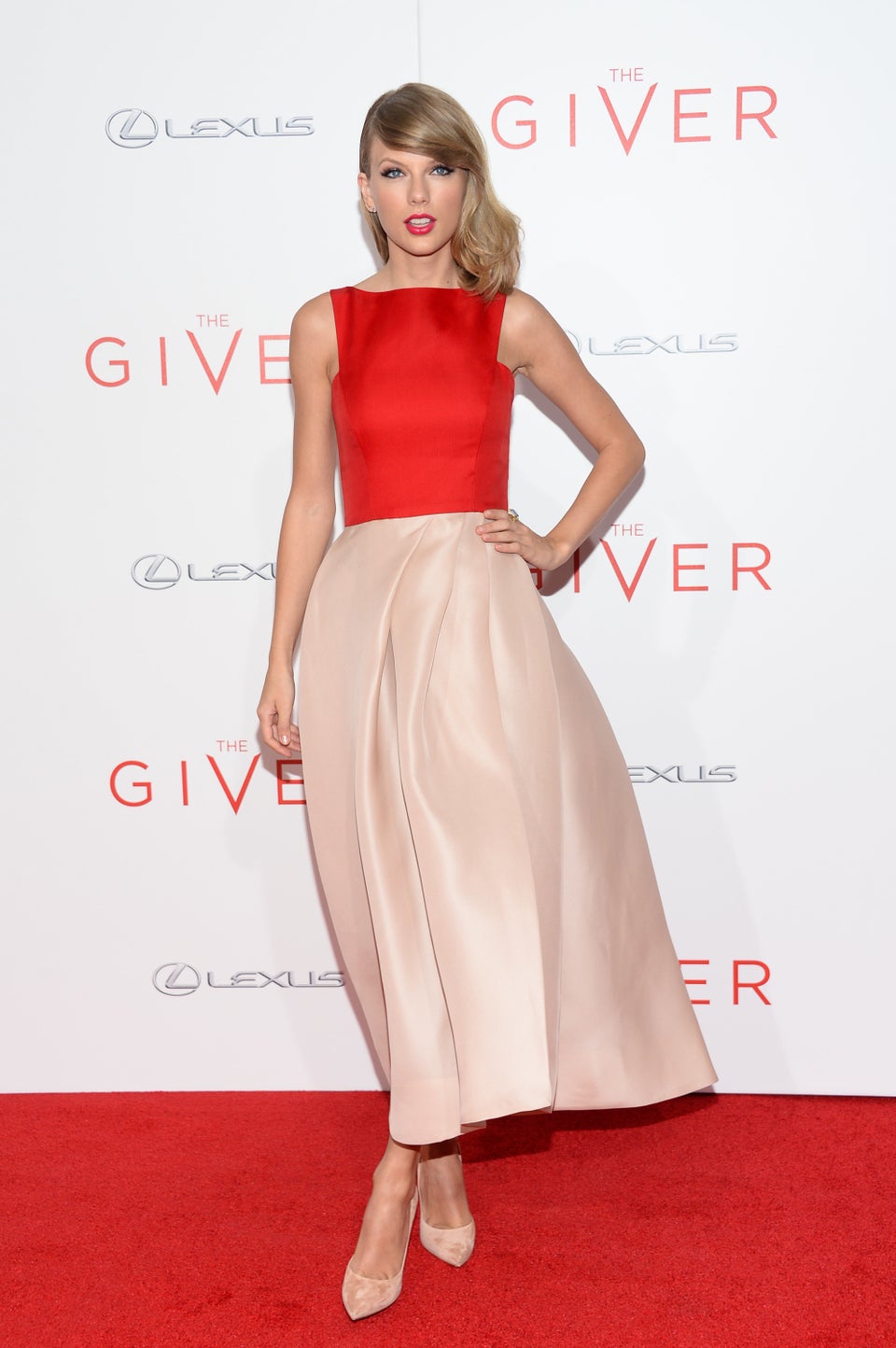 Evan Agostini/Invision/AP
At The Teen Choice Awards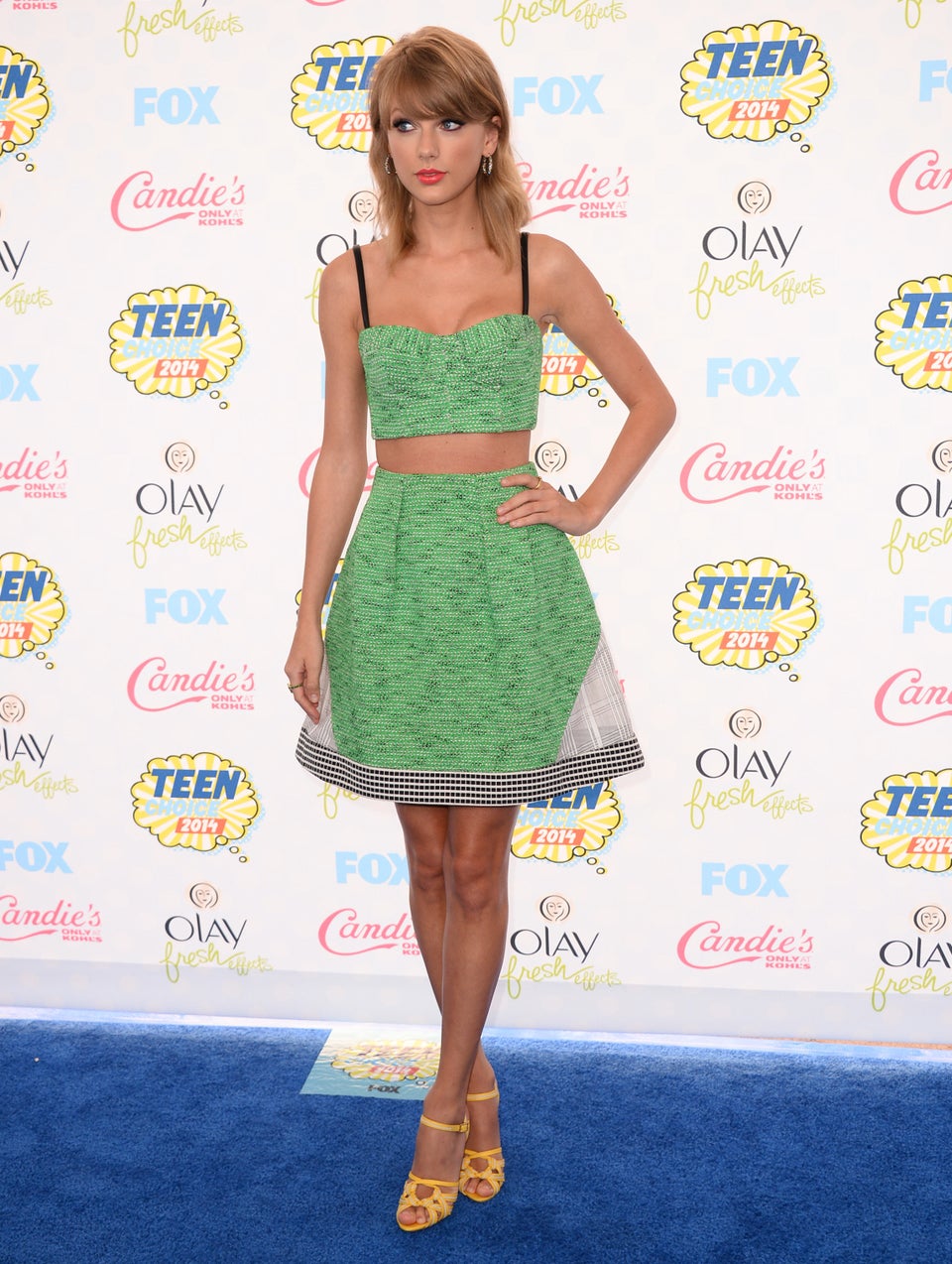 Jordan Strauss/Invision/AP
In New York City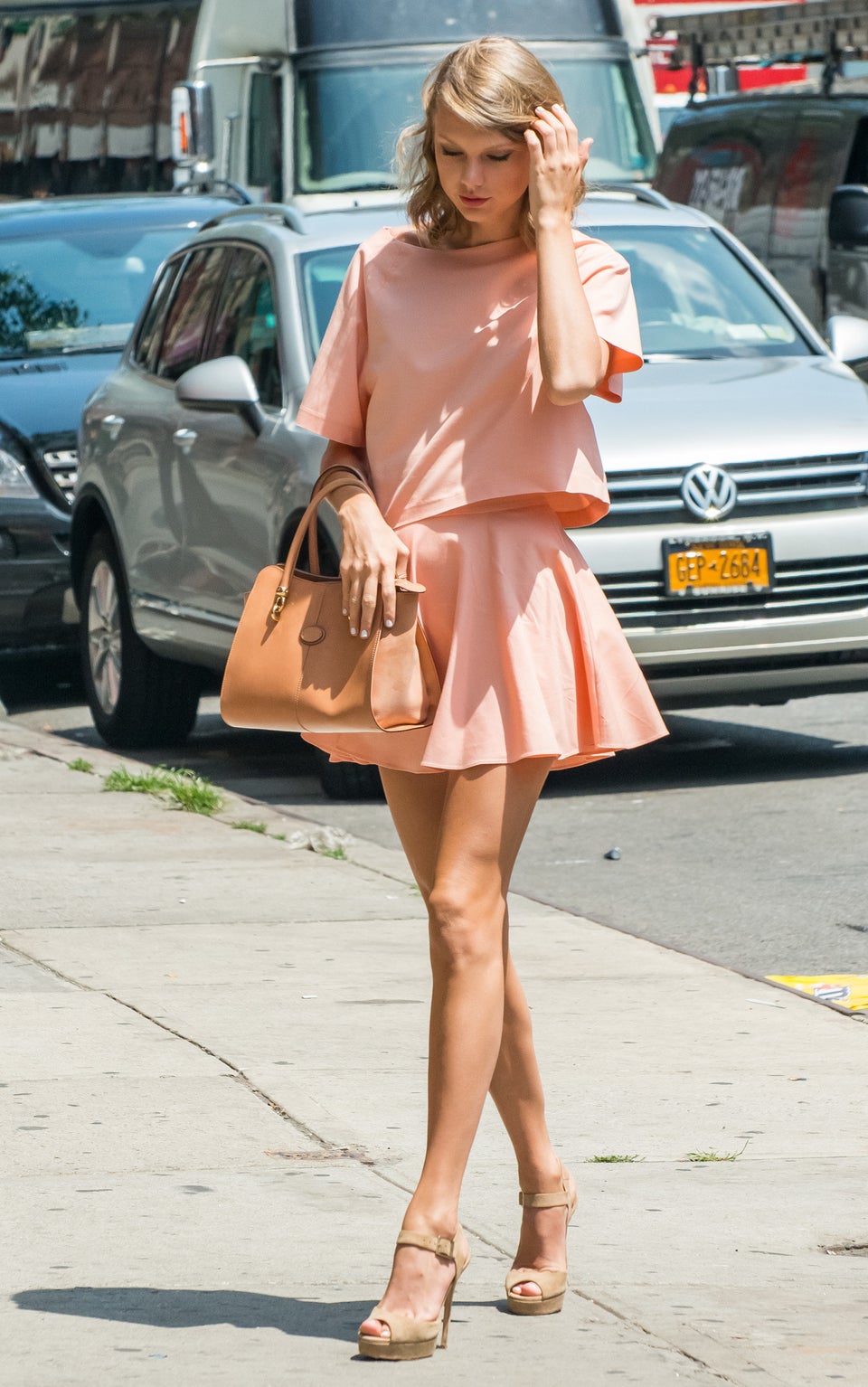 At The Victoria's Secret Fashion Show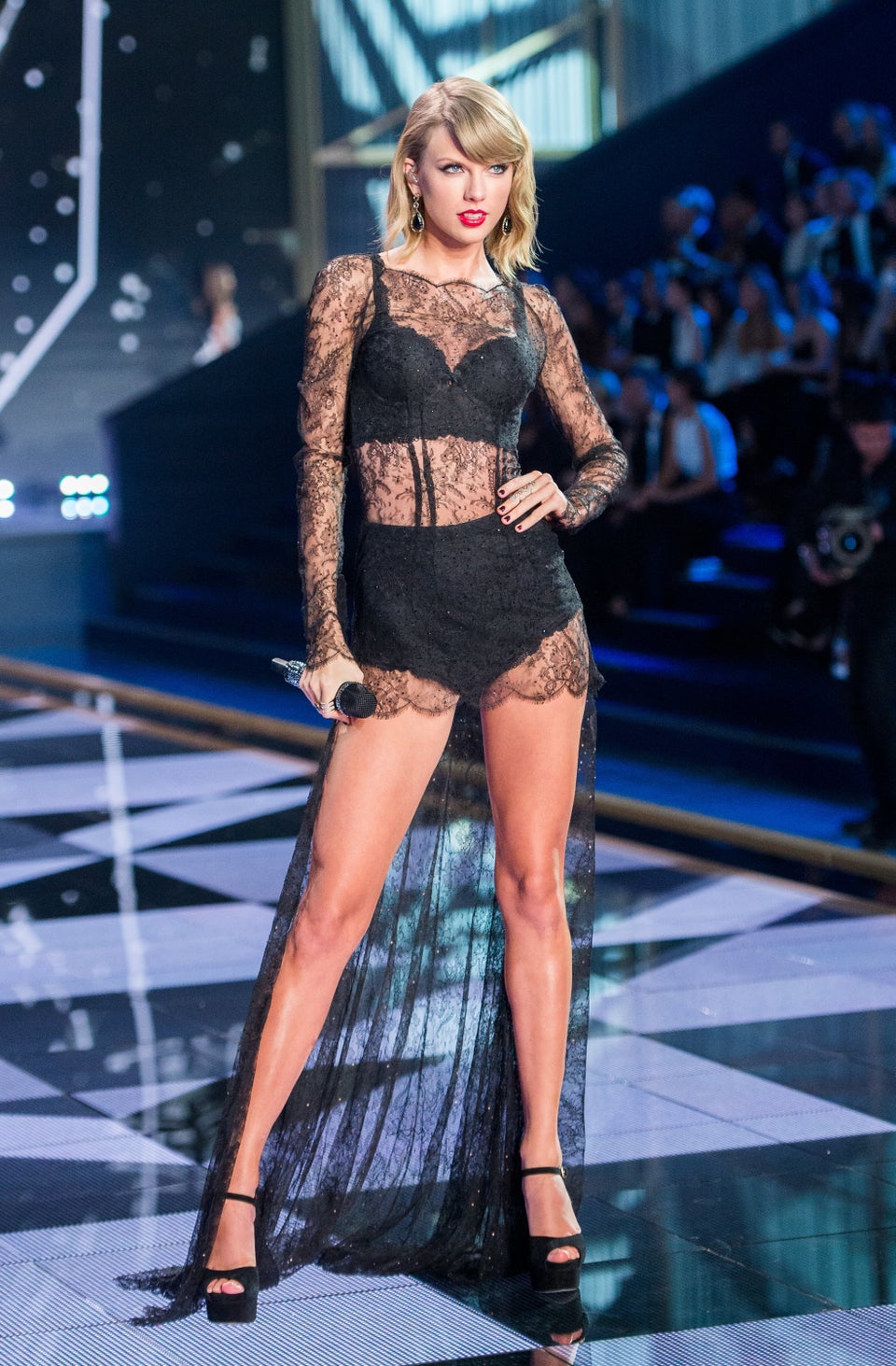 Samir Hussein via Getty Images
In New York City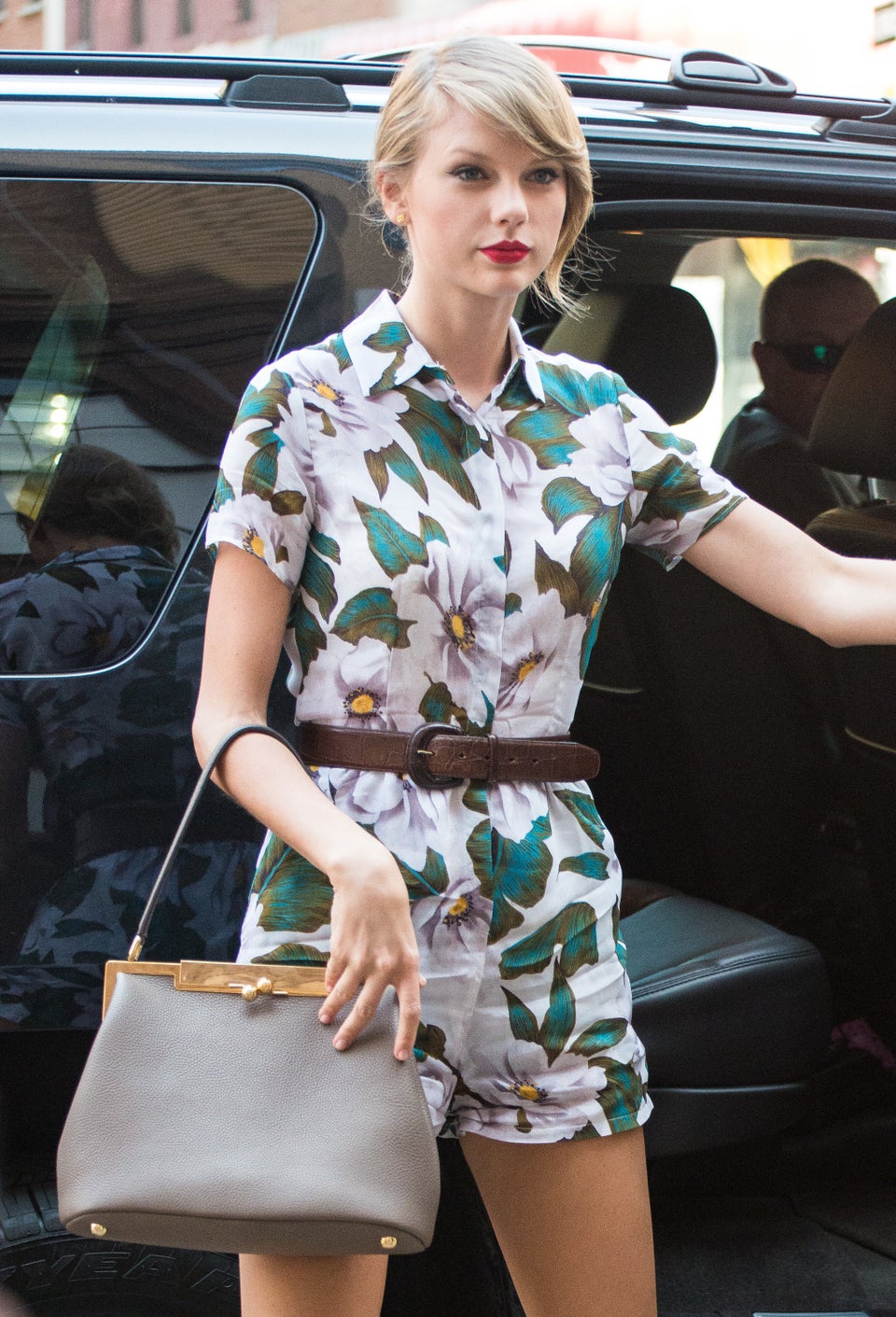 In New York City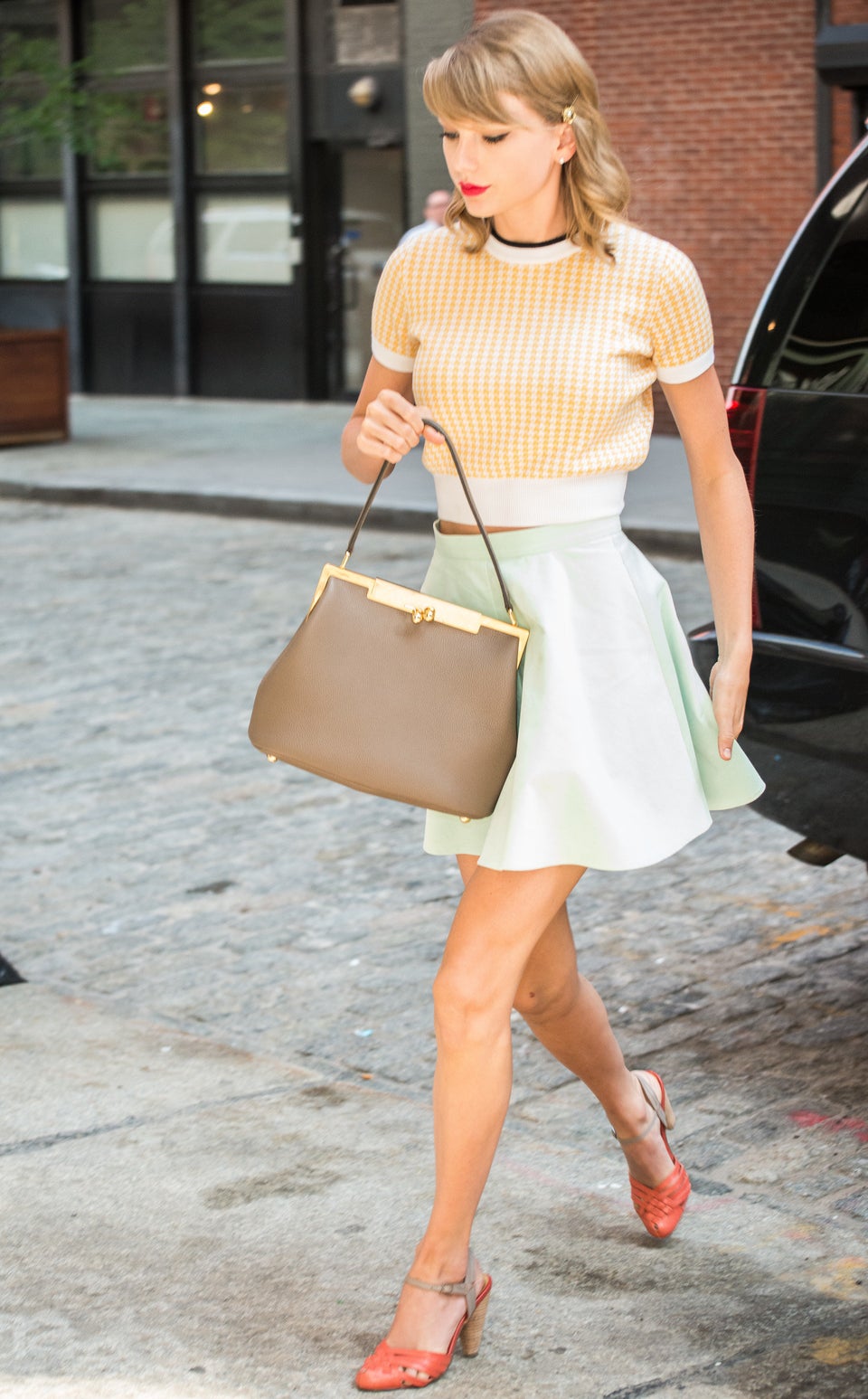 mpi67 / MediaPunch/MediaPunch/IPx
At The Met Gala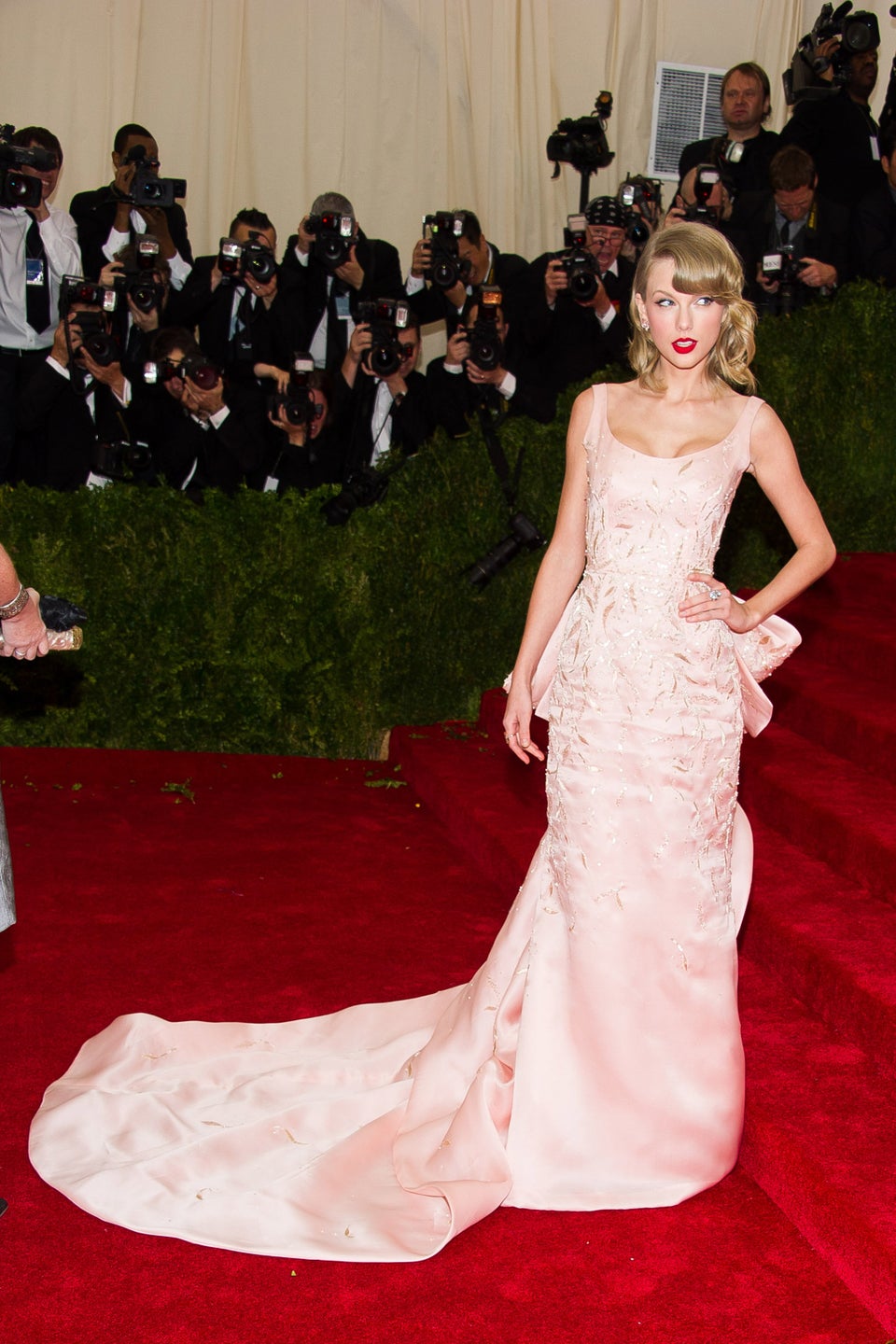 Charles Sykes/Invision/AP
At The Academy of Country Music Awards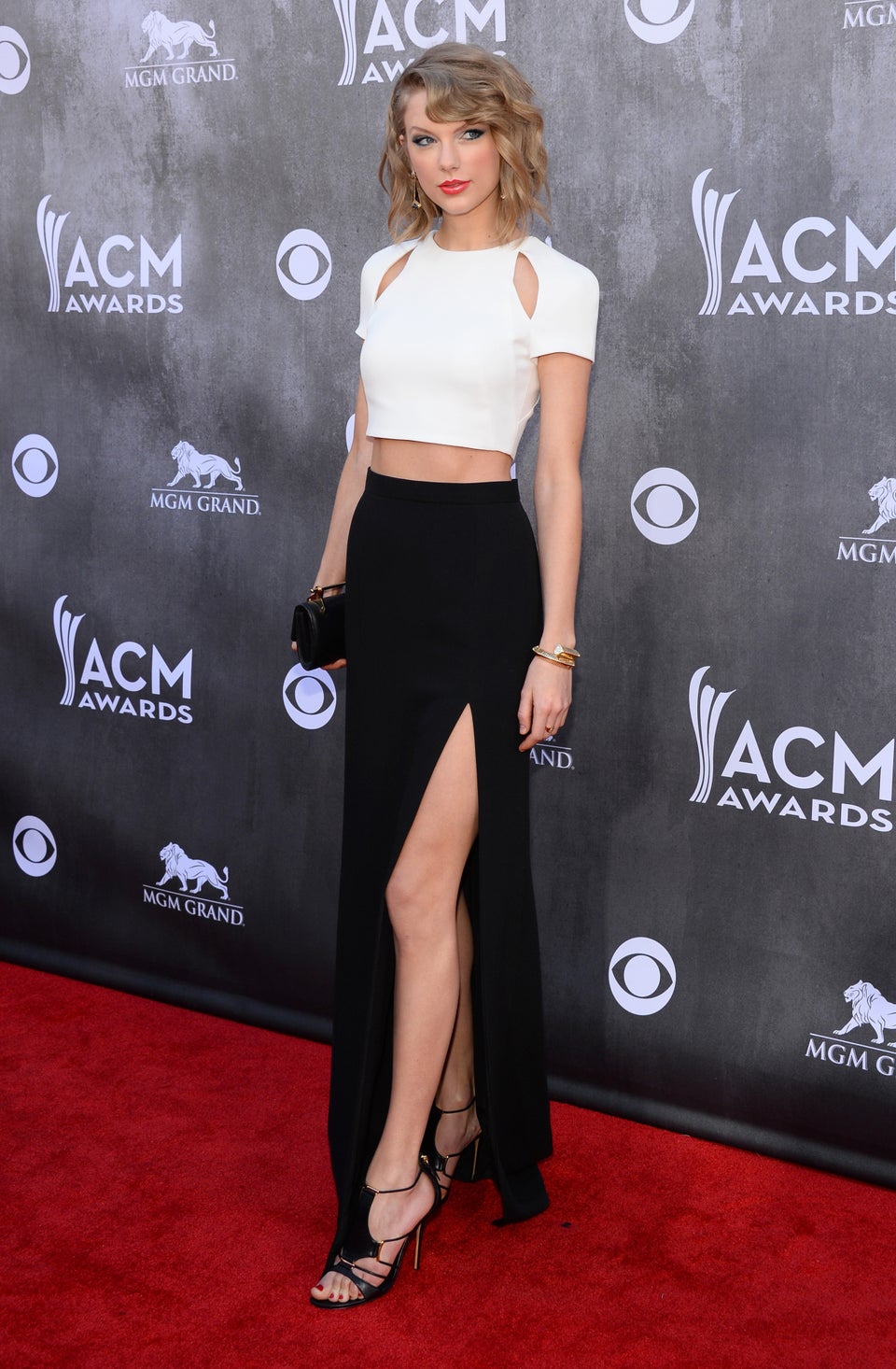 Al Powers/Powers Imagery/Invision/AP
At The Vanity Fair Oscar Party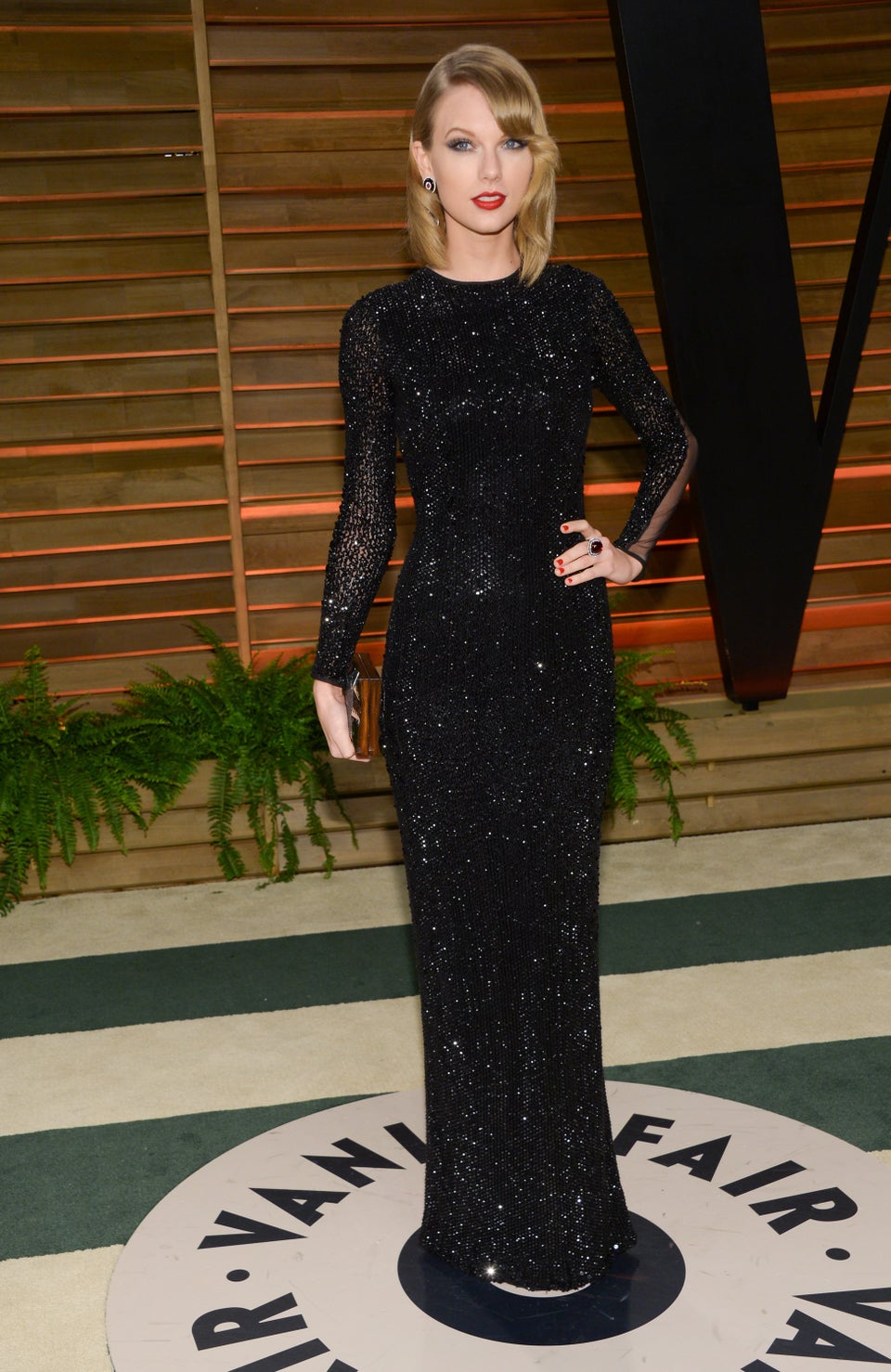 Evan Agostini/Invision/AP
At The Grammy Awards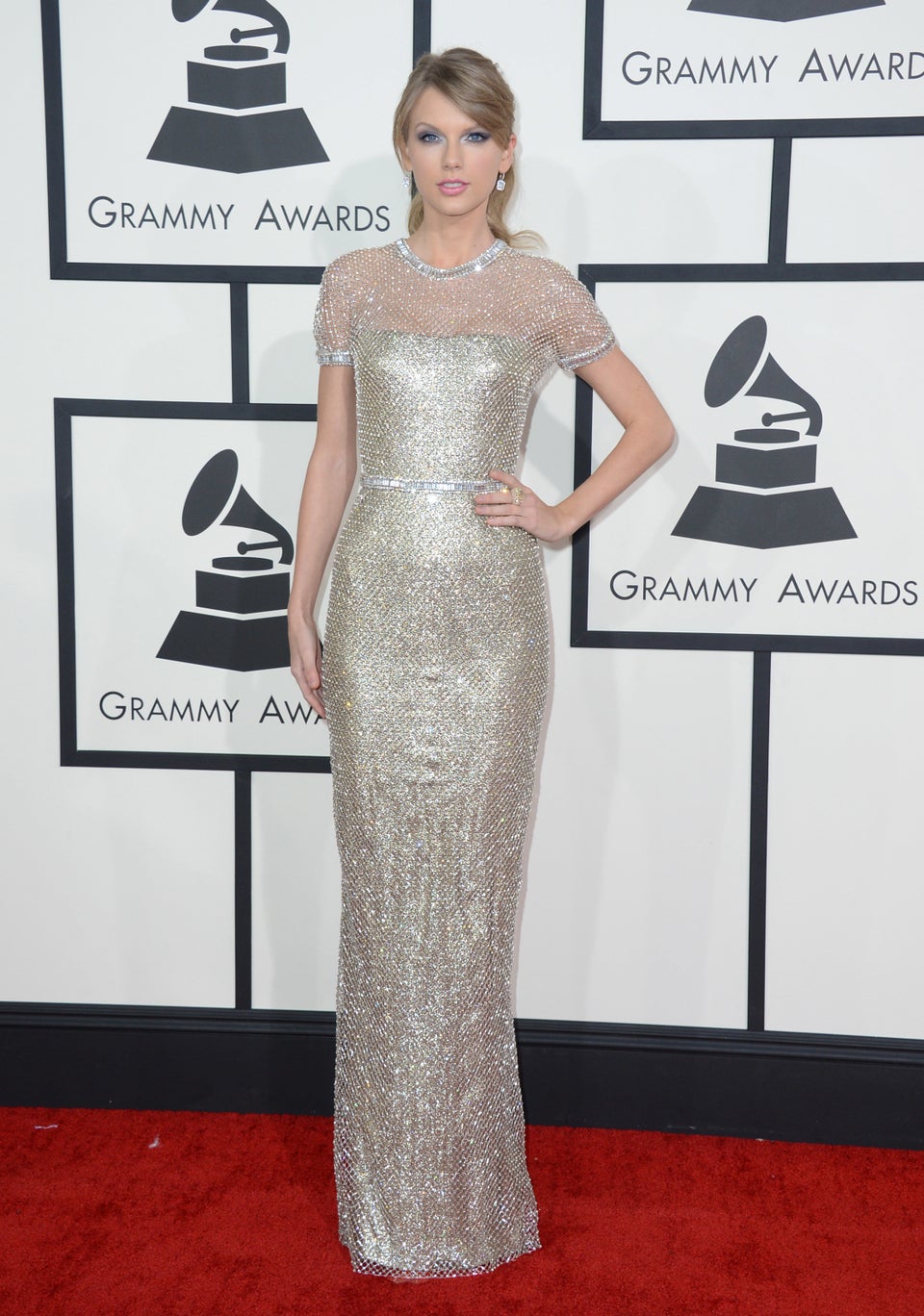 Jordan Strauss/Invision/AP
At The Victoria's Secret Fashion Show After Party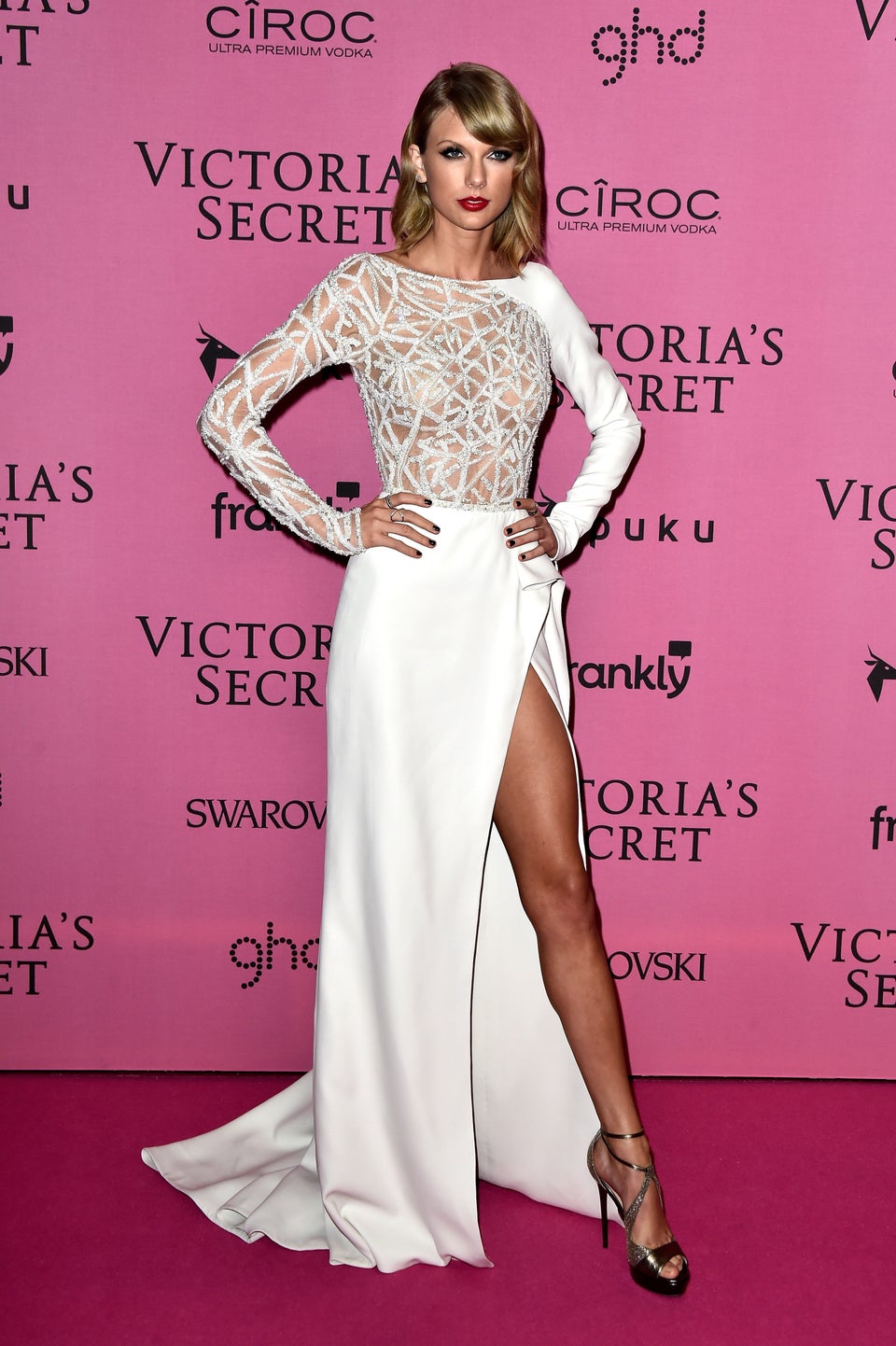 Pascal Le Segretain via Getty Images
Popular in the Community