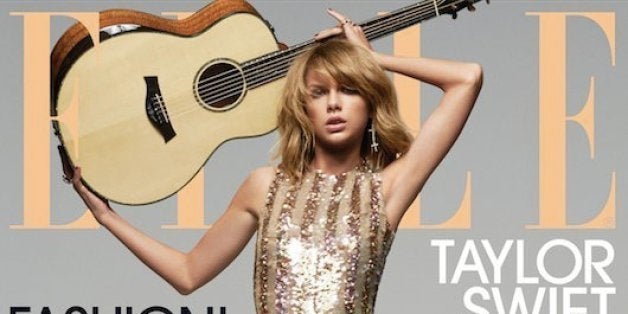 Taylor Swift is Elle's latest cover star, and the magazine had a special person interview her: one of her best friends. Their personal connection resulted in some personal answers from Swift about lyrics, love and more.
Swift opened up about her musical journey in Elle's June "Women in Music" issue, thanks to an interview by Tavi Gevinson, one part of Swift's girl gang and founder and editor-in-chief of Rookie Mag. Gevinson's role as both a friend and a fan meant the interview included comments about her favorite lyrics from Swift's majorly successful album "1989" as well as questions about the singer's life in the spotlight.
Elle's June issue hits stands nationwide on May 19. Scroll down for photos of Swift and head over to Elle.com for more.
On her song "Clean" and the inspiration behind it:
"You get used to not calling someone at night to tell them how your day was. You replace these old habits with new habits, like texting your friends in a group chat all day and planning fun dinner parties and going out on adventures with your girlfriends, and then all of a sudden one day you're in London and you realize you've been in the same place as your ex for two weeks and you're fine. And you hope he's fine. The first thought that came to my mind was, 'I'm finally clean.'"
On how her songwriting has changed over time:
"I'd never been in a relationship when I wrote my first couple of albums, so these were all projections of what I thought they might be like. They were based on movies and books and songs and literature that tell us that a relationship is the most magical thing that can ever happen to you. And then once I fell in love, or thought I was in love, and then experienced disappointment or it just not working out a few times, I realized there's this idea of happily ever after which in real life doesn't happen. There's no riding off into the sunset, because the camera always keeps rolling in real life."
On not going through what Gevinson called "a train-wreck cycle" like other young celebs:
"As far as the need to rebel against the idea of you, or the image of you: Like, I feel no need to burn down the house I built by hand. I can make additions to it. I can redecorate. But I built this. And so I'm not going to sit there and say, 'Oh, I wish I hadn't had corkscrew-curly hair and worn cowboy boots and sundresses to awards shows when I was 17; I wish I hadn't gone through that fairy-tale phase where I just wanted to wear princess dresses to awards shows every single time.' Because I made those choices. I did that. It was part of me growing up. It wasn't some committee going, 'You know what Taylor needs to be this year?' And so with '1989,' I feel like we gave the entire metaphorical house I built a complete renovation and it made me love the house even more -- but still keeping the foundation of what I've always been."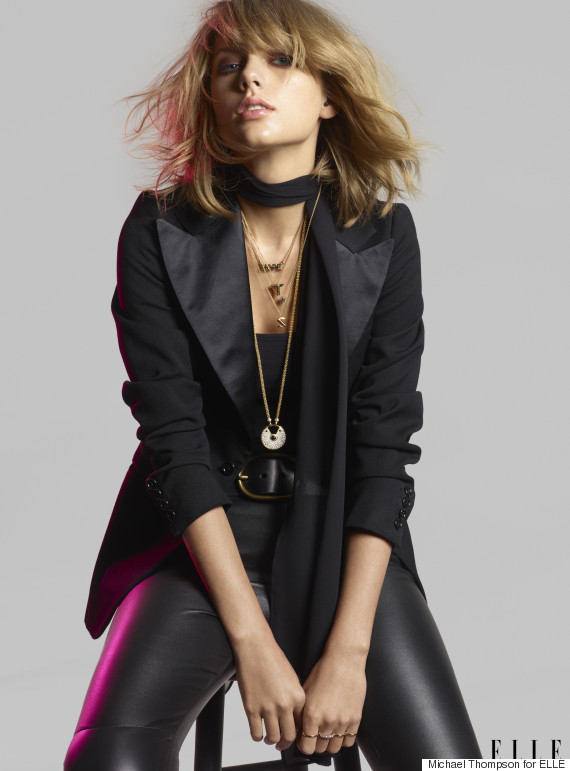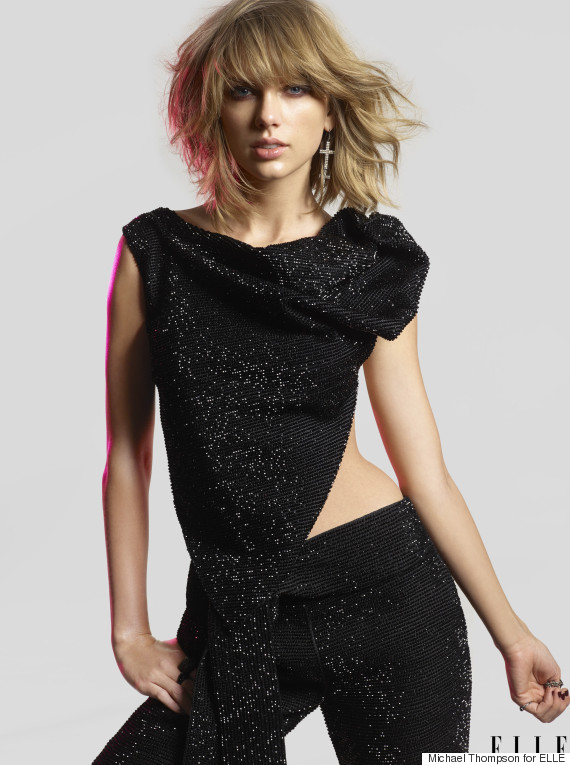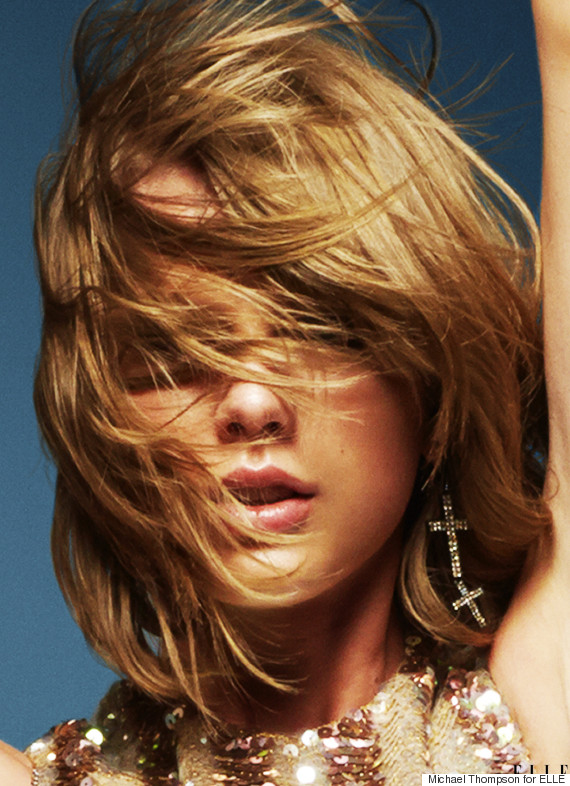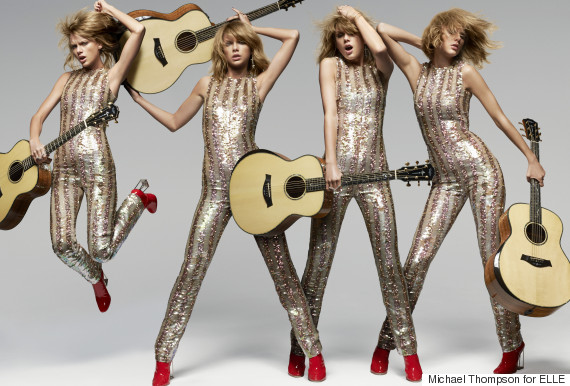 REAL LIFE. REAL NEWS. REAL VOICES.
Help us tell more of the stories that matter from voices that too often remain unheard.
BEFORE YOU GO
PHOTO GALLERY
Taylor Swift: From Country Girl To Sexy Siren