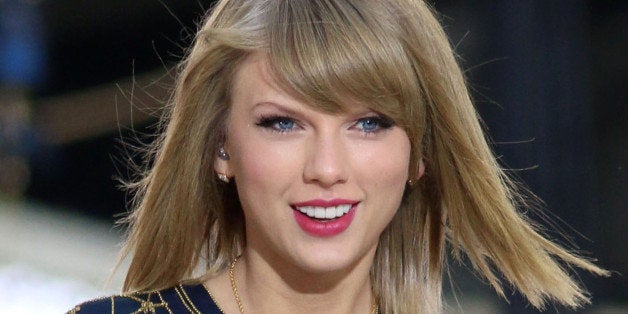 In an interview with Time Magazine published on Nov. 13, Swift discussed the women she looks up to and how the sexist double standards female celebrities face impacts her.
Time's Jack Dickey asked Swift what it's like to have her "body picked over" and constantly compared to other famous women's in a manner that most of her male peers don't experience. "I refuse to buy into these comparisons, because you don't see it happening to men. All you seem to see is 'Which New Mother Is Sexier?' 'Who's the Hotter Mama?' 'Who's Got The Better Booty?'" she said.
While the media often insists on comparing women to reveal their flaws, Swift explained that surrounding herself with inspiring women motivates her to be better:
If we continue to show young girls that they are being compared to other girls, we're doing ourselves a huge disservice as a society. I surround myself with smart, beautiful, passionate, driven, ambitious women. Other women who are killing it should motivate you, thrill you, challenge you and inspire you rather than threaten you and make you feel like you're immediately being compared to them. The only thing I compare myself to is me, two years ago, or me one year ago.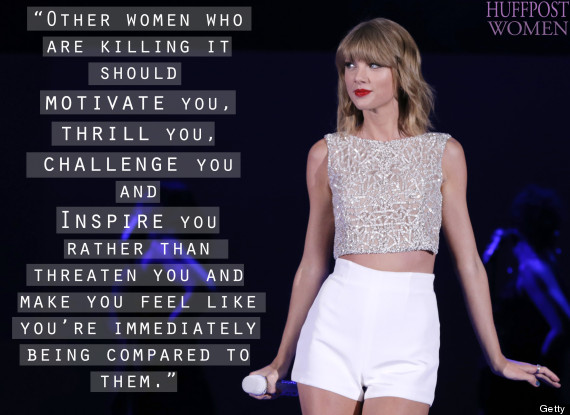 Swift added that it's hard to find a female celebrity who hasn't been "picked apart by the media, or scrutinized and criticized for aging, or criticized for fighting aging -- it just seems to be much more difficult to be a woman in music and to grow older," she told Dickey. "I just really hope that I will choose to do it as gracefully as possible."
She also touched on the sexism that she and other artists, such as Nicki Minaj and Iggy Azalea, experience in the music industry, having to repeatedly prove that they write their own songs.
"My friend Ed [Sheeran], no one questions whether he writes everything," Swift said. "In the beginning, I liked to think that we were all on the same playing field. And then it became pretty obvious to me that when you have people sort of questioning the validity of a female songwriter... It's a little discouraging that females have to work so much harder to prove that they do their own things."
While it's never fun to witness such sexism, T-Swift is doing an awesome job shaking off all the haters. (Because haters gonna hate, hate, hate, hate.)
Head over to TIME to read the rest of Swift's interview.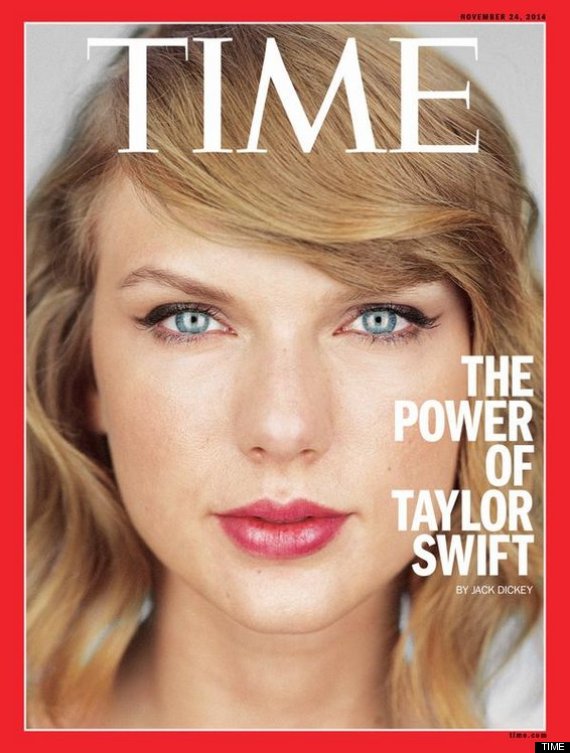 Before You Go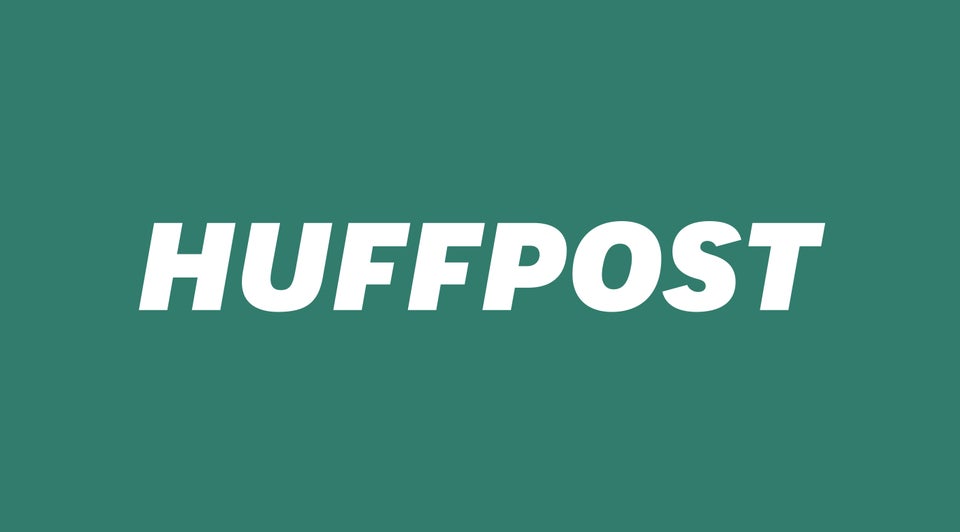 The Multiple Facets Of Modern Feminism