At the top of Vanity Fair's April cover story on the singer and her personal life, Swift responds to a question about the Golden Globes joke -- the one where Fey insisted that she "stay away from Michael J. Fox's son" after her breakup with One Direction singer Harry Styles -- and "mean girls" in general, by recalling a favorite Madeline Albright quote told to her by Katie Couric.
"You know, Katie Couric is one of my favorite people," Taylor Swift told Vanity Fair contributing editor Nancy Jo Sales. "Because she said to me she had heard a quote that she loved, that said, 'There's a special place in hell for women who don't help other women.'"
When The Hollywood Reporter reached out to Poehler for a reaction, the comedian didn't deny that she might be facing some consequences in the afterlife. However, she's pretty sure that it won't be because of her humor:
"Aw, I feel bad if she was upset. I am a feminist, and she is a young and talented girl. That being said, I do agree I am going to hell. But for other reasons. Mostly boring tax stuff," Poehler said.
UPDATE: Entertainment Tonight spoke to Tina Fey at the premiere of her new film "Admission" about Swift's comment. Like Poehler, she brushed off the rebuttal with another joke.
"If anyone was going to get mad at us, I thought it would be James Cameron," Fey said. "I did not see that one coming. It was a joke. It was a lighthearted joke."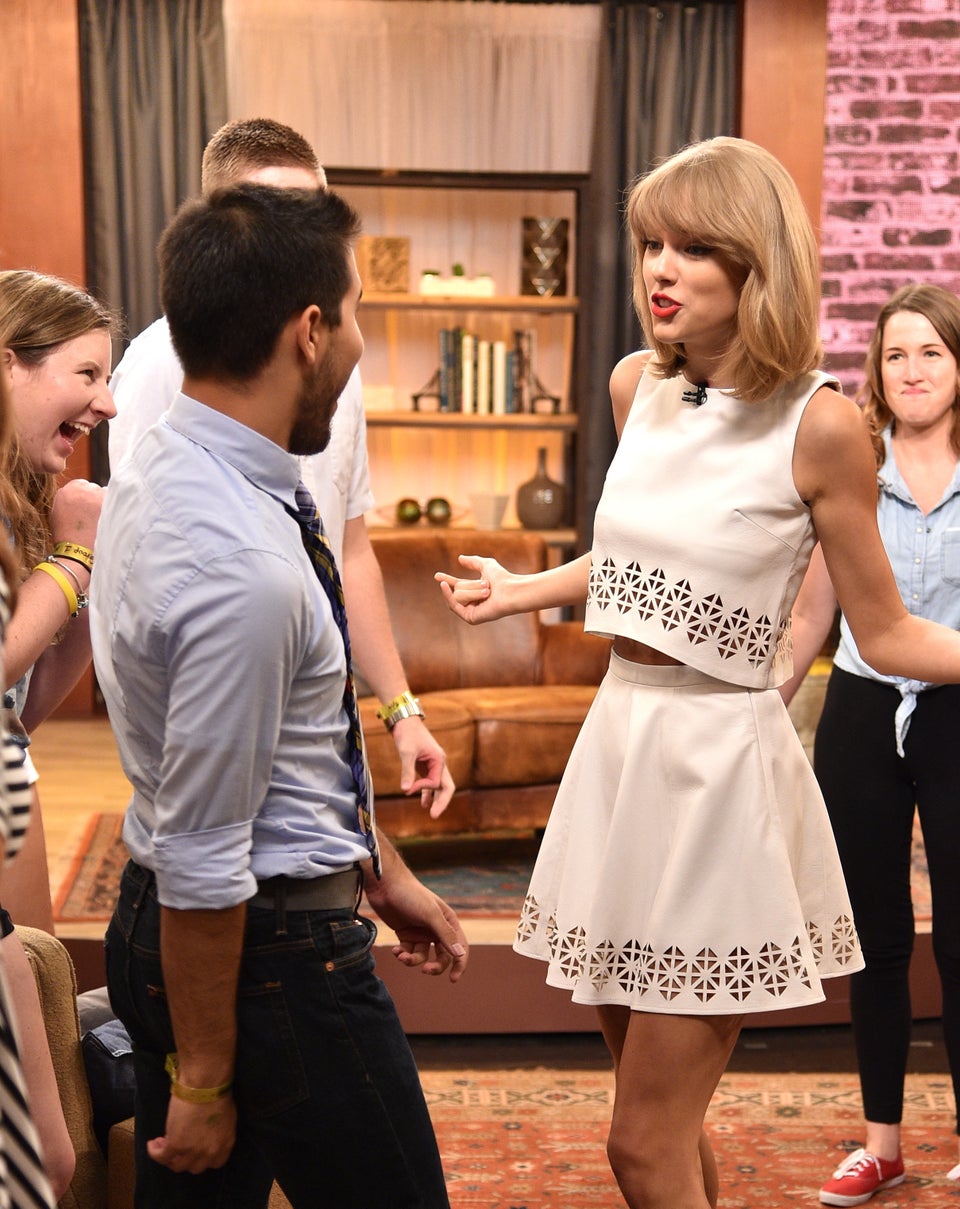 Taylor Swift
Popular in the Community