Last Friday night was a very good one for the head chef at Ralph's Italian Restaurant in Philadelphia.
Instead, she and her tour mates, Ed Sheeran and Austin Mahone, were craving some late-night Italian after their show. They chose Ralph's.
"I called my mom to tell her Swift was there, and she wanted me to take a picture because she is a big fan," he told E! News.
"My son has autism, and while I'm at work my mom and my son love to listen to her music. He loves her music!"
Swift took pictures with the staff and had some more surprises in store. She handed over two tickets to her concert for the following night.
"It was so kind-hearted of her," the chef told E! News. "My son is 11. It was my son and I's first concert we've ever been to! It was really special."
And to top it all of, she left a $500 tip.
That's some good karma right there, Swifty!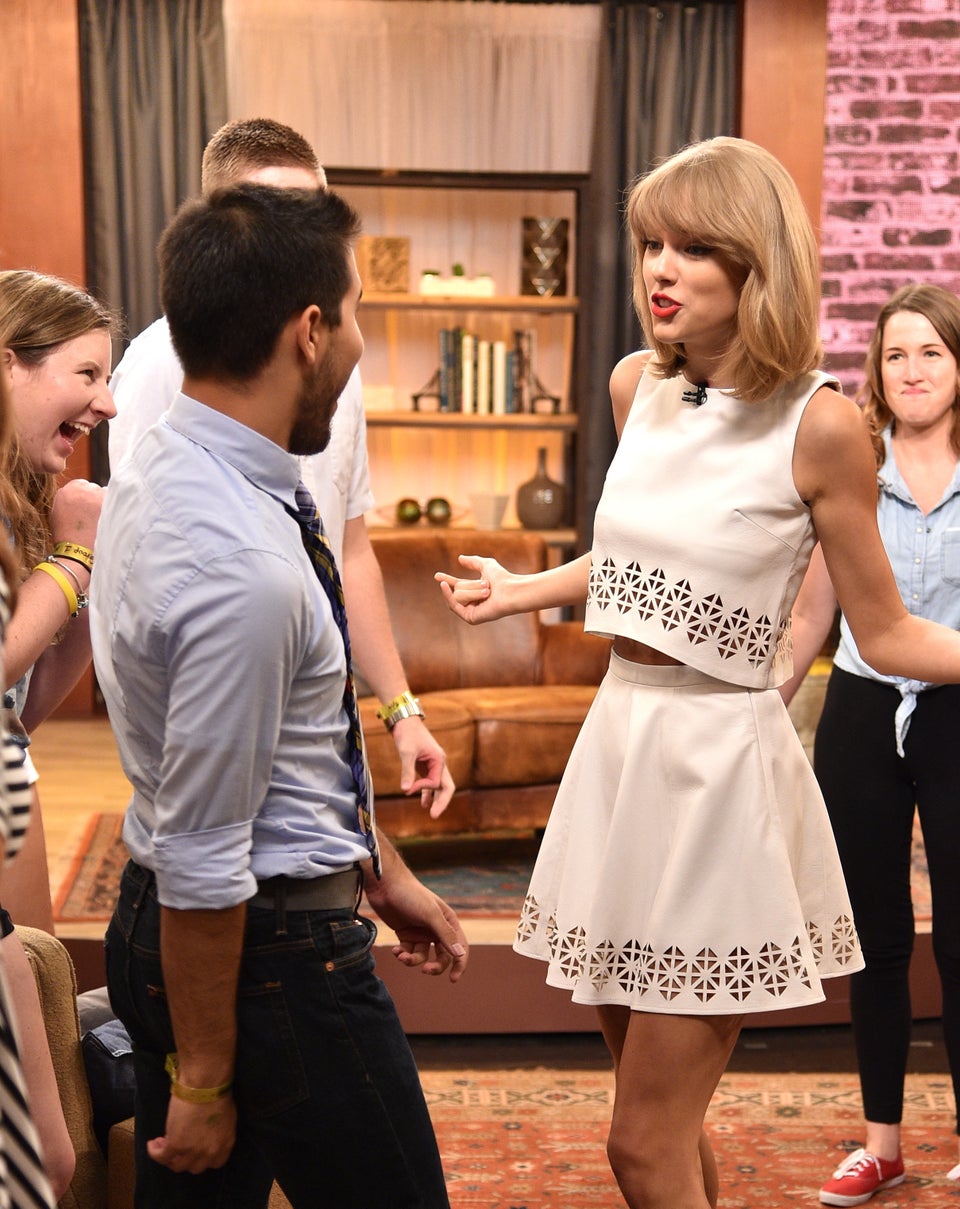 Taylor Swift