Taylor Swift always delivers when it comes to her albums, but this might be taking things too far.
The singer's face is being plastered on the sides of UPS trucks. Why? Because God is dead?
No, because Swift has struck a bizarre new partnership with the delivery company to push her new album, "Reputation." The deal comes complete with a creepy promotional video where Swift smiles like this:
And there are these trucks, which are rolling out starting Saturday in Nashville, Atlanta and New York City.
UPS wants everyone to take photos of the trucks "from a safe distance," tag them @UPS and share the hashtag #TaylorSwiftDelivery, all in order to get an "improved opportunity to buy Taylor Swift concert tickets."
An "improved opportunity" to buy tickets seems like a pretty crummy incentive to fill your social media accounts with a bunch of pics of delivery vehicles, but you'll probably get likes because of Swift, so who gives a truck?
We'd ask Swift about the UPS deal, but she announced on her new single that she can't come to the phone because the old her is dead.
All we can hope for now is that this partnership also carries over into the rest of the new album. If "Reputation" doesn't include singles called "Back to Da-Sender" or "We Are Never Ever, Ever Getting Packed Together," we'll be very disappointed.
It's a love story, baby, just say UPS.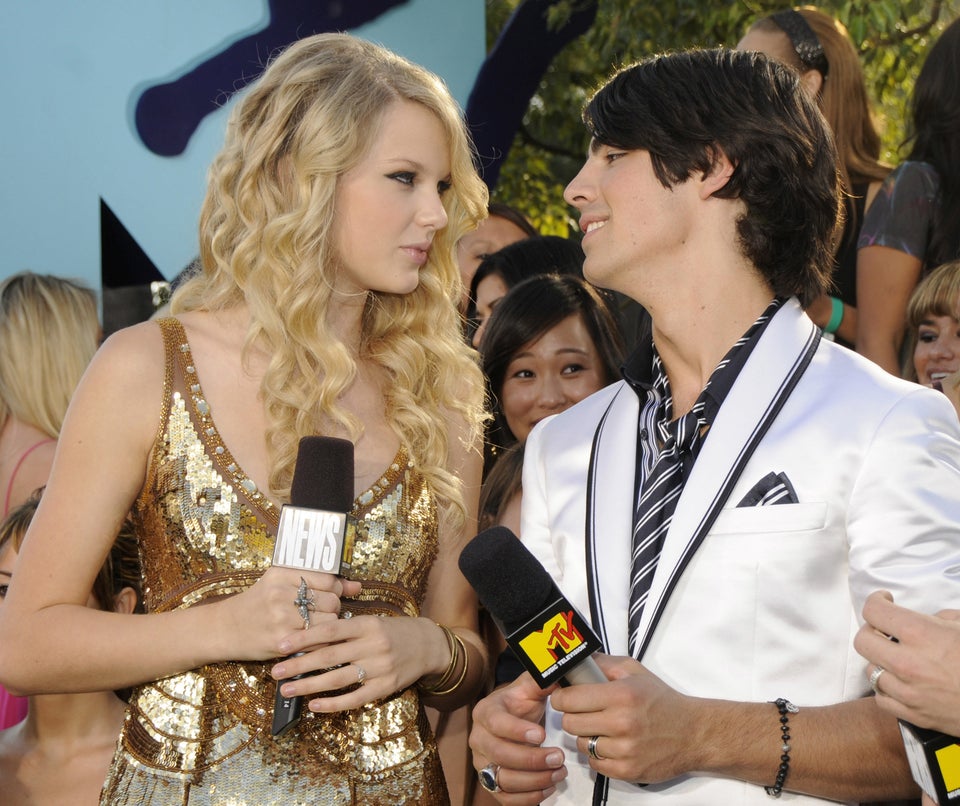 Taylor Swift's Famous Exes