The 23-year-old is a talented, beautiful superstar who continues to dominate the charts and makes a lot of money at it.
Despite all this Swift always seems to be the one who has been wronged -- if not by her exes, then by the media -- both of which are subjects she's managed to cash in on as fodder for her hit songs. In the April issue of Vanity Fair, Swift sets the record straight about her alleged revolving door of boyfriends, which is often the butt of many jokes, and in her mind is an unjust attack against her.
"[T]he fact that there are slide shows of a dozen guys that I either hugged on a red carpet or met for lunch or wrote a song with. . . it's just kind of ridiculous," she told the magazine, adding, "It's why I have to avoid the tabloid part of our culture, because they turn you into a fictional character. (Side note: Is this the slide show you're talking about Taylor?)
"For a female to write about her feelings, and then be portrayed as some clingy, insane, desperate girlfriend in need of making you marry her and have kids with her, I think that's taking something that potentially should be celebrated—a woman writing about her feelings in a confessional way—that's taking it and turning it and twisting it into something that is frankly a little sexist," she explained.
Perhaps Swift has been wrongly linked to a number of men since 2010, but it's her highly publicized, yet brief relationships with stars including Jake Gyllenhaal, John Mayer, Taylor Lautner and Joe Jonas that serve as the basis for her reputation as being boy crazy, and jumping from one relationship to the next.
There is no denying that every songwriter draws from life experiences and past relationships, but it's Swift's particular brand of "guess which famous dude this tune is about" that has brought her more publicity than her songs might warrant on their own. It's Swift's decision to play coy about her love life that creates so much curiosity in the first place -- and that's a fine-tuned strategy at this point.
"The relationship fell apart after [Styles] texted Swift to alert her of a picture on the Internet of him kissing a friend good-bye. They were 'making out like with their hands all up in each other's hair,'" explained the source.
And just like that, Swift is the victim once again -- the victim of dastardly cheating boys and the sexist media. And yet somehow she wants us all to forget she's the one with countless awards, $57 million in earnings in 2012 and the cover story in Vanity Fair.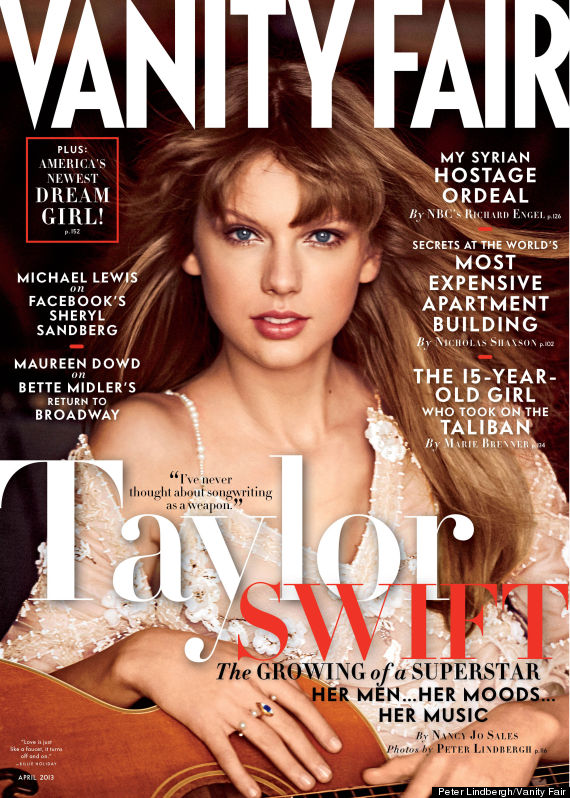 Support HuffPost
The Stakes Have Never Been Higher
Related
Before You Go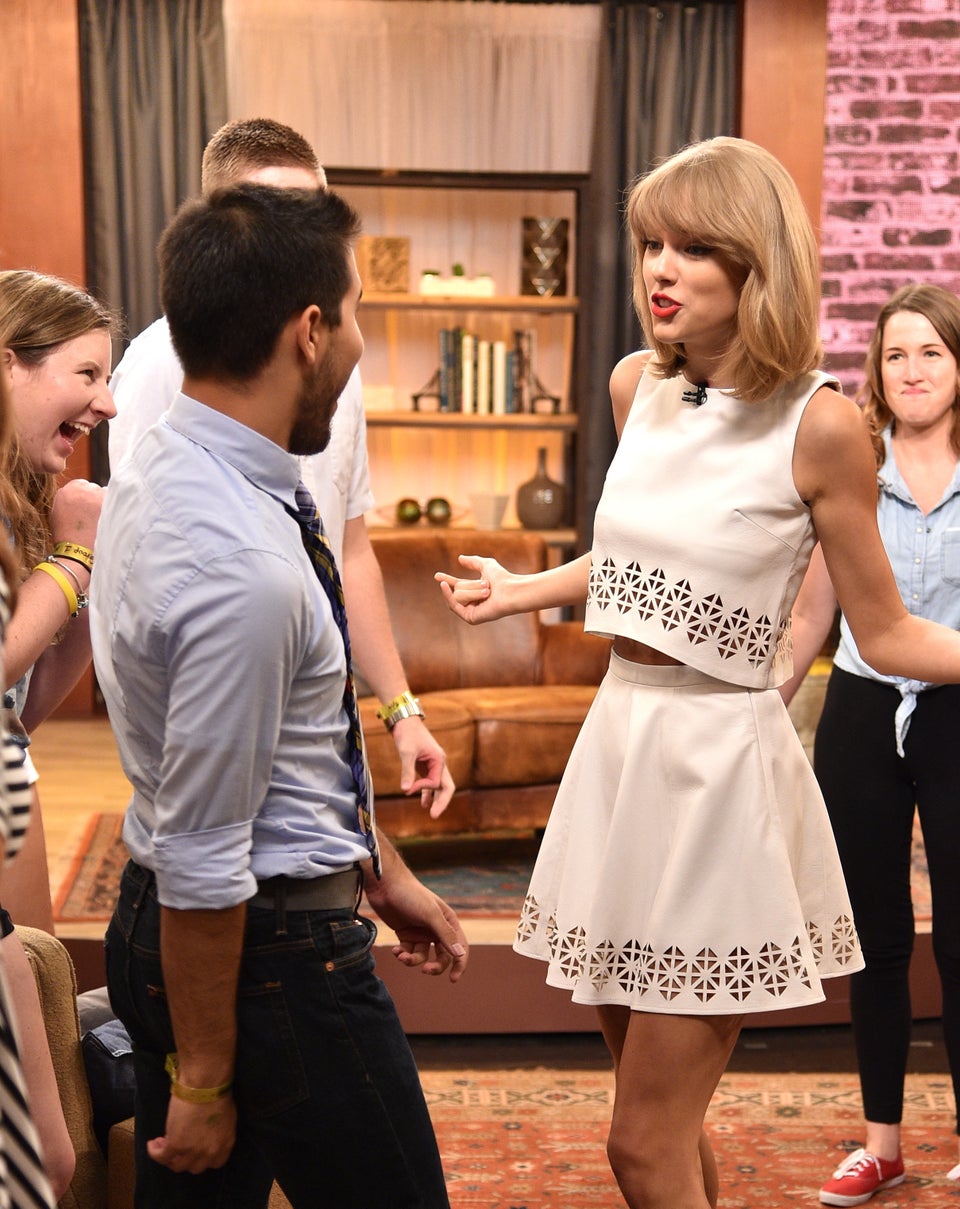 Taylor Swift
Popular in the Community