Taylor Swift has proven once again that she always has time for a fan in need.
The Dover Police Department in Delaware started a social media campaign in May for 13-year-old Victoria Marsh, who has Down syndrome and is battling bone cancer. The kind cops rallied people to share a video featuring Victoria and her love for Taylor Swift, and to tag it #SwiftAWish in hopes that the singer would see it and visit the superfan.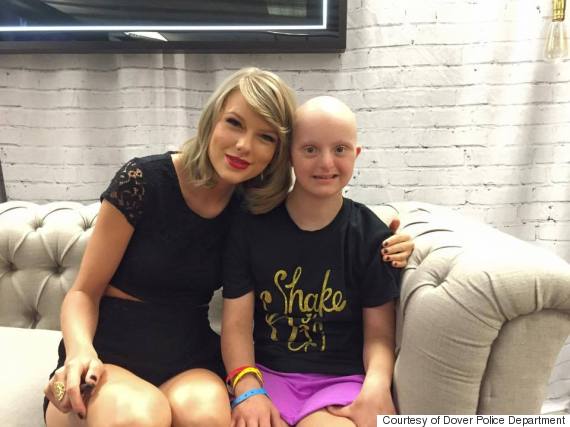 Taylor Swift with superfan Victoria Marsh.
Their plan worked as Victoria's story caught the attention of Swift's managers, according to the News Journal. This past Saturday, the star met with Victoria backstage before her concert in Philadelphia.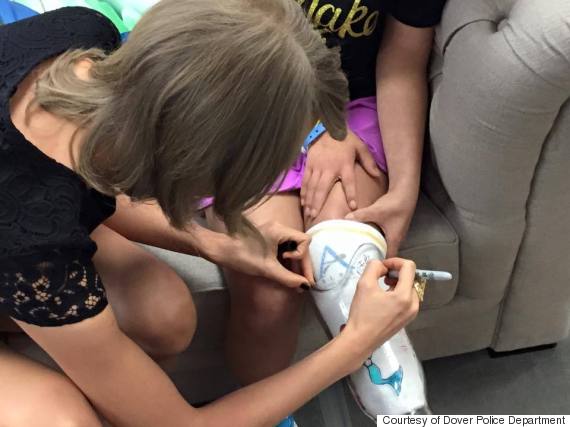 Swift, signing Victoria's prosthetic leg.
For the meeting, Victoria's doctors gave her special permission to leave the Nemours/Alfred I. duPont Hospital for Children, where she's been staying, for a few hours to meet Swift, Buzzfeed reported. At the meetup, the star hugged Victoria and took pictures with the teen and her family. Swift even signed the 13-year-old's prosthetic leg.
Victoria wasn't able to stay for the actual concert because she needed to return to the hospital, but Marsh says that night was by no means a disappointment.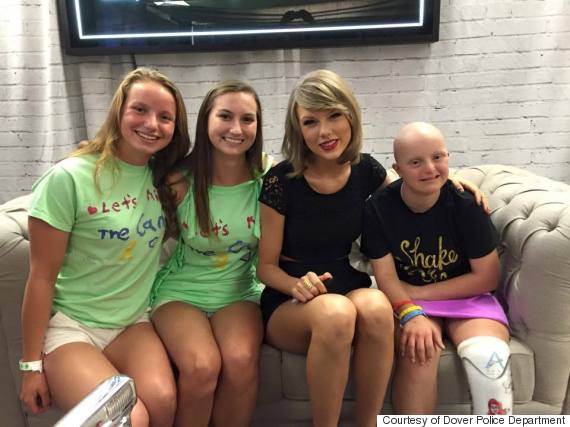 Swift with Victoria and her sisters.
Marsh also told the News Journal that health-wise, her daughter is doing well, and will hopefully complete her treatment by October.
Before You Go
Taylor Swift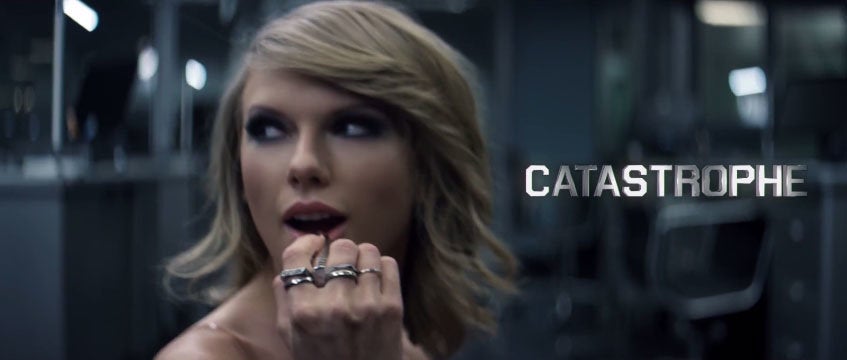 Selena Gomez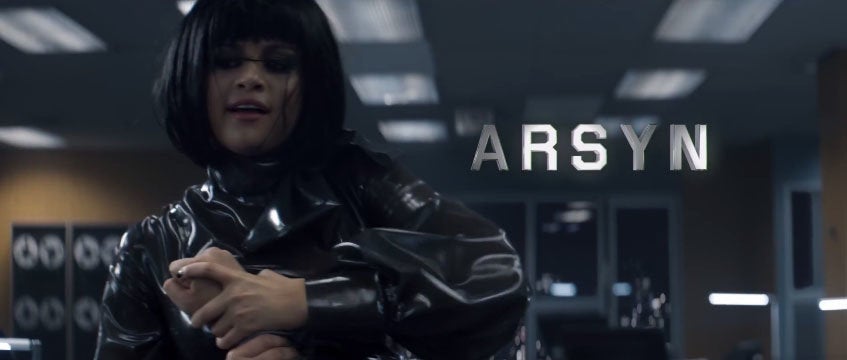 Joseph Kahn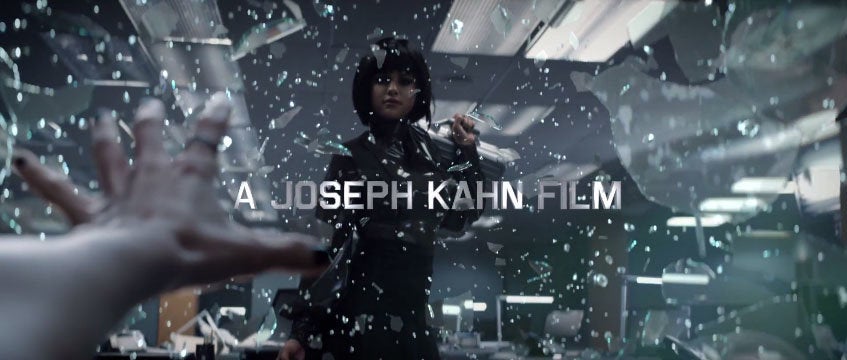 Kendrick Lamar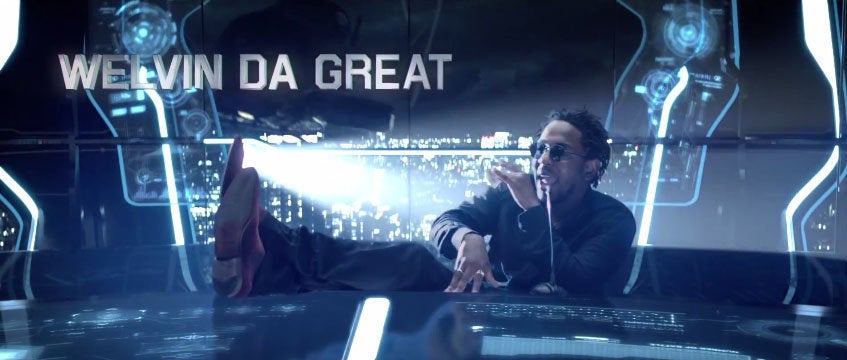 Lena Dunham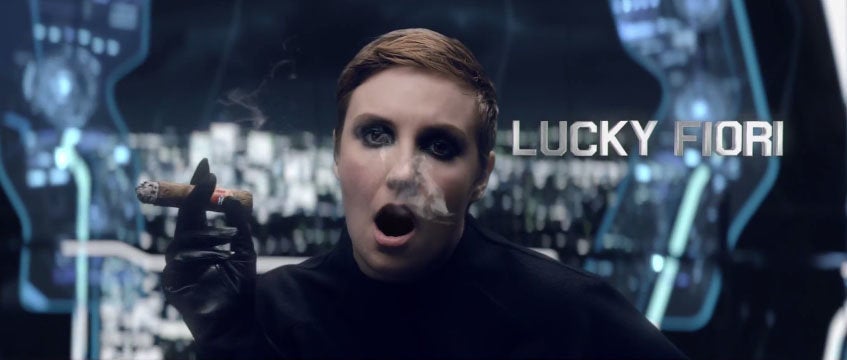 Hailee Steinfeld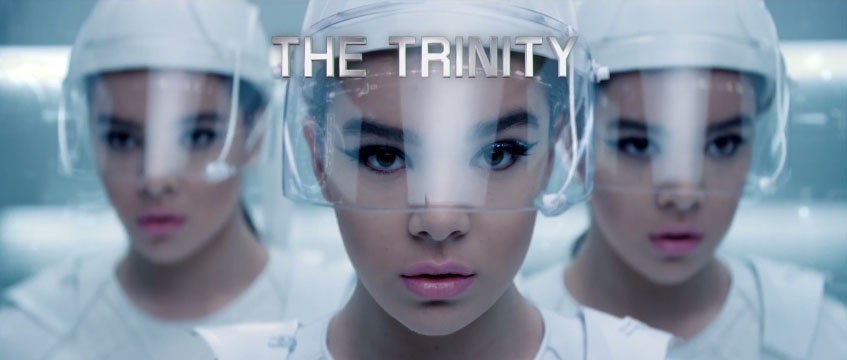 Serayah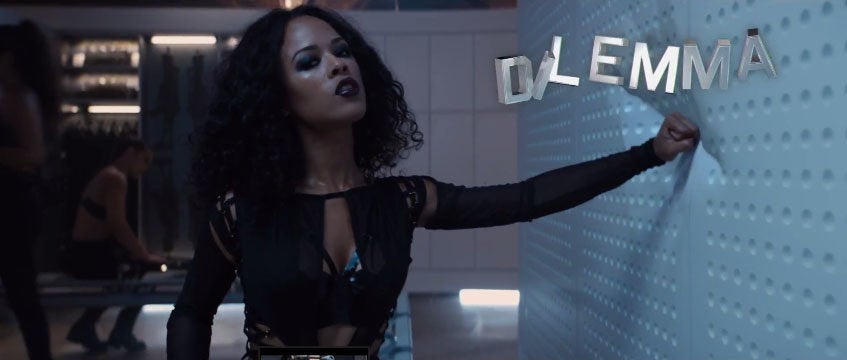 Gigi Hadid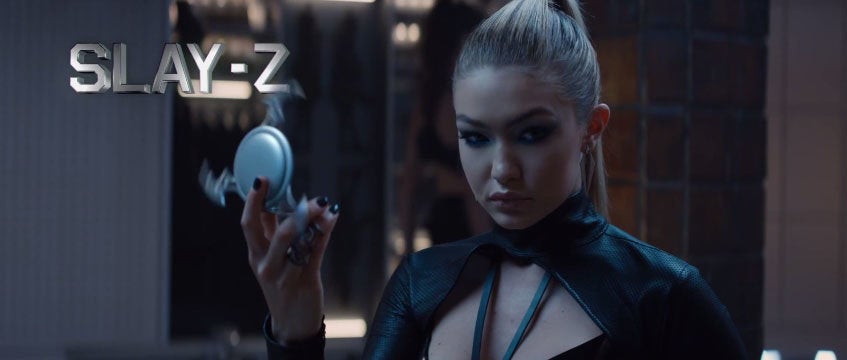 Ellie Goulding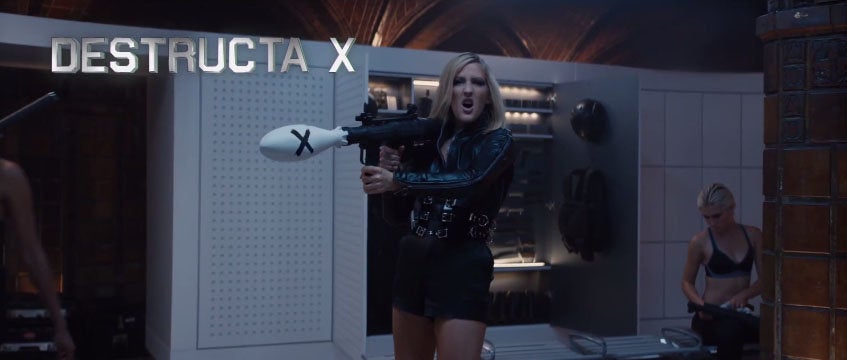 Martha Hunt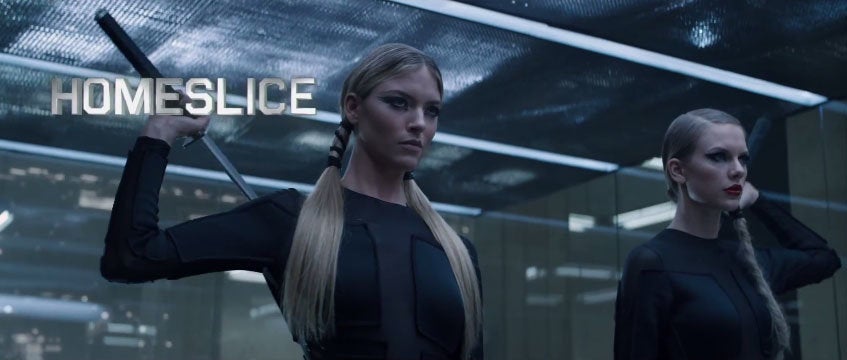 Cara Delevingne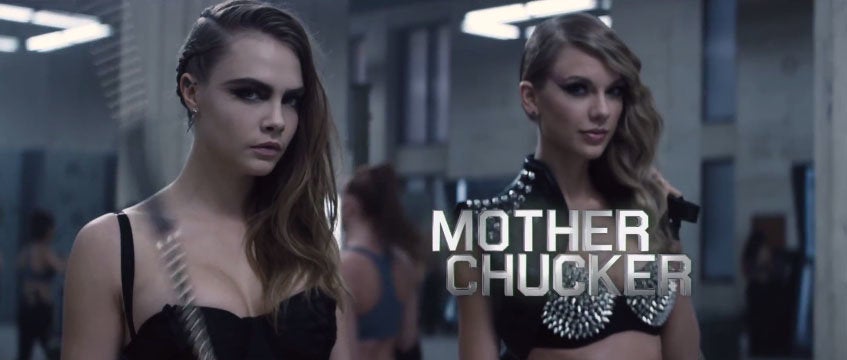 Zendaya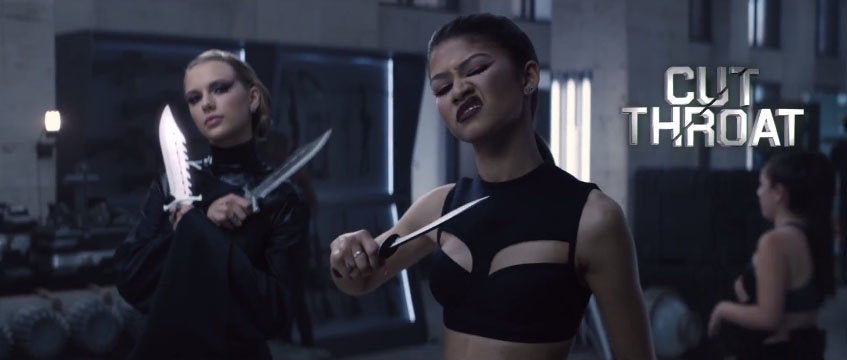 Hayley Williams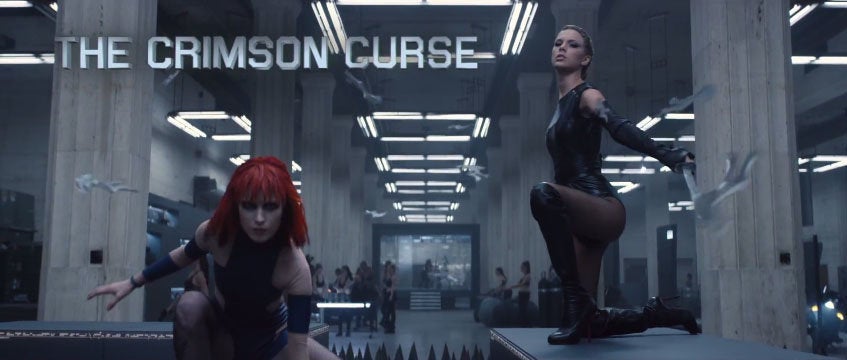 Lily Aldridge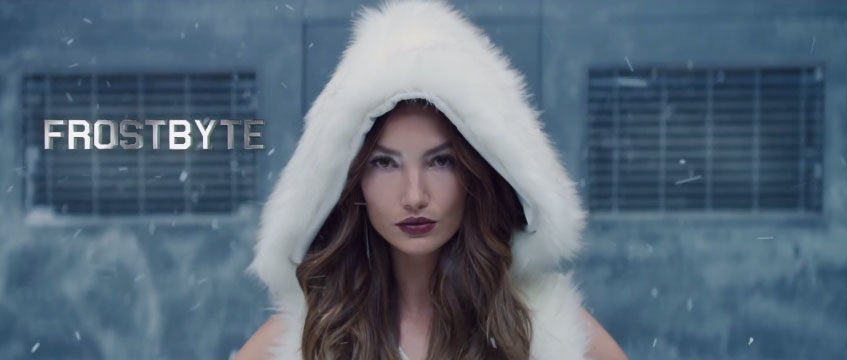 Karlie Kloss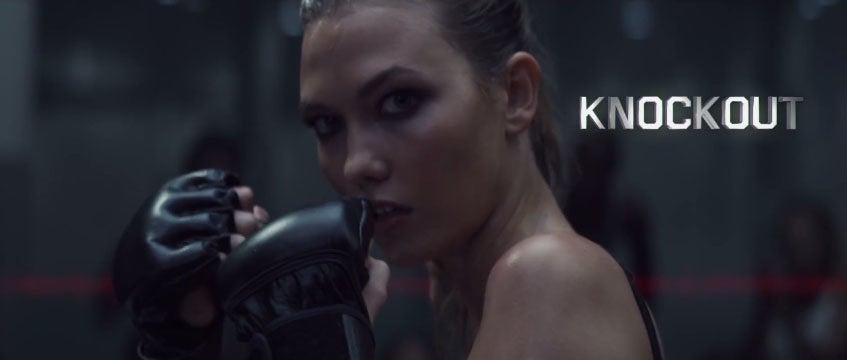 Jessica Alba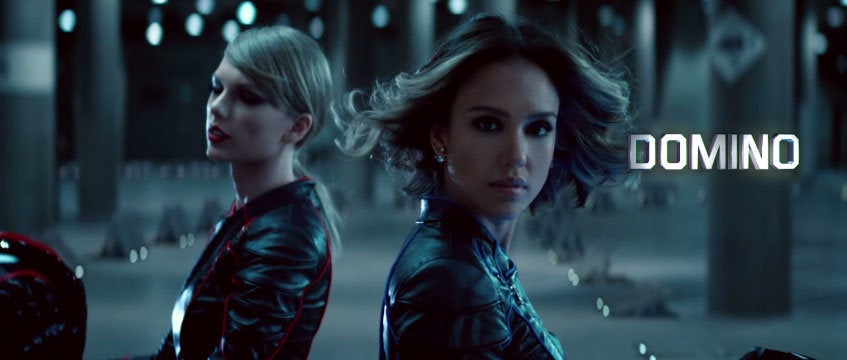 Mariska Hargitay and Ellen Pompeo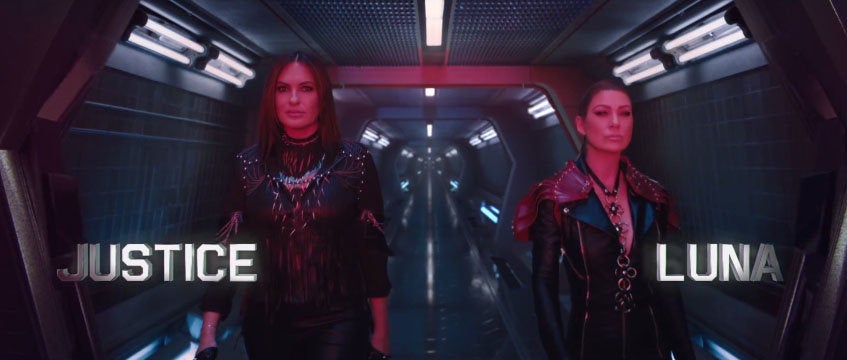 Cindy Crawford