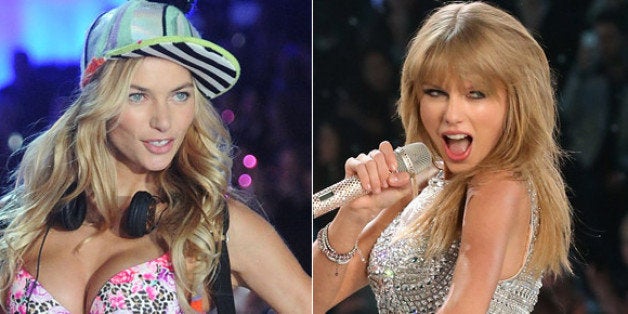 "I think, you know what, god bless her heart. I think she's great," Hart said to WWD at the show after-party. "But, I don't know, to me, she didn't fit. I don't know if I should say that. I think what you find is that for a lot of us, we've been working for 14, 15 years; what it takes to make it here comes from experience and confidence and knowing how to be confident with yourself. I think it comes with age. It's definitely the benchmark of all jobs."
Ouch. Hart might have a point about fit -- past performers at the Victoria's Secret Fashion Show have included the edgier Rihanna and Kanye West, whereas Swift has a more bubblegum vibe. But from our vantage point at the show, Swift actually pulled it off, palling around with the models on the catwalk and playing up the girly nature of the event.
Plus, in terms of experience, Swift has been singing professionally since she was 14. That probably gives her more than enough years to take the stage at the Victoria's Secret Fashion Show.
UPDATE: Jessica Hart's PR team reached out to The Huffington Post to clarify the model's comments. "Jess was taken out of context, in what she was trying to say was that Taylor thought she didn't fit, not that Jessica thought she didn't fit," they wrote in an email.
Check out Swift and Hart sharing the stage (and the rest of the show!)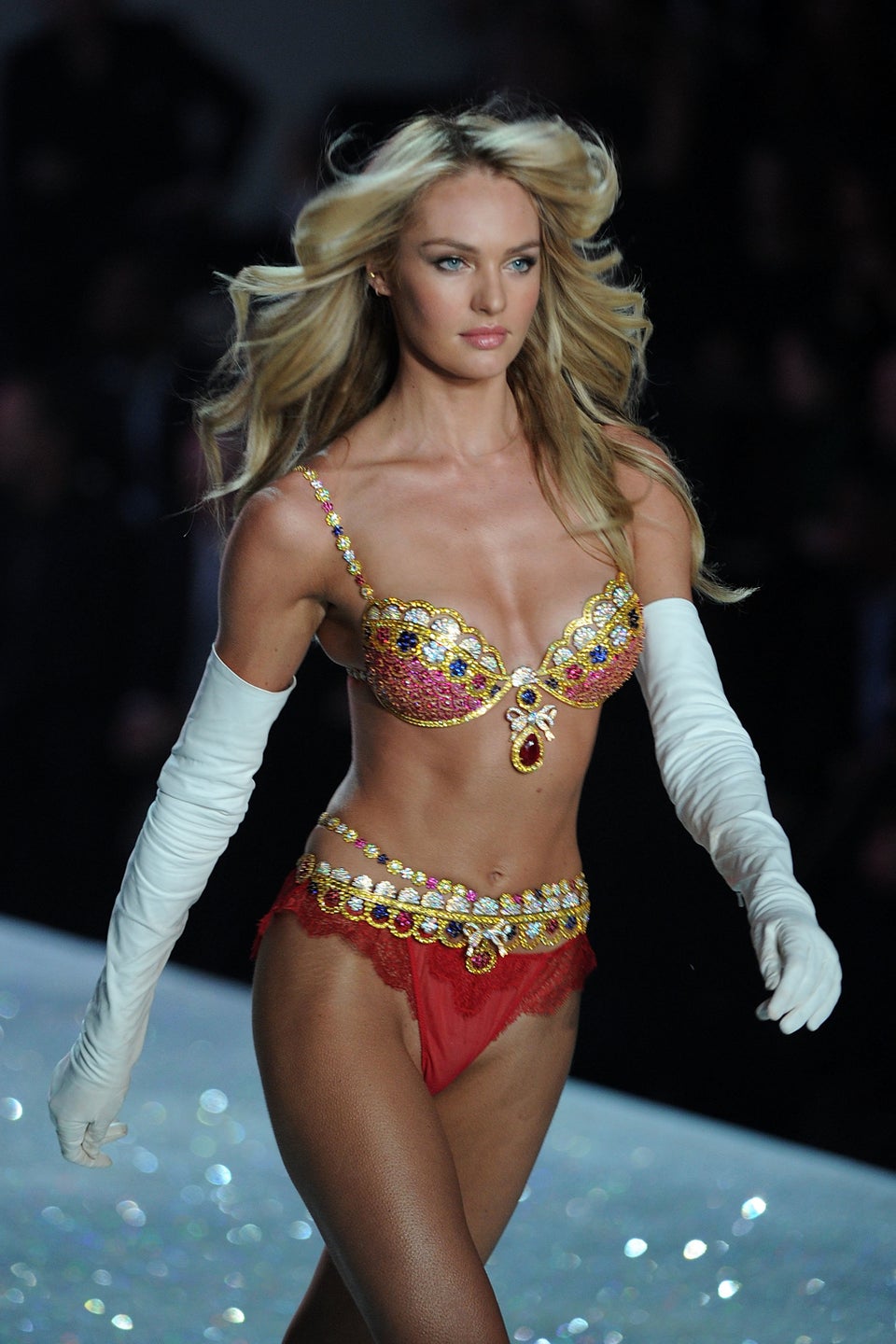 2013 Victoria's Secret Fashion Show