The opening shot pans over antelope or some other sort of animal gathering in the desert. Then there's a giraffe, Taylor Swift with black hair and Eastwood, who is either squinting or confused as to why he is making this ambiguous movie about what, again, feels a lot like white colonialism.
We had trouble tracking the plot of the pseudo-film within this video, which was directed by Joseph Kahn. It appears to include some of the lyrics to "Wildest Dreams" or maybe just the line which Eastwood mouths to Swift. "Say you'll see me again," he lip-syncs to her while still squinting. (There is a clear romantic undercurrent to the major storyline in which the two acquire control over an moderately sized African region.)
Instead of the cultural appropriation that has become almost status quo in today's pop music, Swift has opted for the bolder option of actually just embodying the political exploitation of a region and its people. It's brave, really. Almost as brave as moving sensuously in the vicintiy of a real-life lion.
All of the proceeds were donated to African Park Foundation of America.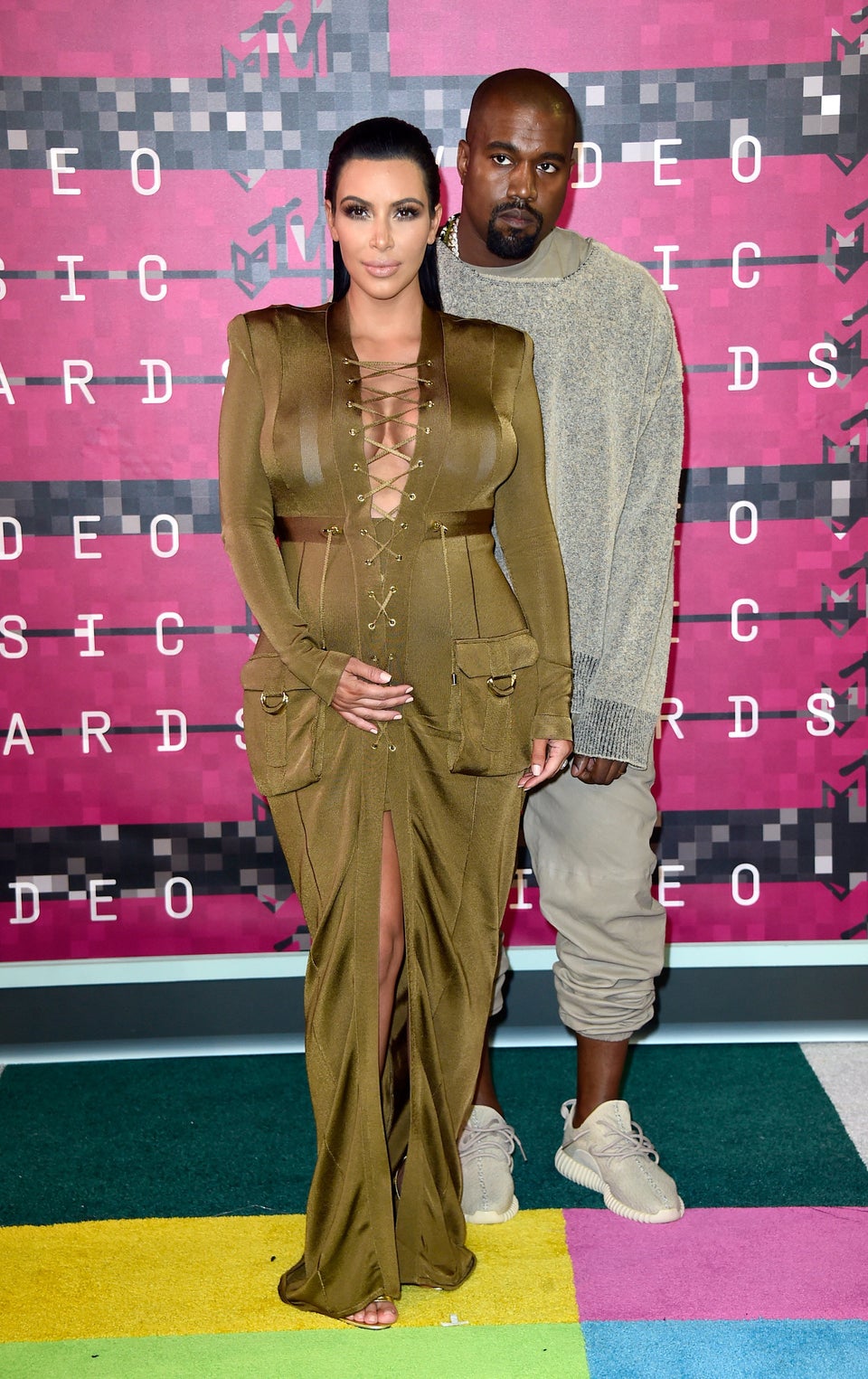 VMAs 2015 Red Carpet
Popular in the Community