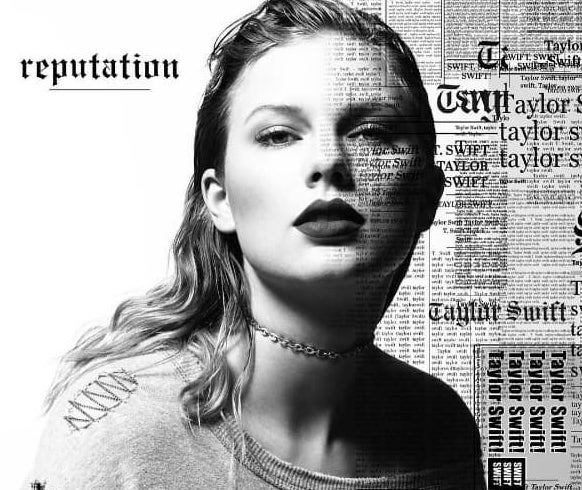 If you've come to Taylor Swift's new album "Reputation" in search of a love story, then, baby, say yes. But if you've come for the musical equivalent to the pound of flesh some have expected after a not-so-merry-go-round of public scandals, then her latest effort will leave you empty-handed.
Swift's boastful lead single "Look What You Made Me Do" suggested the album was just one giant middle finger to those who've wronged her. But at its heart "Reputation," released Friday at midnight, is actually about a girl falling for a guy — well-worn territory at this point.
This time, however, the "girl" in question isn't the beloved country-pop princess who can do no wrong, but a woman on the rebound who's managed to be both the architect and victim of her increasingly clunky PR machine.
Yes, Swift has had boyfriends before, but never under such hostile circumstances, which both isolate and intensify the sonic revelry about the relationship at the center ― presumably with actor Joe Alwyn. Here is where the album soars, capturing the kind of unconditional love we've all surely fantasized about. As Swift sings on early standout "Delicate," "My reputation's never been worse, so you must like me for me."
These are the kind of lyrics that she wears well, exposing her innermost feelings like some sort of pop music open-heart surgery. And yet, a vulnerable, introspective Swift isn't the one that's been advertised during her monthslong leadup to the album release when she solar-eclipsed her good-girl image and dropped two overproduced, thumping singles.
Despite their charms, "Look What You Made Me Do" and "Ready For It" were, in a word, reaching: reaching for an edge that's never seemed within her grasp and a new sound that did more to alienate than intrigue. She tries her hand at this "tough girl" persona a few more times here, with songs like "I Did Something Bad," where she punctuates lyrics (including some curse words, gasp!) with gunshots. The track feels like a spiritual sister to "I Knew You Were Trouble" — the first time the singer went dark — but if it grew up and got bangs it couldn't really pull off.
Swift also doesn't exactly address why she's attracted so much derision as of late, briefly mentioning the "worst lies" she's told and how she never learns her lesson. If the music is doing the talking ― she still hasn't given a single interview this era ― there are no apologies to be found or reveals about her much-discussed political allegiances. At the end of the day, Swift still believes she's the hero of this story and likes to brand enemies as "jokers" and "drama queens."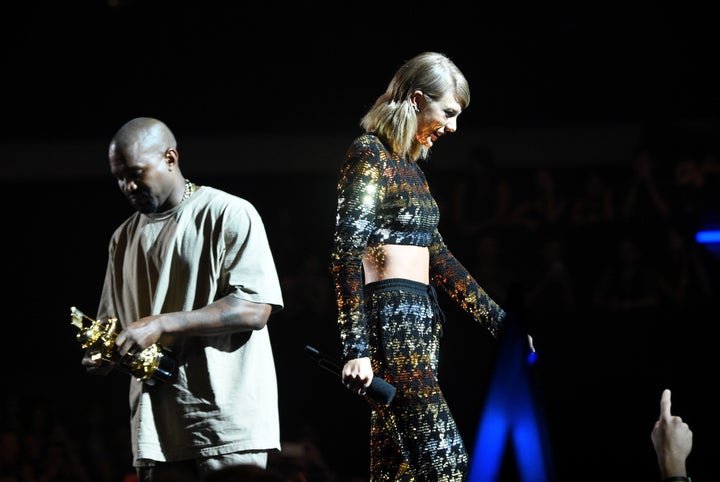 On "This Is Why We Can't Have Nice Things," the album's requisite diss track, she presumably targets West― someone was really mad about that phone call, huh? ― and leaves little room for forgiveness with the rapper. Props for savagery here ("I'm not the only friend you've lost lately / If only you weren't so shady"), as Swift always had a petty streak, but at this point it feels like she's prolonging a fight no one particularly wants to be in anymore.
These club-friendly bops are slick and primed for the charts (with producers Max Martin and Jack Antonoff behind them, we wouldn't expect any less) but it's actually the quieter moments on "Reputation" that make the biggest impression. What's left, especially in the back half of the album, are instant classics.
"Getaway Car" and "Call It What You Want" should rank in the pantheon of great Taylor Swift songs, marrying earworm melodies with her razor sharp songwriting skills. Swift is at her best when she's able to render nostalgia for a night spent screaming and fighting in the rain or dancing by refrigerator light, even if it never actually happened to you. She succeeds every so often on "Reputation," recounting a love triangle that was doomed from the start (Tom Hiddleston, perhaps?) and secretly meeting in the back of an east side dive bar.
A breathtaking piano ballad — and the first track Swift has performed live — "New Years Day," closes the album on its most powerful note. She lays herself bare in its final moments, by exposing the beauty in the most mundane of activities.
"I stay when it's hard, or it's wrong / Or we're making mistakes," she sings. "I want your midnights / But I'll be cleaning up bottles with you on New Year's Day."
It's such a strikingly evocative image she constructs about an adult relationship that confirms the old Taylor isn't dead just yet. The trademark storytelling abilities that made her a superstar have matured alongside her.
"Reputation" likely won't be remembered as her finest hour ― that belongs to career-defining works like "Fearless" or "Red" ― but it does have something above the rest: It's messy. And that's not necessarily a bad thing. The album's release strategy was about as smooth as Swift's line delivery in "Valentine's Day," but ― hear me out ― she has learned some lessons in the celebrity crucible of last year. She's no longer pretending to be without flaws or some wide-eyed ingénue, and these complications make for consistently compelling moments. Much like the inspiration for Swift's beloved cat Meredith, the album is dark and twisty, providing no simple answers to the questions that we've been asking for months.
Who knows what the next iteration of Swift will bring ― the press tour for this album hasn't even begun ― but she survived "Reputation" and she's definitely better for it, bruised ego and all.
"Reputation" is available in stores and on iTunes now.

You can be highbrow. You can be lowbrow. But can you ever just be brow? Welcome to Middlebrow, a weekly examination of pop culture. Read more here.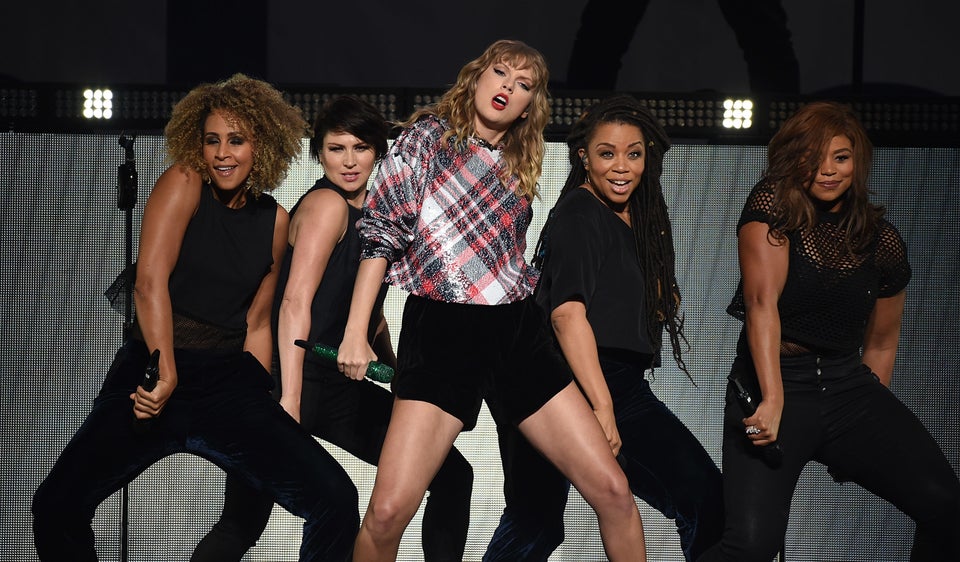 Taylor Swift
Popular in the Community