A Virginia mom's jack-o'-lantern is getting people pumped up about breastfeeding.
Taylor Rose Tignor of Abingdon was carving pumpkins with her family on Friday when she decided to add a personal touch by making one of them a breastfeeding mother.
"I wanted to do something really creative," she told Inside Edition.
"I used tomatoes as the breasts and, of course, the little pumpkin for the baby," she said. "I used part of the pump parts, and I used the pumpkin seeds and guts to put inside the bottle for the baby."
Tignor is a big believer in breastfeeding, having breastfed her older son, Dominic, and now her 2-month-old son, Asher.
"I'm very, very adamant on breast-feeding," Tignor told ABC News. "I don't want to push it on people, but for those who do breast-feed, I wanted to normalize it while inspiring people to do something cool for Halloween."
Tignor posted a pic of what she calls her "'pump'kin" on a Facebook page called Breastfeeding Mama Talk, and it quickly became a social media sensation.
Tignor said not everyone appreciated a nursing jack-o'-lantern, but she isn't concerned.
"God put breasts on us for a reason," she told Inside Edition. "I had mostly positive feedback and [people who are negative] can think what they want."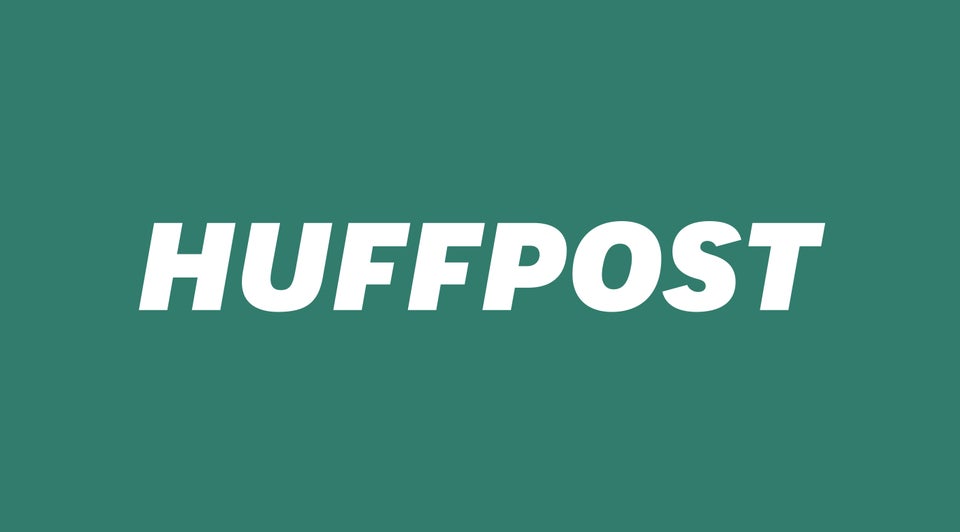 19 Breastfeeding Moms Multitasking