One minute she was in the kitchen with the dog. The next, she was gone.
Two-year-old Tay'lynn DeVaughn was staying with her father at his sister's house in West Mifflin, Pennsylvania, 10 miles southeast of Pittsburgh. Her dad told WTAE that the girl had been around the dog and everything had been fine for a few days. But on Sunday evening, he said, the pit bull mix "snapped."
"I came in the living room and the dog was just shaking her," Cory DeVaughn told the station. "When he let her go, she was gone. It was like a blink of my eye and my baby's gone."
DeVaughn rushed to dial 911, but there was little paramedics could do for the little girl.
"I was looking forward to seeing her today, but after seeing her in that bed last night in that hospital, it's just too much," added Kevin Jermany, her godfather.
Neighbors said they'd never seen the dog before. It's not clear if it belonged to the sister.
Allegheny County detectives are investigating. No charges have been filed, but the case will go to a prosecutor for review. The dog was held in quarantine.
Before You Go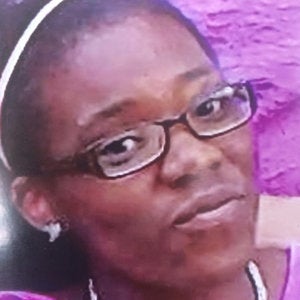 Missing Children
Popular in the Community