I am just one third of the way into my three-week trip, but I am already totally in love with Colombia. After a few days in and around Bogotá, where I visited the incredible Salt Cathedral, I flew to the coastal city of Santa Marta.
Santa Marta is not a destination in and of itself, but rather serves as a hub for travelers who want to explore the nearby Caribbean coastline and the rainforests of the Colombian Sierra Nevada. Tayrona National Park, located approximately 30 minutes from central Santa Marta, blends the best of the mountain trekking and beach lounging for which the surrounding Departamento de Magdalena is famous.
If Colombia isn't yet on your travel bucket list, I hope these photos of Parque Tayrona change that.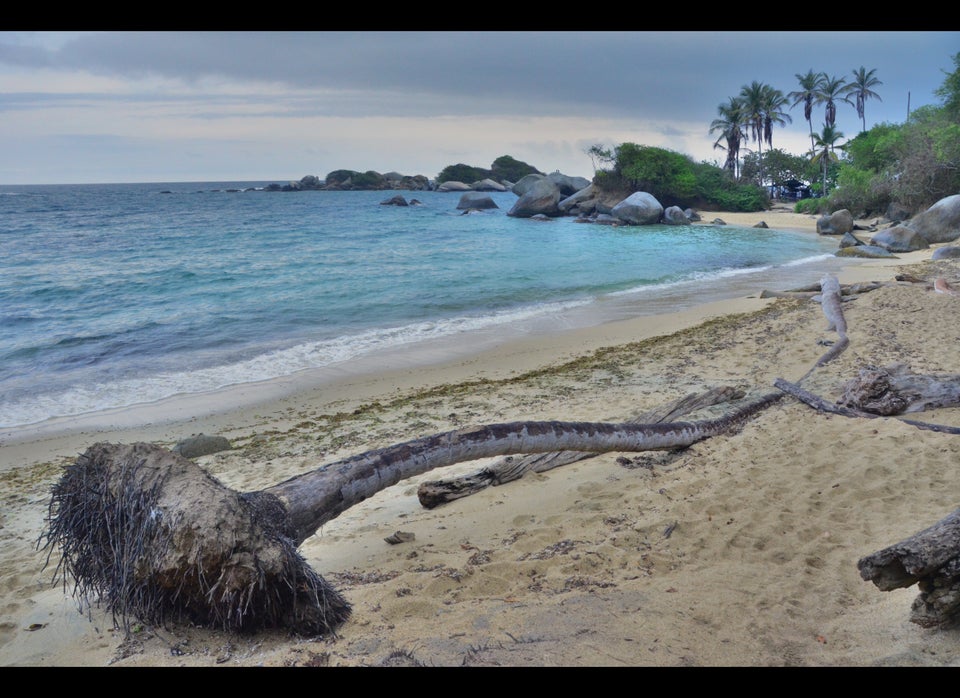 Tayrona National Park in Magdalena, Colombia
Related