In our new HuffPost Arts&Culture series, Throwback Thursday, we're revisiting the best in pop culture from the annals of history. Revisit the hottest movies, music videos, trends and forgotten lingo you never thought you missed... until now.
This week we're starting the series off with 1993, inspired in part by the New Museum's recent exhibition "NYC 1993: Experimental Jet Set, Trash and No Star." Enjoy our splice of that glorious time and let us know which year you'd like to celebrate next in the comments.
1) The Barbie Liberation Organization, or BLO, switches the voice boxes on talking G.I. Joes and Barbie dolls to question gender stereotypes.

2) John Galliano shows some serious T&A on his spring/summer catwalk.
3) Steely Dan reunites for the first time since 1981.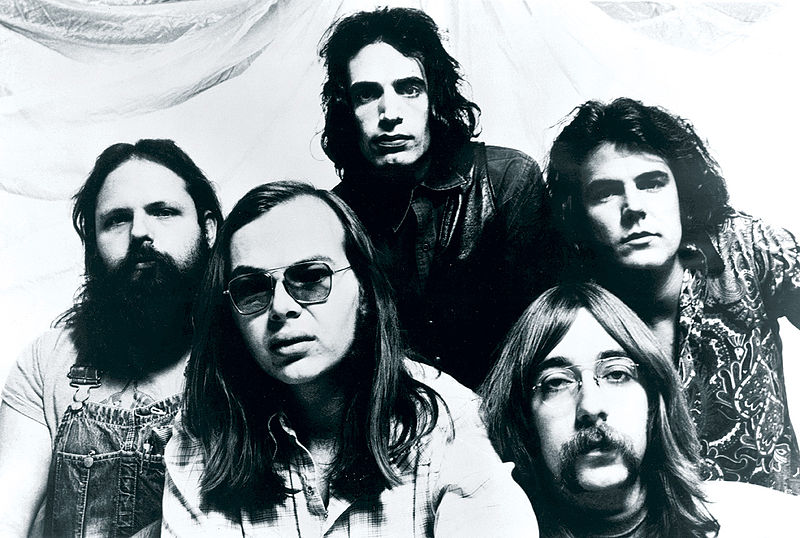 4) Nora Ephron's beloved rom-com "Sleepless in Seattle" comes out, and the Empire State Building is never the same.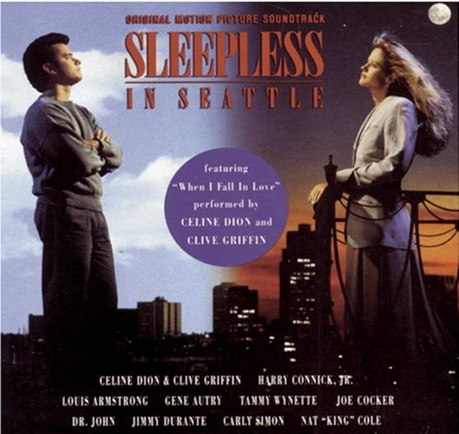 5) The Cranberries release their debut full-length album "Everybody Else Is Doing It, So Why Can't We?", thereby proving that "Dreams" do come true!
6) Haddaway asks a very important question: "What Is Love?" (And answers it with dance.)
7) That beautiful artwork inspires this beautiful artwork. Thank you Will Ferrell, Chris Kattan and Jim Carrey.
8) Thanks to pretty boy celebs like Leo DiCaprio, Brendan Fraser and Tom Cruise, teens rock the "curtained hair" look.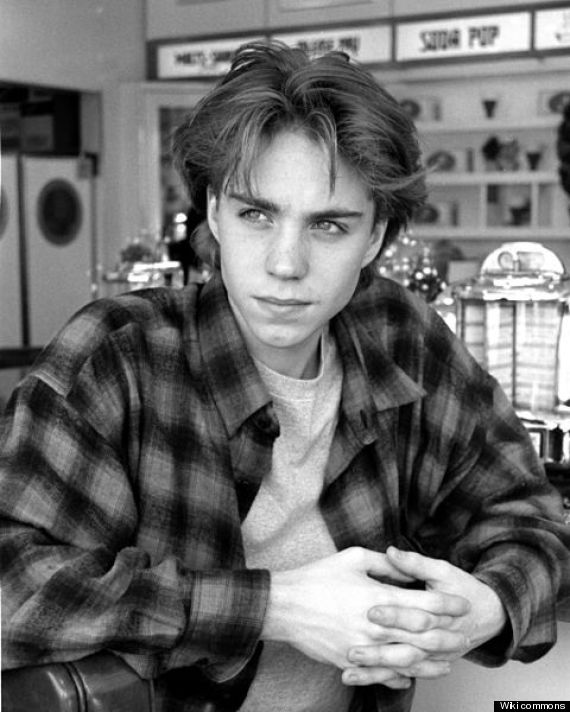 9) Björk teams up with Michel Gondry for her "Human Behavior" music video.
10) The first episode of "The X-Files" airs, showing that the Truth Is Out There.
11) Epically beautiful nineties couple Lenny Kravitz and Lisa Bonet call it quits.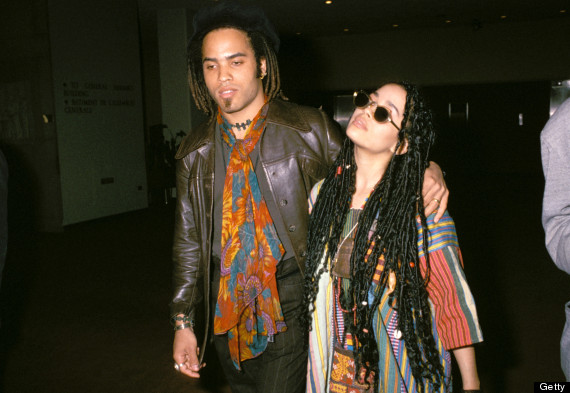 12) Richard Linklater's "Dazed and Confused" is released, giving Parker Posey her first starring role in a feature film.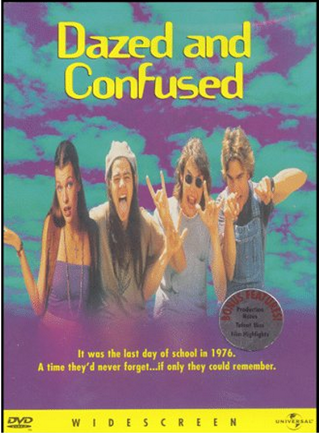 13) We all relive February 2 over and over again with Bill Murray in "Groundhog Day."
14) Thank you, Tag Team!!!
15) Steven Spielberg's "Jurassic Park" beats "E.T" to become the highest-grossing film worldwide at the time.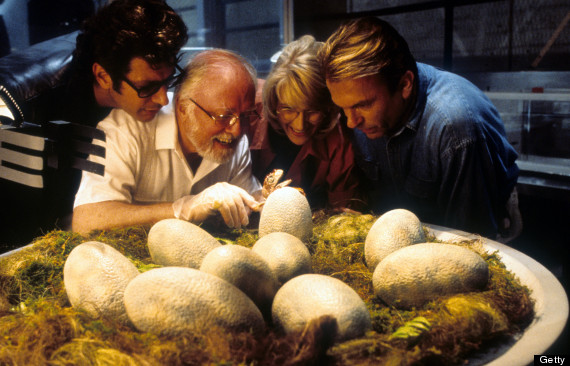 16) Janet Jackson covers the September issue of "Rolling Stone"... sans top.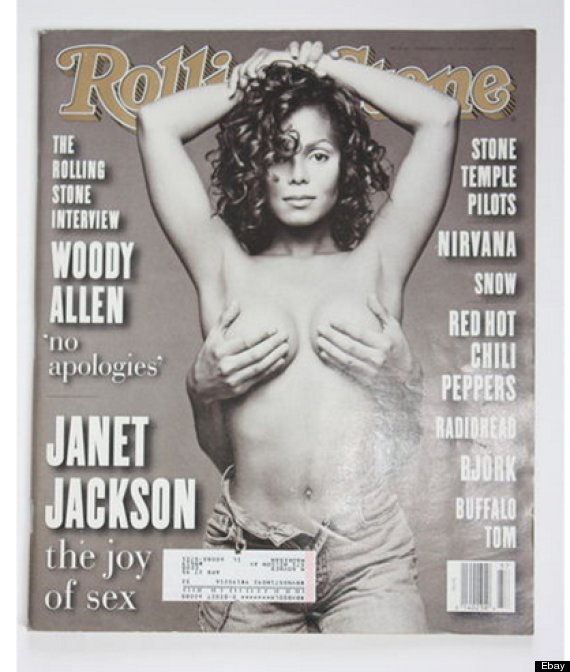 17) "Cheers" airs its season finale, and bars become creepy again.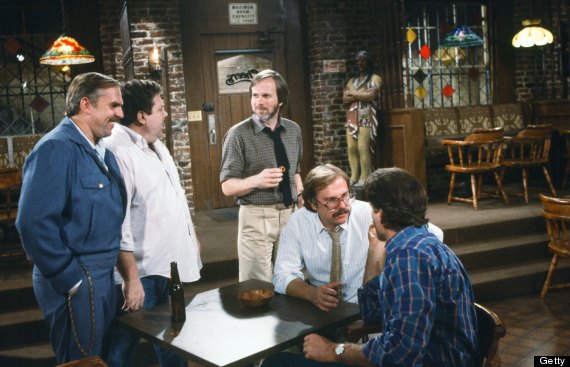 18) The first "Got Milk?" ad runs.
19) Kids everywhere learn that SCIENCE RULES! Thanks, Bill Nye.
20) Alec Baldwin and Kim Basinger tie the knot.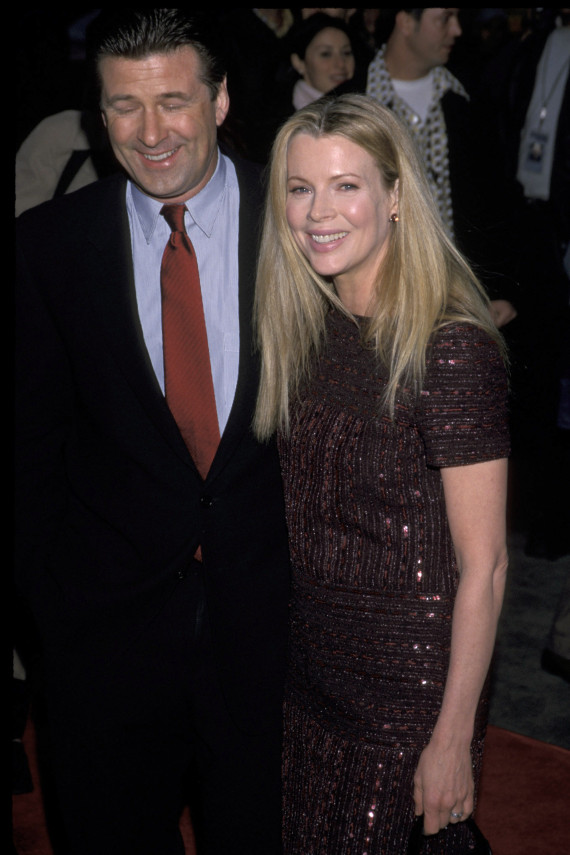 21) Nirvana is the musical guest for SNL's fall season premiere, with host Charles Barkley.
22) Screech and the gang graduate high school on the "Saved by the Bell" series finale.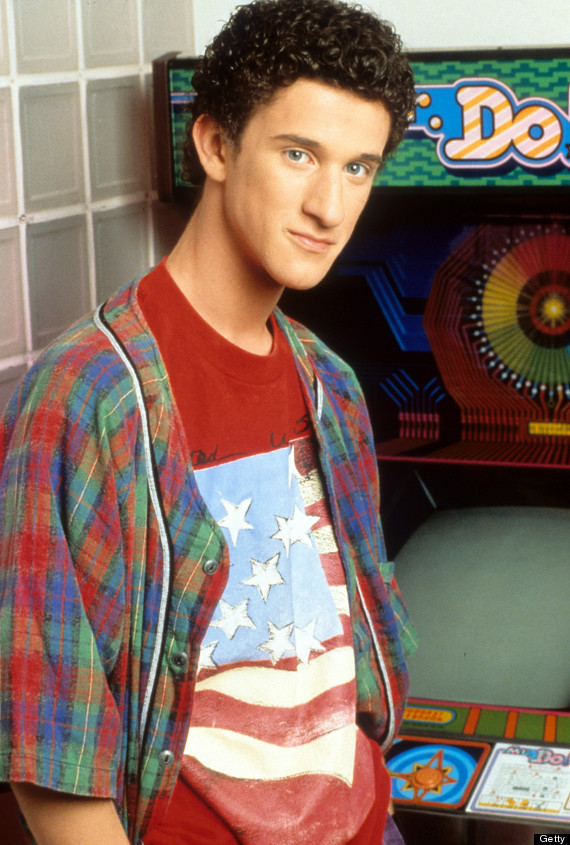 23) Ryan Gosling and Justin Timberlake join Britney and Christina in "The New Mickey Mouse Club."
24) "When I met Johnny, I was pure virgin. He changed that. He was my first everything. My first real kiss. My first real boyfriend. My first fiancé. The first guy I had sex with. So he'll always be in my heart. Forever. Kind of funny that word."
-RIP Winona and Johnny's young, dark and sexy love.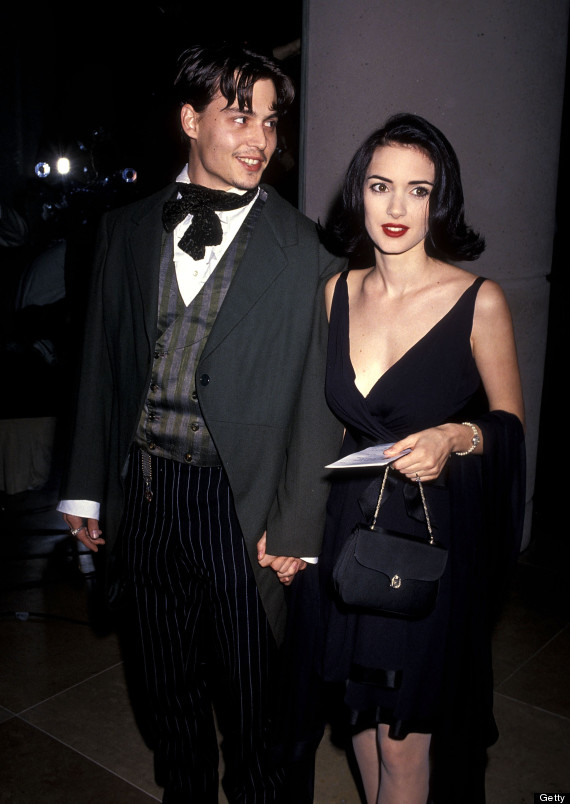 Related
Popular in the Community