 The following is an interview with author T.C. Boyle, conducted at the National Book Festival in Washington, D.C. Boyle has written twelve novels, one of which earned him a PEN/Faulkner award, and many of which explore themes such as the tribulations of baby boomers and the ways in which humans impact our natural environment. His latest work, San Miguel, explores the lives of three women living on the Channel Islands of California.
Could you tell us a little about your new book, San Miguel?
It is set in the Channel islands of California. It is told entirely from the point of view of women, and I composed it while wearing a skirt. In the beginning of my career I very rarely had strong female characters, and my wife was constantly harping about that. So I paid her back. This book is from the point of view of two women in their late 30s and a fifteen-year-old girl. It was one of my wife's older skirts that I wrote, so she didn't care. But the book that I'm about to start is going to be one of your basic hairy-chested-man novels. I'd been shaving my chest but I'm going to let it go now.
Where do you like to read?
Oh, that's so easy. I never go anywhere without a book because I'm afraid of being bored for one second. I spend a lot of time in the Sequoia National Forest, near a very little community where only 28 people live. So if you walk by my house, I know your first, middle and last name, and all of the sufferings of your elementary school years. But even 28 people is too many. So I walk deep into the woods. There are no trails or anything, but there's this waterfall that I like to walk to. In summer, it might be 80 degrees and there's a little pool there that's not much bigger than a hottub, but it's a really cold tub. I'll go in there and splash around a little bit - I don't have to wear any clothes, of course. There's nobody there but me and the ravens!
What do you read?
I read thousands of books. I read fiction, of course, but when you're writing a novel you can't be reading other fiction because it creeps in. The hardest thing is to maintain the tone over the course of a long book, so I read a lot of nonfiction. You may know that I write a lot about ecology, animals and animal species, so I read a lot of biology.
What's the worst book you've ever read?
I can't say really, because I don't read anything that's not good. I've never read sci-fi or genre books of any kind. What I want, as an artist, is to have somebody blow me away in every way possible, with a great story and also with color and depth. I've never read any stinkers. I'd never get through them.
What about overrated classics, though?
Yeah, there are some stinkers out there. Let me think... Uncle Tom's Cabin.
Interview by Madeleine Crum and Zoë Triska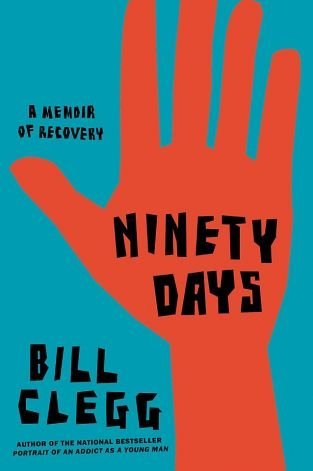 Editors Picks: Best Books 2012
Popular in the Community