This bank basically broke the bank to support customers' kind deeds.
In recent weeks, TD Bank, whose past effort to show customer appreciation became a viral sensation, surprised 24 customers with the opportunity to "make today matter" by funding customers' community service projects.
TD Bank let community members with great ideas determine what projects undertaken in 24 hours would benefit the community the most. In doing so, the good deeds were guided by those who know best what would serve the community.
Here are some of the projects that the selected customers took into action.
-- A couple from Miami surprised their local youth football league that was in need of equipment with a truckload of new gear, plus an opportunity to hang out with former Miami dolphins players.
-- A paraplegic man in Ontario built ramps for others in his community also challenged with accessibility.
-- A Philadelphia mother of eight put on a night of inspiration for local foster girls, who were whisked to an elegant dinner in a limousine and went home with gifts to help them achieve their goals for school and life.
Other projects included trail restoration, and facilitating puppy adoptions.
The video shows the powerful impact the projects had, but TD Bank hopes that the effect of the good deeds doesn't stop just with the thousands directly affected by the 24 projects. The bank's aim is to inspire more acts of giving in communities across the U.S. and Canada.
The 24 customers were selected because local TD Bank branch employees and customers pointed to them as persons who would likely have ideas that would be a true gift to the community. The deeds performed in the 24-hour window to #MakeTodayMatter cost approximately $30,000, the bank said.
Disclaimer: Marcus Hardy, an account executive with CooperKatz & Company who is coordinating media outreach for TD Bank's #MakeTodayMatter, reached out to HuffPost with details of the program.
CORRECTION: An earlier version of this article identified the man who built accessibility ramps as a quadriplegic, but he is in fact a paraplegic. In addition, the approximate amount of each project was roughly $30,000, not $20,000 as was stated earlier.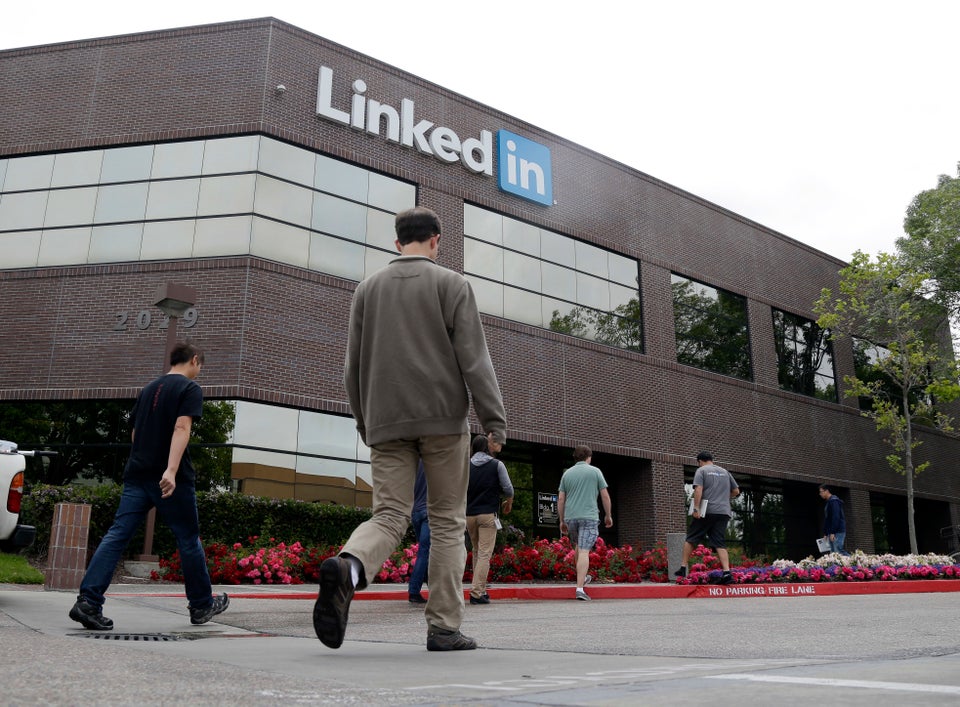 The Best Companies To Work For: 24/7 Wall St.