When Bishop T.D. Jakes stopped by "Oprah's Lifeclass" for some revealing lessons on living a new life of purpose and success, one audience member stood up to voice her belief that she can't achieve the greatness Jakes talks about. Something too powerful stands in her way.
The emotional audience member confessed what was holding her back from making her own success a reality. "I still have thoughts -- doubts -- about, 'Who am I?' Who am I to think that I'm so grand? Who am I to think that I can accomplish great things?'" she said. "I want to. But I get paralyzed with fear. I can't move."
Jakes responded by saying that it's not the feeling of fear that's the problem. "When people see other people who have great accomplishments, they assume that they have no fear," he said. "The reality is you got to feel the fear, baby girl, and do it anyway."
As the audience applauded, Jakes continued. "If you are waiting for your feelings to line up with your decisions, your life will always be on hold. You don't have to ask your emotions to give you permission to be who you were created to be," he said.
Even successful people have self-doubt, but they don't succumb to it. "Everybody has some angst, some fear, some negative voice saying, 'Who are you?'," Jakes said. "But some people rebuke it and other people birth it. The difference between rebuking it and birthing it is how long you nurture the thought."
The audience member seemed to experience a breakthrough. "Wow," she said, wiping away tears.
"Go for it," Jakes told her.
Bishop T.D. Jakes appears on another new episode of "Oprah's Lifeclass" this Sunday, May 11, at 9 p.m. ET on OWN.
Related
Before You Go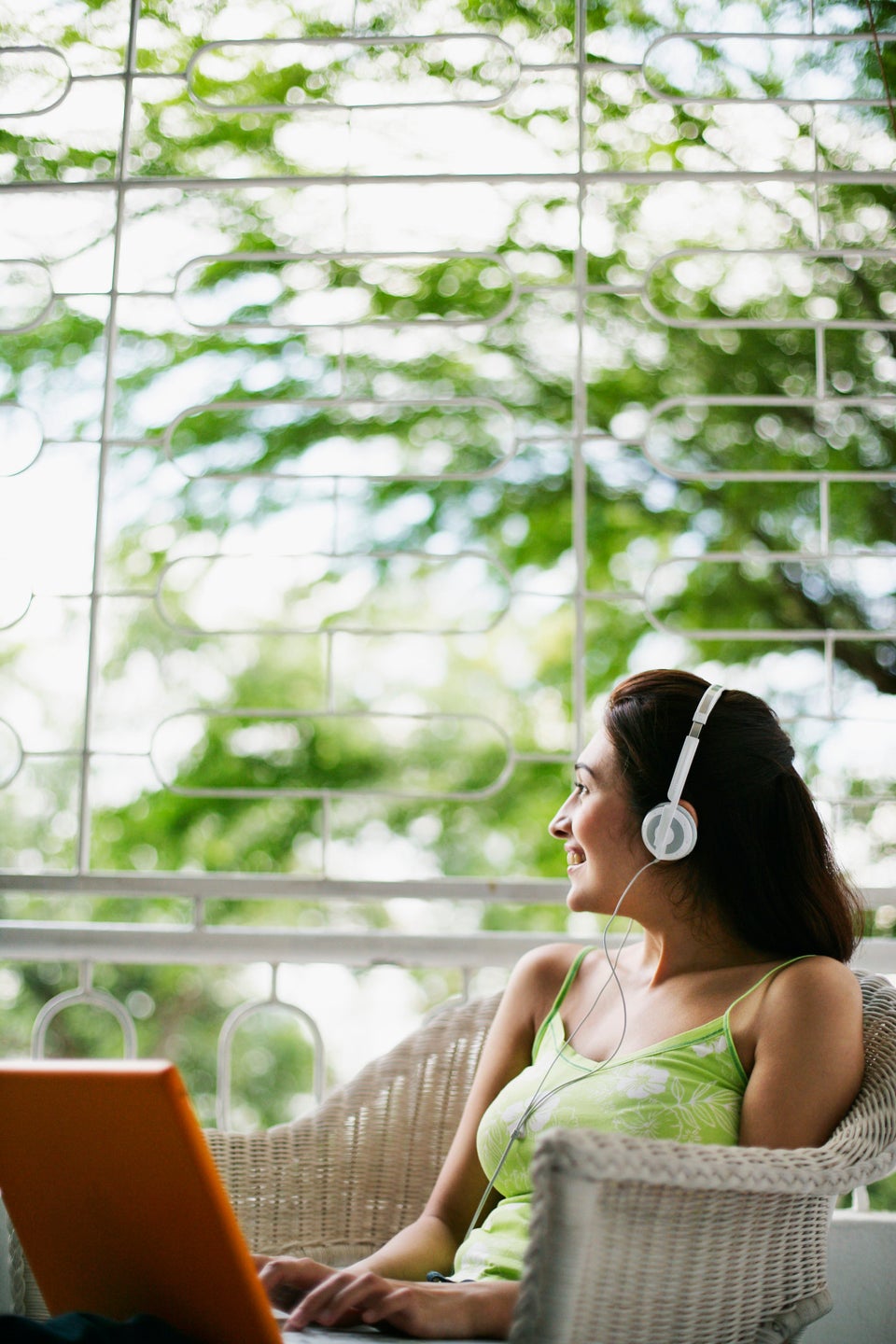 How to Make the Best Decisions (Once and for All)