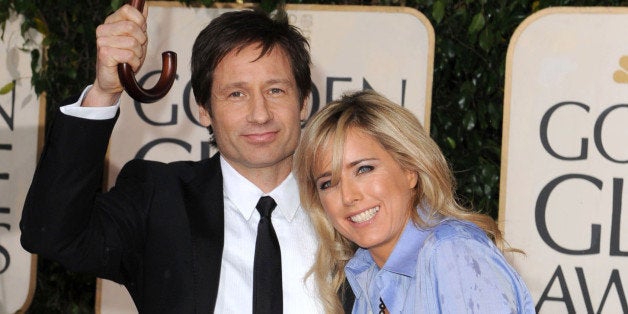 Téa Leoni has a great co-parenting relationship with ex-husband David Duchovny, but in a new interview with More magazine, the "Madam Secretary" star admits that every once in a while, the guy just gets on her nerves.
Those inevitable I-want-to-throttle-him moments aside, the two have forged a strong co-parenting relationship with one another since splitting up last June. The 48-year-old actress tells More that she and Duchovny talk almost daily and even shared a rental house with their two kids and extended family during the holidays.
That mature take on divorce matches up with what Leoni has said about her hubby of 17 years in the past.
As for her reported relationship with "Madam Secretary" co-star Tim Daly, Leoni is choosing to stay mum, telling More that after her much-publicized divorce, she will "never speak again" about her personal relationships, "especially after what it did to my kids."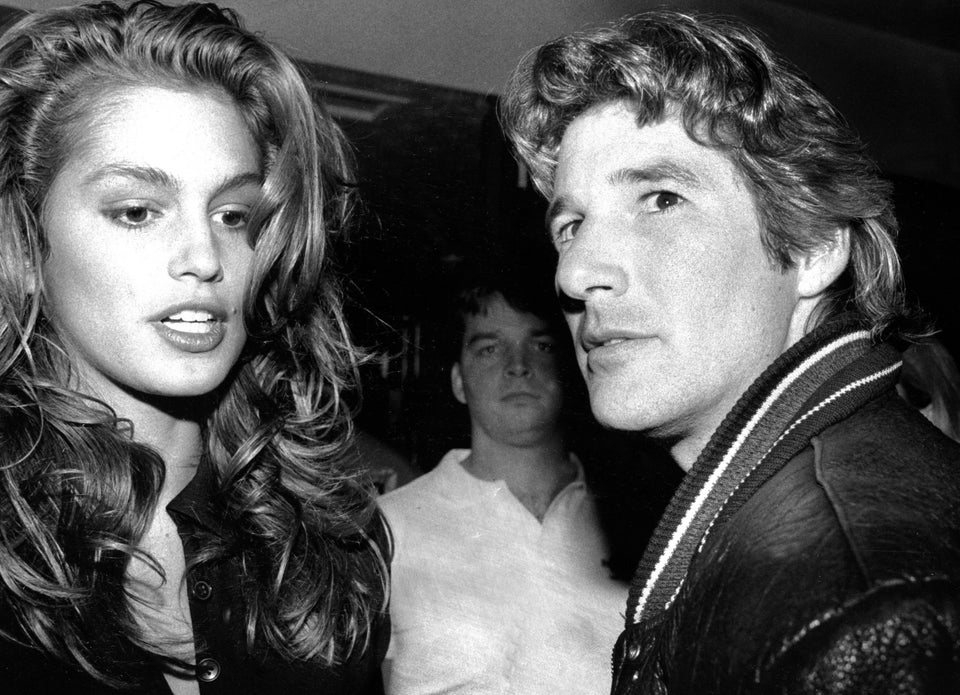 18 Former Couples You Forgot About