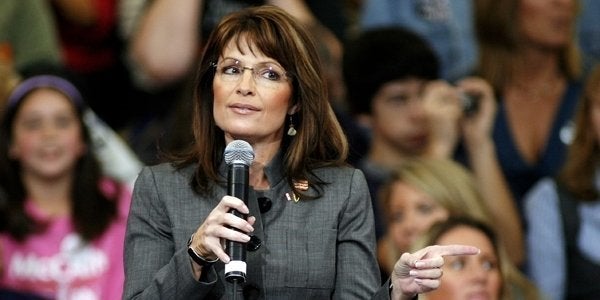 Produced by HuffPost's Eyes & Ears Citizen Journalism Unit
This weekend, the controversial National Tea Party Convention kicks off in Nashville at the elaborate Gaylord Opryland Hotel. This convention has been dogged by vocal opposition from other aspects of the Tea Party movement and the departure of major sponsors and speakers over financial aspects of the event. The kickback has led some pundits to suggest that the convention has put the entire Tea Party movement in jeopardy.
Many in the movement became disenchanted with the National Tea Party Convention after it was revealed that the company behind the convention is a "for profit" entity. Tea Party acolytes became more upset with the high price of admission to attend. To participate in either the convention proper or Sarah Palin's speech costs $349 plus fees; for both, $549.
Robin Stublen is a member of Tea Party Patriots, arguably the most grass-roots aspect of the movement.
In a telephone conversation, Stublen told HuffPost that the convention is a joke: "[I]t seems like you're excluding a lot of people if it costs $550 to go." Stublen further questions who exactly this convention is for. "You have grassroots meetings in your living room. You have them on the side of the road. You have them in the goddang town square."
At present, Tea Partiers are descending on the Gaylord Opryland to register. The convention
at 7:00 pm with a talk from former Republican Congressman Tom Tancredo. Following up are Conservative singer/songwriter Lisa Mei and Grammy Award-winning musician Ray Stevens, whose song "We The People" has been called "
of the Tea Party Movement." Stevens is most remembered for his 1974 hit, "The Streak."
Popular in the Community