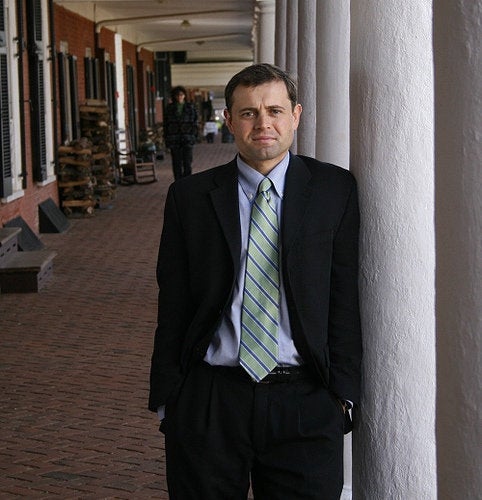 A Christian civil liberties organization on Thursday asked centrist Virginia Rep. Tom Perriello (D) to move his home district office to a location more favorable to protesters.

The Rutherford Institute, which was founded by conservative constitutional lawyer John W. Whitehead, penned a letter to the freshman Perriello citing the concerns of a local tea party group and the University of Virginia College Republicans that the location of his Charlottesville office interferes with their right to protest there.

"Unfortunately, it is your choice of office location that has hindered the ability of citizens to effectively communicate concerning issues of the utmost importance to you, Congress and the people of the Commonwealth of Virginia," wrote Whitehead.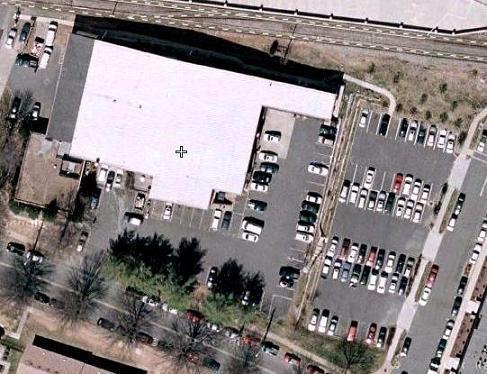 Basically, what's going on here is that Perriello's office is in the Glass Building, in downtown Charlottesville, Virginia, which houses "several private businesses," all of which apparently share a common parking lot with limited space. And while Perriello's office has "hosted tea party protesters and other concerned constituents inside the office," they'll be considered trespassers if they start carrying on in the parking lot. It's a bit striking to hear that people who were once all het up to burn Periello in effigy are now whining about the inadequacies of the on-site parking lot, but everybody needs a handout, I guess! And in this case, Perriello needs to be more accomodating so that people can harangue him, forever.
Anyway, Perriello has signed a lease to occupy the office in the Glass Building until January 2011, so, suck it, I guess?
Popular in the Community