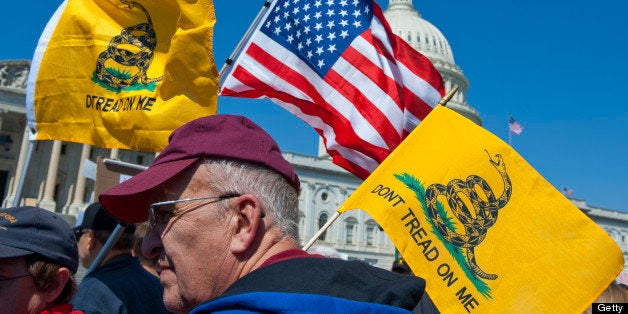 Organizers with the Tea Party Patriots told supporters this week to expect Wednesday's "Audit the IRS" rally at the U.S. Capitol to be the movement's "largest demonstration" since 2010.
In an email blasted out by the national tea party group and first reported on by the Daily Caller, leaders said the event would help "tell the world about how the IRS tried to crush the Tea Party."
"Thousands of volunteers will rally in the largest demonstration of Tea Party support since 2010," the message claimed.
While the event is billed as a protest against the IRS's aggressive targeting of conservative groups, the Tea Party Patriots are banking on a wide variety of issues to give it the kind of mojo it possessed during the early stages of President Barack Obama's first term. As Forbes notes, a preliminary planning call suggested that immigration reform, Obamacare and religious expression in the military would also be prominent issues. Furthermore, the not-for-profit Tea Party Patriots group, which raised $20,238,287 in 2012, is also hoping to net additional cash in order to fund its mission to "attract, educate, organize, and mobilize" people against "excessive government spending and taxation."
The group will be geting help from some power players who have sided with the tea party in the past. Glenn Beck confirmed his attendance at the rally earlier this week. He'll also attend an anti-immigration reform event put on by hardline Republican Reps. Steve King (Iowa), Michele Bachmann (Minn.) and Louie Gohmert (Texas).
The "Audit the IRS" portion of the day's event will also feature appearances from GOP Sens. Rand Paul (Ky.), Ted Cruz (Texas) and Mike Lee (Utah), as well as a number of other local tea party leaders.
Before You Go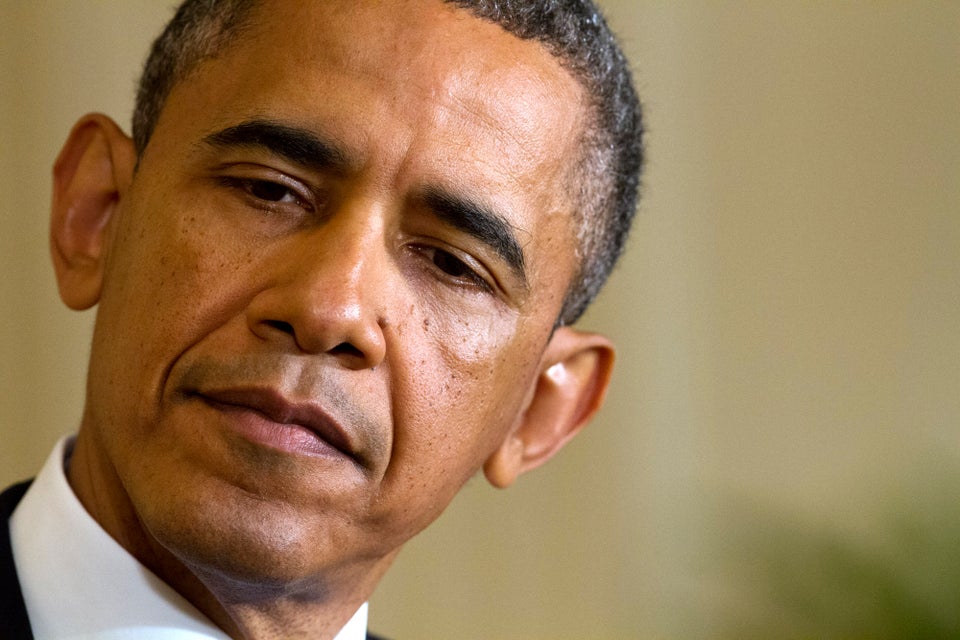 Politicians React To IRS Scandal
Popular in the Community