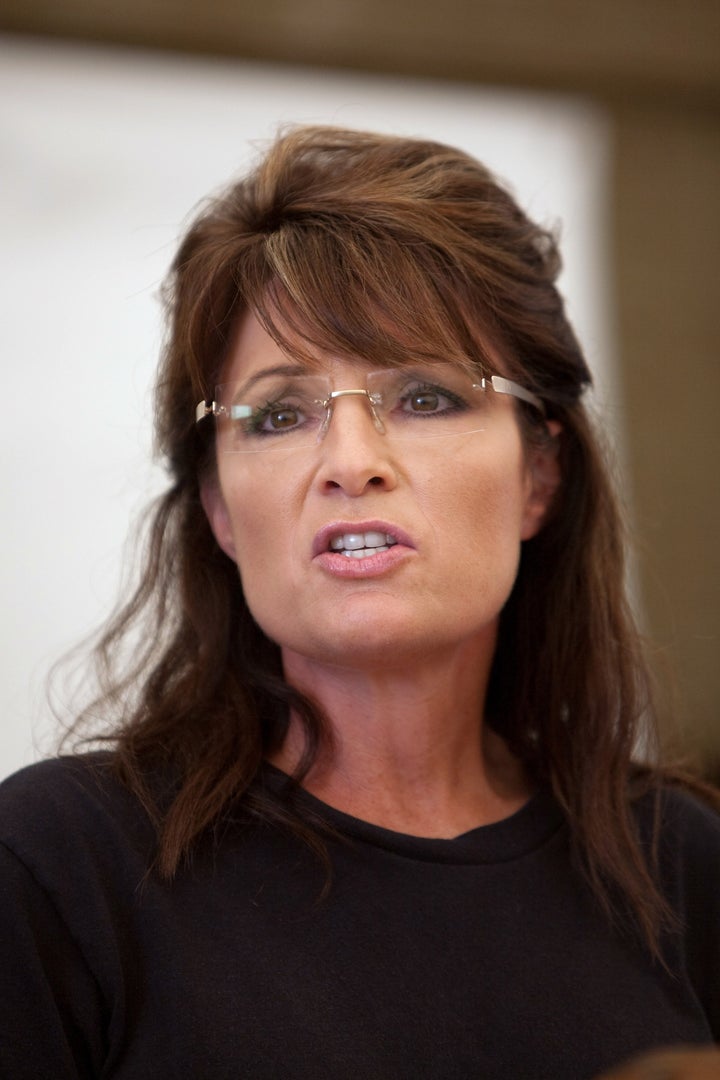 WASILLA (The Borowitz Report) - The Tea Party's plans for a first annual Tea Party Christmas Pageant have been cancelled at the last minute, an organizer of the pageant confirmed today.
"We couldn't find three wise men," Tea Party holiday coordinator Carol Foyler told reporters. "It's too bad, because we had plenty of sheep."
Ms. Foyler said that the Tea Party was hoping to replace its Christmas pageant, however, with an ambitious staging of the Book of Revelation.
"We already have Sarah Palin, Michele Bachmann, and Christine O'Donnell lined up," she said. "One more Horseman and we're good to go." More here.
The Los Angeles Times says Andy Borowitz has "one of the funniest Twitter feeds around." Follow Andy on Twitter here.

REAL LIFE. REAL NEWS. REAL VOICES.
Help us tell more of the stories that matter from voices that too often remain unheard.