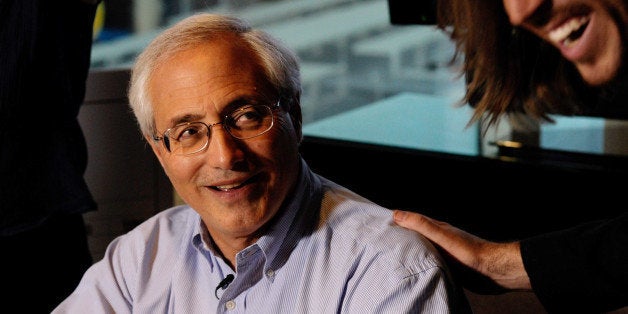 WASHINGTON -- The conservative immigration reform camp is desperately trying to convince the House GOP that supporting reform isn't political suicide -- in fact, many hard-line conservatives actually support it.
It received two boosts on Wednesday. One came from Tea Party Express co-founder Sal Russo, who wrote an op-ed in Roll Call in which he pushed for broad reform that includes legal status for undocumented immigrants, without "amnesty." Later, his group and two others -- the Partnership for a New American Economy and Americans for Tax Reform -- released a poll of Republican primary voters that found about 70 percent want Congress to act on immigration this year.
The House GOP has moved slowly on immigration, and President Barack Obama warned on Tuesday that only a two- to three-month window remains "to get the ball rolling."
Pro-reform conservatives say House Republicans are wrong to stand in the way of reform and that they should put forward their own ideas instead.
"Conservatives need to be engaged in the debate, and not just backed into the corner of saying, 'No, we're against it,'" Russo said on a call with reporters that was hosted by Partnership for a New American Economy and Americans for Tax Reform. It also featured ATR President Grover Norquist, American Conservative Union Chairman Al Cardenas and Steve Case, founder of AOL, HuffPost's parent company.
Tea Party Express, the Partnership for a New American Economy and Americans for Tax Reform commissioned a survey of 400 Republican primary voters, 72 percent of whom said they consider themselves conservative. The poll found majority support for immigration reform -- including allowing undocumented immigrants to become legal residents. Almost 70 percent said undocumented immigrants should be allowed to gain either legal status or citizenship, compared with only 25 percent who said they should be deported. More than three-quarters of those polled said immigration reform should include border security and enforcement along with legal status for some undocumented immigrants.
The survey also found that nearly 70 percent would support a congressional candidate who favored broad immigration reform over one who was focused only on border security and enforcement, something many Republicans talk about almost exclusively.
Despite similar polls and calls from conservative-aligned groups -- the Chamber of Commerce and evangelicals have been vocal on immigration reform -- the House hasn't made any moves. House Speaker John Boehner (R-Ohio) has said repeatedly he would like to address immigration, but that he cannot do so because his conference opposes voting on reform now and is highly skeptical of how Obama would act on it.
Case argued Boehner should move legislation now, anyway.
"The House leadership has said for some time they want to take a step-by-step approach. Now is the time to take the first step," Case told reporters. "Getting something done by the August recess, I think, is critically important. If we fail to do that, I don't believe there will be an opportunity for the next two or three years, and it's going to be a missed opportunity for the country."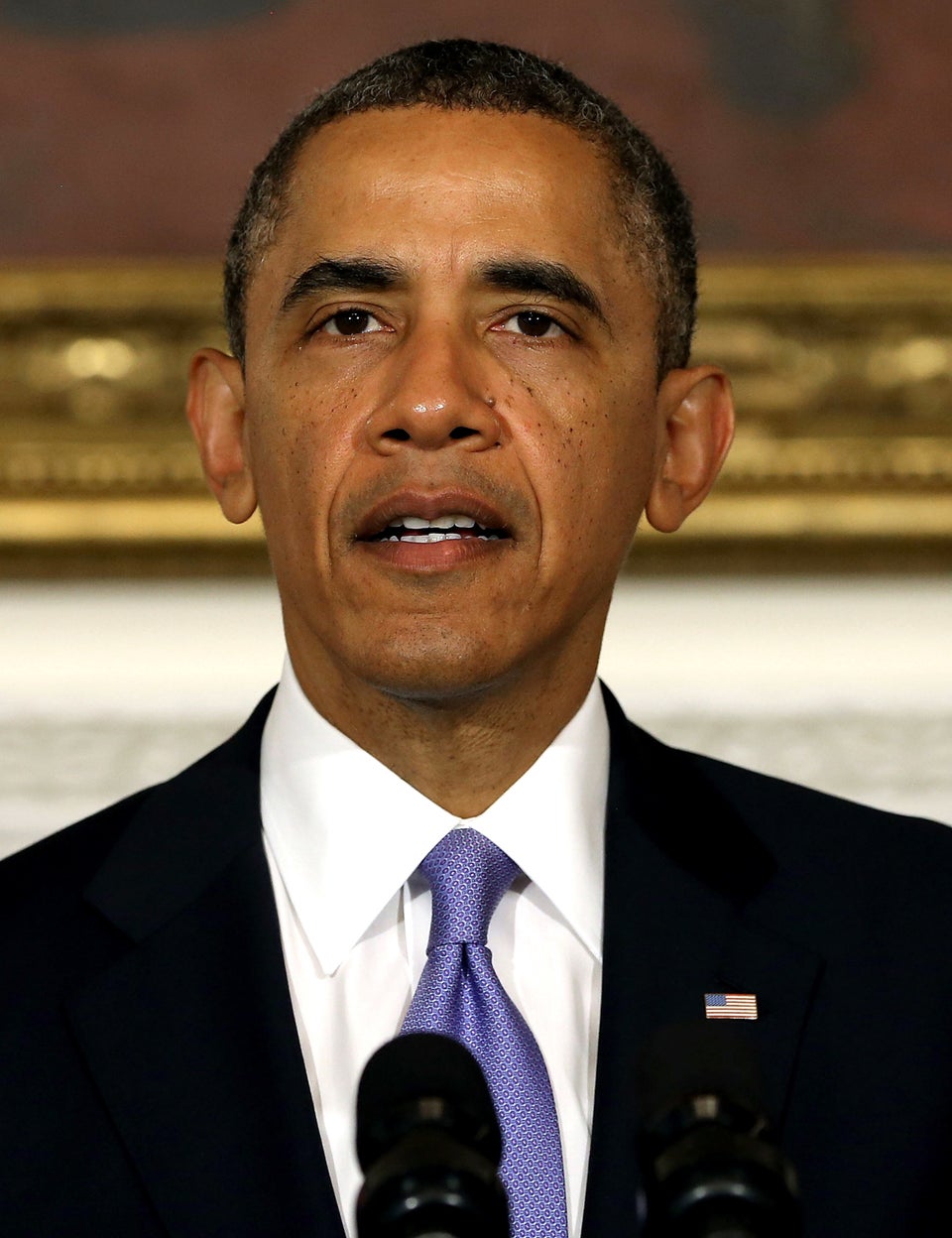 11 Ways Immigration Reform Helps The Economy