 Tea Party members protested MSNBC, as they promised earlier, at Comcast's annual shareholders meeting in Philadelphia on Wednesday.
The Hollywood Reporter said that the first question at the meeting came from activist Tom Borelli, a part of the Tea Party group FreedomWorks, who argued that conservatives were dropping Comcast because of "overwhelmingly biased and misleading coverage by MSNBC."
"If you sit back and think about it, why would a conservative person in any state want their money to go pay for Al Sharpton's salary?" Borelli said to executives. "Have you contemplated the damage that MSNBC and its biased coverage is doing to the overall Comcast business?"
Comcast CEO Brian Roberts said that the company performed better than other cable distributors, which also carry MSNBC, in the first quarter. "Ultimately, I think, giving diversity of voices has been what cable has stood for all these years, whether it's one side or another, so I don't think in the long run it will change the trajectory of Comcast cable," he said.
Later, Borelli's wife also challenged executives over Sharpton, charging that "he's dividing the country and incites racial tension." Approximately a dozen protesters were outside the Kimmel Center in Philadelphia, where the meeting was held, with signs, according to the Philadelphia Inquirer. Click over for the full story.
Support HuffPost
The Stakes Have Never Been Higher
Related
Before You Go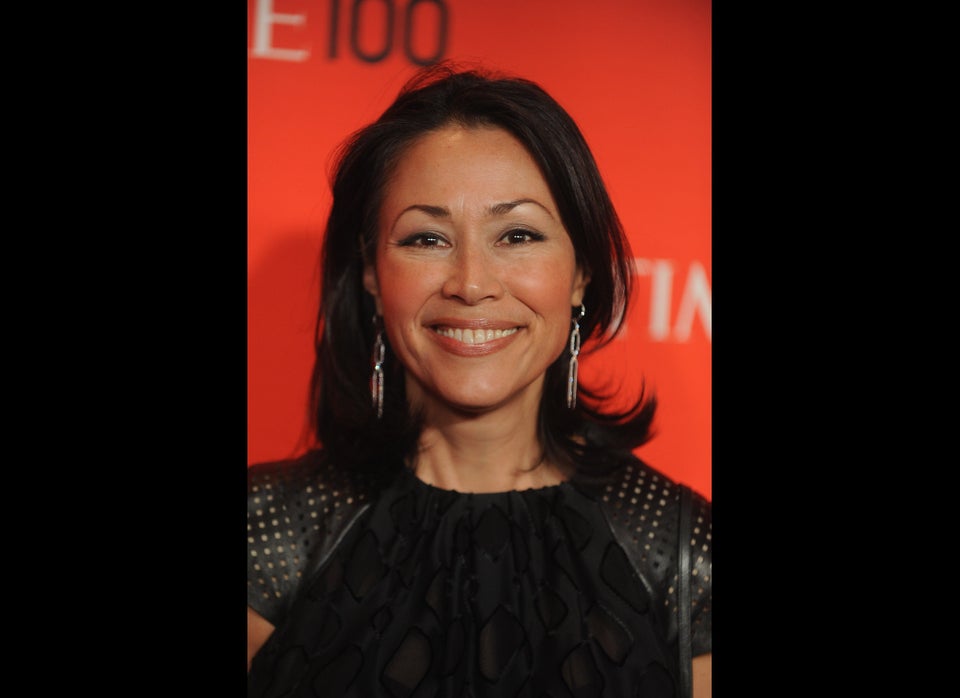 Faces of NBC News
Popular in the Community