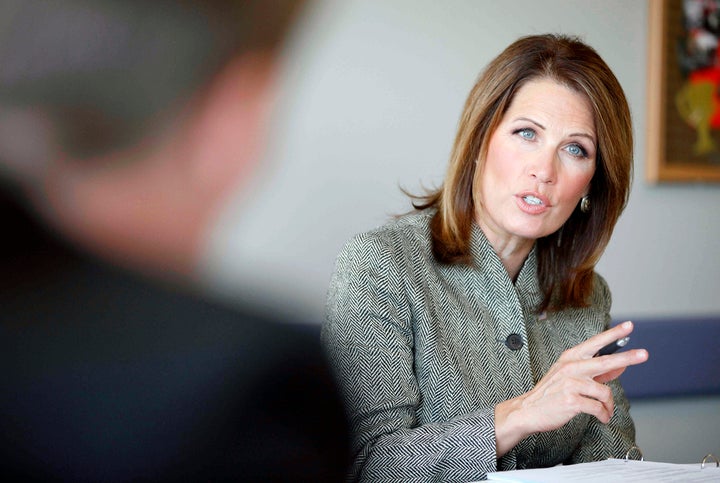 The Tea Party is more unpopular than ever before, according to a Rasmussen poll released Monday, with just three in 10 voters holding favorable views of the movement. Half of respondents said they view the party unfavorably.
Those numbers represent a considerable dive in support since the Tea Party's heyday in 2009, when a majority of voters rated it favorably.
Many of the Senate challengers with Tea Party backing were defeated in 2012, and the movement suffered another PR blow after a falling out among the leadership of the Tea Party group FreedomWorks.
Although most members of the House's Tea Party Caucus were reelected in November, the group had some high-profile losses, including the defeats of former Reps. Joe Walsh and Allen West. Rep. Michele Bachmann (R-Minn.), the chairwoman of the House Tea Party Caucus, barely retained her seat.
The movement is now widely seen by the public as declining, according to the Rasmussen poll -- 56 percent of voters said the Tea Party became less influential over the past year, and just 8 percent said they identified as part of the Tea Party movement.
The Rasmussen survey used automated phone calls to survey 1,000 likely voters between Jan 3. and Jan 4, with a 3 percent margin of error. Rasmussen had one of the most pronounced pro-Romney house effects of pollsters active during the 2012 election.
Other polling conducted since the election has found similar results when looking at the Tea Party's popularity, but with a larger number of people saying they agreed with or were part of the movement. A CNN/ORC poll conducted in November also found that half of Americans viewed the Tea Party unfavorably, actually a modest improvement from the movement's standing in late 2011.
A December poll from Politico/GWU found that 21 percent of likely voters identified with or considered themselves part of the Tea Party movement. Polls from CNBC and Kaiser in November both found that about 20 percent of adults were supporters of the movement.
Before You Go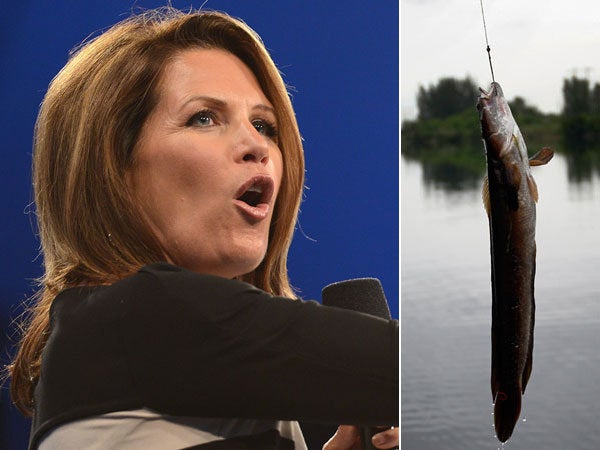 Michele Bachmanns Favorite Things
Popular in the Community