"Teach Me How To Dougie" just got a breastfeeding spin.
In this parody video, "Teach Me How To Breastfeed," an Oakland-based rapper and International Board Certified Lactation Consultant (IBCLC) rewrites the hip-hop hit to include tips about nursing -- like, "don't worry if the other side squirts too."
Breastfeeding advocate Afrykayn Moon posted the video on her Facebook page, where it has been viewed over 800,000 times. Her caption reads, "In 'Teach Me How to Breastfeed,' California IBCLC TaNefer Camara Lumukanda packs volumes of important breastfeeding concepts and support into 3 minutes of catchy rap music."
Breastfeeding is probably not what Cali Swag District had in mind when they released "Teach Me How To Dougie," but this new version is certainly catchy and creative.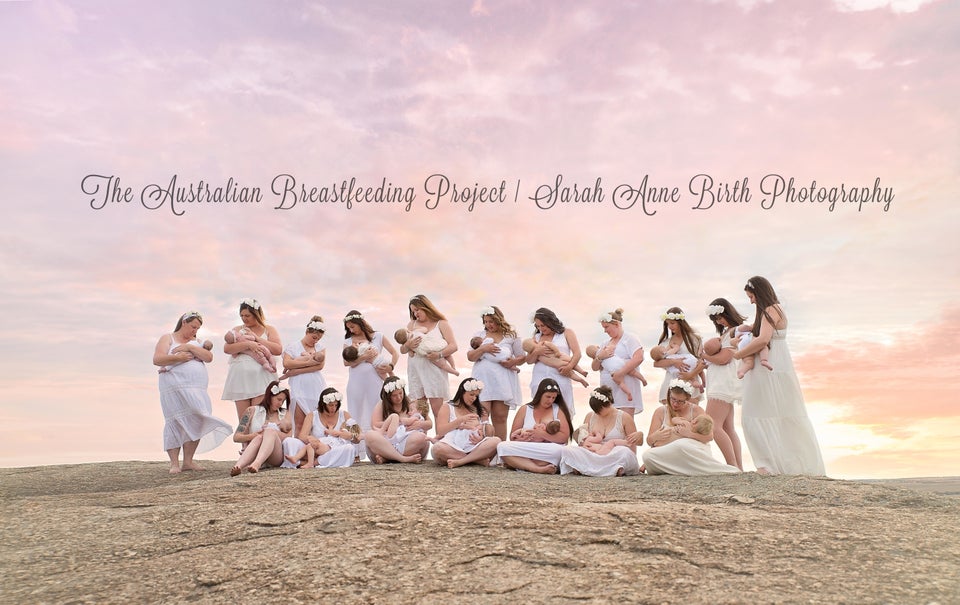 Ethereal Photos Of Australian Mothers Breastfeeding Outside