There is something magical about this world. When you realize that everything you think becomes reality, your world expands: you are meeting on your path the most incredible people, you have the courage to follow your dreams and you want to help others. Everything is about love, understanding, and kindness. Everything is about your personal journey, not about the destination.
Angel Morgan is one of those amazing women which comes into your life with a purpose. She is smart and beautiful, she is kind, sweet and yet super powerful. And her work is about children, books, wonderful journeys, and stories. For me, this is a perfect purpose.
Angel had created a series of books for children named Sammy and the Magical Sandbox, about traveling to some faraway places. But it's not just that. Her life, story, and books are about the pursuit of magic.
Let's meet Angel and find out her story.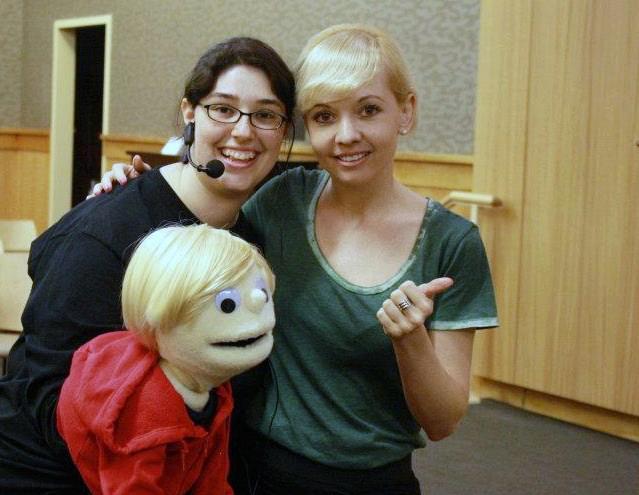 What inspired you to begin this amazing journey with Sammy and the Magical Sandbox?
Growing up in a small town in Western Australia, for as long as I can remember, I would always be day dreaming of travel and faraway places. When I was as young as 3 or 4 years old, I could often be found happily digging away in my sandbox (or sand pit as we call it in Australia), in search of these fascinating places.
At 16, I began traveling solo around the world. Since then I have never looked back. In recent years, I felt "a calling" you could say to write children's stories based on my time in the sandbox, in attempts to inspire small children to learn about all of the amazing cultures, countries, and people that make up our magical world.
Sammy has always been my favorite name and so it seemed fitting to call the main character this as well.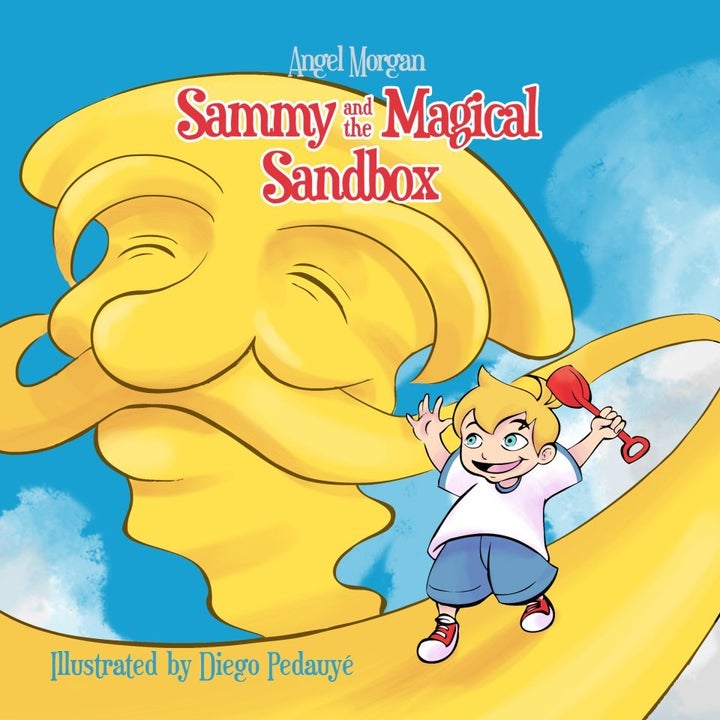 Tell me more, please, about Sammy's destinations. I've been in Paris and Marrakesh, but... you know, all of them are on my A-list!
We began the series not knowing how many places Sammy would travel to. Initially, I wanted to include what I believed to be magical cities and countries around the world. This featured the earlier books of Sydney, New York, and Paris.
Now that the series is continuing to evolve, I really wanted to start going "off the beaten path" so to speak, and we began to do this with books 4 and 5 Morocco and India (India will be released in a few weeks).
Long term, we want to take Sammy all over the world.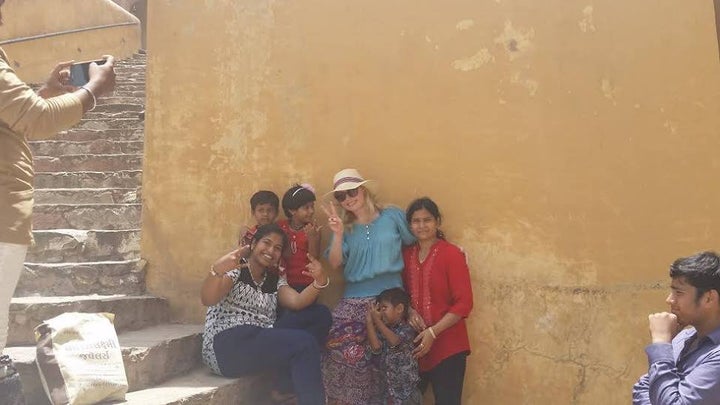 Wow, that is such a simple yet deep question. I can't remember when the last time someone asked me that. I guess most people would say I'm quite a complex person. I also struggle to conform to mainstream society. My objective is always to get out of the box as often as I possibly can, to learn about different cultures and people, and to remain constant in the pursuit of magic!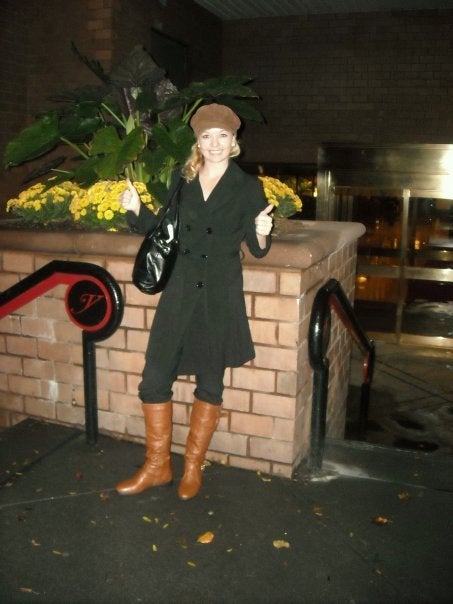 The good, the bad, and the magical. – first things you think about and you can define through these words.
The good is evident in the remarkable humanitarian and philanthropy efforts taking place in the world right as we speak. There truly are so many amazing people who are selflessly helping others and creating tangible change. The bad I perceive to be selfishness, greed and of course terrorism. The magical, is love in its purest form, happiness, joy, and connection.
Do you have a funny, amazing story about one particular kid, related to Sammy and the Magical Sandbox?
Yes, I do actually. My friend's grandson Hawquin who is 7 and lives in Wyoming, is an avid follower of the Sammy series. I was told that after reading about all of Sammy's adventures, Hawquin is very inspired to travel. A while back, he requested that his Grandmother " Gigi" make him a magical sandbox in the garden too. I love that he is still protected in that age of innocence, where the imagination knows no limits.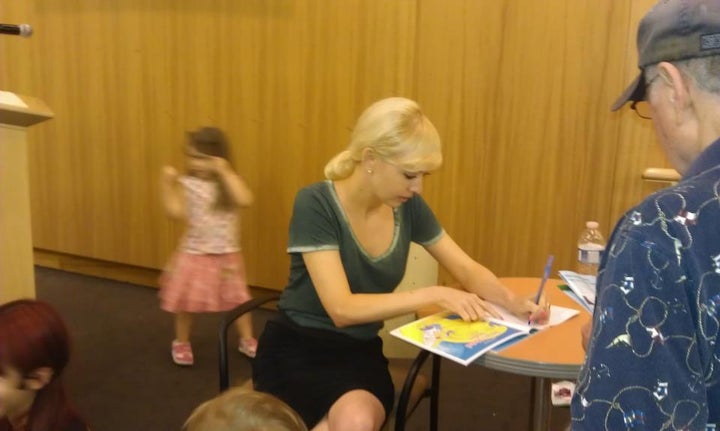 What is your biggest dream?
My biggest dream is to reach a global audience with my book series and to teach the next generation about the different cultures, people and countries of our world. I believe that through understanding diversity and learning about other children, who are different from themselves, we will see a shift in the world in the most positive way.

Tell me more about your collaboration with Pencils of Promise and Adam Braun. I am a huge fan. Basically, he changed my life through his book.
My objective with the series was always about giving back. I am fortunate enough to understand that true happiness come from using success to create change. I stumbled across an article of Adam's a few years back and how he wanted to create a "For Purpose" movement. I learned a lot about his organization and how they not only want to build schools around the world, yet also create sustainability that will transform towns, villages and countries at large. I continue to be an advocate for Pencils of Promise and look forward to contributing more in the years to come.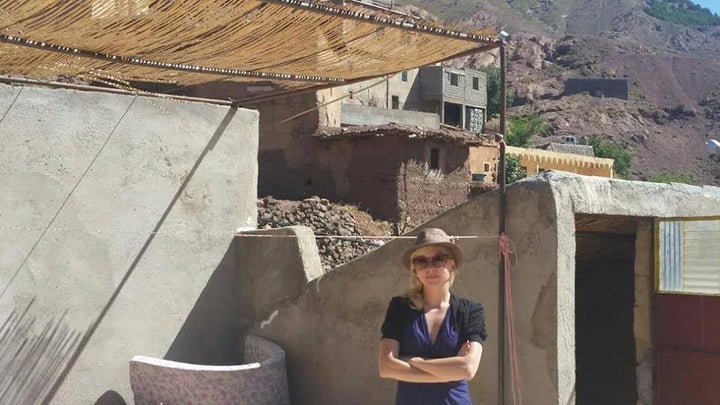 What's next in your adventure?
My next adventure will be early next year and we are still deciding which country or city to go next. I always know what place feels right, as the time gets closer. For some reason, a place will literally jump out at me from the world map situated on my bedroom wall. Right now the current contenders are Peru, Brazil, Cuba or Tokyo.
For a long time, I was looking for my place in the world. Just recently I've discovered that that magical place it's not something outside of myself, or material, or fancy, or somewhere in the world – but inside me. I AM my magical place. Is it the same thing with your sandbox?
I completely agree. The sandbox featured in the Sammy series is in many ways metaphorical. You never quite know whether the character Sammy actually travels to these places, or whether the stories are in his imagination. The sandbox also represents energy that gives us the ability to transform and transport. I believe energy itself creates our experiences of happiness, joy, love and adventure. Tapping into it in a very powerful way is where our true magic lies.
Thank you so much, Angel!
You can find a little magic on Twitter:)
Related
Popular in the Community