As the nation's educators are receiving thank-you notes and homemade goodies for Teacher Appreciation Week, a few prominent figures are taking to the airwaves to give their thanks.
Actresses Cierra Ramirez, Scarlett Johansson and Eva Mendes recently talked to CNN to show appreciation for the teachers who made a difference in their lives.
Ramirez notes that she was never the best at math, but one teacher in her past provided the support and encouragement she needed to excel.
"I originally didn't think I could, but with her and her help, I really succeeded and I loved that about her, I love her," Ramirez told CNN.
Johansson says she was inspired by her 6th grade teacher's integrity and teachings of conscience, morals and imagination. Mendes' second and fourth grade teacher snuck her out to the diner across the street during lunch, letting her skip the cafeteria -- with mom's permission, of course.
"She was just always telling me how special I was and encouraging me and you know, just unbelievable," Mendes says.
Below, watch what else the actresses had to say about their teachers, and check out other videos from "Extra" host Jerry Penacoli, Grammy Award winning producer Narada Michael Walden and comic strip "Speed Bump" creator Dave Coverly -- all contributors to the "You Made A Difference" campaign started by HuffPost Education blogger Scott Janssen.
You can also add your own video to the mix -- after all, what makes a better Teacher Appreciation gift than a link to a personalized thank-you video? Just click "Add a slide" below and join the celebs to say thanks!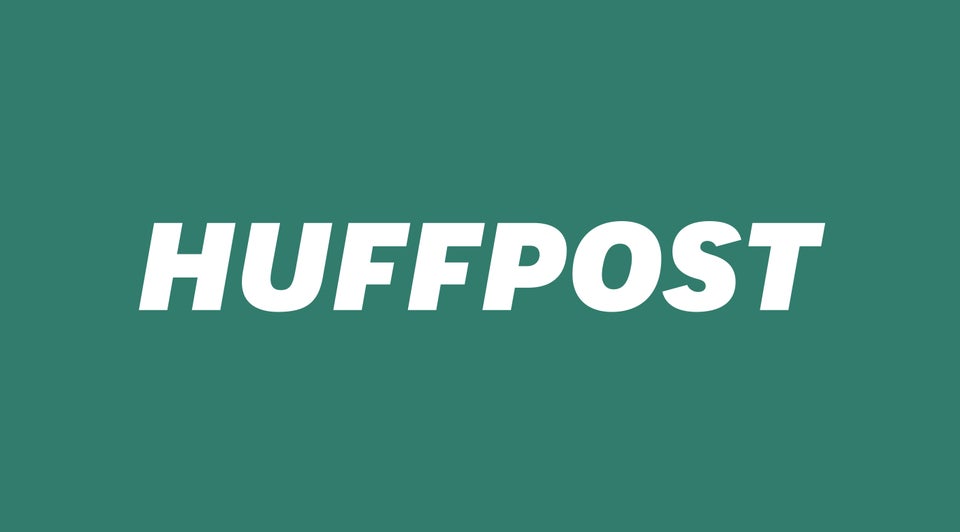 Showing Teacher Appreciation
Popular in the Community