This week, May 2 to 6, is national Teacher Appreciation Week. It's a time to give thanks to this country's educators, who work hard for far less pay than their counterparts abroad.

With education budgets being cut across the country, teachers are under fire from every direction. Their resources are being cut and many of their jobs are threatened, yet they're given the responsibility to take us out of the education slump into which we've fallen.

This week, stop to show your appreciation for the hard work they do all year long. Here are a few suggestions for how to express your gratitude to your community's teachers.
If you have a great idea we haven't included, add it to the comments below or tweet it to @HuffPostEdu with the hashtag #thankateacher.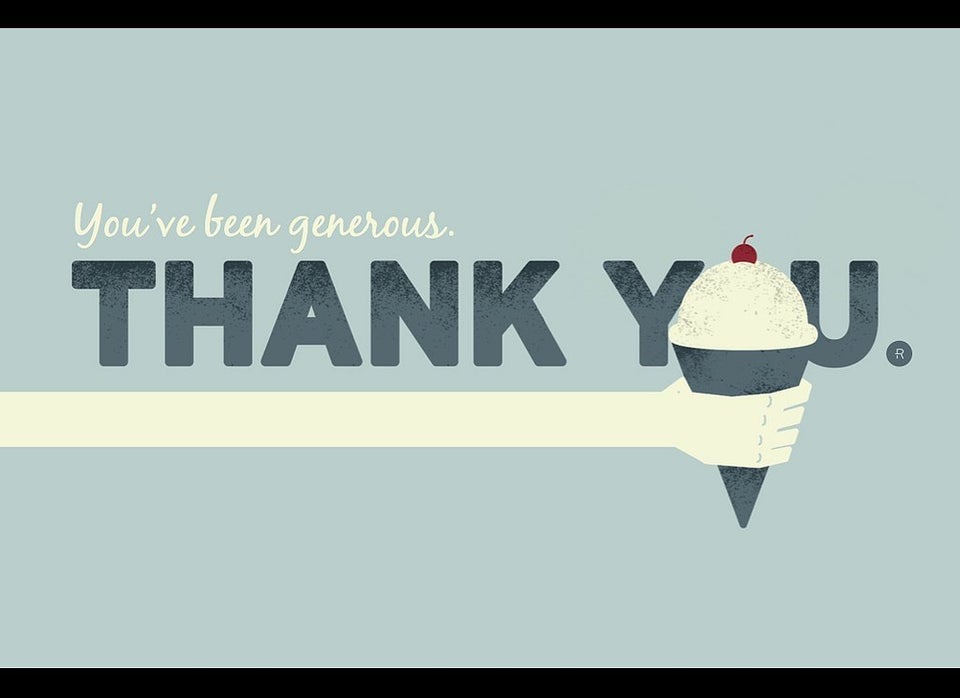 7 Ways To Show Teachers They're Appreciated