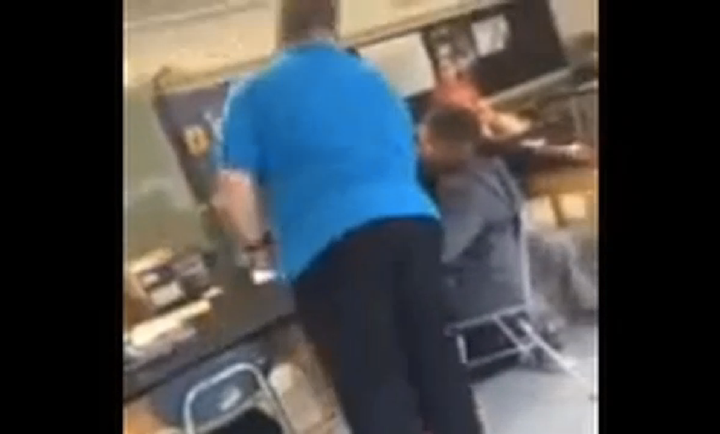 A former Connecticut middle school teacher was arrested Monday night after video surfaced showing him pulling a chair out from under a student, causing the boy to fall to the floor.
David Pfaff, 31, faces charges of second-degree reckless endangerment and second-degree breach of peace following his arrest by West Haven police.
The science teacher was fired shortly after the stunt, which happened earlier this month at Bailey Middle School. Pfaff accused the boy of being a problem student who had refused to get up after repeatedly being asked to move.
"He used very, very, very inappropriate language toward me and toward other students," Pfaff told NBC Connecticut shortly after he was terminated over the incident.
Instead of getting security involved, which Pfaff said he thought would be "overkill," he admitted that he yanked the chair out from under the student.
Cell phone video, taken by another student, shows the boy falling to the floor as several classmates laugh.
Pfaff, who had been newly hired by the school over the summer, insisted that he didn't intend for the student to fall to the floor.
"I never meant for that to happen -- never," he told NBC Connecticut.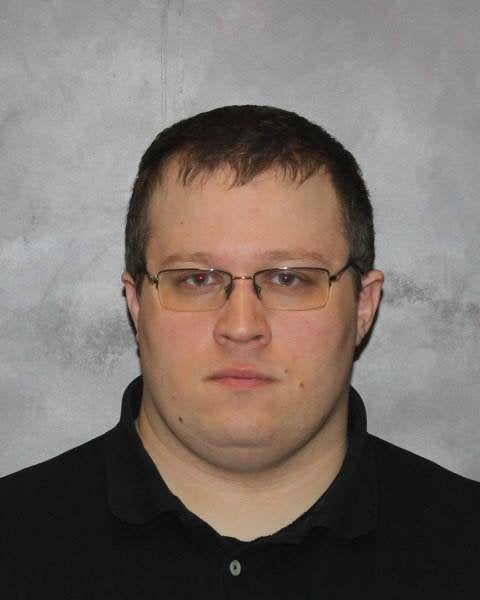 Pfaff called security after he claims the student got up and became violent, knocking over chairs and throwing things. He said he never complained of injuries.
The boy was removed from the classroom and Pfaff was eventually escorted to his car and put on leave pending an investigation, WFSB-TV reported.
Pfaff was released Monday night with a promise to appear for a court arraignment.
PHOTO GALLERY
Weird Things Banned At Schools
REAL LIFE. REAL NEWS. REAL VOICES.
Help us tell more of the stories that matter from voices that too often remain unheard.