Fear over the Newtown school shooting prompted a Minnesota teacher to bring a loaded gun to school last week, forcing a school lockdown. The unnamed teacher, a female in her 50s, has been placed on administrative leave from Seward Montessori School in Minneapolis.
While the teacher was not arrested, she could face misdemeanor charges for violating conditions of her Minnesota conceal carry permit, which prohibits firearms in schools without written permission from a principal or school official.
Parents were notified of the incident by phone.
"I had a little meltdown, I was in shock," Jeanette Wiedemeier Bower, the parent of a 10-year-old at Seward Montessori told KMSP. "You trust that the people who take care of your kids have everything under control."
The Sandy Hook Elementary shooting that killed 26, including 20 children, has spurred renewed national interest in gun control. As lawmakers on the left express staunch support for stricter gun laws, those on the right are starting to show willingness for change.
"Singular horrible events like this past week make us all upset, but if we look at the data, it doesn't make sense that that's where we need to beef up security in a very expensive way -- not only financially but also at the cost of our children's feeling of security," Kenneth Dodge, director of the Center for Child and Family Policy at Duke University told The Huffington Post last week. "Isn't it more straightforward to just get rid of the guns?"

Related
Before You Go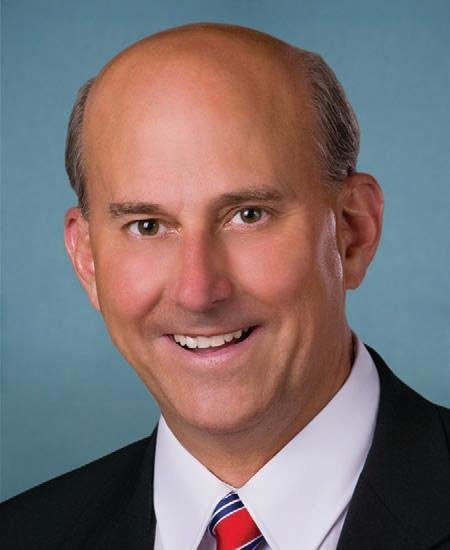 People Who Want More Guns In Schools
Popular in the Community