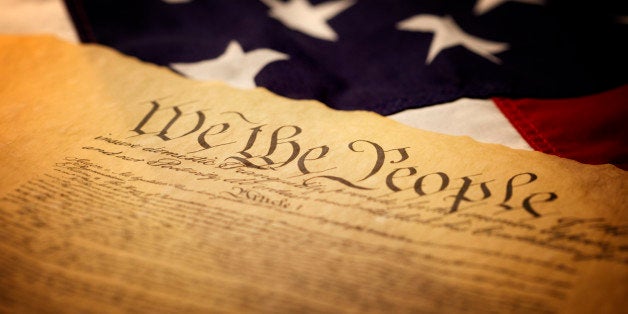 Following several student suicides in recent years, the survey, which included questions about student drug and alcohol use, was meant as a "screener," the school district's chief academic officer, Brad Newkirk, told the Daily Herald. The results would be viewed by school counselors and psychologists, Newkirk said.
After reading through the questions, Dryden noticed the potential for students to incriminate themselves. So the social studies teacher acted quickly, issuing the warning to three classes of students before approaching school administrators with his concerns.
According to the Kane County Chronicle, Dryden may face a disciplinary hearing on Tuesday for his action. However, the district's director of human services, Greg Romaneck, could not confirm or deny whether such a hearing would take place.
Whether Dryden is set to go before the school board or not, Batavia High School students and members of the community have banded together to back the teacher.
An online petition to "Defend and Support Educator John Dryden!" cropped up earlier this month, asking the school board to ensure Dryden's "employment and professional impact with Batavia Public Schools continues."
It is Mr. Dryden's task as an educator to impart his students with the knowledge and ability to make informed choices, even if these lead to conscientious objection. For the administration of Batavia High School to pursue
disciplinary action against a dedicated educator, whose instruction is solely student-centered is, in our opinion, an extreme lapse of professional competence.
The petition had over 4,200 signatures as of Tuesday morning, with a goal of 5,000 total.
Before You Go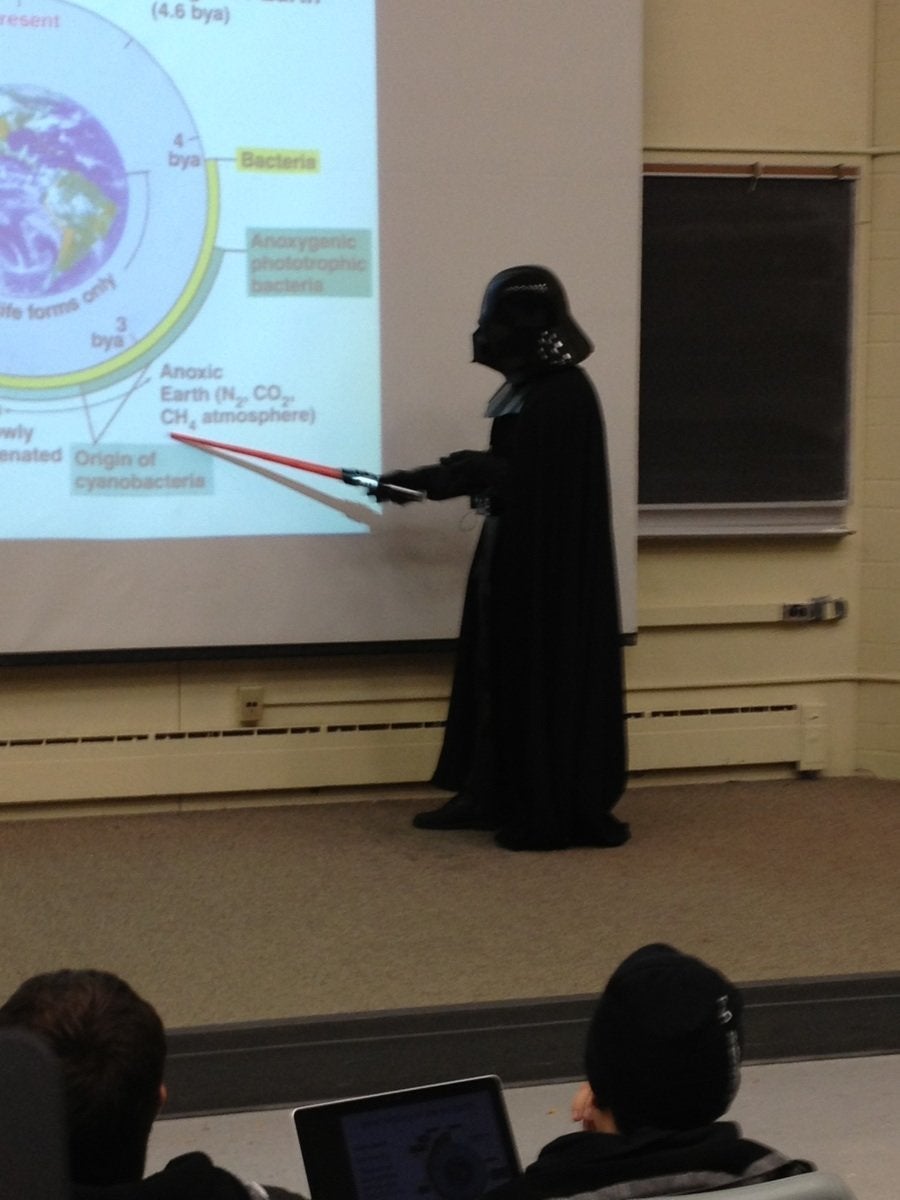 23 Awesome Teachers
Popular in the Community