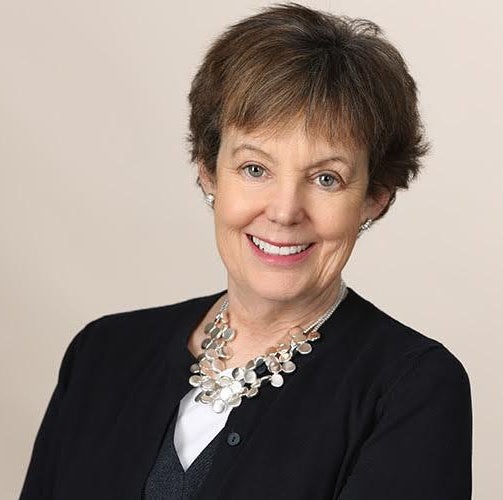 But her expectation or hope that organizations like AdoptAClassroom.org can drive a major policy debate on how we finance education in general is a bit unrealistic.
AdoptAClassroom.org, like other cause non-profits, exists to fill a need, in this case overdependence on teachers to pay for school supplies for their students. That need is now, this semester, for teachers around the country in nearly every school district.
Surveys show that 91 percent of teachers questioned use their own money to purchase supplies from art materials to organizational items to writing tools, to paper to food to books. And teachers on average spend $600 of their own money each year to make these purchases. Nearly 20 percent of teachers spend up to $1,000 of their own money. Despite our best efforts, only 51 percent of teachers who request help have their requests fulfilled.
And this need will not go away any time soon. Per-student funding in 35 states was lower in 2013-14 than before the recession in 2008. To compound the problem, we are facing a teacher shortage as burnout increases and the number of teachers enrolled in teacher prep programs decreases.
Crowdfunding is not a perfect solution for paying for school supplies, but it's the best one we have in the short-term. Sure, teachers in more well-off districts can request help with school supplies and maybe their networks will support them. But that doesn't mean crowdfunding doesn't work for teachers in poorer districts. In fact, 70 percent of our funding goes to teachers in less-well-off rural and inner-city districts. We make this a priority.
As a matter of necessity, we have to focus on filling this need every semester. We are not staffed or geared up to spend the time and the resources on big-picture policy issues, as much as we'd like to as individuals.
That doesn't mean we don't care about those issues, particularly school funding.
Our very existence and the public service work we and others do illustrates in a human way the shortcomings of our current funding system. Every time we highlight a teacher in an inner city, in a rural area, or even in a middle-class suburb who is spending his or her own money on supplies, we are demonstrating the challenges in the school finance system.
We have an important role to play. The more we can get individuals and corporate America to support their local teachers, the more we shine a light on the issue. So rather than think of crowdfunding as a band aid, perhaps we should think of it as critical first response or triage. We address the need for funding for school supplies, help teachers and students get through the year, and, at the same time, illustrate through human stories the very real problem of lack of school funding. That doesn't solve the policy debate, but others can use our front-line work to make the case for broader, long-term changes.
Ann Ness is Executive Director of AdoptAClassroom.org, a national nonprofit founded in 1998 and headquartered in Minneapolis. Previously, Ness served as Vice President of Marketing and Enrollment Management at Hamline University and before that was Vice President of Corporate Brand Management at Cargill. Her mother was a teacher.
Related
Popular in the Community