A Chicago magnet high school senior prank turned into an example of excellent school management when a dean took an unconventional approach to a feisty student's challenging behavior last Tuesday.
Teens begin to bang on chairs and tables, and the students start hollering. One boy, with the loud support of his peers, runs up to a faculty member's doorway and dances in front of a woman's face.
The student then circles the space, looking for another challenger, when a man in a white shirt and tie catches his eye. The young man takes a flying leap, lands in front of the teacher's nose and begins to dance furiously.
What happens next, however, is both hilarious and unexpected.
Clearly amused, the administrator, identified in the video as Dean of Students John Fanning, takes the boy's hijinks in stride, breaking out into a dance of his own that looks an awful lot like a version of an Irish jig.
"Like any kid who grew up in [predominantly Irish Chicago neighborhood] Rogers Park, I was dragged to Irish dance classes," Fanning told The Huffington Post.
Why get angry? Fanning asked. "As senior pranks go, it's pretty tame and innocuous," he said.
Fanning's fancy footwork put him in good company, however.
Editor's Note: This post has been updated with John Fanning's comments.

Related
Before You Go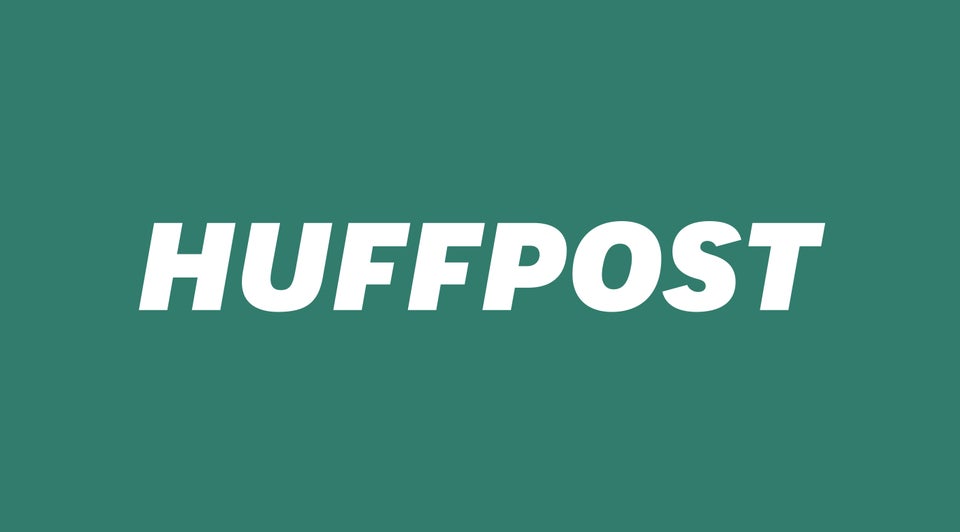 'Gangnam Style' Dance Moves Go Viral
Popular in the Community