When a lynching analogy was used to teach civics in a Sacramento middle school, it came as a shock to the one black student in the class, the child's father said.
Woody Hart was discussing the answers to a test on the U.S. Constitution with his eighth-grade history class at Sutter Middle School on Nov. 9 when a student asked him for a definition of equality.
Hart, 70, reportedly told the class, "When you hang one black person, you have to hang them all, (as) that is equality," according to the Sacramento Bee.
That definition surprised 13-year-old Tyler McIntyre. He came home and told his father, Tyrie McIntyre, a Sacramento County sheriff's deputy.
After an investigation, Hart told school officials he did make the comment but defended it, according to Daniel Thigpen, a spokesman for Folsom Cordova Unified School District.
Hart told the Bee that the hanging comparison came while arguing that a state has to treat individuals from other states the same as it treats its own residents.
"I would not accept equality as an answer" to the test question, he told the paper. "Here's what I said: 'If you hang black people in the South, that means that you hang any black person who comes from outside the state.'"
The Huffington Post reached out to Hart, who has yet to respond.
Tyrie McIntyre said he doesn't think comments like these are appropriate, regardless of the context.
"Even if my son wasn't the only African-American in the class, this is America, we're diverse," he told Sacramento's KCRA-TV. "When you say something that's going to impact people and that impacts children, you have to be very, very cognizant of what you're saying."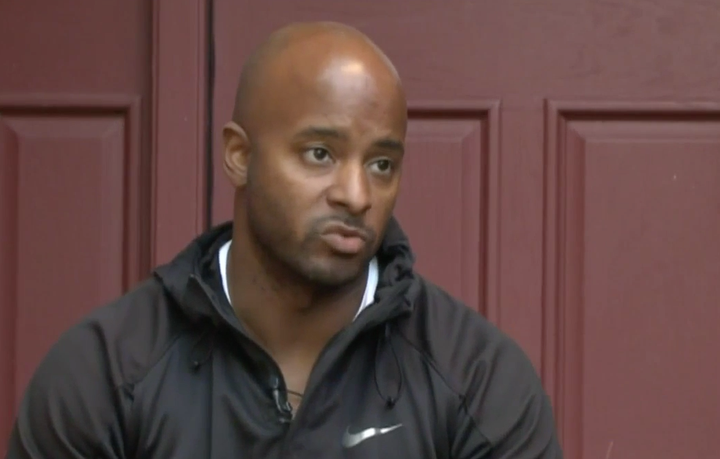 Thigpen wouldn't disclose what, if any, disciplinary action Hart might have faced but told CBS Sacramento that the situation has been addressed to be sure it doesn't happen again.
"We expect that teachers will sometimes use provocative language, but we also expect that they're not going to use culturally insensitive language that could be hurtful to others," he said.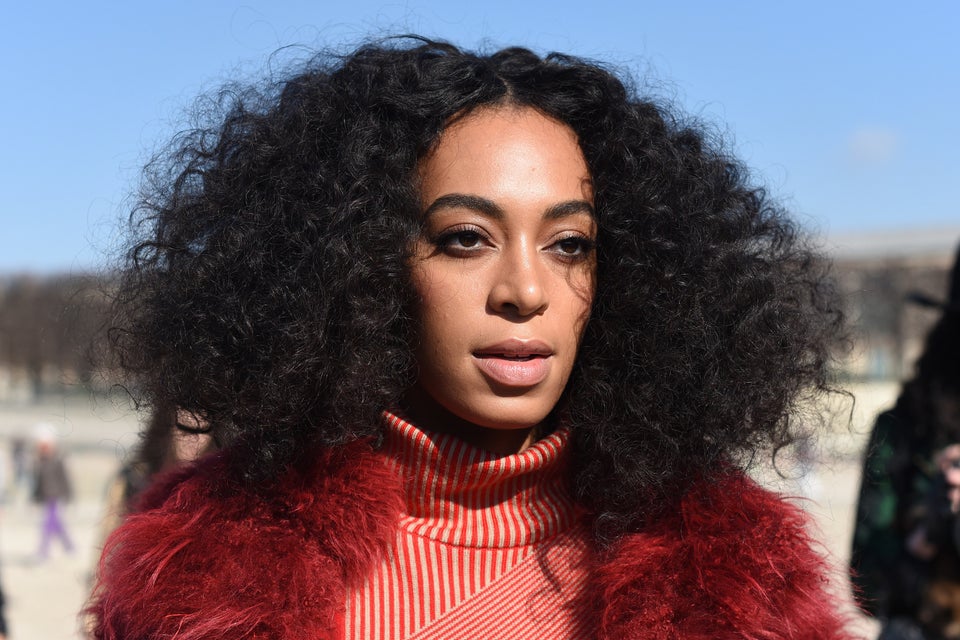 21 Black Voices We Are Grateful For This Thanksgiving