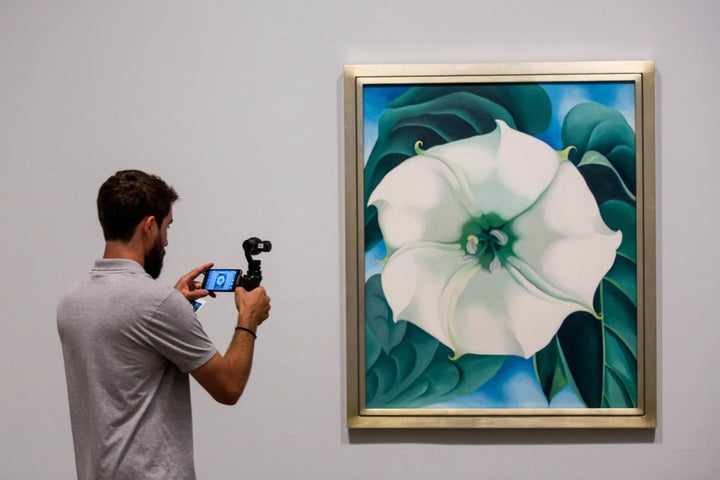 A Michigan middle school teacher claims she was fired after using the word "vagina" during an art class about Georgia O'Keeffe.
Substitute art teacher Allison Wint, 24, says she was delivering a lecture on controversy in art at Harper Creek Middle School last week when O'Keeffe's paintings were brought into the discussion.
Wint told the Detroit Free Press that she recalls telling the eighth-grade class, "Imagine walking into a gallery when [O'Keeffe] was first showing her pieces, and thinking, 'Am I actually seeing vaginas here, am I a pervert? I'm either a pervert or this woman was a pervert.'"
In her own estimation, Wint went on to say "vagina" at least 10 more times. "But it was never in a vulgar capacity," she explained.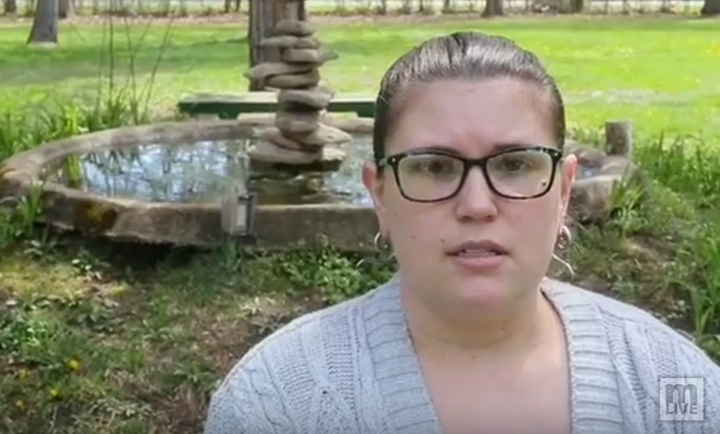 The following day, the school principal reportedly told Wint that she had violated school policy by discussing "reproductive health" without prior approval -- a policy that Wint says she wasn't made aware of until after the lesson, reported MLive.
But the school has refuted her claims, saying they dismissed Wint, who was employed through a third-party agency, for not following the established curriculum.
"We do not shy away from controversial issues," Harper Creek Middle School said in a statement posted to Facebook. "The District did have concerns that the substitute teacher did not follow district art curriculum. These concerns, in addition to other failures, were the basis for the determination."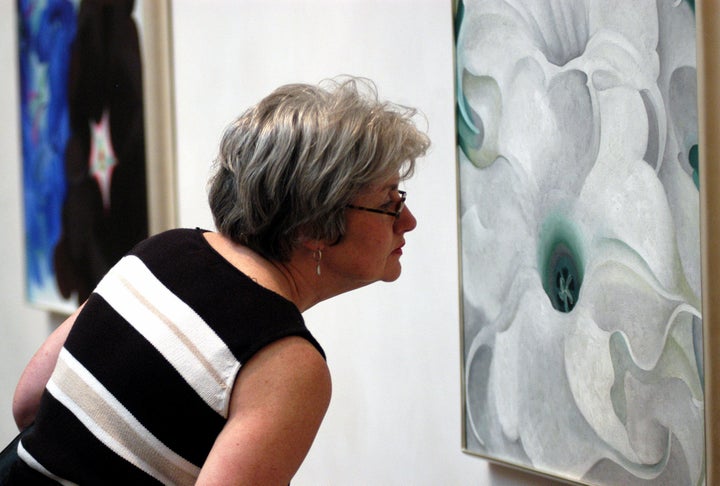 Wint, who had been substituting since January, said she had hoped to land a permanent job at Harper Creek Middle School and was blindsided by the dismissal.
She admits that she violated the school's policy on discussing "reproductive health" without advance approval, but maintains that it was because she wasn't aware the policy existed.
"They were entirely within their right to remove me," Wint told local news station WWMT. "However, I was not aware of this policy beforehand. If I had known about this policy, I would have never done it without approval."
She said she only used the word "vagina" because she wanted to explain the controversy surrounding O'Keeffe's paintings without turning the art history lesson into a room full of giggling middle schoolers.
Below, Wint explains her side of the story -- and why she thinks the word "vagina" shouldn't be a point of controversy:
Before You Go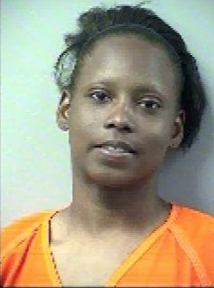 Accused Vagina Smugglers
Popular in the Community